Chicken Soup Bolsters Its Streaming Services, Acquires Redbox
Chicken Soup for the Soul Entertainment, a streaming service, will buy Redbox in an all-stock deal. Here are all of the details on the latest deal.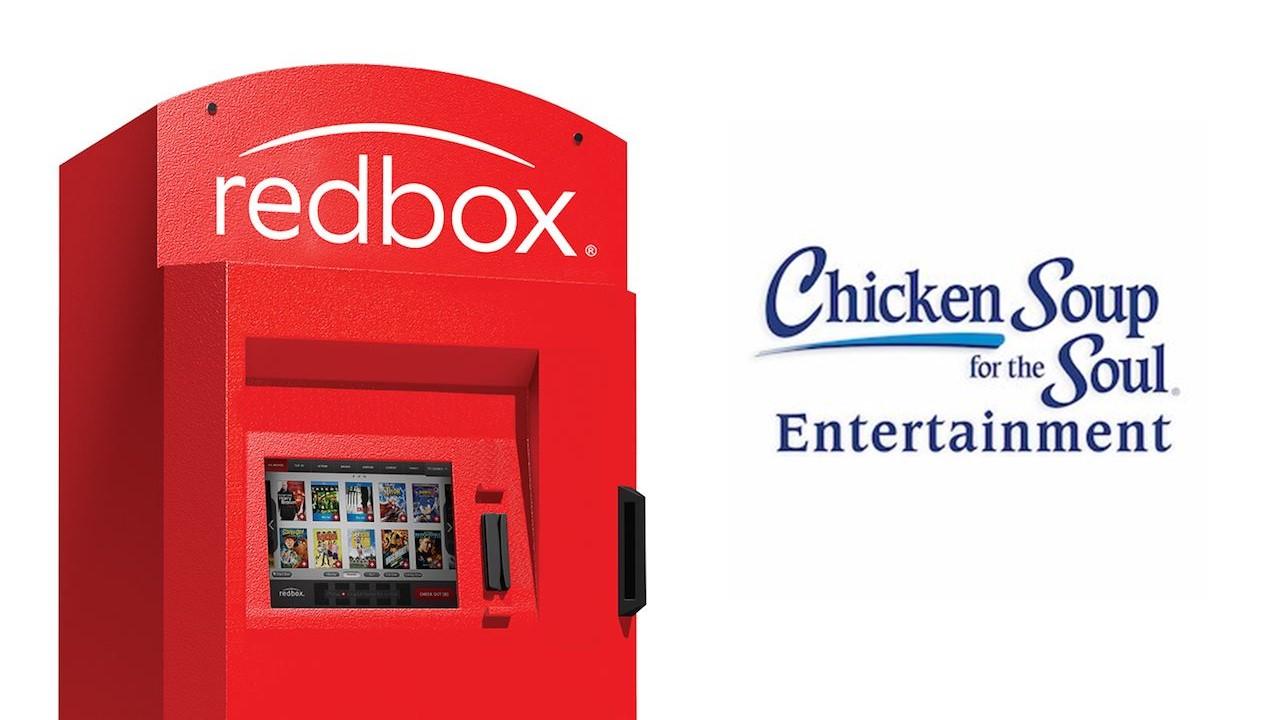 Article continues below advertisement
Article continues below advertisement
Redbox still has thousands of movie rental kiosks located around the U.S. but the company hopes that its loyal customers will switch to its streaming platform.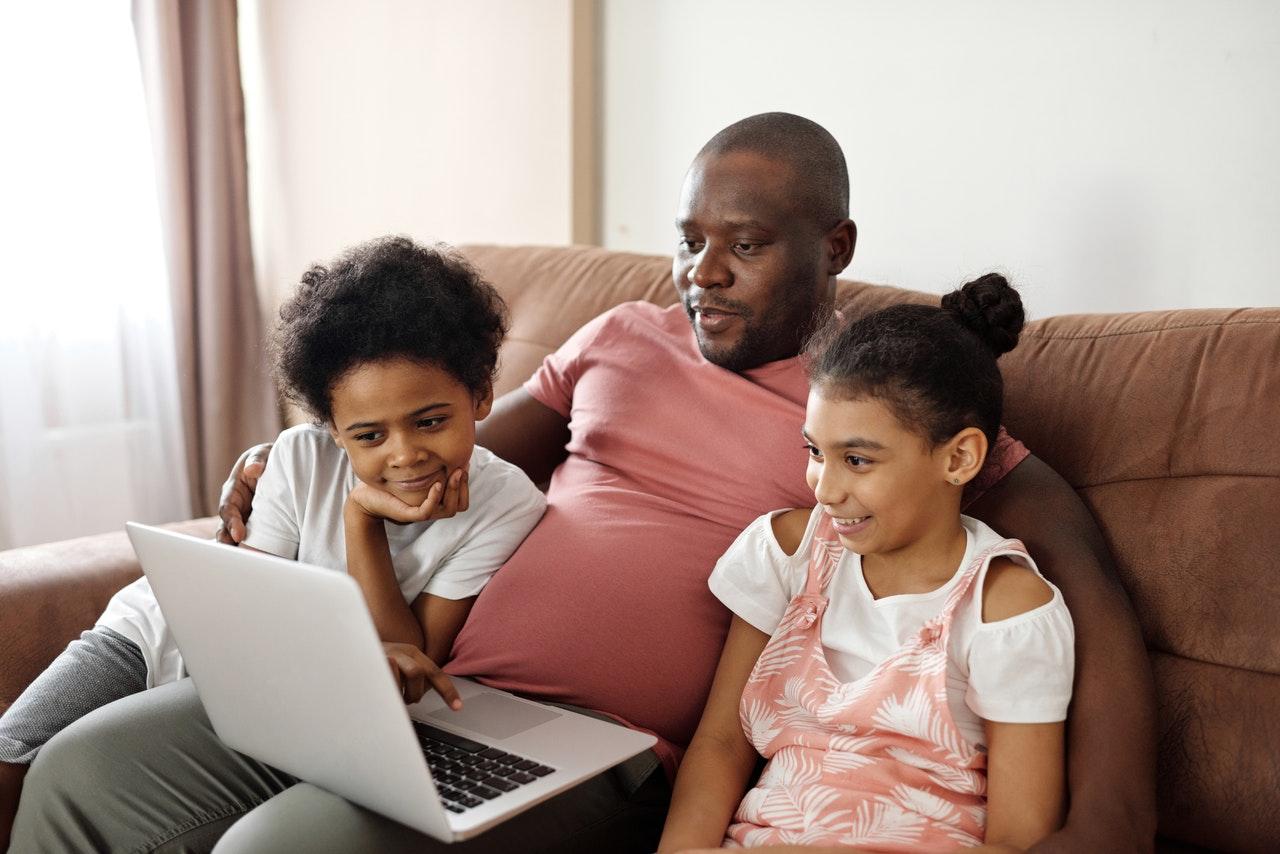 Article continues below advertisement
Details on Chicken Soup's acquisition of Redbox.
Chicken Soup for the Soul Entertainment has various types of video-on-demand streaming services including Crackle, a streaming platform that was created by Sony. Now, Chicken Soup is a majority owner in it. Acquiring Redbox will help bolster Chicken Soup's streaming network. Chicken Soup will purchase the company for $375 million and take it private. It's expected that $50 million of that money will be in Chicken Soup stock and $325 million will be used to pay off Redbox's debt.
Once the deal closes, Redbox shareholders will either receive a fixed exchange rate of 0.087 per share for Class A common stock of Chicken Soup for each Redbox share or 69 cents per Redbox share. The acquisition is expected to close in the second half of 2020 and the combined company will trade under the ticker "CSSE."
Article continues below advertisement
Article continues below advertisement
There's also a $15 million termination fee included in the deal. Termination fees, or breakup fees, are used as a provision in acquisition deals where the seller has to pay the buyer a fee if they back out of the deal or decide to work with a different buyer. This helps compensate the buyer for lost efforts, and it also helps deter buying competitors since they would likely have to pay that termination fee if they end up acquiring the seller instead.
Article continues below advertisement
The news was a shock because Redbox just went public.
Even though investors will still be able to invest in Redbox by purchasing Chicken Soup stock, Redbox being taken off the public market after only six months is surprising. At the end of October 2021, Redbox went public through a SPAC deal with blank check company Seaport Global Acquisition Corp. The deal gave Redbox $88 million in cash through a PIPE deal. Redbox has two different tickers "RDBX" and "RDBXW." Both of the tickers have been down since the latest news was announced about Redbox going private again.
Article continues below advertisement
Redbox was owned by Outerwall Inc., a company that also owned Coinstar and ecoATM, specializing in the kiosk market. Outerwall was once a public company and had Redbox as its subsidiary. In 2016, Outerwall was bought by Apollo Global Management for $1.6 billion. After the acquisition, Outerwall went private and split Coinstar, ecoATM, and Redbox into three separate private companies.
Article continues below advertisement
Redbox has made a strong push to help transition into the digital space after being one of the biggest kiosk companies in the world when it comes to movies and video games. Luckily it didn't end up as Blockbuster did, which was completely reluctant to catch up with the times. However, Redbox's streaming service, Redbox On Demand, never took off as the company expected it to be.
The on-demand service offers new-release movies and TV shows. Instead of using a subscription model like Netflix or Hulu, users only pay for each movie or show they watch.