Chelsea Clinton's Portfolio Is As Diverse as Her Board Membership
Chelsea Clinton received Coca-Cola stock as a gift from a family friend. She now owns stocks in diverse industries.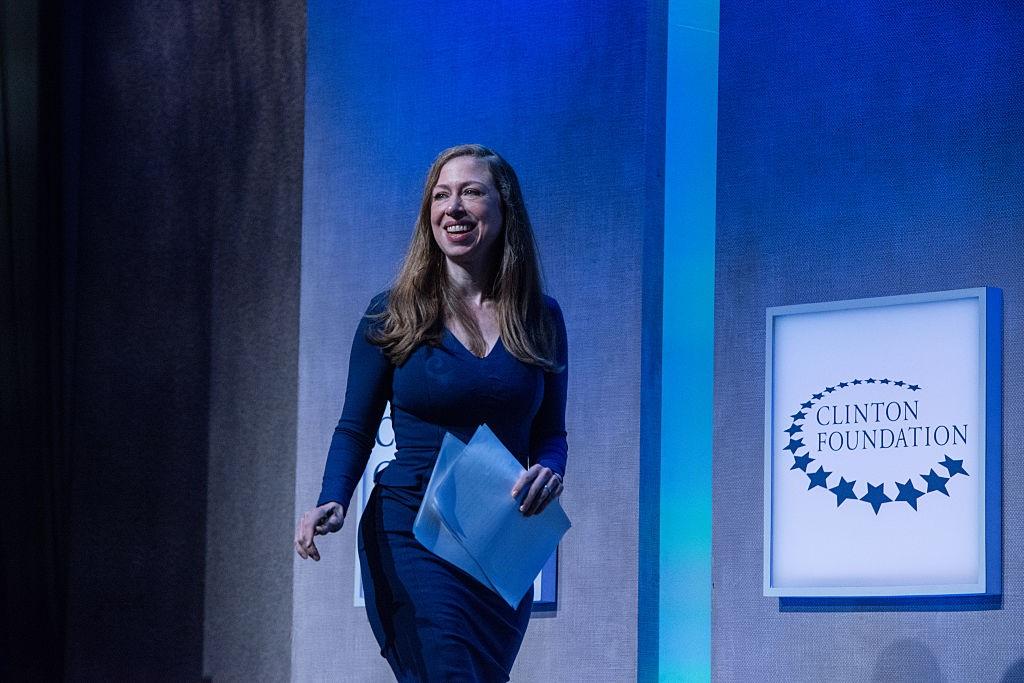 Chelsea Clinton is the vice-chair of her family organization the Clinton Foundation and a professor at Columbia University's Mailman School of Public Health. In addition to being a board member of a number of companies, she's an author and investor with an interest in stocks.
Article continues below advertisement
Article continues below advertisement
Born in 1980, Clinton is the only child of former president Bill Clinton and former first lady Hillary Clinton. She married Marc Mezvinsky in 2010, and their wedding is estimated to have cost $3 million. They have three kids together: a daughter and two sons. As a public health advocate, Chelsea has used her platform to promote vaccines and health equity and increase awareness of childhood obesity.
Chelsea Clinton's Coca-Cola stock gift
When Clinton graduated highschool from Sidwell Friends School in 1997, family friend Walter Kaye, a New York businessman, gifted Clinton about $1,000 in Coca-Cola stock. Since then, Clinton has used her own money to buy stocks.
Article continues below advertisement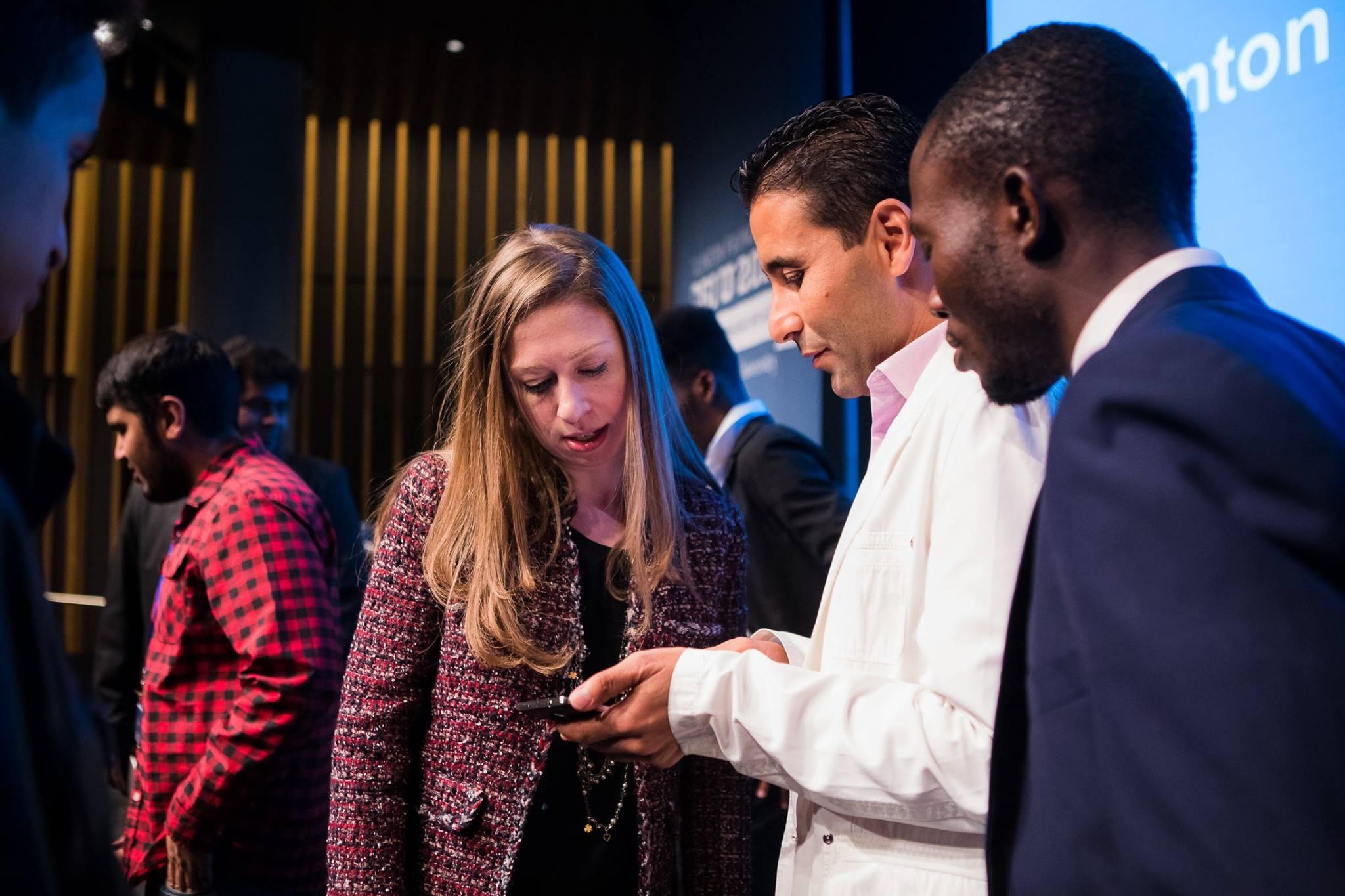 Chelsea Clinton's Clover Health stock purchase
Clover Health is a digital health insurance provider whose products include Medicare Advantage plans. It went public in 2021 through a Chamath Palihapitiya-led SPAC. In March 2022, Clinton spent $250,000 of her own money to purchase 100,000 Clover Health shares. Clinton has been a member of the company's board since 2017.
Article continues below advertisement
Article continues below advertisement
Clinton's IAC stock awards
IAC/InterActiveCorp is a holding company of media and internet brands. Its businesses include Match Group, the operator of dating apps Tinder, OkCupid, and Meetic. Clinton joined IAC's board as director in 2011. As a board member, she's entitled to an annual compensation of $50,000 and $250,000 in restricted stock awards. The cumulative IAC shares Clinton has received for her board role were last valued at about $10 million.
Article continues below advertisement
Clinton's Expedia stock awards
In 2017, Expedia tapped Clinton to be a member of its board. Expedia operates online travel shopping platforms under brands such as Expedia.com, Vrbo, Hotels.com, Travelocity, Trivago, and Orbitz. Annually, Expedia board directors take home a $45,000 retainer and $250,000 in stock awards.
Article continues below advertisement
Clinton's Nurx board seat
Nurx is a digital healthcare startup, offering services in areas such as birth control and home testing of sexually transmitted infections. It seeks to put people in charge of their healthcare decisions. The startup added Clinton to its board in 2018 following an investment round that saw it raise $36 million. Nurx's investors include Comcast, Union Square Ventures, Wittington Ventures, and Trustbridge.
Article continues below advertisement
As a private company, Nurx doesn't make securities filings. Therefore, it's not known what type of compensation it offers Clinton for the board role. Most companies compensate their directors with a mix of cash and stock.
How rich is Chelsea Clinton?
Clinton has multiple sources of income. In addition to being compensated for her board roles at various companies, she earns money through her professor job and book sales. She may also have investments in companies that aren't publicly traded. Clinton's net worth is estimated at $30 million.