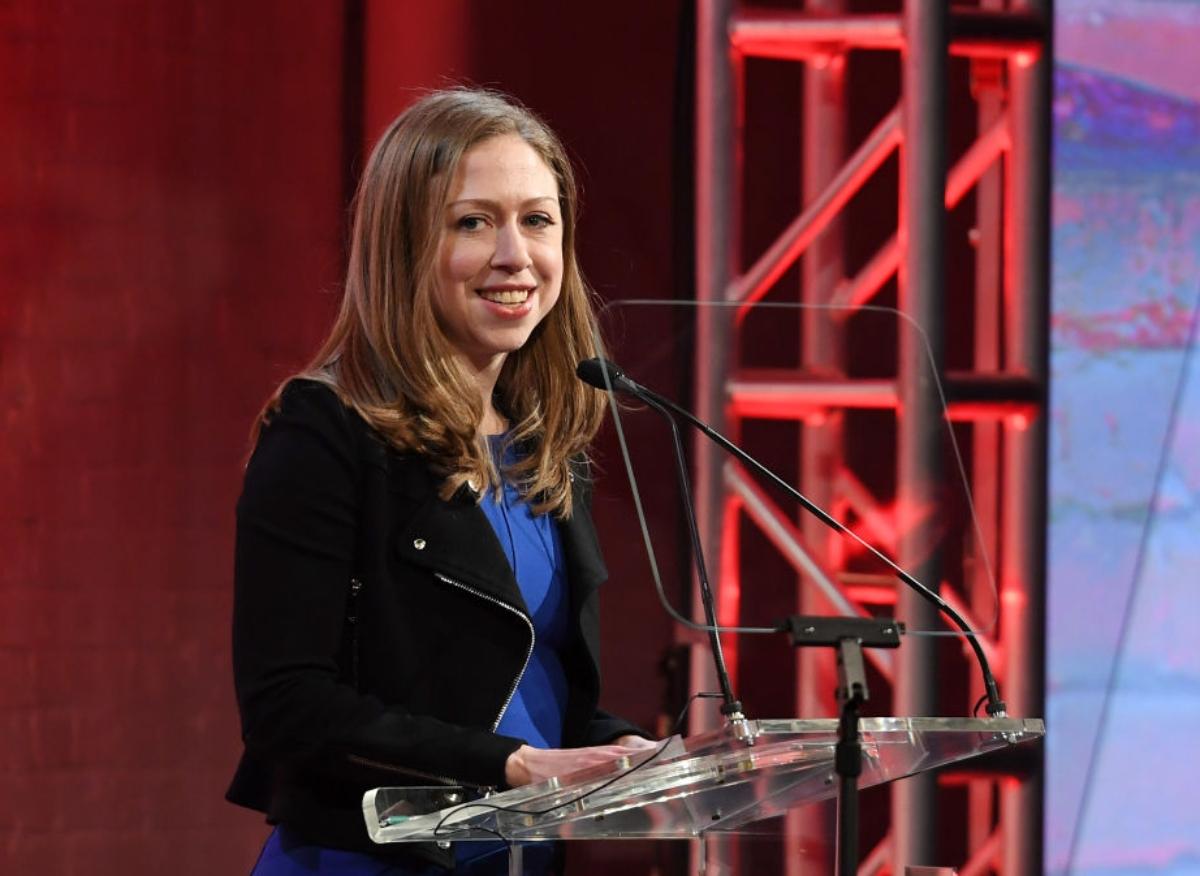 Chelsea Clinton's Net Worth Comes From Her Multi-Faceted Career
By Kathryn Underwood

Mar. 1 2022, Published 2:14 p.m. ET
As a daughter of prominent politicians, Chelsea Clinton has been in the public eye for most of her life. Her parents are former President Bill Clinton and former Senator and Secretary of State Hillary Clinton. According to CelebrityNetWorth, Clinton has a net worth of $30 million from her consultant career and other business endeavors.
Article continues below advertisement
Chelsea Clinton
Journalist, Author, Consultant, Investor
Chelsea Clinton, the daughter of the 42nd U.S. President Bill Clinton, was just a teenager when she lived in the White House. She holds degrees from several prestigious universities and has had a successful career as a consultant for McKinsey. She has authored several books, campaigned on behalf of mother Hillary Clinton in 2016, and serves on several corporate boards.
Birthdate: February 27, 1980
Education: Stanford University (Bachelor's degree), Oxford University (MPhil in International Relations), Columbia University (Master's degree in Public Health)
Spouse: Mark Mezvinsky
Children: 3
Chelsea Clinton spent her adolescent years in the White House and became well-educated.
Clinton was just shy of her 13th birthday when her father was sworn in as the 42nd President in 1993. She attended Sidwell Friends in Washington, D.C., as did Sasha and Malia Obama years later.
Article continues below advertisement
Clinton is extremely well-educated, with a bachelor's degree from Stanford. She followed that with study at Oxford University, where she received her MPhil in International Relations, and then a Master's degree in Public Health from Columbia.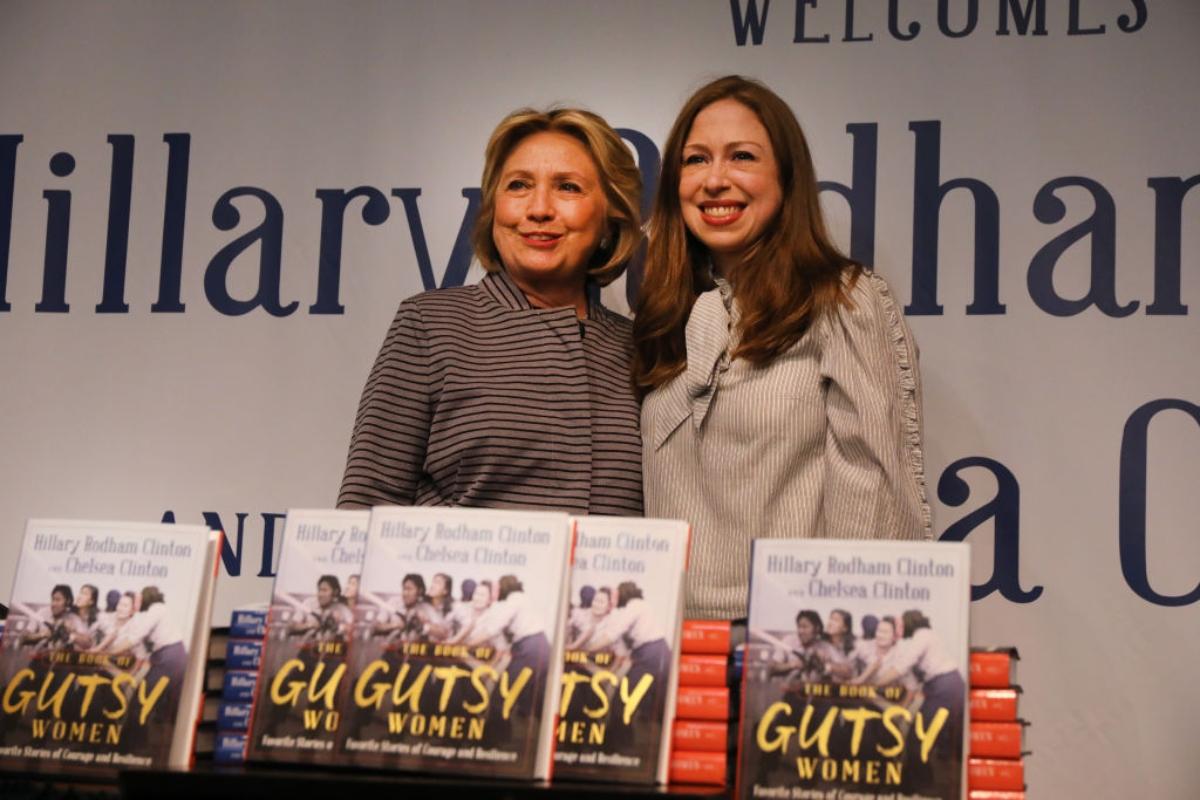 Article continues below advertisement
Chelsea Clinton wrote several children's books including the "She Persisted" series.
Clinton is the author of the She Persisted series, which chronicles the lives and accomplishments of women like Nellie Bly and Harriet Tubman. With her mother Hillary Clinton, she also co-authored The Book of Gutsy Women: Favorite Stories of Courage and Resilience.
In 2017, Clinton also co-wrote the scholarly book Governing Global Health: Who Runs the World and Why? The book draws attention to global health policy.
Article continues below advertisement
Clinton has worked as a consultant and served on multiple corporate boards.
Clinton has worked for McKinsey and Company as well as Avenue Capital Group.
Clinton is a board member of the Bill, Hillary, and Chelsea Clinton Foundation and donates any salary earned from speeches back to that foundation. She has also served on the board of IAC, which earned her $9 million, according to January 2020 filings.
Article continues below advertisement
Clinton earned a reported $250,000 annually as a board member at Expedia, and while serving as an NBC special correspondent in 2013 and 2014, she earned about $600,000.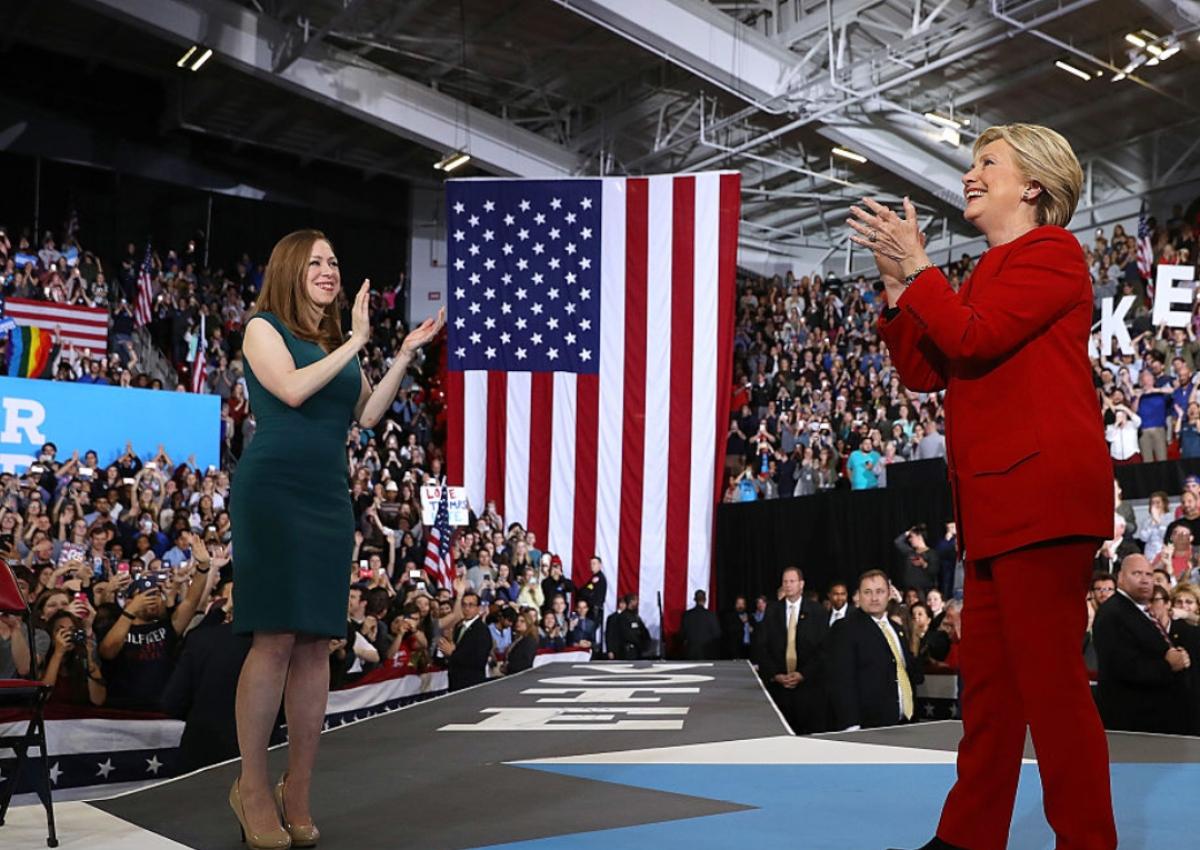 Article continues below advertisement
Clinton's venture capital firm invests in healthcare-related startups.
Clinton founded the venture capital firm Metrodora Ventures in 2020. According to Twitter, it's a "values conscious venture capital firm focused on health and learning businesses." Clinton spoke to Fortune in 2020 about the firm's investments in Oula Health, and said, "Women should be at the center of their health care, especially during pregnancy."
Metrodora has also invested in maternal health app Poppy Seed Health and education tech firm Fiveable.
Article continues below advertisement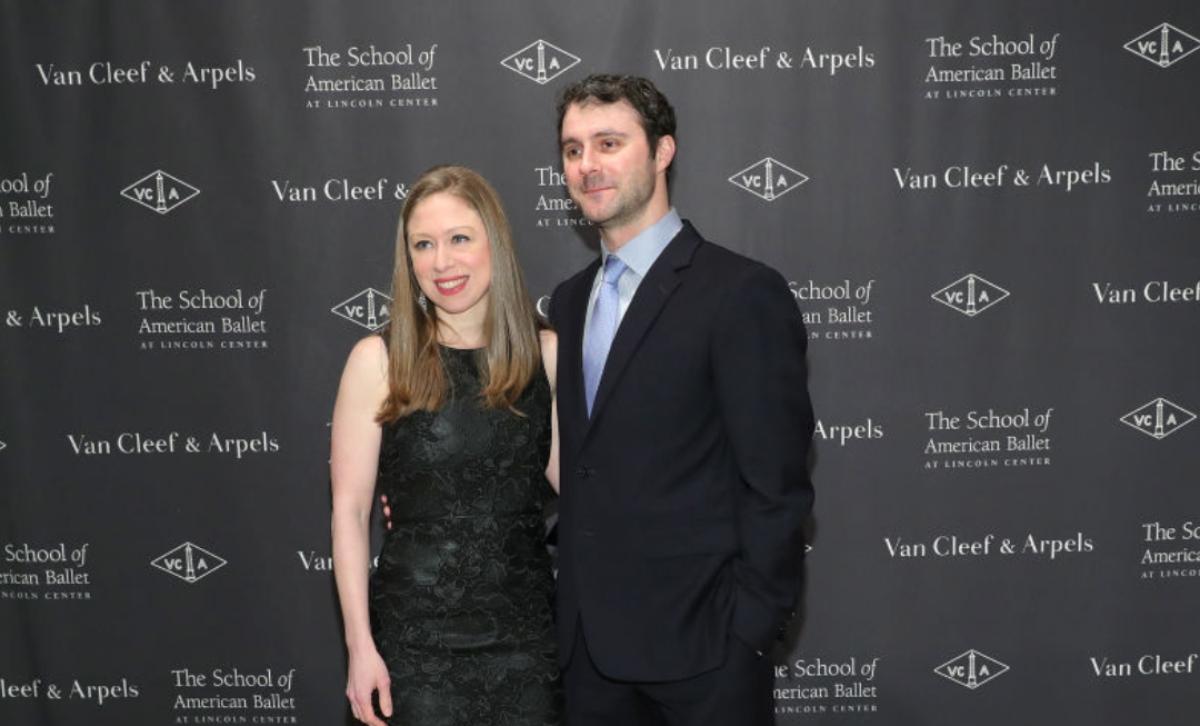 Clinton is married with three children.
Clinton married Mark Mezvinsky, an investment banker, in 2010. They now have three children: Charlotte, Aidan, and Jasper. They own a $10 million condo in the sought-after Flatiron District of New York City.