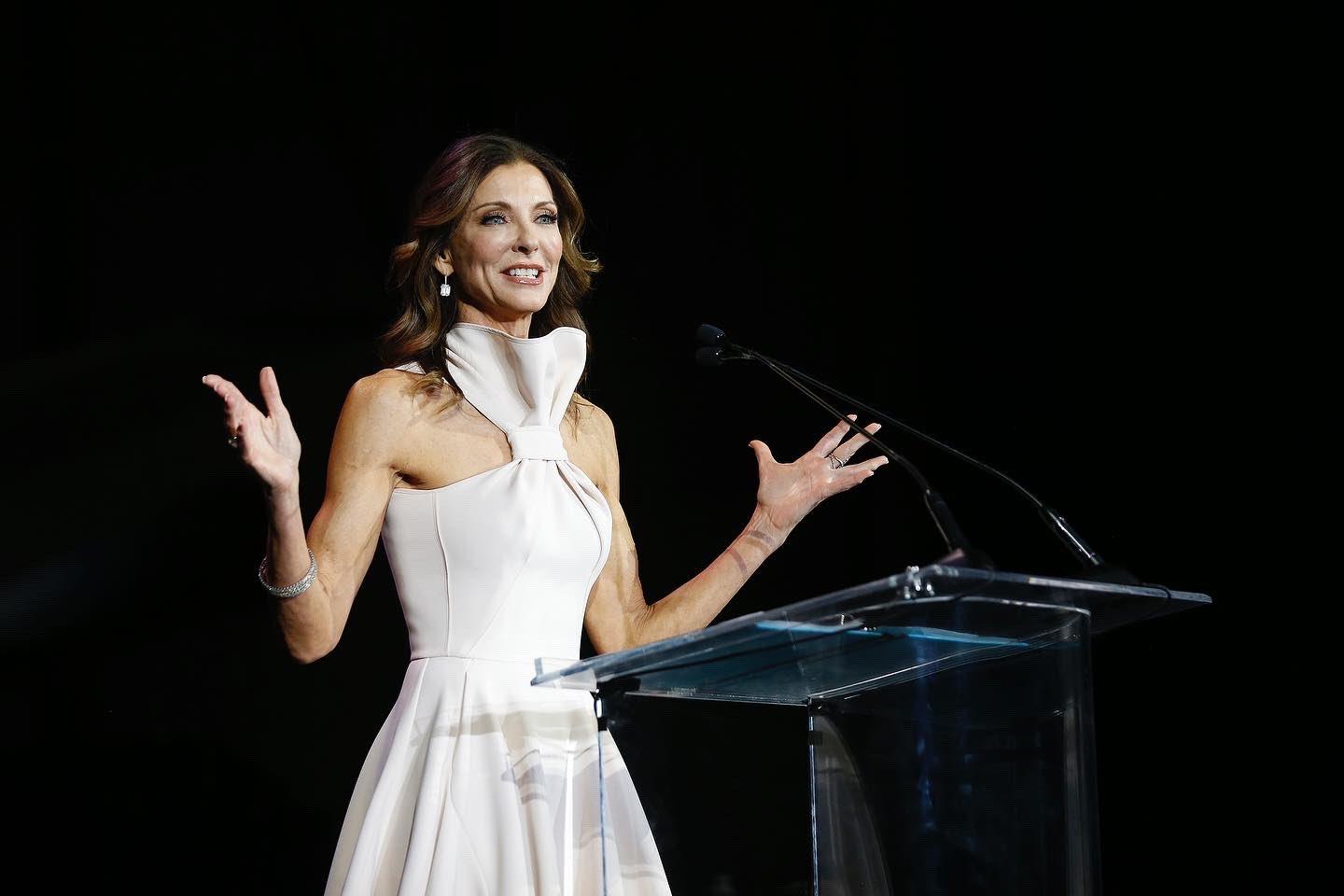 Billionaire Jerry Jones's Daughter Charlotte Jones Anderson Is a Millionaire
By Anuradha Garg

Apr. 4 2022, Published 8:09 a.m. ET
Dallas Cowboys owner Jerry Jones and his family are making headlines again. In March 2022, 25-year-old Alexandria Davis brought a paternity lawsuit against Jones, saying she's his daughter. This became public amid the divorce of his daughter Charlotte Jones Anderson from her husband, David Shy Anderson. What's Charlotte Jones Anderson's net worth?
Article continues below advertisement
Birthdate: July 26, 1966
Birthplace: Little Rock, Arkansas
Birth name: Charlotte Jones
Education: B.S. in human biology from Stanford University in 1988
Father's name: Jerry Jones
Mother's name: Eugenia Jones
Charlotte Jones Anderson is executive vice president and chief brand officer for the Dallas Cowboys, one of the world's favorite sports franchises. She became the first woman to chair the Salvation Army's National Advisory Board, and was inducted into the Arkansas Sports Hall of Fame for Football Administration in March 2017.
Article continues below advertisement
In 2012, she was named chair of the NFL Foundation. Anderson is recognized as one of the most powerful women in professional sports. Jerry Jones's two other children, Stephen Jones and Jerry Jones, Jr., also hold executive positions at the Dallas Cowboys.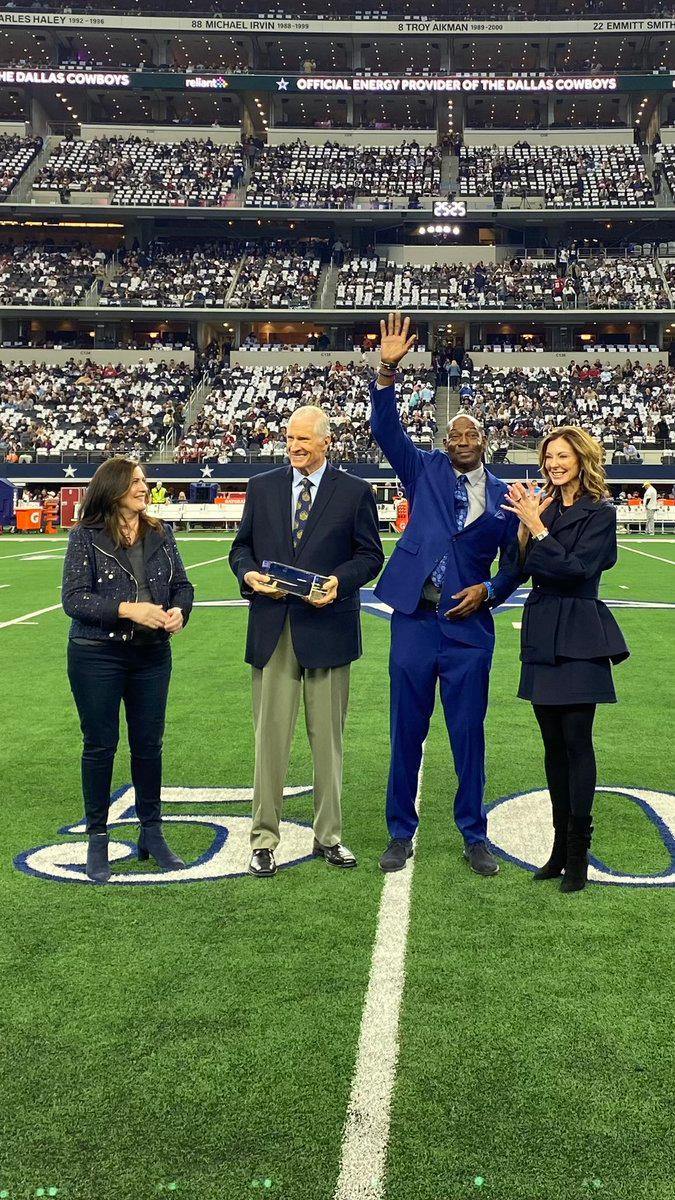 Article continues below advertisement
Anderson oversees the marketing department of the team, including the mascot, Rowdy, and the cheerleaders. She also looks after philanthropic efforts in player care, youth football, and medical research. Before joining the Cowboys, she served as staff from 1989 to 1990 for U.S. Representative Tommy F. Robinson.
Charlotte Jones Anderson's personal life
Charlotte married Shy Anderson in 1991. They have three children together: Haley, Shy, Jr., and Paxton. Shy used to work for the Cowboys and was later named chief operating officer of the Desperados, the organization's entry into the Arena Football League.
Article continues below advertisement
Charlotte and Shy's divorce proceedings are turning uglier amid a paternity lawsuit against Jerry Jones. His lawyers claim that Shy Anderson played a role in extortion attempts.
Article continues below advertisement
Charlotte Jones Anderson's net worth
Charlotte Jones Anderson's net worth is estimated to be around $100 million, according to Celebrity Net Worth. Her annual salary is over $15 million, and she owes most of her wealth to her connection with the Dallas Cowboys. According to AllStarBio, she, along with her family, resides in a massive estate in Dallas, Tex., which the millionaire businesswoman purchased for $11,456,930.
Whereas Jones Anderson is a millionaire, her father, is a billionaire, with a net worth estimated at more than $11 billion by Forbes. Apart from the Dallas Cowboys (his most valuable holding), his investments in the oil and gas industry have contributed to his net worth. In its latest ranking, Forbes named the Dallas Cowboys the world's most valuable sports property, estimating it to be worth around $6.5 billion. The team generates twice the sponsorship and seating revenue than any other team.
In 2019, D Magazine reported that Jones and his wife own 51 percent of the Cowboys, and their three adult children equally share the other 49 percent.