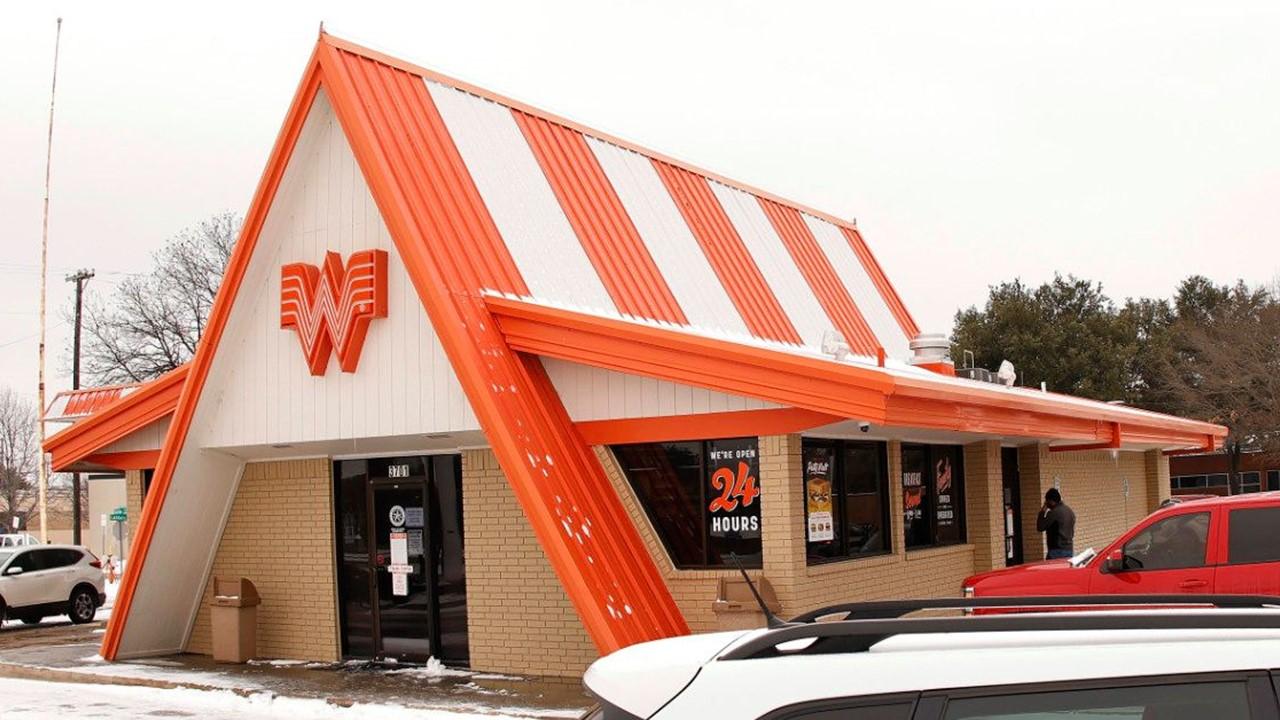 Does Dallas Cowboys Owner Jerry Jones Own Whataburger?
By Dan Clarendon

Oct. 15 2021, Published 3:09 p.m. ET
Billionaire Jerry Jones doesn't own Whataburger, but he's one of its biggest customers, as a recent episode of Hard Knocks revealed.
In that installment of the HBO docuseries, viewers saw Jones chatting up Whataburger representatives on the sidelines of the Jerry Jones Classic, which the fast-food chain sponsors. At one point, Jones turned to one of his assistants and asked, "About how many trips a week do you make to Whataburger for me?"
"Oh, at least five times," the assistant responded.
Article continues below advertisement
The Dallas Cowboys owner also revealed how he prefers his burgers. "I like Whataburger untouched," he said in the episode. "I don't care if it's been sitting there for an hour and a half, I'd rather have it that way than warmed up. I don't warm it up. I like the original flavor when it's coming out the sack."
Whataburger is the official burger of the Dallas Cowboys.
In September 2020, Whataburger announced that it partnered with Jones' NFL team to become the official burger of the Dallas Cowboys. The news marked a big PR boost for the San Antonio-based company, which started in 1950 as a roadside burger stand in Corpus Christi, Tex. That sole location grew into a chain of more than 830 locations across 10 states and more than $2.5 billion in annual sales at the time of the Cowboys partnership.
Article continues below advertisement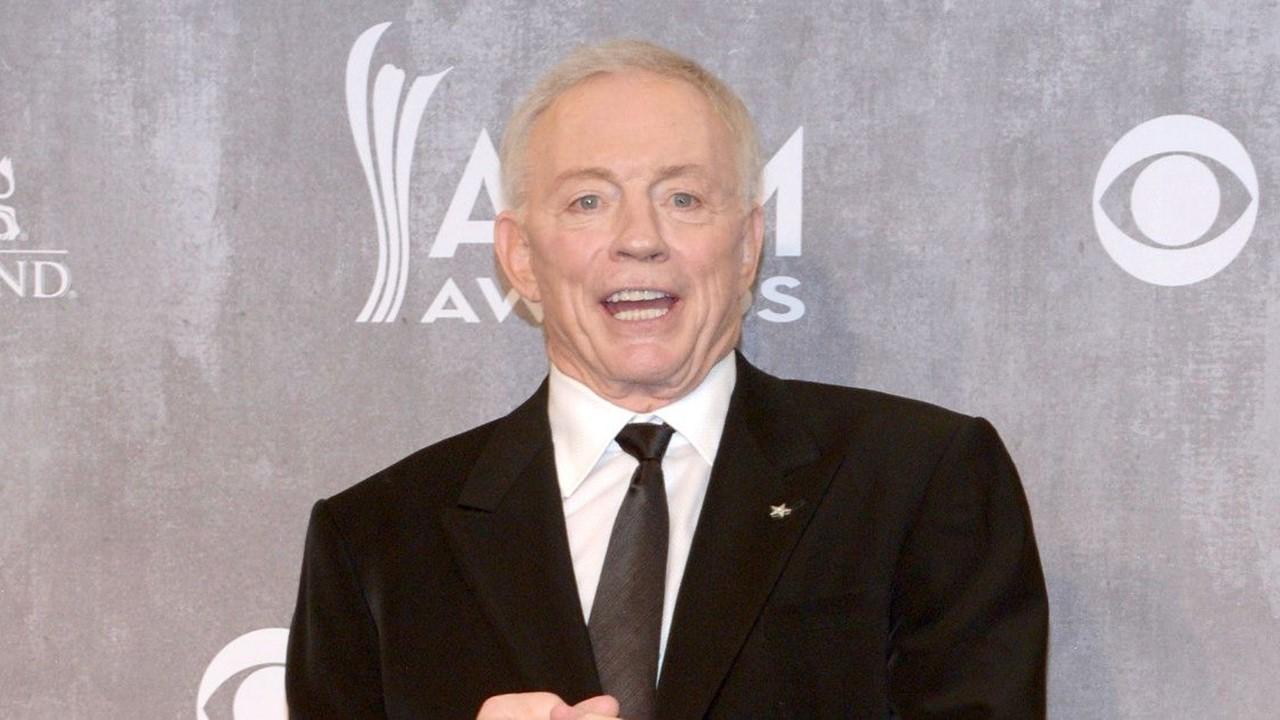 Along the way, Whataburger launched the "Coach of the Week" program for the Dallas Cowboys and honored high school football programs with its Friday Night Stars initiative.
Article continues below advertisement
"From football fields on Friday nights to Sunday afternoons, Whataburger proudly supports Texas football at every level," Rich Scheffler, vice president of marketing and innovation for Whataburger, said in a press release at the time. "We know how important the Dallas Cowboys are to our state, and we can't wait to show the fans what we can do together as a team, both on the gridiron and the grill."
Article continues below advertisement
BDT Capital Partners bought a majority interest in Whataburger in June 2019.
Whataburger announced in June 2019 that the Chicago-based BDT Capital Partners agreed to buy a majority interest in the company for an undisclosed amount of money, QSR Magazine reported at the time. As part of the agreement, the Dobson family—the relatives of Whataburger founder Harmon Dobson—would stay on as minority owners.
"Whataburger is an iconic brand and extraordinary company with an important legacy of family ownership, loyal customers, valuable community involvement, dedicated and talented employees, and a highly experienced management team," Tiffany Hagge, managing director of BDT, said in a statement at the time.
Board chairman Tom Dobson said that the BDT deal was "both exciting and bittersweet" for his family. "Whataburger has been the heart and soul of our family legacy for nearly 70 years, but we feel really good about the partnership with BDT," he added. "They have a track record of success with businesses as special as ours that want to grow, while preserving culture and family history."