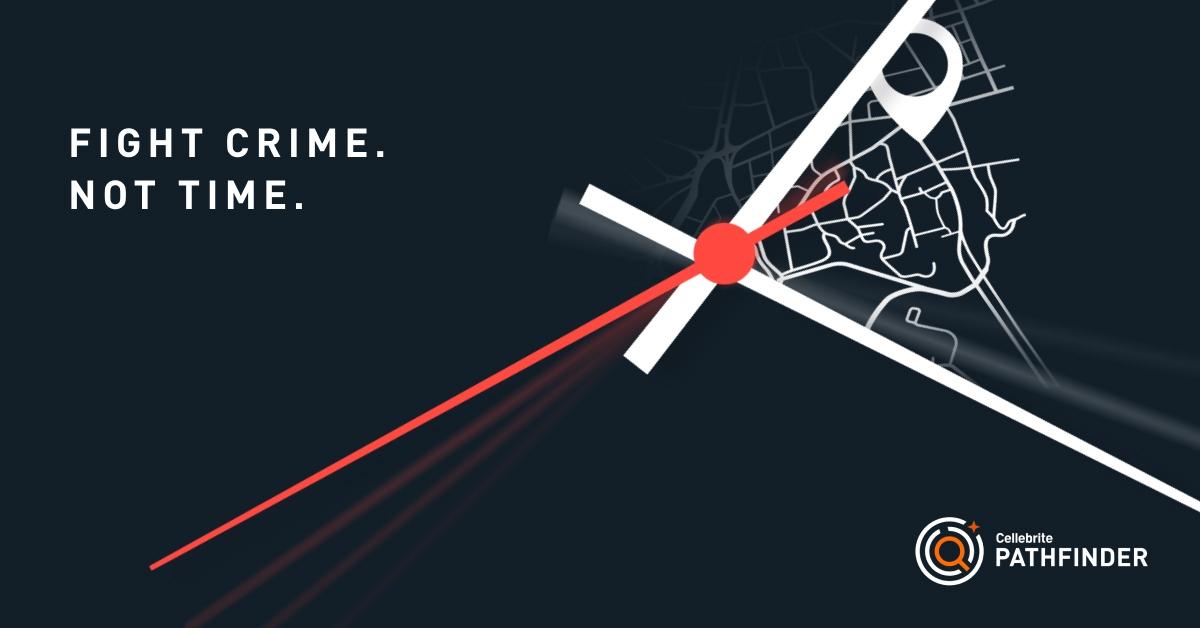 Could Cellebrite (CLBT) Stock Rise Even Further?
Israeli company Cellebrite (CLBT) went public on Aug. 31 through a reverse merger with the TWC Tech Holdings II (TWCT) SPAC, and its stock rose more than 4 percent on its first day of trading. What's Cellebrite's stock price forecast after the TWCT merger, and will it rise more?
Article continues below advertisement
Cellebrite provides digital intelligence and forensics tools to law enforcement agencies around the world to expedite investigations. The business combination valued Cellebrite at approximately $2.4 billion. Cellebrite started trading on the Nasdaq under the ticker symbol "CLBT".
Cellebrite's merger details
As part of the merger with TWCT, Cellebrite received gross cash proceeds of $370 million, which includes cash held in trust after TWCT shareholder redemptions and PIPE (private investment in public equity) investments. Leading institutional investors Makena Capital and Light Street Capital, along with strategic investor Axon Enterprise, participated in the PIPE. Cellebrite will use the money for growth initiatives.
Article continues below advertisement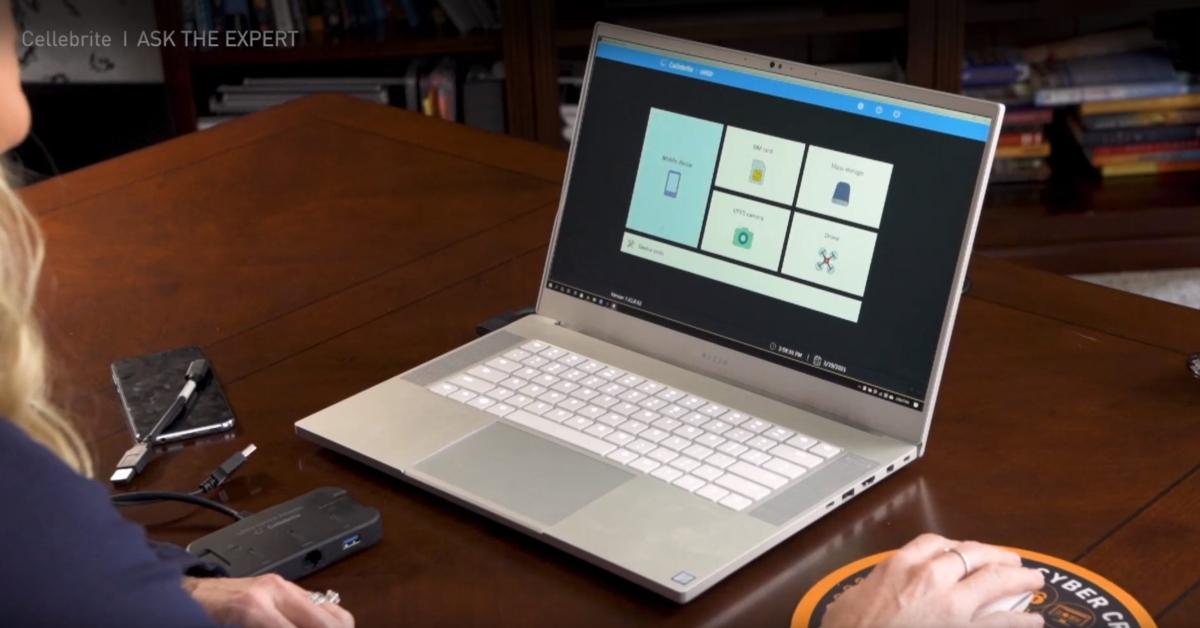 Cellebrite's stock forecast
Since Cellebrite has just been listed, no Wall Street analysts have provided a forecast for the stock yet. Cellebrite expects sales of $235.6 million in 2021 and forecasts its sales growing by 20 percent in 2022. In 2022, the company forecasts adjusted EBITDA of $50.7 million, an adjusted EBITDA margin of 17.9 percent, and an attractive gross margin of 80.7 percent.
Article continues below advertisement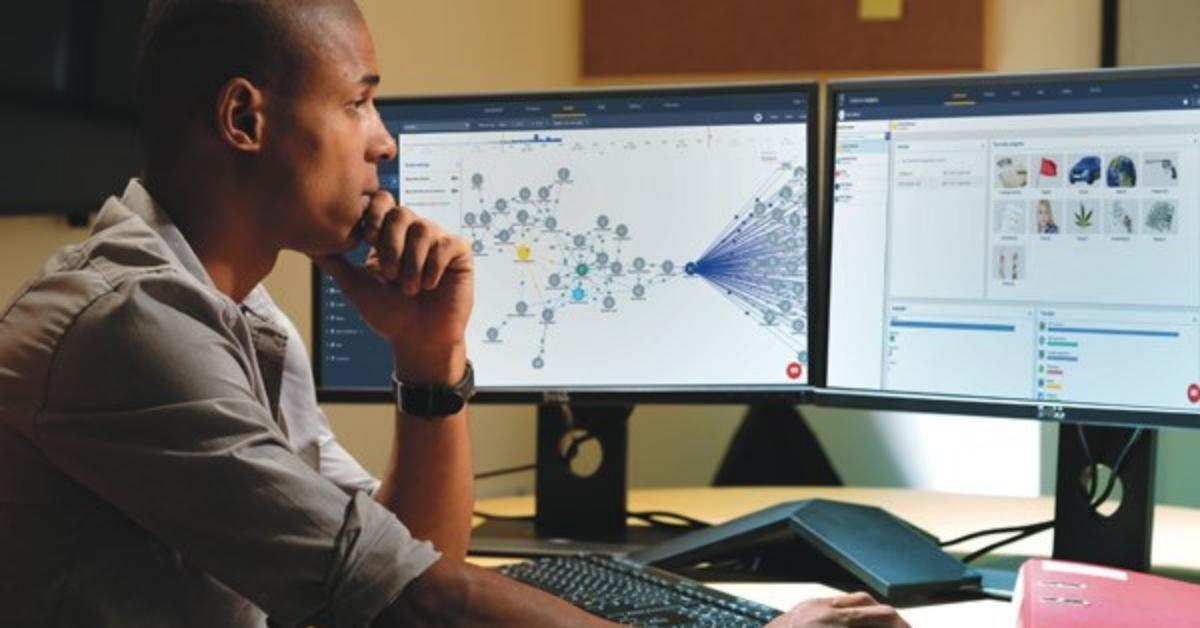 Cellebrite's valuation
TWCT has assigned Cellebrite a pro forma implied equity value of $2.4 billion and an EV (enterprise value) of $1.8 billion, giving it a 2022 EV-to-sales multiple of 6.4x and EV-to-EBITDA multiple of 35.5x. Considering that peers Tyler Technologies and Axon Enterprise have next-12-month EV-to-sales multiples of 12.1x and 12.6x, respectively, Cellebrite stock looks undervalued.
Article continues below advertisement
Will Cellebrite stock rise more or fall after the merger?
The outlook for Cellebrite stock looks promising. Cellebrite said that its products have been bought by 6,700 public safety agencies and private sector companies in about 140 countries, and have played a role in millions of investigations worldwide. Its solutions are used by more than 90 percent of relevant public safety agencies. Cellebrite's platform enables users to gather, evaluate, analyze, and manage data in order to protect and save lives, expedite justice, and safeguard privacy.
Cellebrite, an undisputed market leader in digital intelligence, boasts an excellent win rate in its Collection & Review products. The company's 142 percent dollar-based net retention rate also suggests it can upsell existing customers. Furthermore, its ARR (annual recurring revenue) grew by 49 percent year-over-year to $137 million in 2020. The company expects its ARR to grow by 44 percent and 32 percent in 2021 and 2022, respectively.
Article continues below advertisement
Cellebrite stock is a good buy
Cellebrite is a good long-term investment based on its attractive valuation and robust growth outlook. The company is positioned to capitalize on a huge total addressable market opportunity that's worth $12.3 billion and benefiting from secular tailwinds.
Investors should know that there have been concerns that Cellebrite's solutions are being used in unethical ways. However, the company said that it closely monitors who uses its solutions.