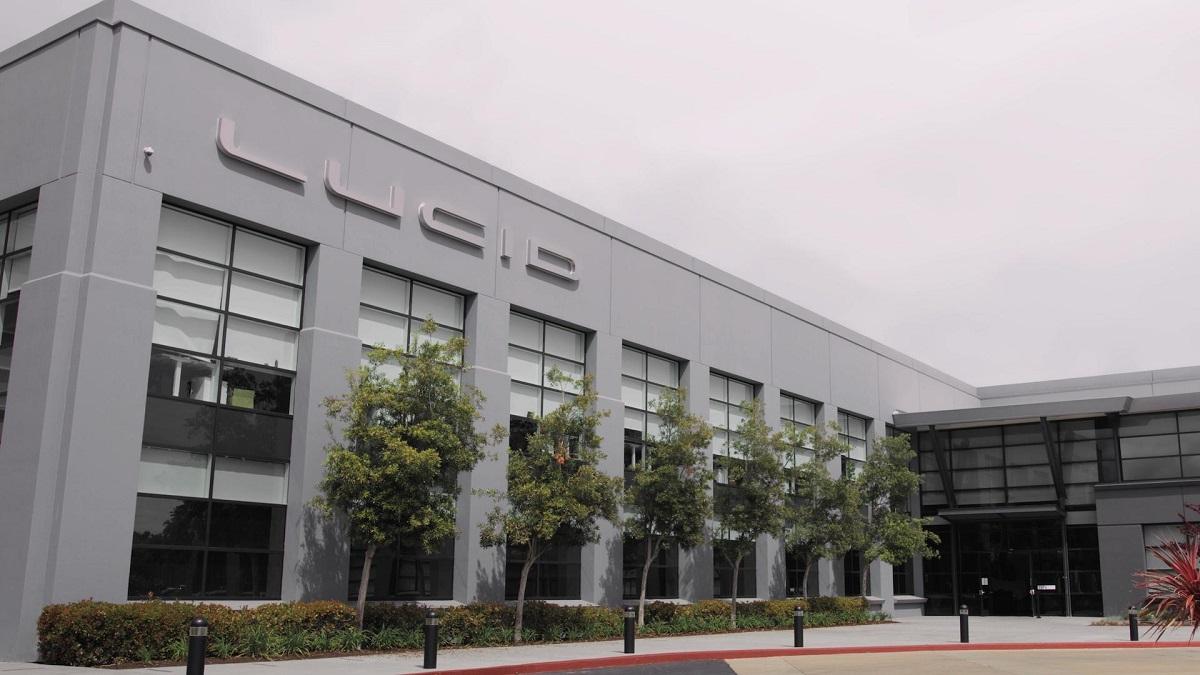 As the Lucid Merger Nears, Now's the Time To Get Into CCIV Stock
Churchill Capital Corp IV (CCIV) is the SPAC taking Tesla competitor Lucid Motors public in a deal valued at $12 billion. What's CCIV stock forecast before the Lucid merger date, and is it a good investment now?
Article continues below advertisement
Article continues below advertisement
Lucid targets the luxury car market—one of its models, the LucidAir Dream Edition, will sell for about $170,000. The global luxury car market is on track to grow to $730 billion in annual revenue by 2026 from $495 billion in 2018.
However, the company plans to make more affordable models as well to cater to a broader customer base. Lucid is run by former Tesla chief engineer Peter Rawlinson, who worked on the Tesla Model S—now the Elon Musk-led company's bestselling car.
Article continues below advertisement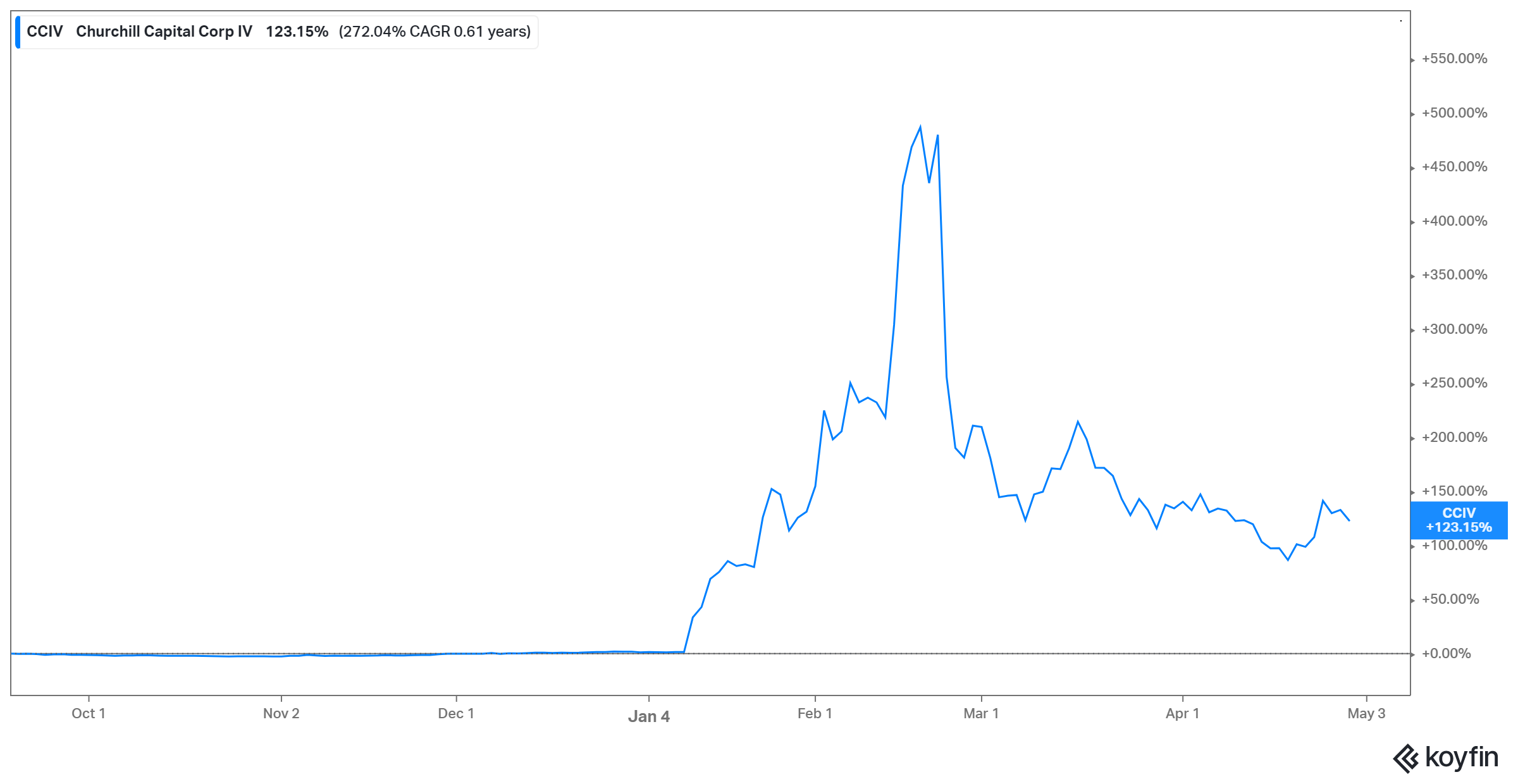 The CCIV-Lucid expected merger date
Churchill and Lucid announced their merger agreement on Feb. 22. They aimed to close the deal in the second quarter of 2021, which puts the expected merger date anywhere between now and Jun. 30.
Article continues below advertisement
Article continues below advertisement
The parties have covered most of the ground needed to complete the transaction, including securing approval from boards on both sides. The major step left now is the approval of Churchill shareholders, who are set to own a 16 percent stake in Lucid.
CCIV stock prediction
Churchill stock has dropped 60 percent since the Lucid merger announcement, and is almost 70 percent below its peak. There are several catalysts that could send the stock soaring. First, short-sellers have been pushing CCIV stock down, as evidenced in the stock's rising short interest. Once the merger closes successfully, bearish bets on the stock should fade, clearing the air for the stock to start ascending again.
Article continues below advertisement
The release of the LucidAir sedan should also be a catalyst. The company plans to bring the car to market in the second half of the year. Currently, it's opening retail outlets where it will sell the car directly to drivers.
Article continues below advertisement
Lucid should look more attractive to investors once it starts making money. Once it has a product on the market, the company expects its revenue to grow from zero to $2.2 billion in 2022, and then to $23 billion in 2026.
Article continues below advertisement
Is CCIV stock expected to increase?
Lucid's merger speculation fueled a rush on Churchill stock, driving it to unrealistic levels. Once the deal was confirmed, the stock began falling, and it's now approaching the Lucid merger date far below its peak. But the stock should rebound once the transaction has been completed. SPAC stocks tend to fall as their merger date nears, and then recover afterward.
One important consideration in assessing CCIV's potential is Lucid's rumored partnership with Apple. When Lucid CEO Peter Rawlinson was recently asked about a potential Apple deal in a Guardian interview, he neither confirmed nor denied the rumors, which speaks volumes. Investors should also note that respected Apple designer Jony Ive is part of Churchill's operating team.
Article continues below advertisement
Article continues below advertisement
Tesla tried to shop itself to Apple during its tough years, when Apple wasn't interested in the car business then. However, now it is. It makes sense that Apple might be interested in working with Lucid to make up for the missed opportunity with Tesla.
Should you buy or sell CCIV stock before the Lucid merger?
Looking at the target merger closing timeframe, Churchill and Lucid still have about two more months to complete the transaction. CCIV stock could fall further or rebound before the merger date. If you're considering opening a position in CCIV stock, it would be best to start with a small investment now by taking advantage of the recent pullback. You can add in the dips. If you're already in, it looks prudent to stay put, because the stock has the potential to rebound.