Lucid Motors Isn't Publicly Traded, Keeps Its Ownership Private
Electric car manufacturer Lucid Motors aims to be a big competitor for Tesla in the electric car space. In 2020, Lucid Motors unveiled its first car, a sedan called the Lucid Air. When it first revealed the car, the company claimed that it would do a number of things like go from 0 to 60 mph in 2.5 seconds and be the fastest charging electric car on the market.
Article continues below advertisement
Currently, it isn't possible to own stock in Lucid Motors. The company is still private and it keeps details about its ownership quiet for the most part. However, Lucid Motors unveiled its first car, a sedan called the Lucid Air, in September 2020.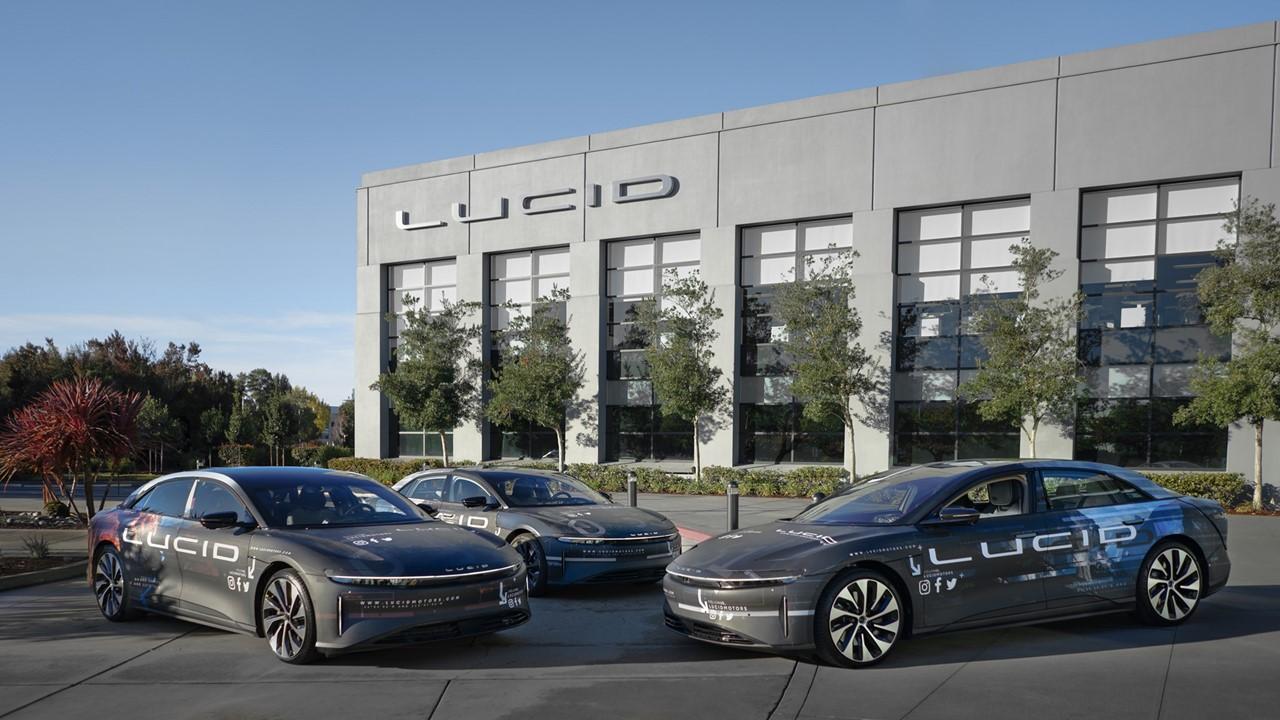 Article continues below advertisement
Public Investment Firm owns part of Lucid Motors
According to The Verge, Saudi Arabia's Public Investment Firm owns more than half of Lucid Motors. Although the exact number isn't available, in exchange for ownership, Lucid got a $1.3 billion investment that closed in 2019.
It isn't clear who owns the rest of the company, but ownership makes sense for Saudi Arabia. The country likes to invest in other technology-based transportation companies like Uber and wanted to invest in Tesla.
Article continues below advertisement
In fact, Lucid Motors seems to want to keep the details of its ownership to itself. When the company spoke to Yahoo Finance, aside from talking about its deal with Saudi Arabia, the company wouldn't speak about its ownership or key investors.
Lucid Motors isn't on the stock market
Lucid Motors is privately owned and isn't on the stock market right now. The company hasn't spoken about any plans to go public. Also, it hasn't talked publicly about who currently owns the company outside of Saudi Arabia. It isn't clear if Lucid is looking for investors or what the price point would be.
Article continues below advertisement
Investors can't buy Lucid Motors stock
Because Lucid Motors is still a private company, there isn't a way to invest in the company or buy the stock. However, The Motley Fool wants to see Lucid go public. Calling the car company "one of the best electric-car start-ups," it says it would love to see an IPO from Lucid.
The Motley Fool says that it's "too bad" that Lucid Motors isn't public because "in many ways, it's far ahead of most of its public rivals." The publication mentioned that Lucid's CEO and CTO Peter Rawlinson was chief engineer of Tesla's Model S and called the Lucid Air "the next-generation take on the same idea."
Article continues below advertisement
When will Lucid Motors go public?
Right now, Lucid Motors hasn't given any indication that it plans to go public at all. Since it unveiled the Lucid Air, that seems to be the company's main focus. However, going public may be an option later on down the line considering how competitive Lucid is with Tesla.
For Lucid Motors, going public may depend on what happens going forward with the release of the Lucid Air. If the car is received well, that may push things along even though sales for used cars have become a popular market amid the COVID-19 pandemic.