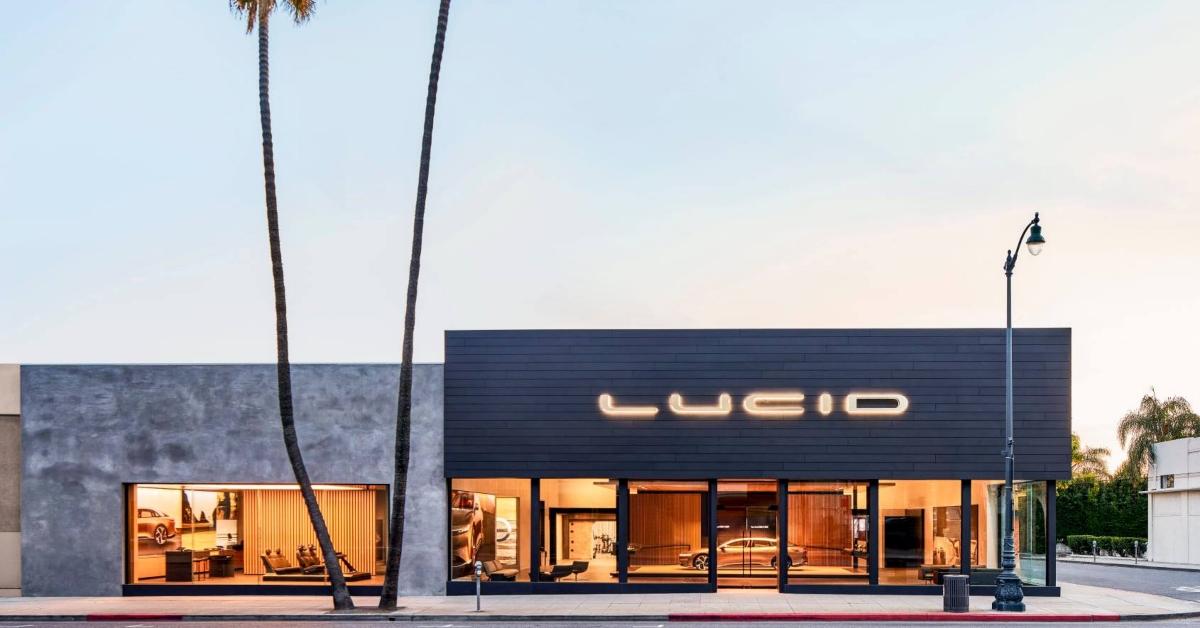 CCIV's Short Interest: Lucid Might Be the Next Short-Seller Killer After Tesla
Churchill Capital Corp IV (CCIV) is one of the most closely watched SPACs. CCIV stock lost 8.8 percent on March 18 and was trading lower in the after-hours trading session. The stock is down 59 percent from its 52-week high. CCIV is one of the heavily shorted SPACs. So, what's CCIV's short interest telling us?
Article continues below advertisement
The CCIV SPAC is scheduled to take electric vehicle company Lucid Motors public at an implied pro forma equity valuation of $11.75 billion. The blank-check company is led by investment banker Michael Klein. The CCIV and Lucid merger is expected in the second quarter of 2021. On March 16, CNBC's Mad Money host Jim Cramer said that Lucid Motors is the next Tesla.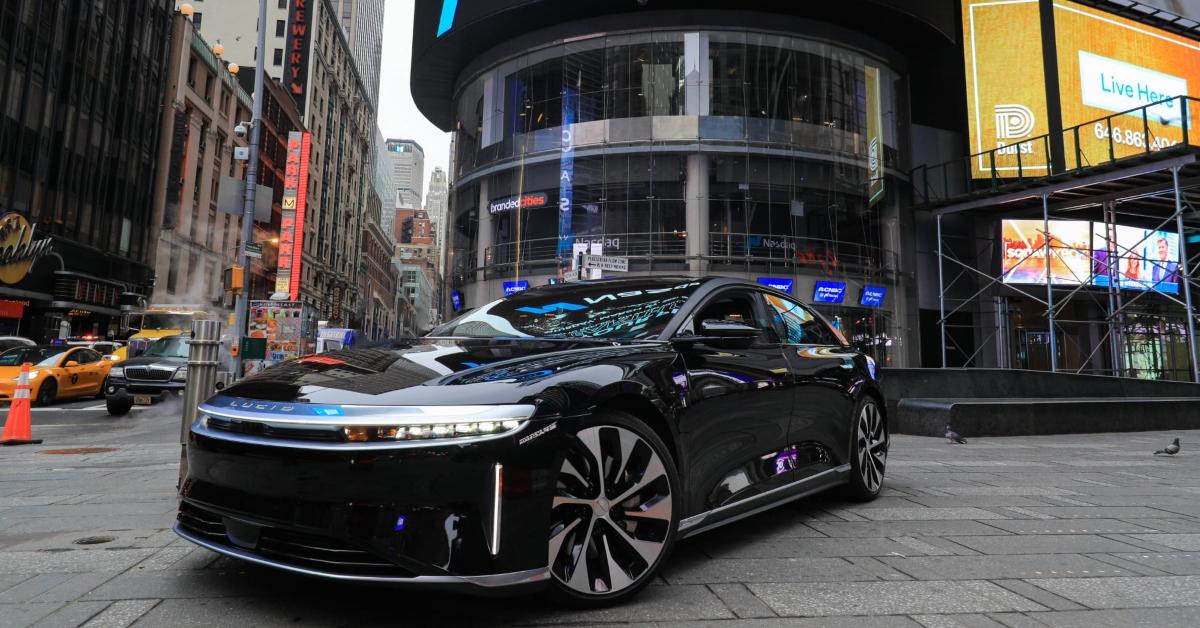 Article continues below advertisement