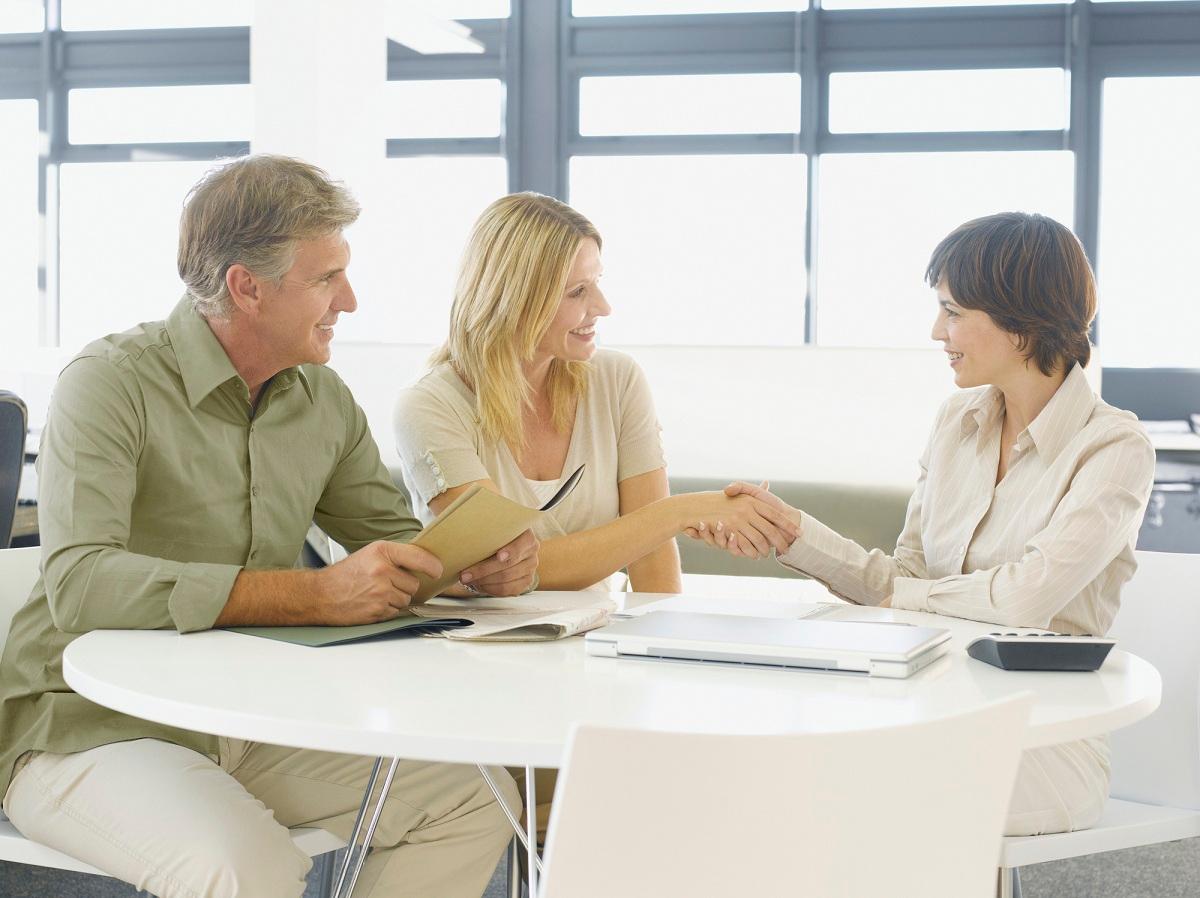 How Does a Cash-Out Refinance Work, and Is It Right for You?
By Ruchi Gupta

Mar. 21 2022, Published 6:01 a.m. ET
You bought a home with a mortgage and have worked hard to pay off part of the debt to build substantial equity in the property. But there's still an outstanding amount to clear, and you need cash to take advantage of a lucrative investment opportunity that has come up, renovate your kitchen, or pay off your student loan. Should you go for a cash-out refinance?
Article continues below advertisement
If you own a home, there are several ways you can raise cash without having to sell the property outright. Some include taking out a second mortgage or a cash-out refinance. Which option is better depends on market conditions and your situation.
What's a cash-out refinance?
With a second mortgage, you take another loan against your home on top of the primary mortgage you used to fund its purchase. Therefore, you'll need to service two separate home loans concurrently and your debt burden is higher. You'll also need to watch out for second-mortgage scams.
Article continues below advertisement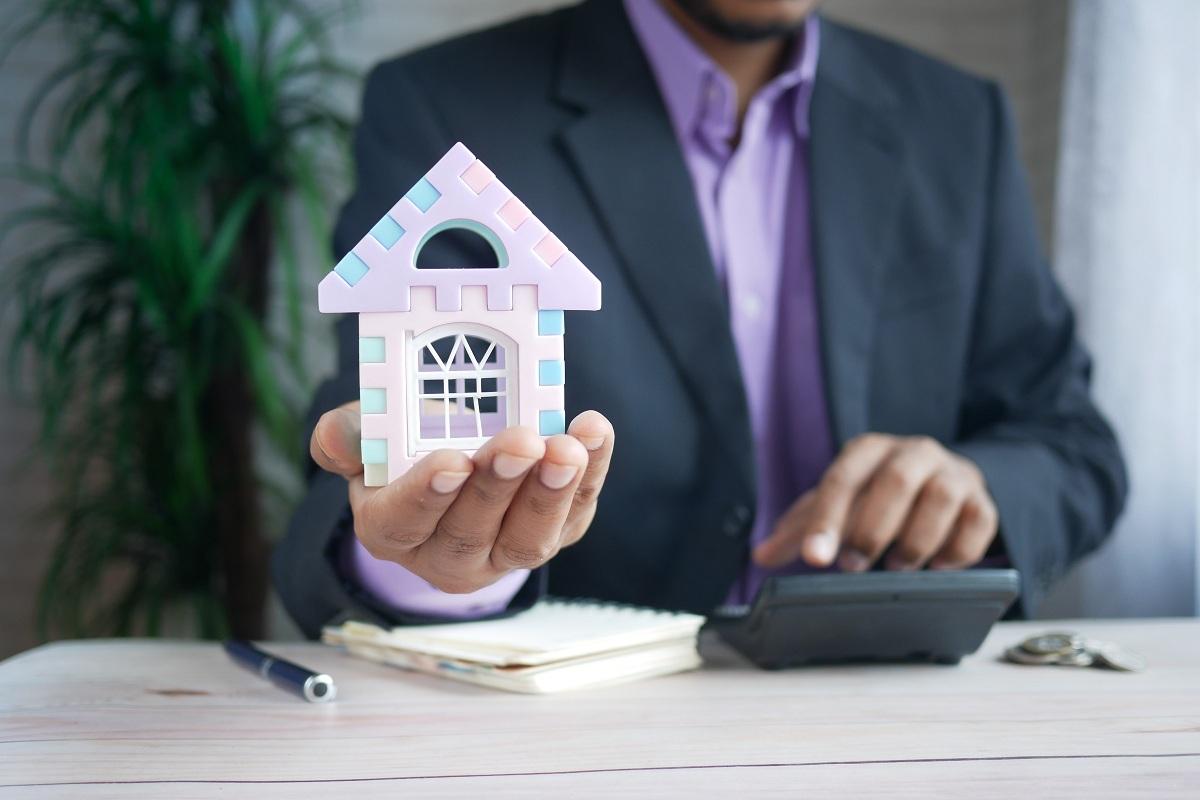 With a cash-out refinance, a type of mortgage refinancing arrangement with extra benefits to the borrower, you use your home as collateral to borrow more money than you owe on your primary mortgage. The goal is to pay off the old mortgage and retain some cash for other purposes.
Article continues below advertisement
How does cash-out refinancing work?
Say your home is now worth $250,000 but you still owe $70,000 on your current mortgage, meaning the equity in your home is $180,000. You also learn that you can get a new mortgage at a lower interest rate than the one on your existing mortgage, and you need $50,000 in cash.
Article continues below advertisement
Therefore, to pay off the old mortgage and obtain the cash you want, you would go for a cash-out mortgage refinance for $120,000 ($70,000 to clear the old mortgage and $50,000 for your needs). The result is that you end up with a larger loan on your home, but you reduce the interest costs and get some cash to spend. Doing this can be better than applying for an additional credit card or taking out a second mortgage.
How much can you expect from cash-out refinancing?
Most lenders allow you to borrow up to 80 percent of your home's value, but the amount depends on a number of factors. Banks, in addition to having unique requirements for you to meet, will look at your credit score. An excellent credit score may mean you can borrow more at a better interest rate.
Article continues below advertisement
Because how much you can borrow is also based on your ability to repay the loan, your income can also determine how much cash-out refinancing you may access. Many lenders require that your monthly debt be less than 50 percent of your income.
Finally, whereas you don't need to worry about paying taxes on your cash-out refinancing (the IRS doesn't consider it income), your ability to deduct interest on such refinancing depends on how you use the money. It's often tax deductible if it's used for things such as home improvement.