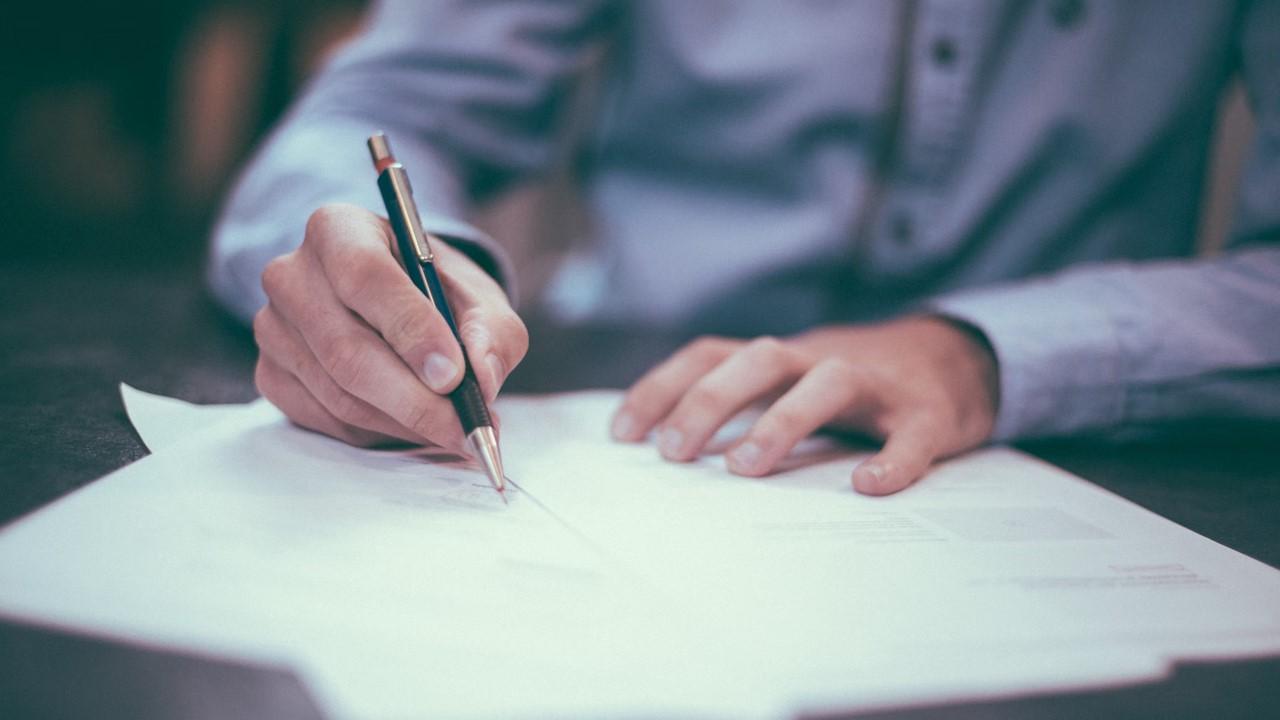 Cash-Out Refinance Is a Way to Save Money—Here's How
By Robin Hill-Gray

Jan. 27 2022, Published 3:52 p.m. ET
When dealing with mortgage payments in an ever-fluctuating economy, it can be difficult to keep up and also avoid debt. Refinancing can be a way to clear up debt and be in a better situation as a homeowner. A cash-out refinance might be a good option.
Article continues below advertisement
It's important to consider the pros and cons of a cash-out refinance. Depending on a person's financial situation, it could make having a mortgage that much more cumbersome. While there are many different types of refinance options, here's why a cash-out might work for you.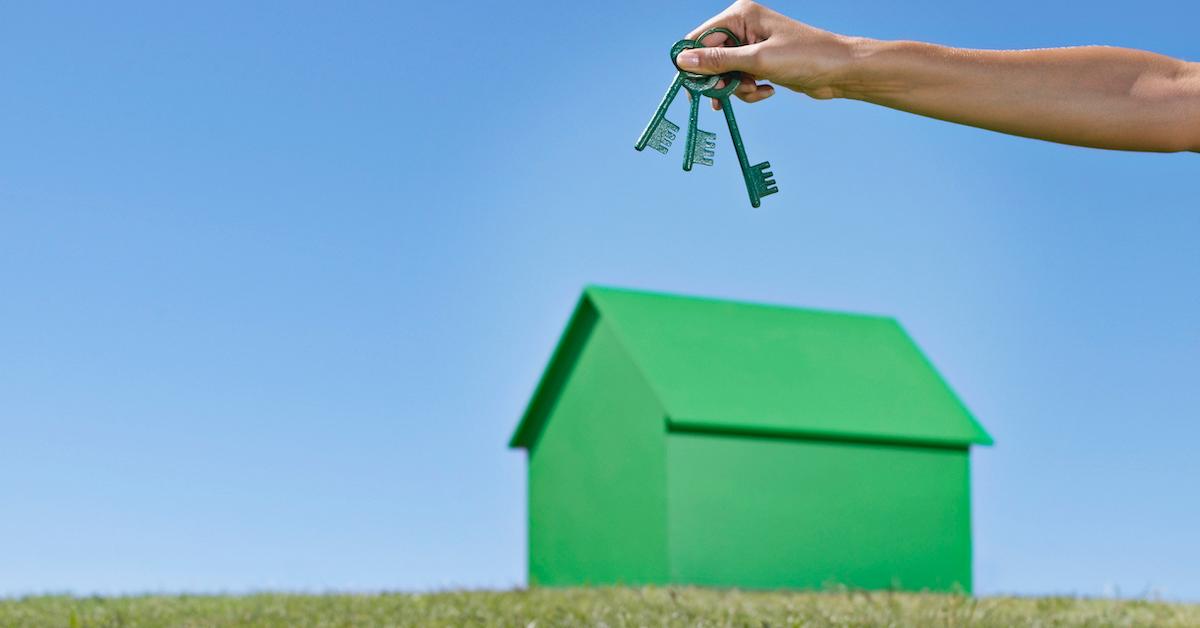 Article continues below advertisement
How does a cash-out refinance work?
In a cash-out refinance, a lender assesses the situation, analyzes the owner's credit report, and calculates how much is left from the previous loan. The lender puts together an offer that locks the owner into a new loan with installments. The cash is received within 45–60 days from closing. Usually, in a cash-out refinance, banks are willing to lend up to 75 percent of the value of the home.
For a home that's worth $300,000, it would be $225,000. If $100,000 is still needed to pay off the home, there's a possibility that the owner could receive $125,000 in cash. You should anticipate payment fees when doing a cash-out refinance. Most of the time, the rate is 3 percent –5 percent of the new loan to take care of closing costs. Beware that closing cost fees can include lender fees as well.
Article continues below advertisement
There are pros and cons of a cash-out refinance.
The cash-out refinance pros are improving your credit score as well as a possible tax deduction if the cash-out funds are used for IRS-approved renovations to the home. Additional positives are that you can receive a lower interest rate, which is important when a homeowner gets a larger loan. Finally, borrowing costs are lower since refinance rates can be lower than other personal loan rates.
Article continues below advertisement
The cons of cash-out refinance are that consistently siphoning equity from a person's home for less-than-necessary purchases can put you in deeper debt than before. If you take out more than you can afford to pay back, you can be at an even greater risk for foreclosure. Cash-out refinances can also stick you with more payments over time if debt repayment is prolonged.
Private mortgage insurance might also need to be paid if a person withdraws 90 percent of the home's equity. In this case, the owner might have to pay PMI until they're back below 80 percent of the threshold. While generally speaking, refinancing can give people access to lower rates, there are instances where a cash-out can increase your rate. If a higher rate does occur, it might be best to reconsider.
Article continues below advertisement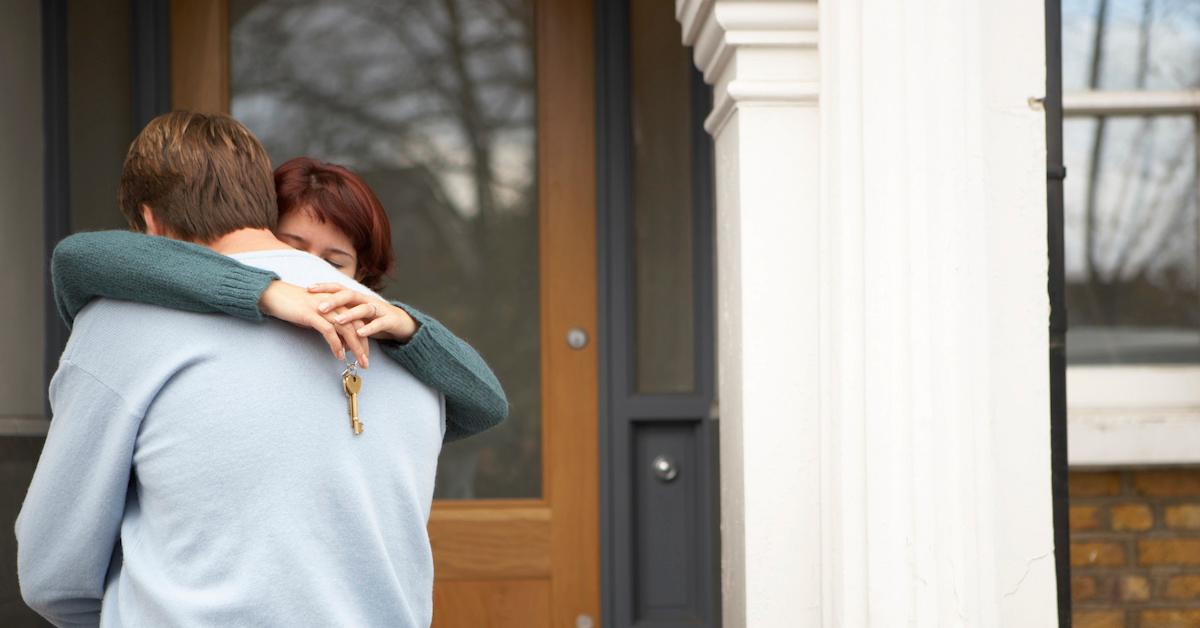 A Cash-out refinance is different from other refinance options.
Cash-out refinance is different from other refinance options like rate-and-term refinance or a home equity loan. The main goal of a rate-and-term refinance is to simply take advantage of lower interest rates that might be available, but no cash is taken out. Home equity loans take out a second mortgage along with the original one, while a cash-out refinance pays off the remaining balance of the current loan before the new one is taken out.
Home equity loans provide cash as an exchange for the equity put into the home, but that loan will have separate payments in addition to the mortgage. When considering the best refinance option for your situation, look at the pros and cons of each option and what's best for the long run.