'Real Housewives of Dubai' Star Caroline Stanbury Split From Cem Habib Off Screen
Caroline Stanbury's ex-husband's net worth is no small sum, reportedly. Read about Cem Habib, his career, and relationship with Stanbury.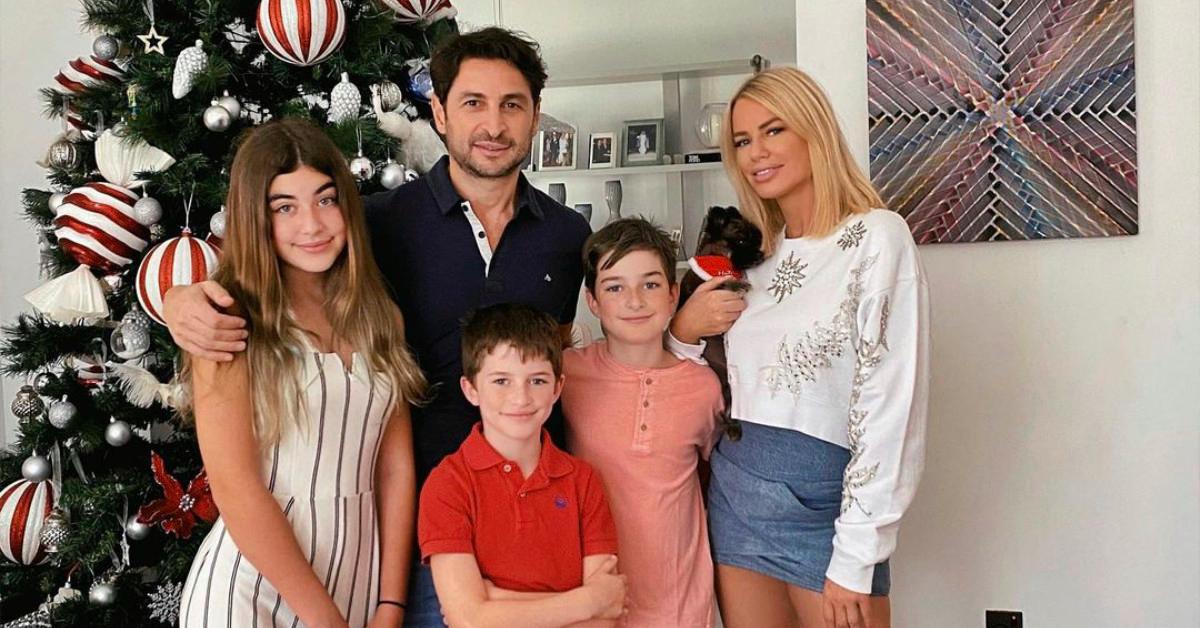 Article continues below advertisement
Article continues below advertisement
And yes, Stanbury and Habib have split, as you may be surprised to learn if you haven't been following the tabloids in the five years since Ladies of London ended. Now Stanbury is married to former Real Madrid player Sergio Carallo, and she's drawing on her relationship experience for her podcast Divorced Not Dead. Read on for more information about Stanbury and her ex-husband Habib.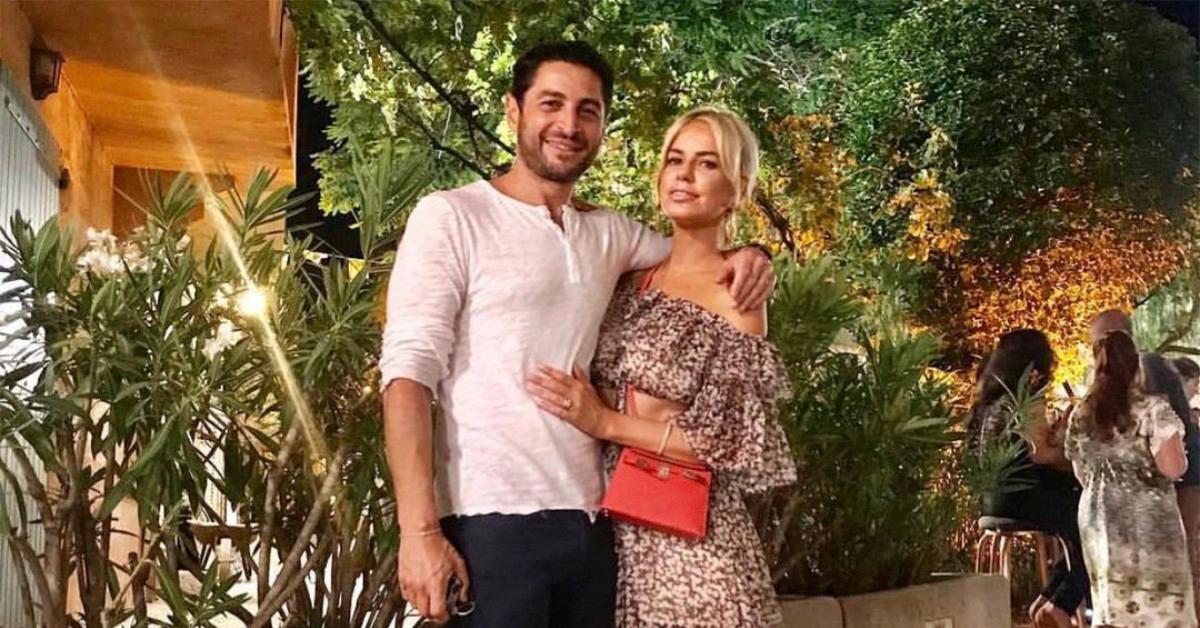 Article continues below advertisement
Caroline Stanbury and Cem Habib announced their divorce in 2019.
In a Dec. 2019 Instagram post, Stanbury announced the end of her marriage to Habib. "After 17 years, filled with joy, adventures, ups, and downs, Cem and I came to the conclusion some time ago that we will continue our relationship not as husband and wife but as good friends and parents to our wonderful three children we love very much," she wrote.
The following February, Stanbury explained to Bravo's The Daily Dish that she was trying to keep up the status quo amid the breakup. "We tried to maintain our friendship, because I don't believe in divorce. There is no such thing as divorce," she shared. "Many people grow apart. We've been together 17, nearly 18 years. Why does it have to be such a negative? We've had a very successful marriage with three beautiful children, and it's time to move on."
Article continues below advertisement
Article continues below advertisement
In January 2021, more than a year after their split announcement, Stanbury told The Daily Dish that she and Habib were "friendly exes" who live across the street from one another in Dubai. "I had a great marriage. I still have a great friendship," she added. "If I need him, I'll call him."
Article continues below advertisement
Habib is a financier with a reported eight-figure net worth.
According to Habib's bio at Genesis Growth Tech Acquisition, where he's one of the independent directors, he has been advising family offices around the world since 2016. He's the former CEO of the investment company SB Capital UK, a former partner at the asset manager Cheyne Capital Management, and a founding member and former principal and head of research at hedge fund AltEdge Capital.
Article continues below advertisement
Cem Habib
Businessman and financier
Net worth: $50 million (reported)
Cem Habib is a Turkish businessman and financier who was a founding member of AltEdge Capital and CEO of SB Capital UK.
Birthdate: Feb. 21, 1975
Birthplace: Istanbul, Turkey
Education: B.A. in international business and B.S. in finance from American University
Spouse: Caroline Stanbury (m. 2004, div. 2019)
Children: Yasmine Habib, Aaron Habib, Zac Habib
Habib, who got his start at the alternative asset manager Milburn Corporation, also sat on the board for management consulting firm Septema DMCC. He has a bachelor of arts in international business and a bachelor of science in finance, both from American University. Celebrity Net Worth reports his net worth stands at $50 million.