Sergio Carrallo Has Gone From Real Madrid to 'Real Housewives of Dubai'
What's Sergio Carrallo's net worth? Learn more about the former Real Madrid player and husband of 'Real Housewives of Dubai' star Caroline Stanbury.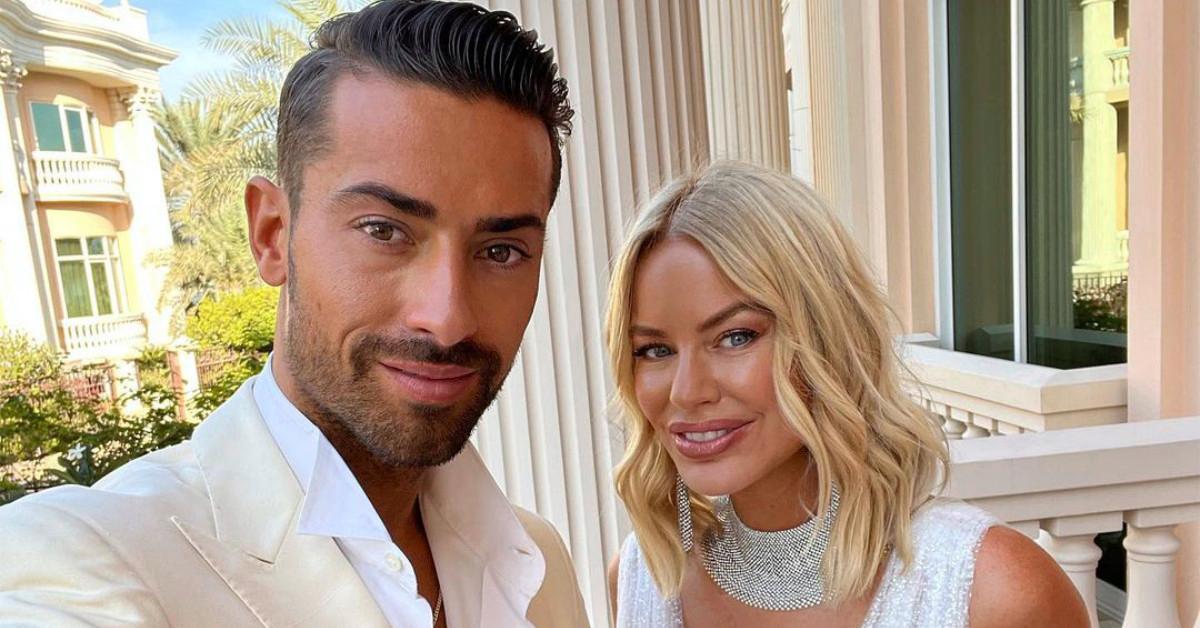 Though there's no good read on Sergio Carrallo's net worth—sketchy online reports of his fortune range from $1 million to $30 million—there's no question the Spanish native has already made a name for himself as a former Real Madrid player.
Article continues below advertisement
Article continues below advertisement
Now, the footballer will reach a whole new audience on the Bravo reality series The Real Housewives of Dubai, which premieres on June 1, at 9 p.m. ET, since he's the new husband of Caroline Stanbury, one of the stars of the show. Read on to learn more about Carrallo's career and his relationship with the former Ladies of London star.
Sergio Carrallo played for Real Madrid for six years, then joined the New York Cosmos
Carrallo detailed his soccer experience in a 2019 interview with UCI Division of Continuing Education, where he enrolled in accelerated certificate programs in digital marketing and media/global communications after years on the field. "I started playing for a junior team when I was 13, then after some tryouts, tournaments and hard work, I made the jump to Real Madrid and played with them for six years," he told the magazine. "They are definitely one of the greatest teams in the world."
Article continues below advertisement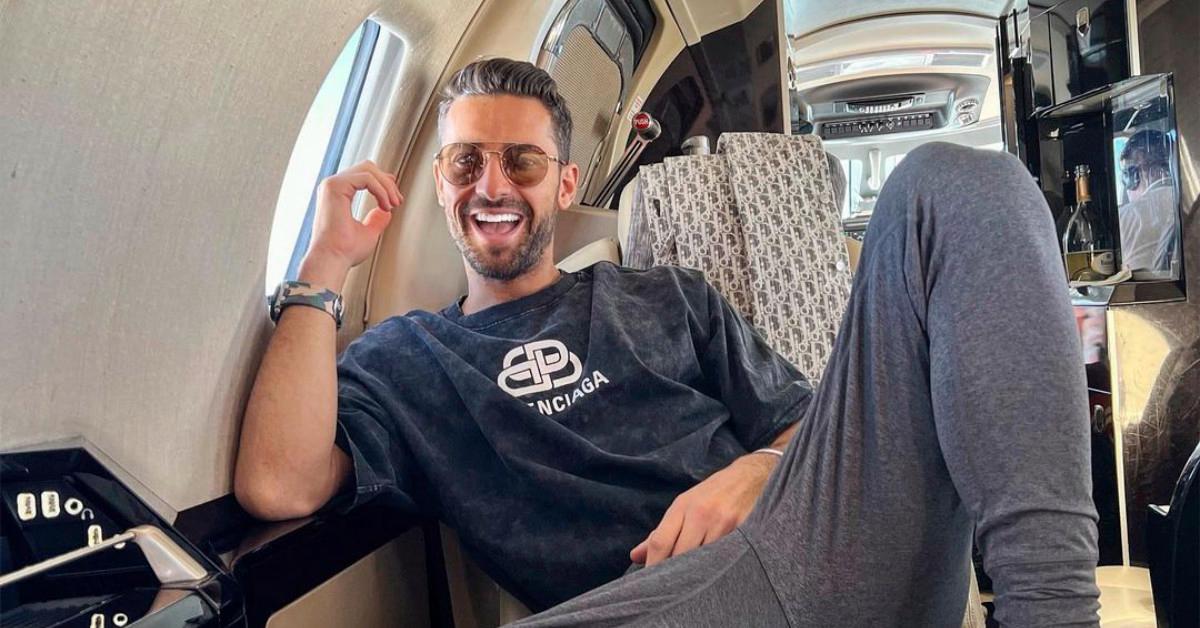 "After that, I joined the Cosmos and got to play in New York, one of the best cities in the world," he added. "Overall, it has been an amazing experience! When I came to L.A. I trained for a short time with the Galaxy, but my focus has been on studying at UCI and preparing for my future career."
Article continues below advertisement
Article continues below advertisement
He studied digital marketing with a goal of starting his own firm
At the time of that interview, Carrallo was working an "amazing" internship with California Coast Yachts in Newport Beach, Calif., but he was excited to rise in the ranks of the digital marketing world.
"I'd like to start out at a major company and eventually start my own marketing firm," he said. "So far I've had experience with Nike and Abercrombie & Fitch, and I have an Instagram partnership collaboration with Walden Farms and a few other companies. Digital marketing applies to most any business in today's world. It's essential for creating a strategy for future growth."
Article continues below advertisement
Article continues below advertisement
His parents weren't the biggest fans of his wife, Caroline Stanbury, at first
Carrallo and Stanbury, who has three children with ex-husband Cem Habib, got engaged in Jan. 2021 during a trip to the Himalayas and tied the knot that November on Mauritius Island, according to the Daily Mail. And in Nov. 2020, a year before their marriage, the couple detailed the disastrous time that Stanbury, then 44, met her then-26-year-old beau's parents. "Dad offered me a good amount of money—anything I wanted—to give Caroline up," Carrallo told the Daily Mail at the time.
"I was floored," Stanbury added. "I thought I was quite a good catch. But then I thought: 'Imagine if it was one of my boys—I wouldn't like it either.'" Carrallo's mother didn't react well, either. "She actually cried, and not in a good way," Carrallo said. "She said: 'Why do you have to do this? Why not get a normal life with a younger girl and build a family?' And I was like: 'But Mum, I love her!' … She said all this before she met Caroline. But now she has, and she's super in love with her."