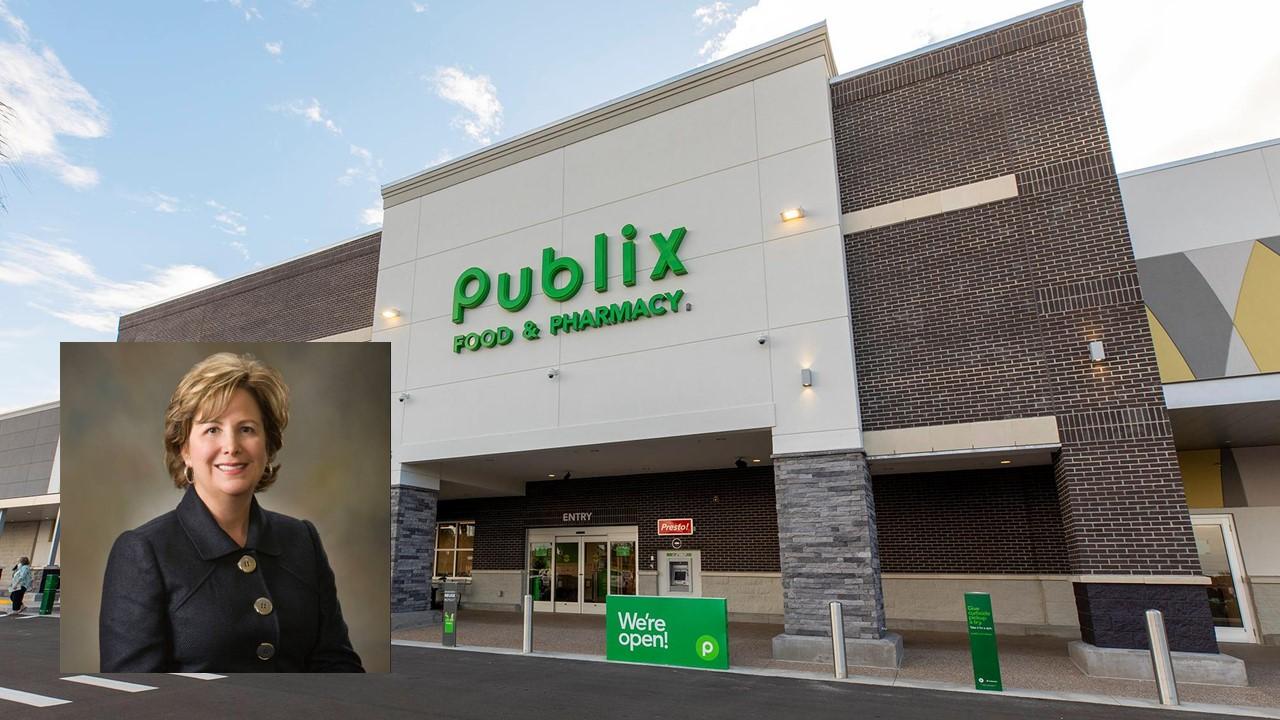 Carol Jenkins Barnett Passes Away at 65, Leaves Behind Publix Fortune
By Jennifer Farrington

Dec. 9 2021, Published 1:31 p.m. ET
It's typical for teenagers to enter the workforce at around the age of 16 and work at local establishments like Publix—one of the largest grocery chains in America. Carol Jenkins Barnett started working at Publix at 16 years old, although her circumstances were a bit different.
Article continues below advertisement
Jenkins Barnett's father, George W. Jenkins, was the founder of the grocery chain, which made her an heiress to the Publix Super Market fortune. Sadly, Jenkins Barnett passed away at the age of 65 on December 7, 2021. What role did Jenkins Barnett play in shaping the Publix grocery chain and how large of a fortune did she leave behind?
Carol Jenkins Barnett
Businesswoman and Philanthropist
Carol Jenkins Barnett was an heiress to the Publix Super Market fortune. Her father, George W. Jenkins, founded what has become a massive grocery chain. Jenkins Barnett attended Florida Southern College where she earned a bachelor's degree in business and marketing (1979) and later received the Doctor of Public Service honoris causa from her alma mater in 1998.
Date of Birth: September 30, 1956
Spouse: Barney Barnett
Children: Wesley and Nicholas Barnett
Grandchildren: Raleigh, Birdie, and Zoey
Article continues below advertisement
Carol Jenkins Barnett served on the Publix board of directors for 33 years.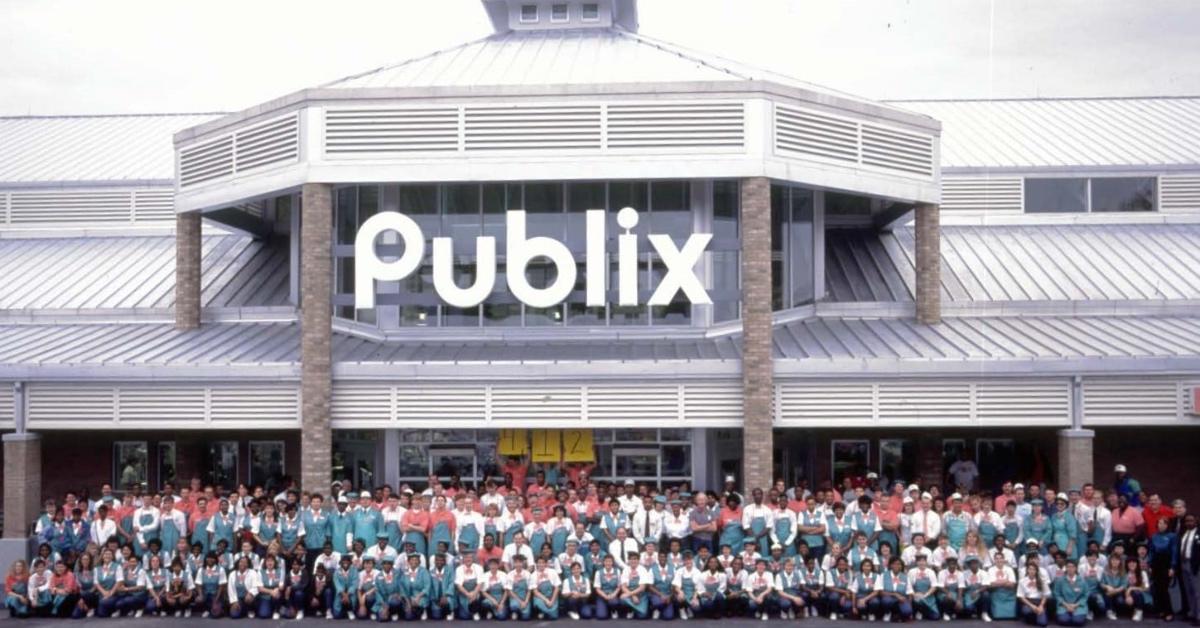 Jenkins Barnett started her career at Publix in 1972 and worked as a cashier, according to a Publix press release. The Publix heiress worked at the location in the Grove Park Shopping Center in Lakeland, Fla.—the city she was born and raised in. Jenkins Barnett later transferred to Publix's corporate marketing and research development department and joined the company board in 1983.
After joining the board of directors, which was later renamed Publix Super Markets Charities, Jenkins Barnett developed a "passion for the needs of the communities Publix serves," which marked the beginning of her philanthropic career. Her role on the board was also upgraded to chair and president after her father suffered a stroke in 1989.
Article continues below advertisement
Currently, Publix is considered the largest employee-owned company in the U.S. that employs more than 225,000 people. In 2020, the grocery chain's sales reached a remarkable $44.9 billion.
Article continues below advertisement
Carol Jenkins Barnett leaves behind a $2.5 billion fortune.
While Jenkins Barnett spent much of her life working on the Publix Super Markets Charities, she also found ways to give back to her community. The Publix heiress invested in early childhood education programs and nonprofit organizations including:
United Way
Florida Partnership for School Readiness
Family Fundamentals
Jenkins Barnett and her husband, Barney, also a philanthropist, funded various projects, according to the Publix press release including Barnett Park and Carol Jenkins Barnett Pavilion for Women and Children at Lakeland Regional Health. She and her husband founded Bonnet Springs Park, which is a place that "enriches [the] community through nature, culture, recreation, and education."
Article continues below advertisement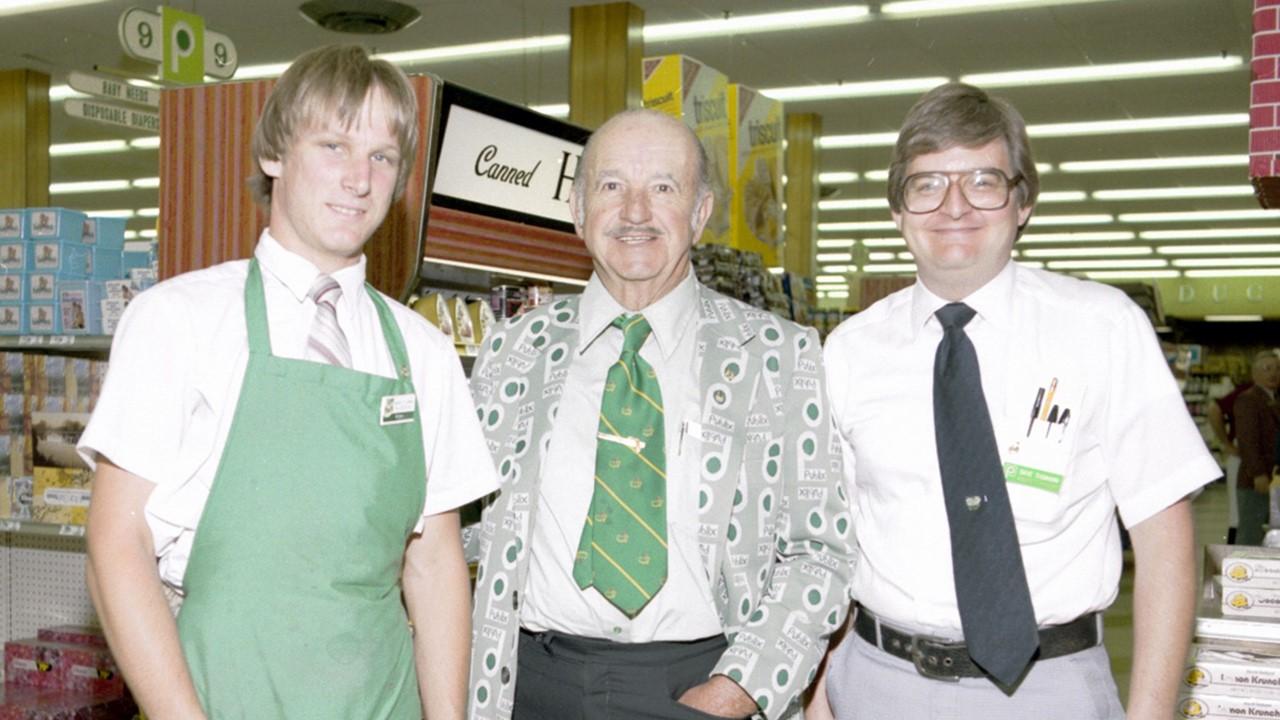 Bonnet Springs Park sits atop 168 acres in Lakeland, Fla., and features a number of different attractions including a family lagoon, a butterfly conservatory, and a place to dine with friends and family. In August 2021, Bonnet Springs Park announced its partnership with Allen & Company along with the gifting of $1 million to fund the Allen & Company Family Lawn.
Article continues below advertisement
As a result of her philanthropic work and role on Publix's board, Jenkins Barnett built her net worth up to an estimated $2.5 billion, reports Forbes.
What was Carol Jenkins Barnett's cause of death?
Jenkins Barnett passed away as a result of Alzheimer's disease, reports the Miami Herald. She developed the condition in 2016. Those who want to give back to the philanthropist who left an indelible mark on residents in certain parts of Florida can do so by donating to Bonnet Springs Park.
In honor of the mother, wife, and community activist who many refer to as being "caring" and "nurturing," a memorial service will be held on December 11, 2021.