Elon Musk Donated $5 Million to Education Nonprofit Khan Academy
Elon Musk cut Khan Academy a $5 million check through the Tesla CEO's Musk Foundation. What does the education nonprofit do?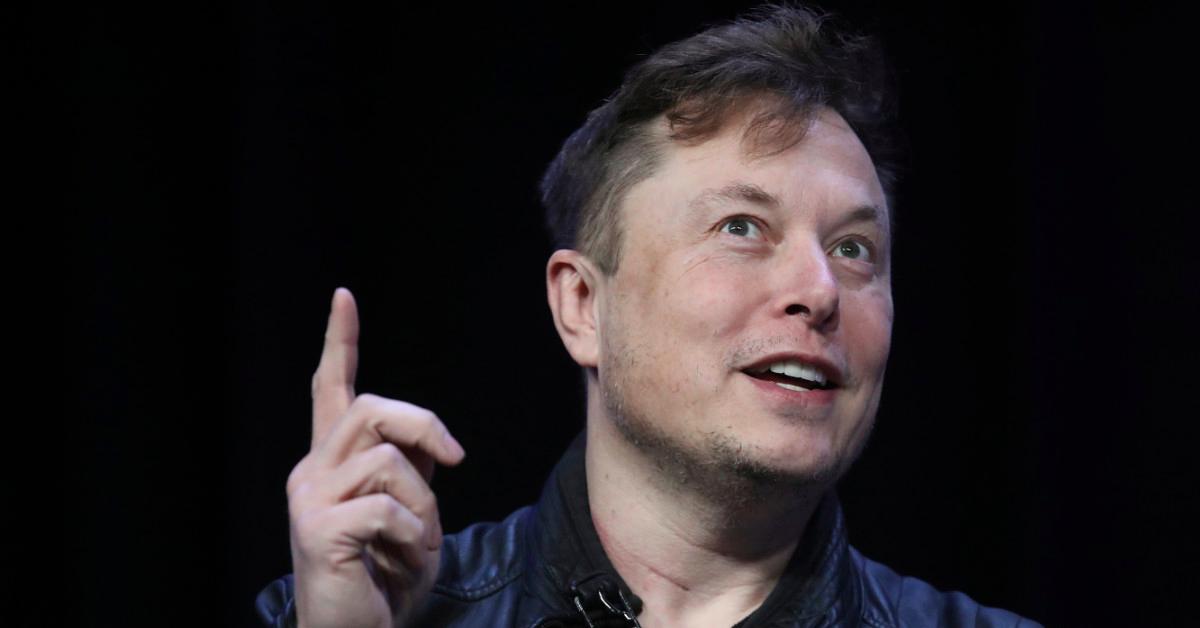 Recently, Tesla CEO Elon Musk gave Khan Academy a huge vote of confidence and a huge check. Through his Musk Foundation, Musk gave the nonprofit education organization $5 million, which Khan Academy founder and CEO Salman Khan revealed in a Jan. 11 YouTube video.
Article continues below advertisement
Article continues below advertisement
"Elon, I hope you really feel good about this," Khan said in the video. "This is going to allow us to accelerate all sorts of content. … This will accelerate our science content, allow us to do more early learning, allow us to make the software and the practice that much more engaging for millions of students around the world, for teachers around the world. … So, as much as progress as has been made, I think you appreciate—and hopefully everyone watching appreciates—that there's many billions who need this."
What is Khan Academy?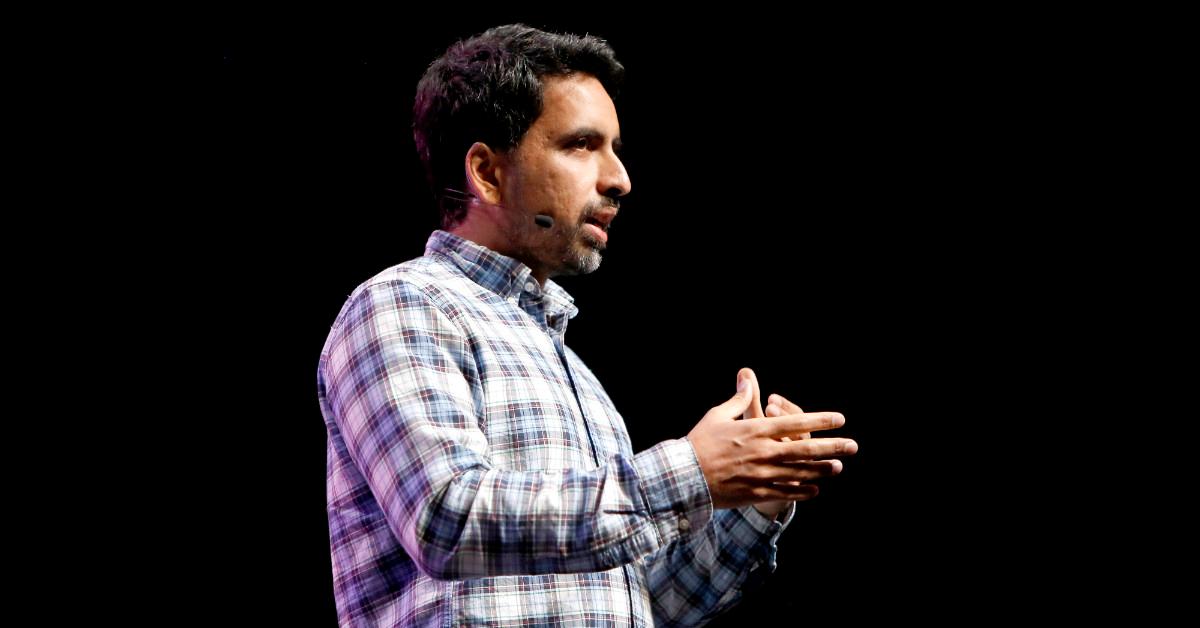 Khan Academy is a 501(c)(3) nonprofit organization with a mission to "provide a free, world-class education to anyone, anywhere." Khan started the company in 2005 as a way to tutor his cousins, according to his bio. Now, the organization has more than 150 employees and its content is translated into dozens of languages.
Article continues below advertisement
"Khan Academy offers practice exercises, instructional videos, and a personalized learning dashboard that empower learners tow study at their own pace in and outside of the classroom," the organization explains. "We tackle math, science, computing, history, art history, economics, and more, including K-14 and test preparation (SAT, Praxis, LSAT) content. We focus on skill mastery to help learners establish strong foundations, so there's no limit to what they can learn next!"
Article continues below advertisement
Article continues below advertisement
In his YouTube video, Khan reeled off some of the nonprofit's impressive achievements: "We have 120 million registered users [and] 20 or 30 million students using the platform every month. We have about 200 million hours of learning a year. Any way you want to evaluate that, that's worth a lot to the world. When you look at our efficacy studies and how we've been able to move the dial in classrooms, just that social return-to-investment ratio is 400–500 to 1. A good return in the philanthropic sector is considered a 5-to-1 ratio or a 10-to-1 ratio."
Khan Academy is a privately held organization
Khan Academy is a privately held organization. Although information about the ownership isn't readily available, the company does list its executive team members — including COO Ginny Lee and CFO Michael Johnson — on its website.
Article continues below advertisement
Currently, the organization's board of directors boasts Gates Ventures CEO Larry Cohen, SOSV founder Sean O'Sullivan, former Under Secretary of the Department of Education Ted Mitchell, McKinsey Global Institute chair James Manyika, former Stanford Management Company EVP Curtis Feeny, board chair Ann Doerr, and Khan himself.
Article continues below advertisement
There are big names on Khan Academy's Thought Leadership Council, as well, including former U.S. Secretary of Education Arne Duncan, Pulitzer Prize-winning journalist Thomas Friedman, former TIME editor Walter Isaacson, and CNN journalist Fareed Zakaria.