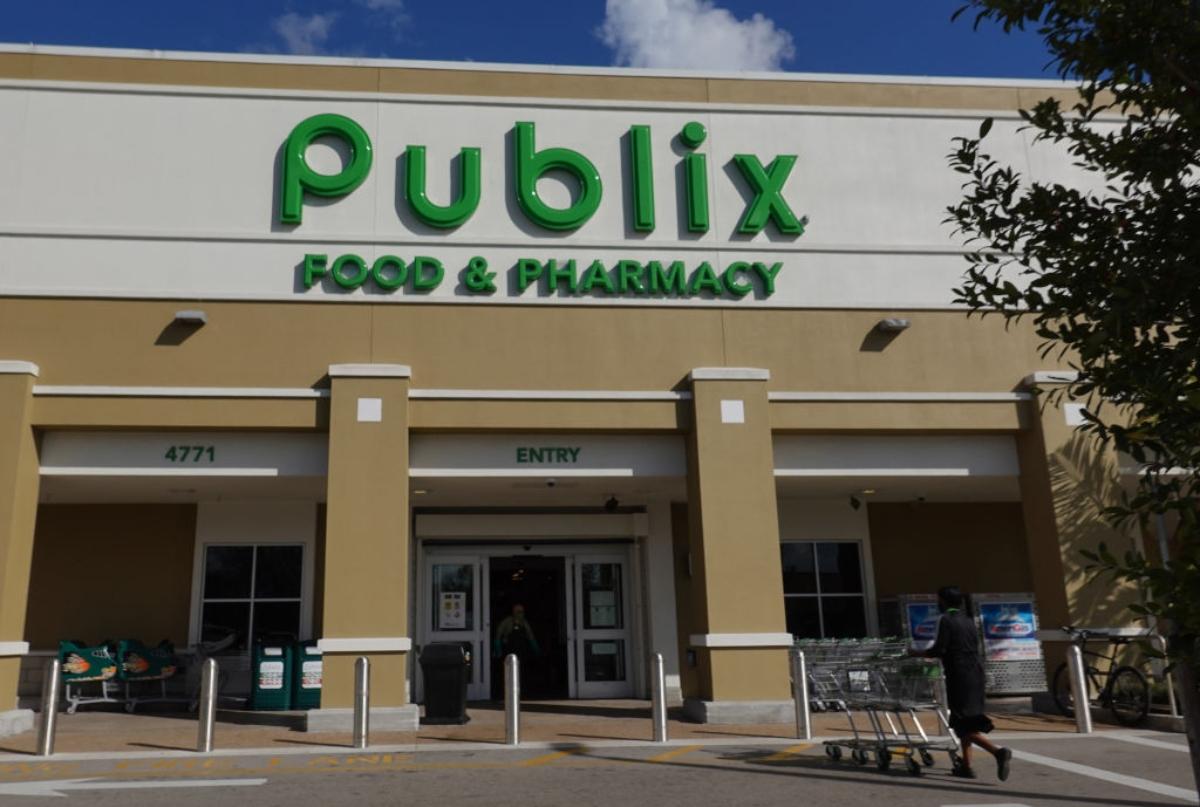 Publix Supermarket Chain Is Privately Owned With No IPO Plans
Publix, a chain of supermarkets located in seven southeastern states, isn't a publicly-traded company. Instead, it's privately owned with stock only available to current employees and board members. The company takes pride in calling itself the largest employee-owned company in the U.S.
Article continues below advertisement
Publix has over 1,200 store locations. The company started in the 1930s and has grown to employ over 225,000 people.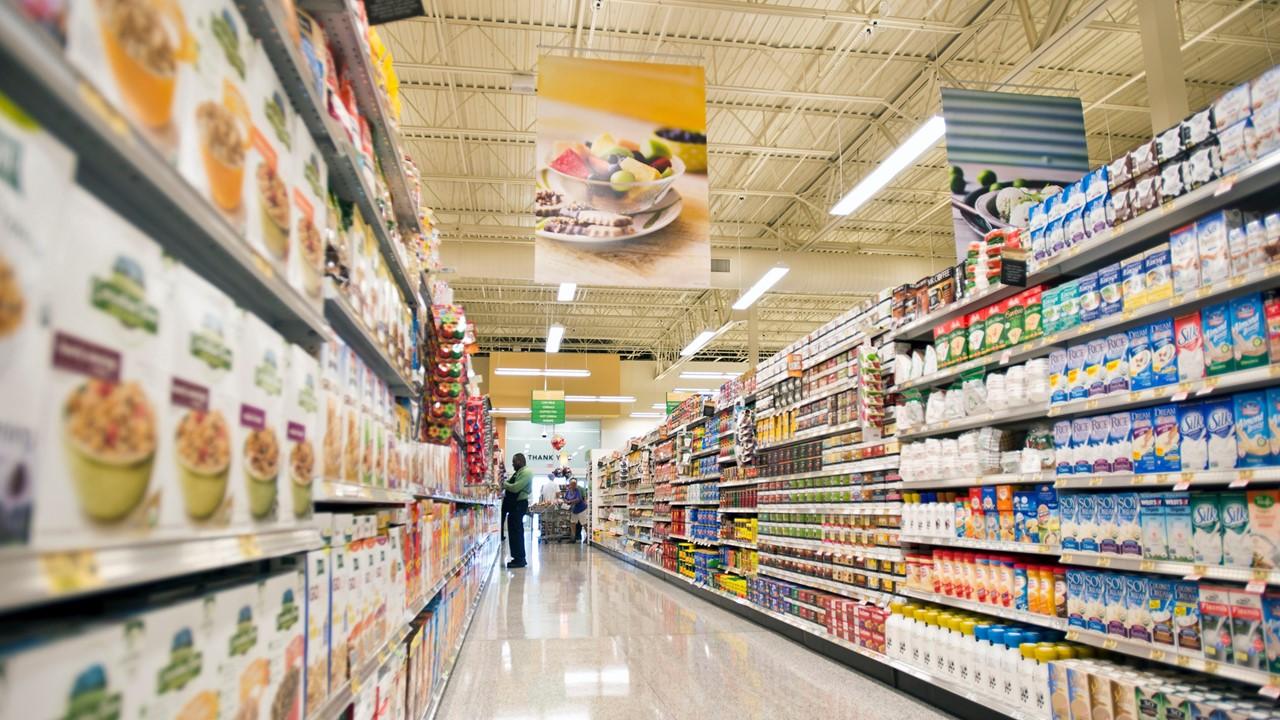 Article continues below advertisement
Why customers are boycotting Publix in Florida
Recently, there was news that a member of Publix's founding Jenkins family donated $300,000 to a Trump rally, which resulted in backlash. The rally that immediately preceded the Jan.6 storming of the Capitol building in Washington, D.C. has loyal Publix customers boycotting the stores in Florida.
Wendy Mize is a 57-year-old lifelong customer of Publix supermarkets. She has enjoyed the perks for parents and pet owners over the years. She is one customer who's choosing to avoid Publix stores after learning that a Jenkins family member made such a large donation to support the rally that led to election-related violence.
Article continues below advertisement
In The Guardian, Mize said that since Publix is a private company, it's "their business how they want to contribute their money, but it's also my right to decide where I want to spend my dollars."
The recent donation to a Trump rally isn't the only instance of a Jenkins family member making donations to a partisan or conservative cause. Julie Jenkins Fancelli, the daughter of Publix's founder, donated $2 million to the Trump re-election campaign and the Republican National Committee, according to The Guardian.
Article continues below advertisement
Another political issue with Publix occurred when it donated $100,000 to a political action committee for the DeSantis 2022 re-election campaign. Not long after that, Publix received an exclusive contract for COVID-19 vaccine distribution in its stores, which resulted in immediate public disapproval. Later, the governor added other retailers like Winn Dixie and Walmart to the vaccine rollout plan.
Kroger doesn't own Publix
No, competing grocery chain Kroger doesn't own Publix. Publix was founded in 1930 and has remained a privately-owned company.
Article continues below advertisement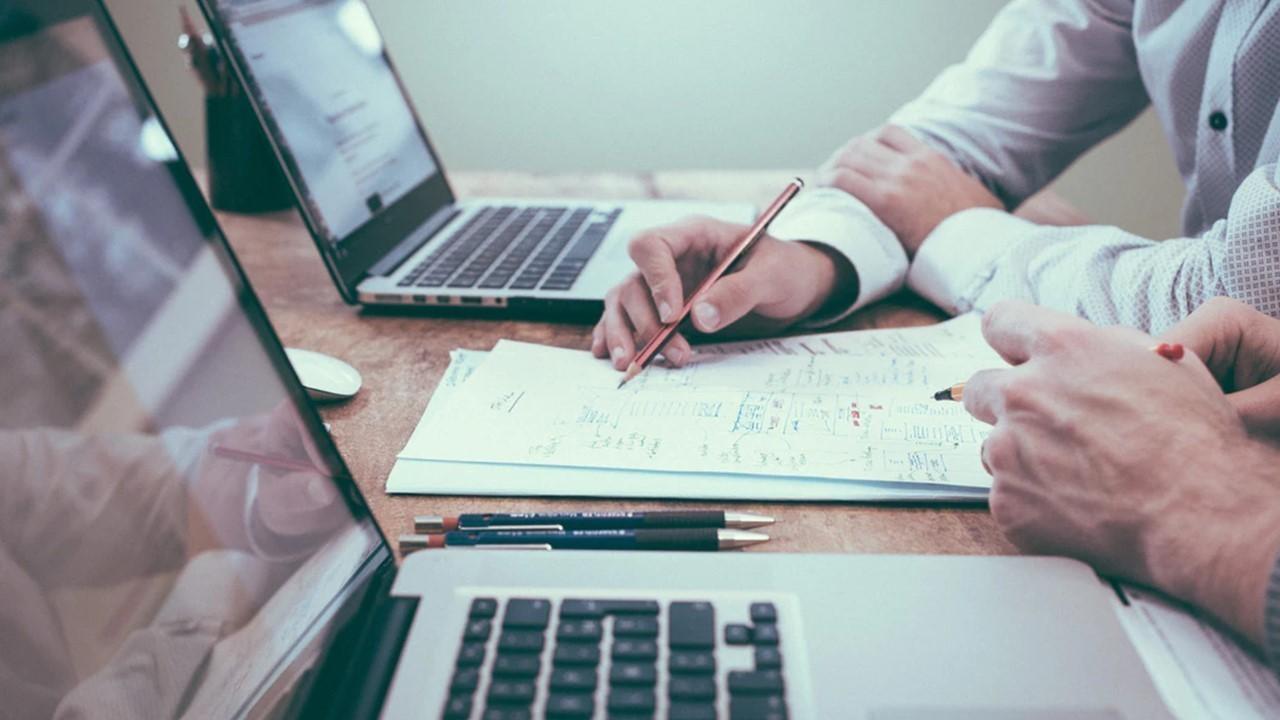 Is Publix a publicly-traded company?
Article continues below advertisement
Publix doesn't have any IPO plans
Publix hasn't shown any serious interest in pursuing an IPO. Part of the chain's appeal to customers has been its reputation for excellent customer service. Employees might be more loyal to the company since they are the controlling shareholders.
Who owns Publix stock?
Publix stock is 80 percent owned by Publix employees and current board members. The Jenkins family, which includes several generations descended from the company's founder, owns about 20 percent of the company, according to Forbes.
How to invest in Publix
The only way someone can buy shares in Publix is to be an employee or member of the board of directors. As of May 1, 2020, the company said that its stock price had increased from $48.90 to $50.10 per share.