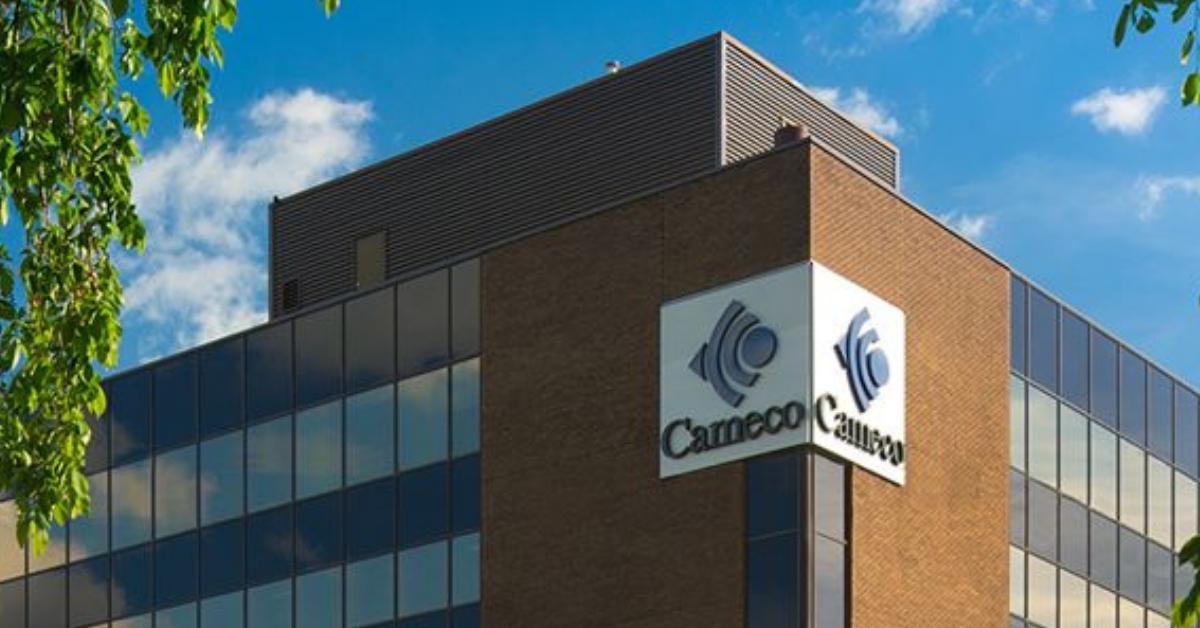 Why Is Cameco (CCJ) Stock Rising, and What's Its Forecast?
By Ambrish Shah

Sep. 13 2021, Published 10:28 a.m. ET
Uranium producer Cameco (CCJ) is the latest company to make it to the Reddit forum WallStreetBets. It's now one of the most popular names in the community, and this is reflecting in its price. The stock surged on Sep. 10 and has continued to climb on Sep. 13. What's the forecast for CCJ stock amid rumors of a short squeeze?
Article continues below advertisement
The demand for uranium is skyrocketing throughout the world, and mining stocks are enjoying the ride. CCJ, Energy Fuels (UUUU), and Uranium Energy (UEC) stocks have risen 82, 62, and 83 percent in 2021, respectively.
Cameco stock's forecast
According to MarketBeat, analysts' average target price for CCJ stock is $24.20, which is 1 percent below its current price. Of the seven analysts tracking CCJ, three recommend "buy," four recommend "hold," and none recommend "sell."
Article continues below advertisement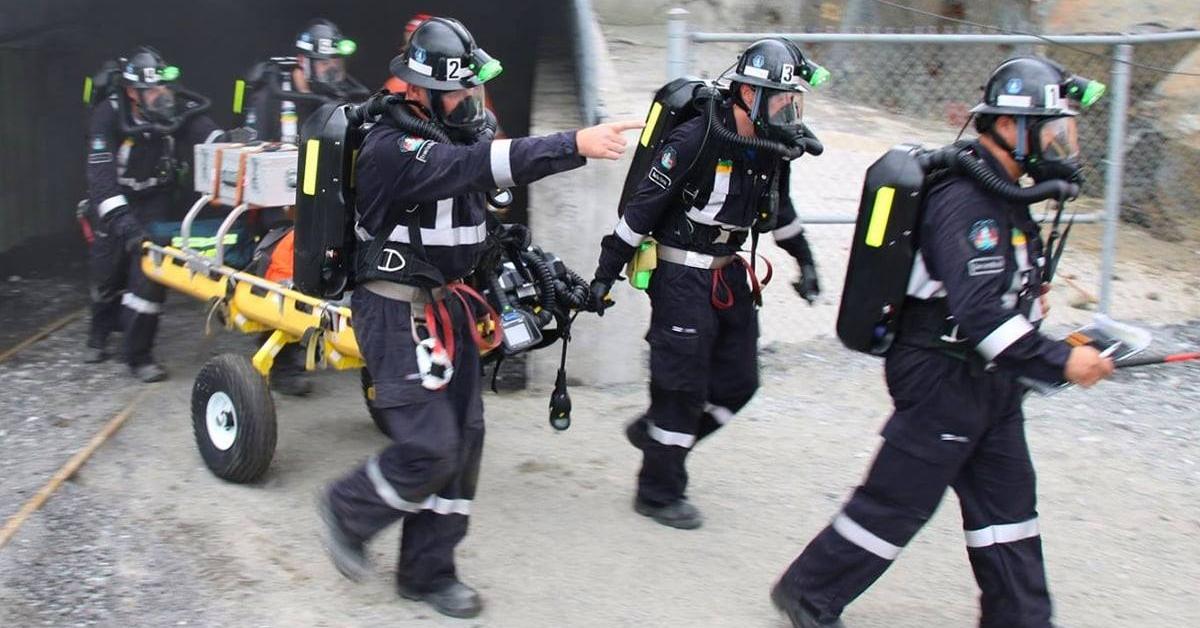 On Sep. 2, RBC Capital analyst Andrew Wong raised his target price for CCJ stock to $21 from $14, and upgraded the stock to "sector perform" from "underperform." The analyst based these increases on the rising uranium spot prices and improved uranium industry sentiment. GLJ Research analyst Gordon Johnson also boosted his target price for CCJ, to $30 from $21. Johnson believes that the introduction of the Sprott Physical Uranium Trust Fund (SRUUF) ETF will be a significant catalyst.
Article continues below advertisement
The SRUUF fund purchased 900,000 pounds of uranium on Aug. 21 alone, followed by another 1.1 million pounds by the end of August.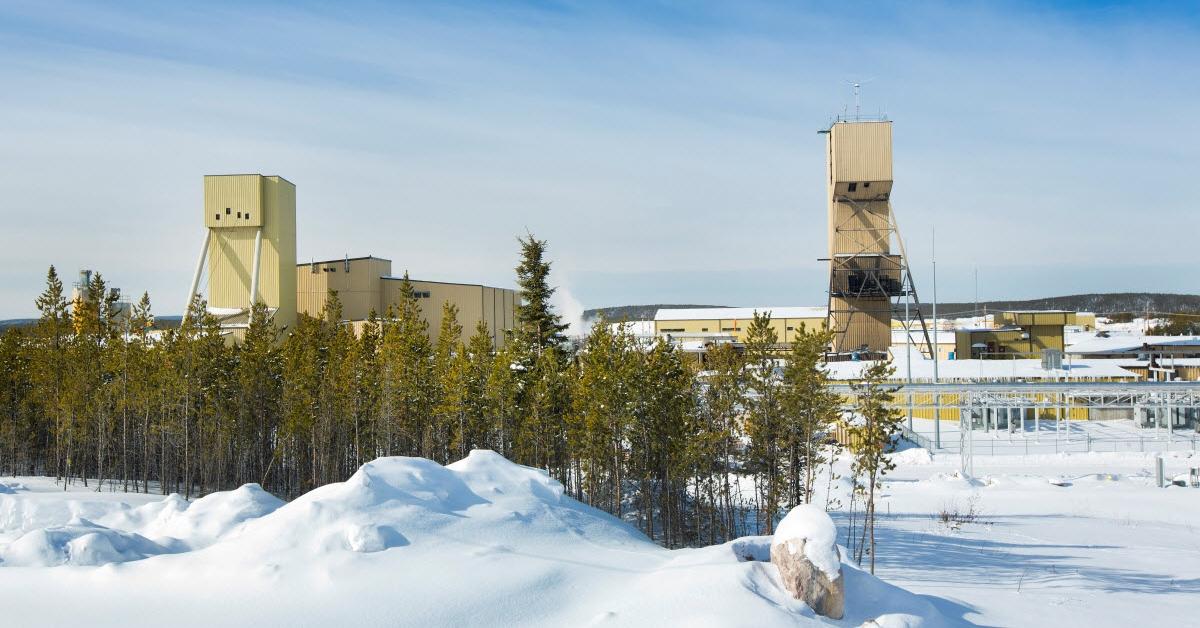 Article continues below advertisement
CCJ's short squeeze
According to Fintel, CCJ had a FINRA short volume ratio of 37.7 percent on Sep. 10—high enough to trigger a squeeze. Uranium prices are expected to rise even higher, driven by limited production and increased purchasing activity in the spot market by ETF and uranium miners.
CCJ stock on Reddit
On Sep. 13, CCJ was one of the most-mentioned stocks on Reddit's WallStreetBets, often accompanied by rocket ship emojis and claims that CCJ would "go to the moon." One user suggested that the recent surge in uranium prices is the beginning of a commodity supercycle.
Article continues below advertisement
How high can CCJ stock go?
It's difficult to estimate how high CCJ could go, as the stock is highly influenced by investor sentiment. Brokerages' highest target price for CCJ is $29, which is 19 percent above its current price.
Article continues below advertisement
The best uranium stocks
Rising uranium prices and geopolitical developments are set to boost the economic potential for recovering uranium from rare earth deposits, and the availability of rare earth deposits will play a role in electric vehicle adoption. The rare earth mining industry is highly specialized, with few U.S. companies operating in it.
Companies that could ride the nuclear fuel boom are Rio Tinto Group, BHP Group, and Cameco. All three are significant mining companies with a substantial stake in the exploration and processing of uranium. BHP operates from Australia, Rio Tinto is located in the U.K., and Cameco is a Canadian company. Cameco generated sales of 359 million Canadian dollars in the second quarter.
There's also Energy Fuels, a Colorado-based uranium mining company that focuses on uranium extraction and sales.