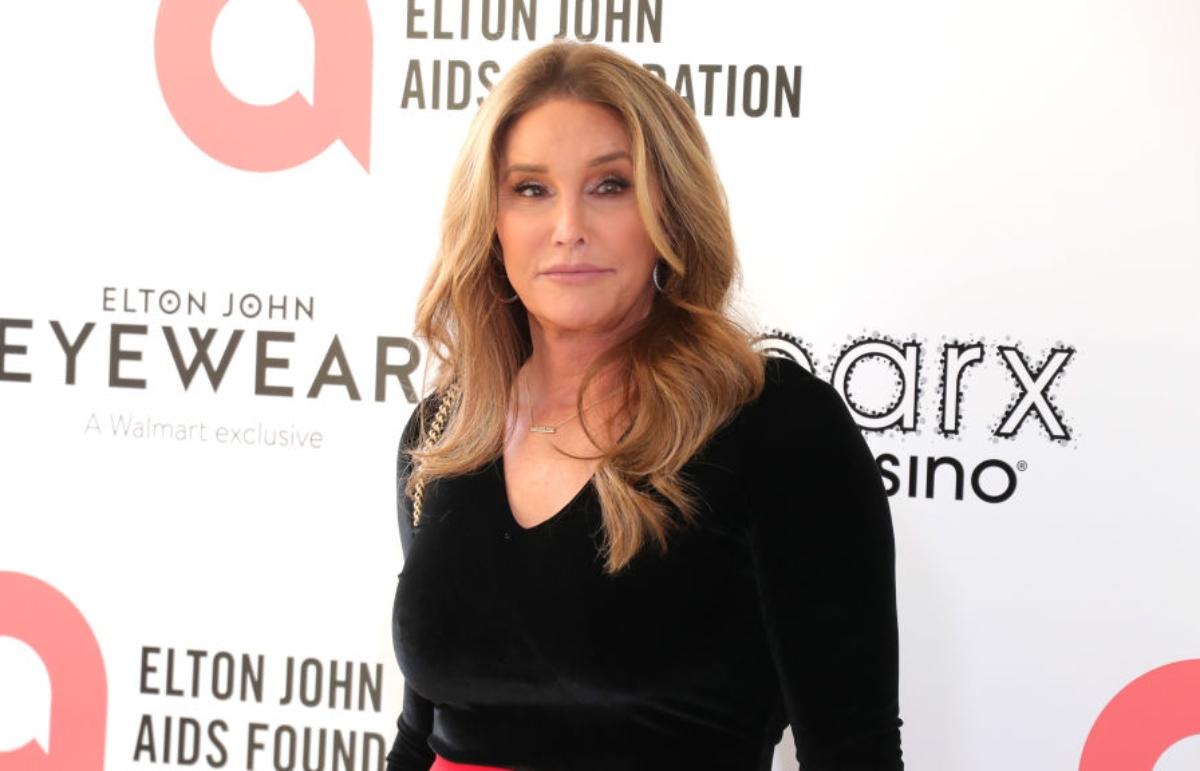 Caitlyn Jenner Is Joining Fox News To Share Her Perspective
By Kathryn Underwood

Apr. 1 2022, Published 11:51 a.m. ET
Fox News is adding a new voice to its programming: Olympic decathlete and television reality star Caitlyn Jenner. According to People, the former Keeping Up with the Kardashians star will be a contributor on various programs, beginning with an appearance on March 31 on the show Hannity. Have her salary details been released?
Article continues below advertisement
Jenner, who unsuccessfully campaigned to be California's governor against incumbent Gavin Newsom last year, will offer her perspective on a variety of issues. The longtime conservative and Republican came out as transgender in 2015.
Caitlyn Jenner has appeared on Fox News several times recently
Jenner has made a number of appearances on Fox News Channel programs in recent months. As People reported, she has discussed issues such as cancel culture during the Joe Rogan controversy and the NCAA's policies about transgender athletes.
Article continues below advertisement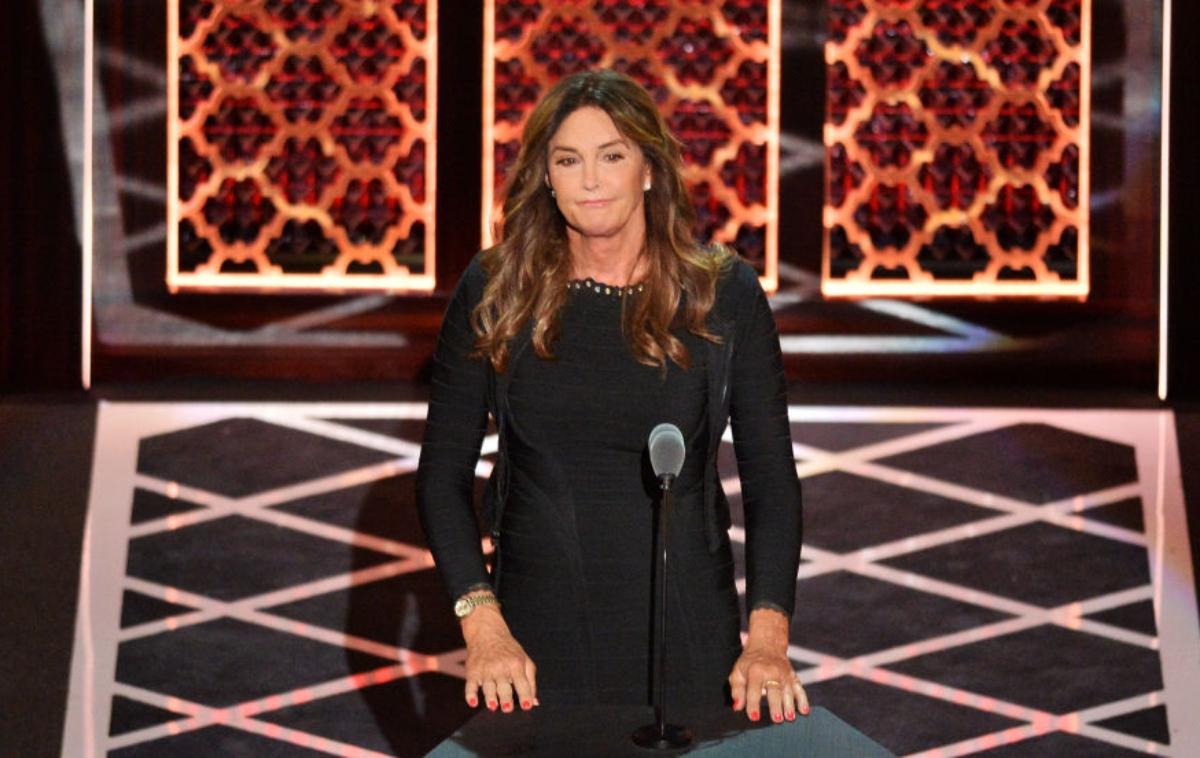 In a statement following the Fox announcement, Jenner stated, "I am humbled by this unique opportunity to speak directly to FOX News Media's millions of viewers about a range of issues that are important to the American people." Fox News CEO Suzanne Scott noted, "She is a trailblazer in the LGBTQ+ community and her illustrious career spans a variety of fields that will be a tremendous asset for our audience."
Article continues below advertisement
Jenner will be in a contributor role at the network, but the details of the agreement between Jenner and Fox News haven't been revealed. Jenner's salary as a contributor hasn't been disclosed, either.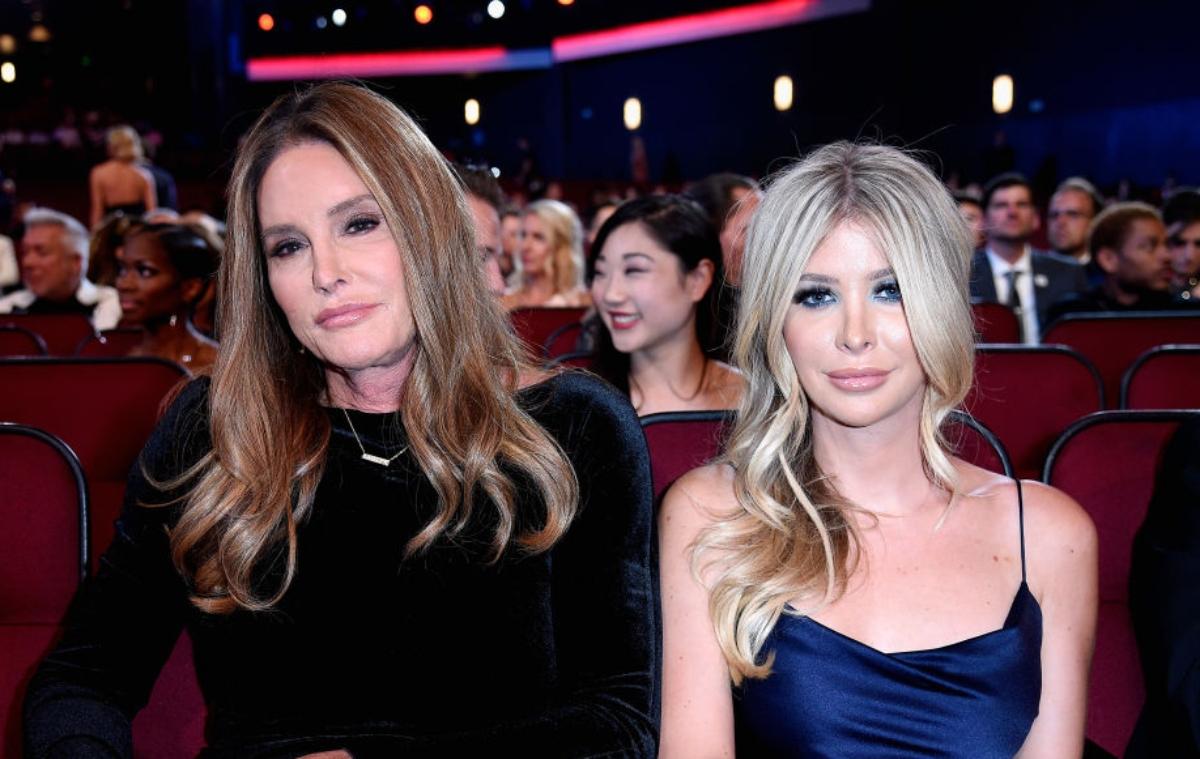 Article continues below advertisement
Jenner's first official contributor appearance was on Hannity
On March 31, Jenner made her first appearance following the network's announcement of her regular contributor status. She spoke with host Sean Hannity on his eponymous show, telling him, "I'm not a trans activist."
Jenner spoke about being a transgender woman. But she emphasized that "in the midterms coming up—LGBT issues are going to be very big issues and I'm looking forward to covering those. But there's so much more to me than that."
Article continues below advertisement
She spoke about her commitment to patriotism, noting that her father had served in World War 2, and said the 1976 Olympics in which she won gold was "the best Olympics" because of the height of patriotism at the time. During the interview, Jenner also declared her support for the recent "Don't Say Gay" bill signed by Florida governor Ron DeSantis.
Article continues below advertisement
Caitlyn Jenner is often criticized by the transgender community
Caitlyn Jenner's deal with Fox News is a nod to her conservative values and viewpoints. Despite being a transgender woman, Jenner has spoken out about transgender issues in ways opposing those of many transgender activists.
For example, Newsweek noted she has said that transgender women shouldn't participate openly in women's sports and referred to transgender girls as "biological boys." Jenner also drew criticism after an interview with Ellen Degeneres in 2015 in which she seemed to be unsupportive of gay marriage. In 2017, she attempted to walk back those comments and told Diane Sawyer on 20/20 that although her position was "evolving" on gay marriage, she was "all for it."