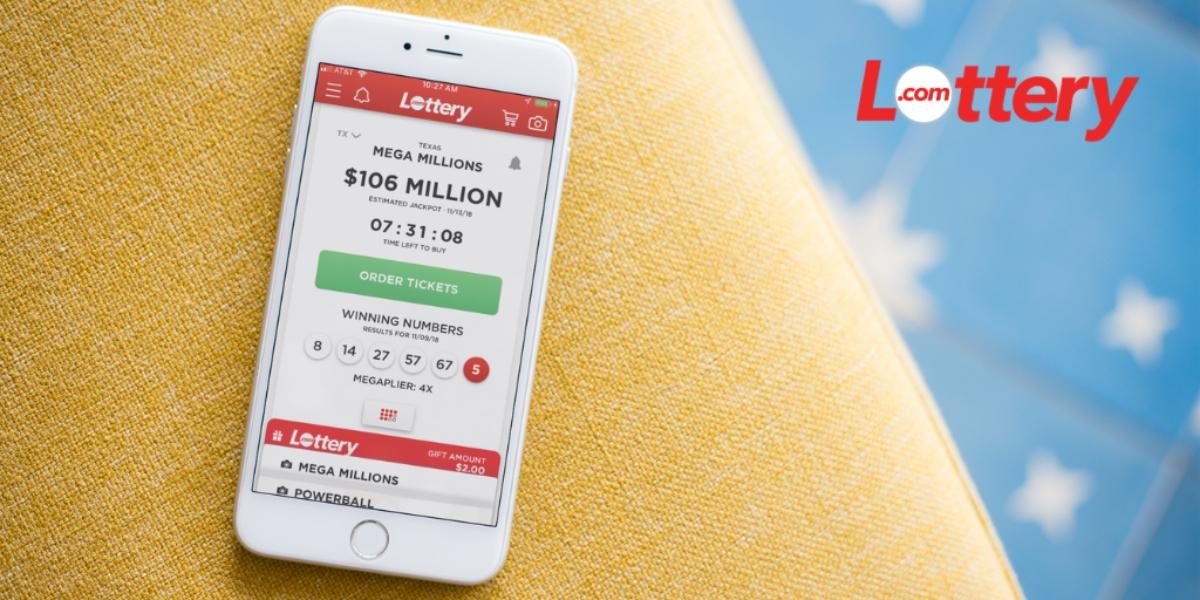 Digital Lottery Platform AutoLotto's SPAC IPO Date, Valuation, and IPO Plans
Digital lottery platform AutoLotto (Lottery.com) is gearing up to go public through a reverse merger with Trident Acquisitions Corp. (TDAC). The SPAC raised about $175 million in a May 2018 IPO. Previously, TDAC said that it was formed with the focus of merging with oil and gas or other natural resource companies. Should you buy TDAC SPAC stock before its merger with AutoLotto?
Article continues below advertisement
TDAC SPAC stock has gained 31 percent from its IPO price of $10 apiece. On Feb. 22, the stock lost 5 percent and closed at $14.85 following the merger news. On Feb. 23, TDAC stock fell 11.7 percent. The stock is falling as investors anticipated that a better-known brand would be associated with the SPAC. However, the stock was trending upward in the pre-market trading session on Feb. 24.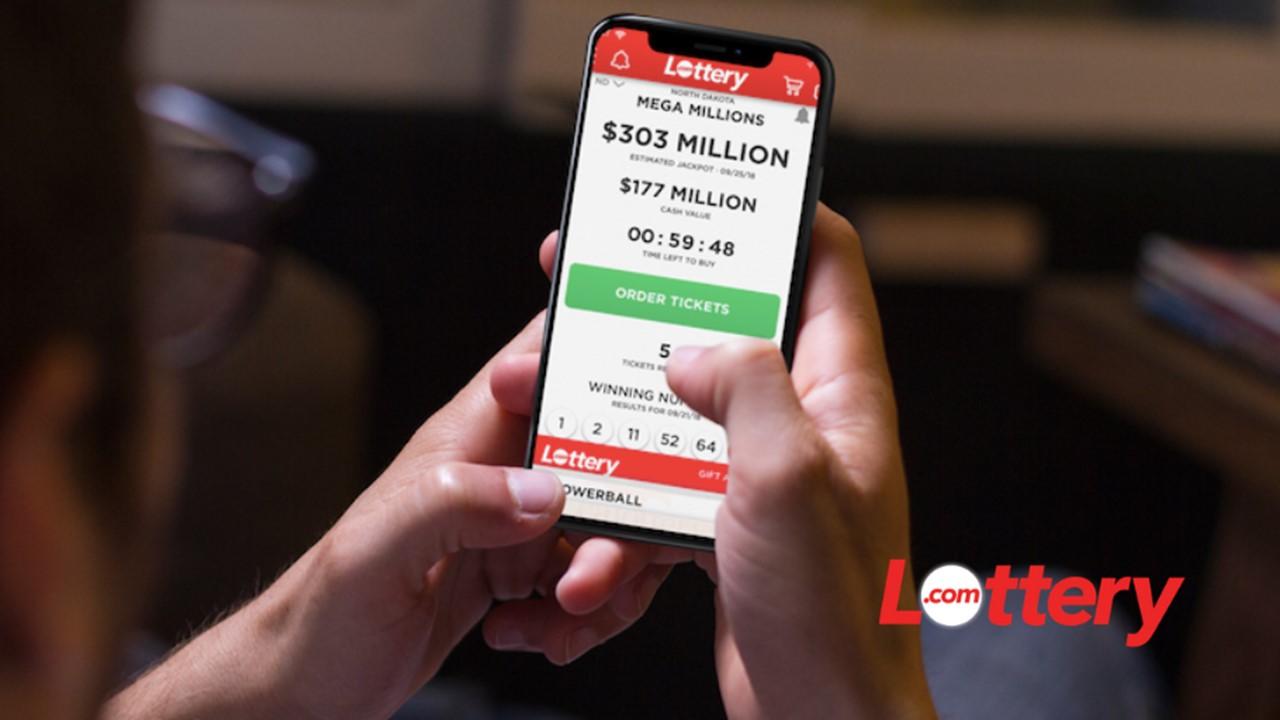 Article continues below advertisement
Who owns TDAC?
The Trident Acquisitions SPAC held an IPO in May 2018 and offered 17.5 million shares at a price of $10. The SPAC is led by CEO Vadim Komissarov. Komissarov was a former investment adviser at UMW Technology.
AutoLotto and TDAC merger date isn't final, but it's imminent.
The TDAC and AutoLotto merger date hasn't been announced yet. The transaction is subject to approval from TDAC's shareholders and other customary closing conditions. The combined company will be listed on the Nasdaq under the ticker symbol "LTRY." The pro forma enterprise value of the deal is estimated to be $526 million. The net proceeds from the transaction will be used to fund the company's growth initiatives.
Article continues below advertisement
TDAC on Stocktwits
TDAC stock has become a major talking point on social media platforms. On Stocktwits, a user by the name spacscentral wrote that AutoLotto has grown about 300 percent in the last five years and plans to continue growing at that rate. The user added that TDAC stock looks cheap at $13 and could reach $40 by the end of this year.
Article continues below advertisement
Another user by the name Realtrader77 also thinks that TDAC stock is cheap at the moment and expects the stock to reach $40 in the next 18 months. The user added that AutoLotto has a high EBITDA margin of about 80 percent.
TDAC stock looks like a good buy
Founded in 2015, AutoLotto is a secured mobile application based on blockchain technology for lottery players. The company provides state-sanctioned lottery games like Mega Millions and Powerball. Currently, AutoLotto operates in about 11 U.S. states and plans to cover nearly 34 states by 2023. From 2016 to 2020, the company grew its revenues at a CAGR of 322 percent. In 2021, AutoLotto expects to generate sales of $71 million. Also, the company expects its sales to grow by 294 percent in 2022 and 104 percent in 2023.
Article continues below advertisement
AutoLotto thinks that the global lottery sales industry is worth about $430 billion with just 4 percent online penetration. The company's customer acquisition cost is $4.01, while the first-year gross revenue from those users is around $30.90 per customer.
TDAC stock looks like a good buy based on the strong growth outlook. However, the stock is a speculative play until the TDAC and AutoLotto merger deal closes. Based on the pro forma enterprise value and the 2023 revenues, AutoLotto trades at 0.92x.