Should You Buy SOAC SPAC Stock Before Its Merger?
SOAC stock is on an uptrend. Should you buy SOAC SPAC stock before its merger and bet on Scott Leonard's expertise?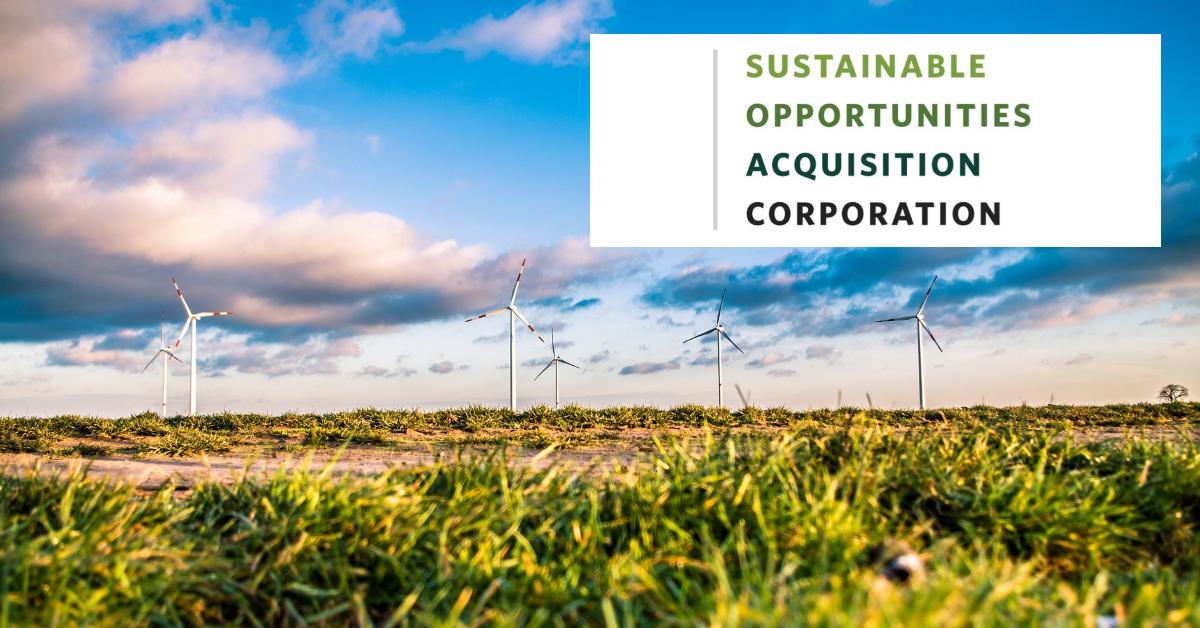 Sustainable Opportunities Acquisition Corp. is a SPAC (special purpose acquisition company) whose stock trades on the NYSE under the ticker symbol "SOAC." The stock closed at $11.75 on Jan. 22 after rising 3.5 percent that day. The blank-check company was formed with the focus of merging with private companies that have a strong ESG (environmental, social, and governance) profile. Should investors buy SOAC SPAC stock before the merger?
Article continues below advertisement
Article continues below advertisement
SOAC's management team has extensive expertise in running and overseeing sustainability initiatives across a wide variety of businesses and sectors throughout the U.S. Investors buying SPAC stock before a merger deal are generally betting on the reputation of the sponsor. Recently, we've witnessed several SPACs from Chamath Palihapitiya, Bill Foley, and Bill Ackman.
Who owns the SOAC SPAC?
SOAC is led by CEO Scott Leonard and chairman Scott Honour. Honour, a managing partner and co-founder of Northern Pacific Group, has ten years' experience working for The Gores Group.
Article continues below advertisement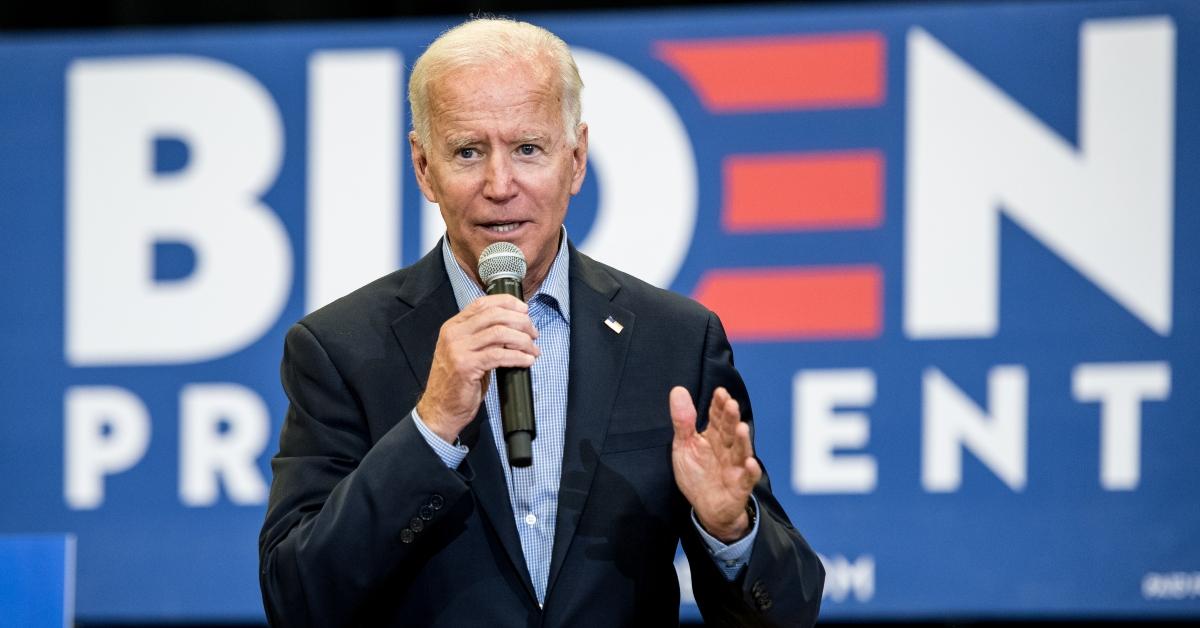 Meanwhile, Leonard has more than 15 years of experience leading large scale successful business transformations, and a proven track record of generating superior shareholder returns. He served as CEO of GenOn Mid-Atlantic LLC in 2018, CFO at GenOn Energy from 2017 to 2018, and SVP at Hewlett Packard Enterprise from 2014 to 2016. The SOAC SPAC raised about $300 million in a 2020 IPO.
Article continues below advertisement
Article continues below advertisement
SOAC on Stocktwits
SOAC stock has become a major talking point on social media platforms. On Stocktwits, Jupiter_Themepark thinks the SOAC SPAC is likely to merge with a high-growth green energy company. Another user, arpatel530, believes SOAC will announce merger news this quarter, while SPACS2021 wrote that SOAC is well positioned to capitalize on the hot ESG space.
Article continues below advertisement
Which company will SOAC merge with?
SOAC is looking to merge with companies associated with the service, industrial, technology, logistics and distribution, and specialty chemical industries. Here are its criteria for a target company:
An enterprise value of $1 billion to $3 billion.
EBITDA of over $100 million.
Double-digit sales growth.
Margin growth.
Opportunities to reduce emissions.
A demonstrated market.
Enterprise customer orientation.
Article continues below advertisement
Should I buy SOAC stock before the merger?
SOAC could be a good stock to buy considering the positive outlook for climate change stocks. These stocks have been surging since Joe Biden's election. As the Biden administration is set to pivot to renewable energy, investors are betting on EV (electric vehicle), fuel cell, and EV-charging infrastructure stocks.
I think SOAC stock will get a huge boost when a merger deal is announced, unless the SPAC market sours. SOAC stock has gained 10 percent in the past month and is trading just 5 percent below its 52-week high of $12.38 on Jan. 14. On Jan. 22, Climate Change Crisis Real Impact I Acquisition Corp (CLII) SPAC stock rose nearly 80 percent after the company announced it would be merging with EVgo, an EV charging company.