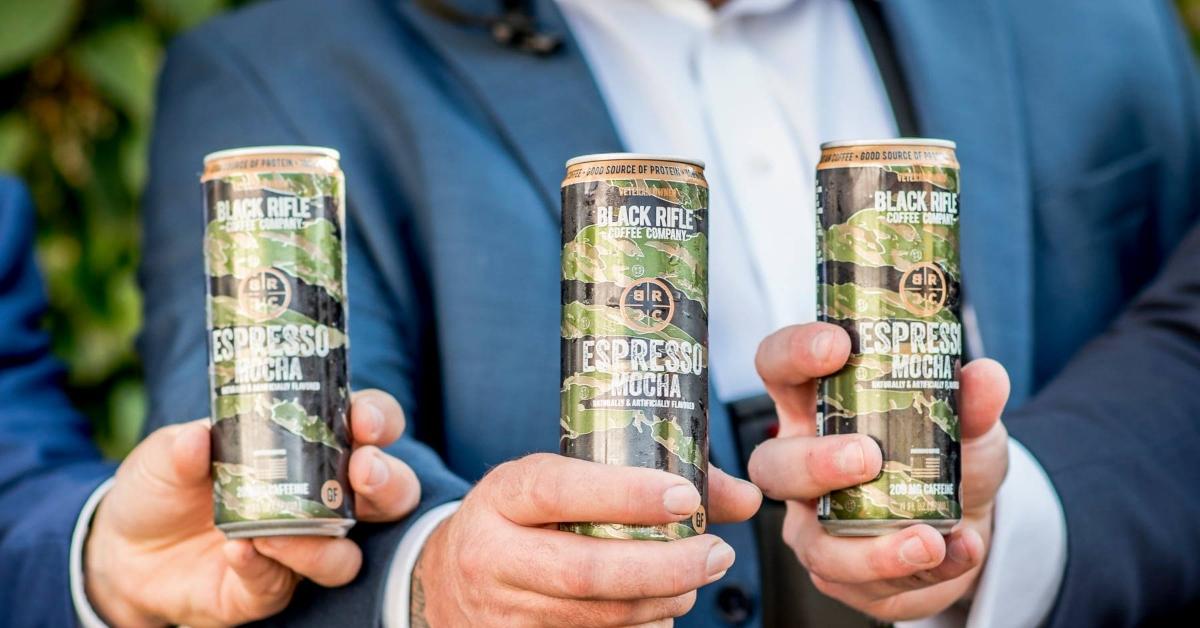 SBEA Stock Looks Undervalued Before Black Rifle Coffee Merger
Coffee seller Black Rifle Coffee Company is going public through a SPAC merger with SilverBox Engaged Merger Corp. I (SBEA). The deal, which gives Black Rifle Coffee an implied pro forma equity value of approximately $1.9 billion, is expected to close in the first quarter of 2022. Is SBEA stock a good buy before the merger date?
Article continues below advertisement
SBEA stock rose as much as 58 percent on Nov. 2 following the merger news. However, the stock was down 7 percent on Nov. 3 as of 10:36 a.m. ET due to profit booking.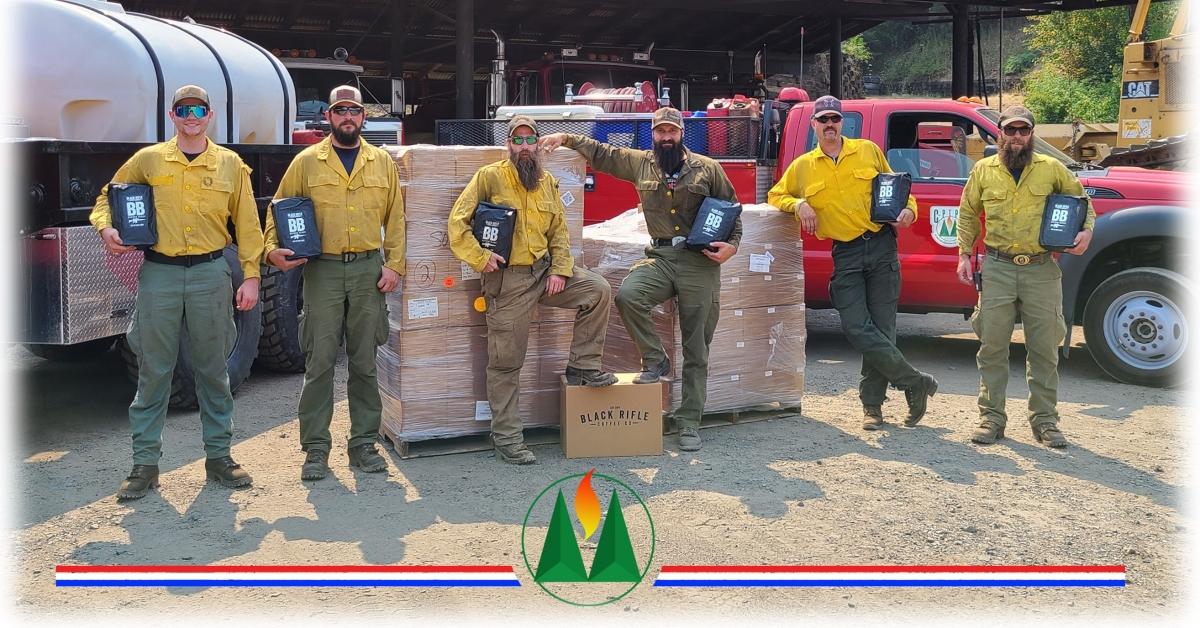 Article continues below advertisement
Who owns SBEA SPAC?
In the February 2021 IPO, the SBEA SPAC raised $300 million by offering 30 million shares for $10 each. The blank-check company was formed by SilverBox Capital and Engaged Capital. SBEA is led by CEO Stephen Kadenacy, who is co-founder and managing member of SilverBox Capital.
Black Rifle Coffee IPO date and price
Black Rifle Coffee doesn't have an IPO date or price because the company has opted to go public through a SPAC merger. While the transaction with SBEA is expected to close in the first quarter of 2022, a definite date hasn't been disclosed. The business combination is subject to approval by SBEA shareholders and other customary closing conditions.
Article continues below advertisement
As part of its merger with SBEA, Black Rifle Coffee will receive about $345 million in cash held by SBEA in trust and $300 million in equity commitments at $10 per share. This includes a $100 million commitment from Engaged Capital.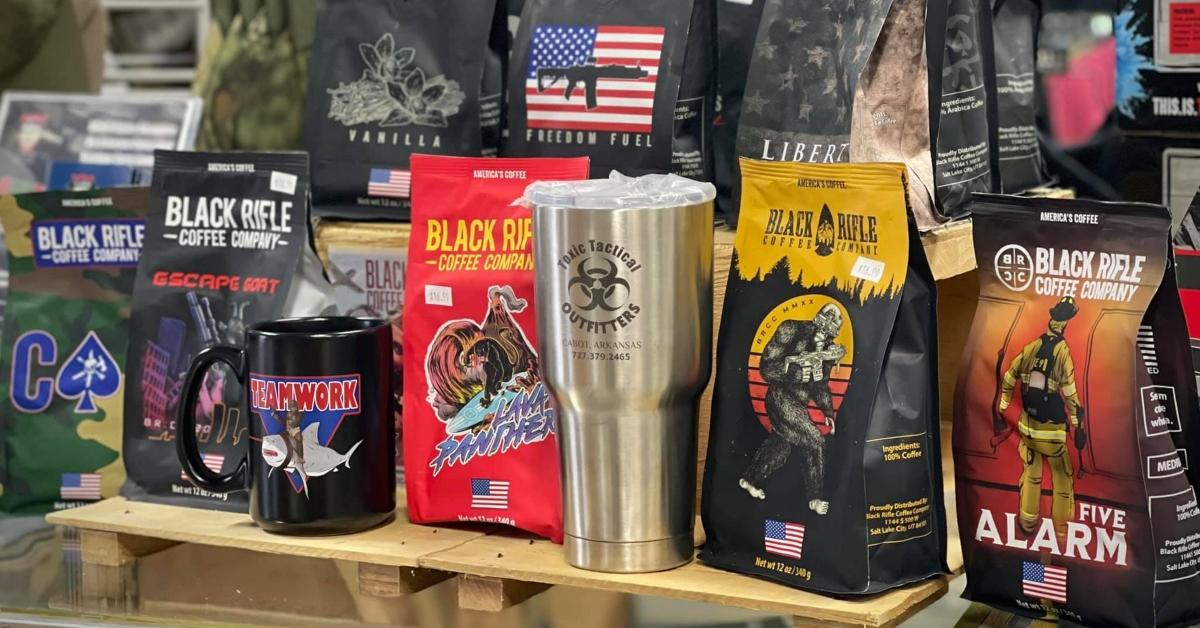 Article continues below advertisement
Black Rifle Coffee's stock forecast
Since none of the analysts cover Black Rifle Coffee stock, we have to rely on the forecasts provided by the company. From 2019 to 2023, the company expects its revenue to grow 51 percent compounded annually. In 2023, Black Rifle Coffee expects revenue of $430.4 million and an adjusted EBIDTA of $15.1 million. The company expects its SAM (serviceable addressable market) to be worth more than $28 billion.
Is Black Rifle Coffee undervalued?
SBEA has assigned Black Rifle Coffee a pro forma implied equity value of $1.9 billion and an EV of $1.7 billion. Based on this, its EV-to-2021 sales multiple is 7.4x. The multiple for 2023 is 4.0x, which seems more reasonable. Black Rifle Coffee estimated the median 2023 multiple for high-growth food and beverage companies to be 6.5x.
Article continues below advertisement
Should you buy SBEA stock before Black Rifle Coffee merger?
Founded in 2014, Black Rifle Coffee is a coffee seller focused on military veterans. The company sells apparel and merchandise, along with its flagship firearm-themed coffee roast blends. Online sales account for most of the company's revenue. Black Rifle Coffee also sells its products through large outlets like Walmart and has seven physical stores nationwide. The company has over 270,000 subscribers to its coffee club.
Black Rifle Coffee donates a portion of its profits to support firefighters, first responders, and law enforcement. The combined entity is expected to donate over 530,000 shares worth around $5.3 million to the company's charitable foundation. Overall, SBEA stock is a good buy based on attractive valuations and strong growth potential.