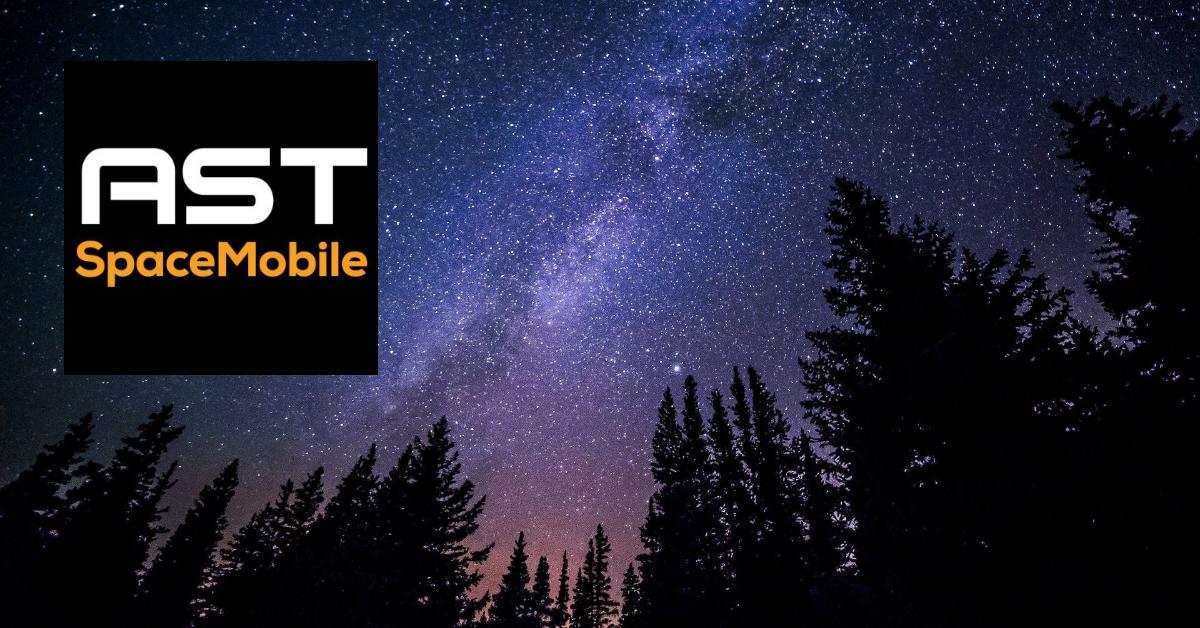 Is Citron Research Right About New Providence Acquisition (NPA) and AST?
Satellite network company AST SpaceMobile is gearing up to go public through a reverse merger with New Providence Acquisition (NPA). The blank-check company raised about $200 million in a Sept. 2019 IPO. Should you buy NPA SPAC stock before the merger with AST SpaceMobile?
Article continues below advertisement
In Dec. 2020, NPA announced the merger with AST SpaceMobile. NPA stock is trading at a 125 percent premium to its IPO price of $10. On Feb. 9, the stock rose 20.9 percent and closed at $22.50. The stock surged after short-seller Citron Research recommended buying NPA.
The NPA–AST SpaceMobile merger details
The merger is set to provide AST SpaceMobile with nearly $462 million in gross proceeds to fund growth initiatives. The amount includes about $232 million in cash held by NPA in trust and an additional $230 million in PIPE (private investment in public equity) at $10 per share. Investors in the PIPE include Rakuten, American Tower, Vodafone, and UBS O'Connor, among others. The combined entity is slated to have a post-transaction enterprise value of about $1.4 billion and an equity value of about $1.8 billion.
Article continues below advertisement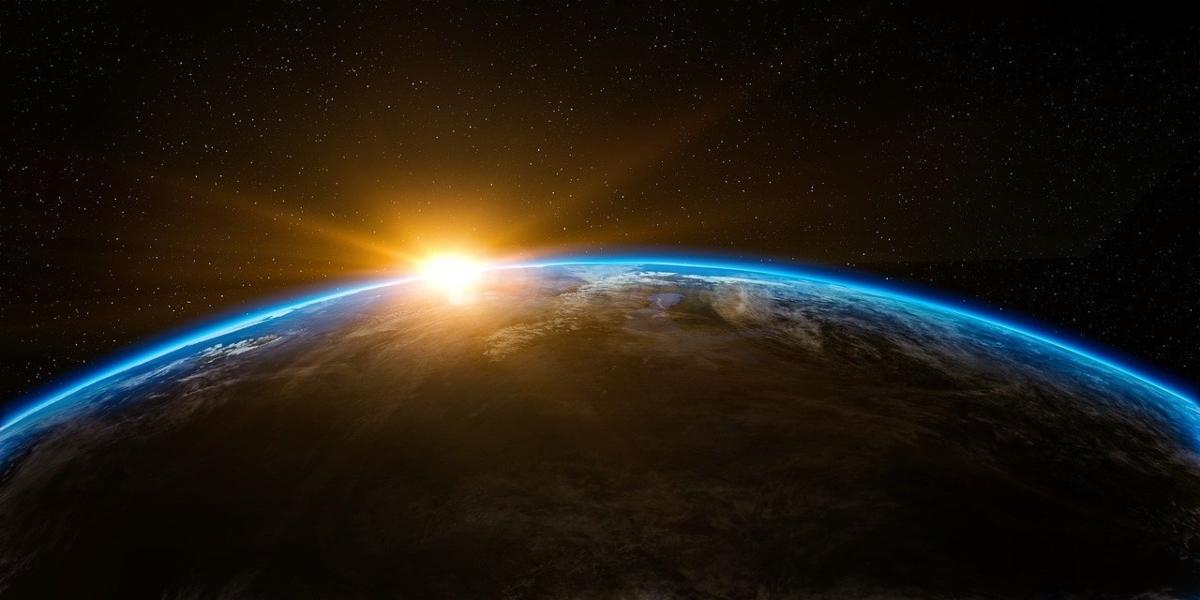 The NPA–AST SpaceMobile merger date
The NPA-AST merger is set to close in the first quarter of 2021. The transaction is subject to approval by NPA shareholders and other customary closing conditions. The combined company will be listed on the Nasdaq under the ticker symbol "ASTS."
Article continues below advertisement
AST SpaceMobile's valuation
As AST SpaceMobile has given specific estimates until 2030, we can use its 2030 sales to calculate its valuation multiple. Based on the company's pro forma enterprise value and 2030 revenue estimate, AST's multiple is 0.09x. Its 2023 price-to-sales multiple is 7.73x.
Article continues below advertisement
Citron Research on AST SpaceMobile
On Feb. 9, Citron Research issued a "buy" recommendation for NPA stock and set its target price at $50. This target represents a 122 percent upside from the stock's Feb. 9 price of $22.50. In a tweet, Citron called NPA the "most compelling space/5G/ESG [Environmental, social, and governance] story in the market." It added, "All SPACs are speculative so why not go with the $1 trillion TAM [total addressable market] that has the potential to change the world with real partnerships."
Citron Research is widely known as a short-seller, especially after recommending to sell NIO and GameStop stock. Citron had assigned NIO a $25 target price, and GameStop $20. On Jan. 29, Citron said that it would no longer publish short reports, and instead focus on long opportunities. The research firm was forced to close its position in GameStop stock amid a frenzy in retail buying.
Article continues below advertisement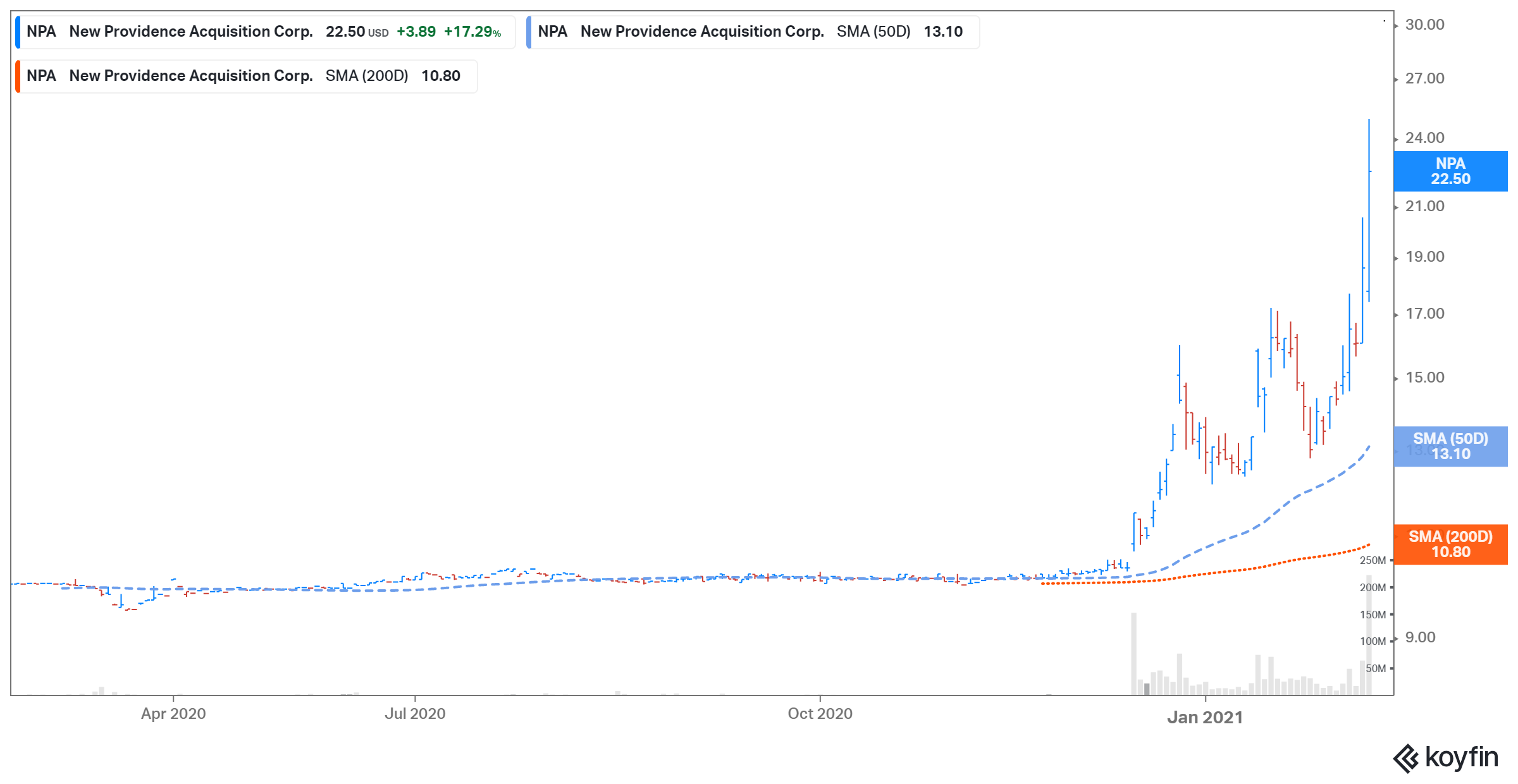 NPA stock is a buy before the AST merger
AST SpaceMobile plans to rapidly scale up, from 9 million subscribers and $181 million in revenue in 2023 to 620 million and $16.4 billion in 2030. NPA stock looks like a buy based on its valuation and growth prospects, especially if its price dips. However, it's still a speculative bet until the NPA-AST merger is closed.