How To Get Your Hands on the Tencent-Backed Kuaishou IPO
By Ruchi Gupta

Jan. 26 2021, Published 8:47 a.m. ET
Kuaishou Technology's IPO process has kicked off. The ByteDance competitor aims to list its stock in Hong Kong. When is the Kuaishou IPO date and what will be the listing price? How can you buy Kuaishou stock, and should you?
Article continues below advertisement
Kuaishou is a Chinese social media company with a namesake video-sharing app that rivals TikTok. The Kuaishou IPO could be the biggest for a tech company since the Uber IPO in May 2019, which raised $8 billion.
How Kuaishou makes money
Although Kuaishou finished 2020 with about 300 million daily active users, it still had only about half the number of users as ByteDance-owned domestic competitor Douyin. The app makes money through advertising and online transactions for the purchase of goods and gifts. Online transactions account for more than 80 percent of its revenue. 
Article continues below advertisement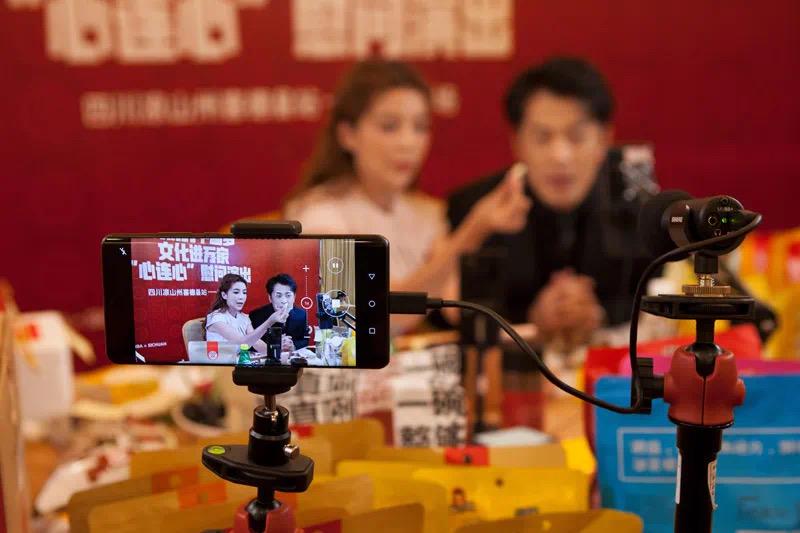 Kuaishou is looking to diversify into online gaming to expand its revenue. It generated about $6.3 billion in revenue in the first nine months of 2020, marking growth of almost 50 percent year-over-year. But it suffered a loss of more than $1 billion due to big spending on sales and marketing to build its brand and woo more users. 
Article continues below advertisement
Kuaishou's IPO date and price
Kuaishou plans to sell more than 365 million shares in its IPO, which has a suggested pricing range of $13.54–$14.83. That would see the company raise between $4.95 billion and $5.42 billion. If the underwriters exercise the option to sell additional shares to cover overallotment, the Kuaishou IPO could raise up to $6.2 billion. Kuaishou stock should start trading on Feb. 5. The Kuaishou IPO was oversubscribed by institutional investors within hours of orders starting. If demand is overwhelming, the ByteDance competitor may hike its listing price or sell more shares. 
Article continues below advertisement
Kuaishou's valuation and Tencent's investment
Kuaishou was valued at about $30 billion in Feb. 2020 after Tencent led a $3 billion investment in the business. The IPO values Kuaishou at more than $60 billion. Tencent, which owns more than 20 percent of the ByteDance rival, saw its stock jump more than 6 percent on Jan. 25 as the Kuaishou IPO kicked off.
BlackRock joins the Kuaishou IPO as a cornerstone investor
Kuaishou has lined up 10 anchor investors in its IPO, with prominent names including BlackRock, Singaporean sovereign wealth fund Temasek, the Abu Dhabi Investment Authority, and the Canada Pension Plan Investment Board. The anchor investors have committed to collectively purchase about $2.5 billion in Kuaishou IPO stock.
Article continues below advertisement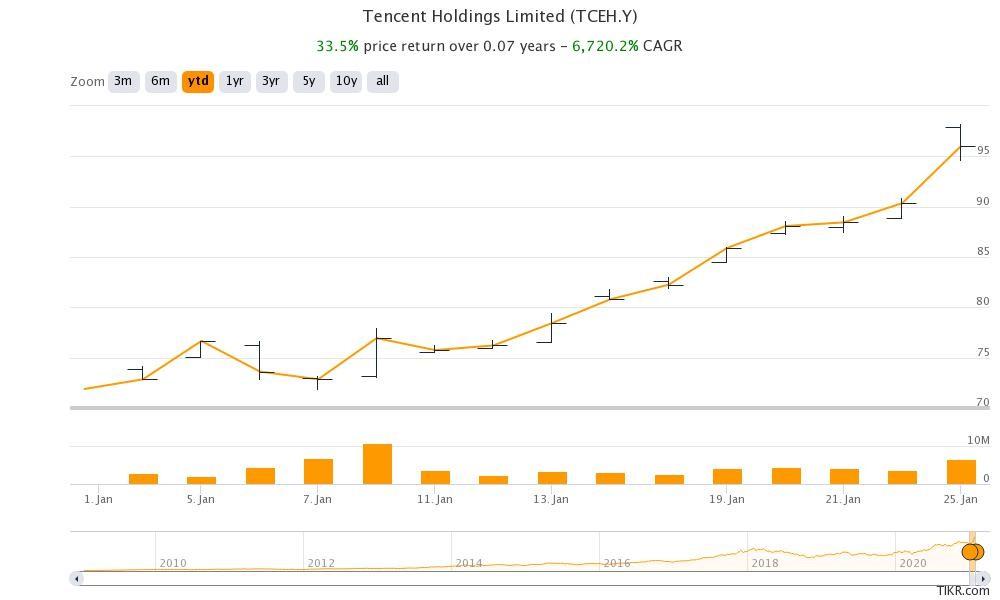 Should I buy Kuaishou IPO stock?
Before spending on marketing to grow its user base, Kuaishou was profitable, which is a good sign for investors. The listing should provide Kuaishou with more funds to grow its business quickly and bring in better revenue and profit down the road. Additionally, the company intends to use its IPO proceeds to make strategic acquisitions, which should make it more competitive and earn it even more money. 
Article continues below advertisement
However, those considering investing in Kuaishou stock should be aware of the business's risks, such as China's crackdown on internet companies. Additionally, some analysts have raised doubts about Kuaishou's ability to deliver sustainable profits. The app primarily targets people with a modest income who may have little interest in the luxury brands that splurge on advertising.
How to buy Kuaishou IPO stock
Retail investors will start placing orders for Kuaishou IPO stock today, Jan. 26. But you may need to be a client of the banks underwriting the deal and have a certain net worth to buy Kuaishou stock at the IPO price.
If that sounds difficult, you can buy the stock once it debuts on the public market. But since Kuaishou stock will trade in Hong Kong, U.S. investors may need to open an account with a broker that supports trading foreign stocks. Brokers that offer such trading include Interactive Brokers, Schwab, eToro, and TD Ameritrade. Futu Securities, among the Kuaishou IPO managers, also offers foreign stock trading on its Moomoo trading app.