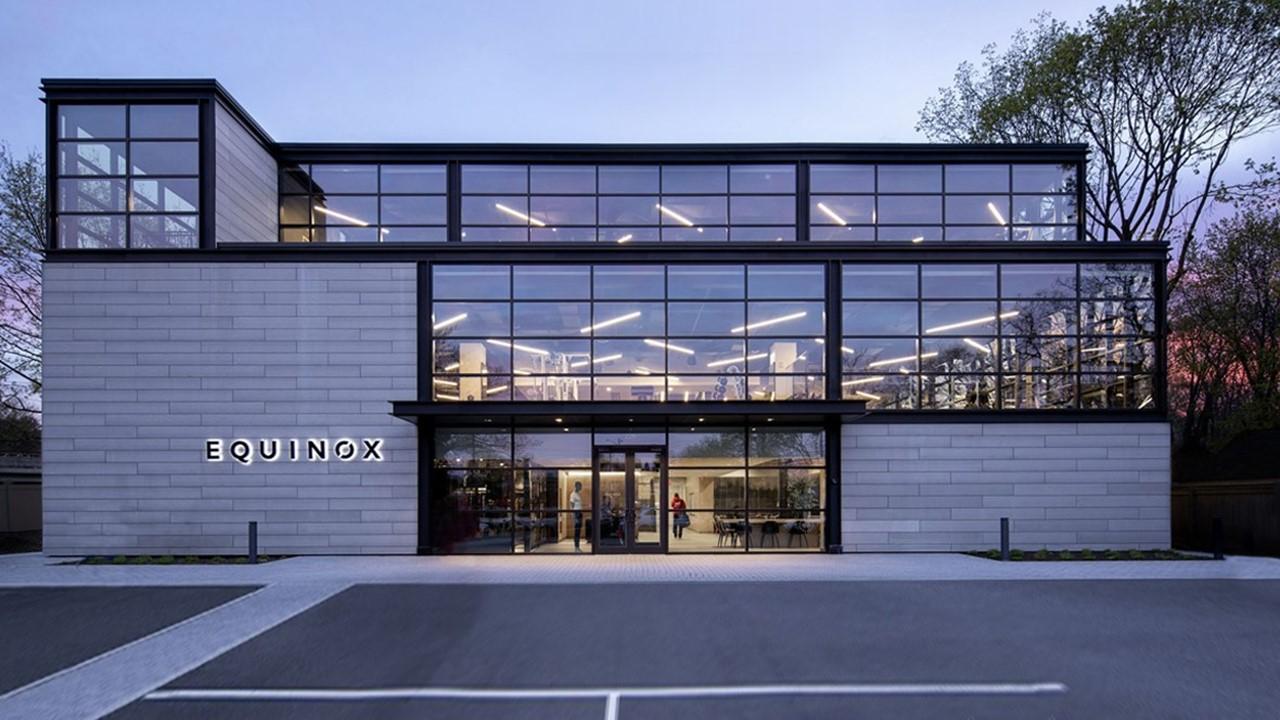 Should You Buy Palihapitiya's IPOF Stock on Equinox Merger News?
According to a report from Bloomberg, Social Capital Hedosophia Holdings VI (IPOF), which is sponsored by Chamath Palihapitiya, is in talks with luxury gym operator Equinox Holdings for a merger. Should you buy IPOF stock amid rumors of its merger with Equinox?
Article continues below advertisement
In most SPAC mergers, the news first comes out as a "rumor" only. Incidentally, Bloomberg reported on the rumored merger between Churchill Capital IV (CCIV) and Lucid Motors. The merger was ultimately announced, but CCIV stock fell sharply after the merger was officially confirmed.
IPOF SPAC
IPOF is sponsored by Palihapitiya, who is known as the "king of SPACs." IPOF is the sixth SPAC from him and also the largest one. IPOF raised over $1 billion in the IPO in 2020. Three of Palihapitiya's SPACs have already merged with the targets and IPOE will soon merge with SoFi. Along with IPOF, IPOD is also looking for a merger target.
Article continues below advertisement
Palihapitiya's SPACs have fallen
Palihapitiya's SPACs have fallen sharply in 2021 and have dropped more than what we've seen in other SPACs. IPOF is down over 41 percent from its peaks and is trading near its 52-week lows.
Article continues below advertisement
IPOF and Equinox merger news
IPOF stock was trading lower in pre-market trading on May 5 amid the Equinox merger rumors. According to Bloomberg, the deal could value the combined entity at $7.5 billion and might also involve a PIPE investment.
The PIPE investment shouldn't be a major concern since IPOF stock is trading near the IPO price of $10. This is unlike CCIV where the PIPE was at a significant discount to the stock price even though it was at a 50 percent premium over the IPO price.
Article continues below advertisement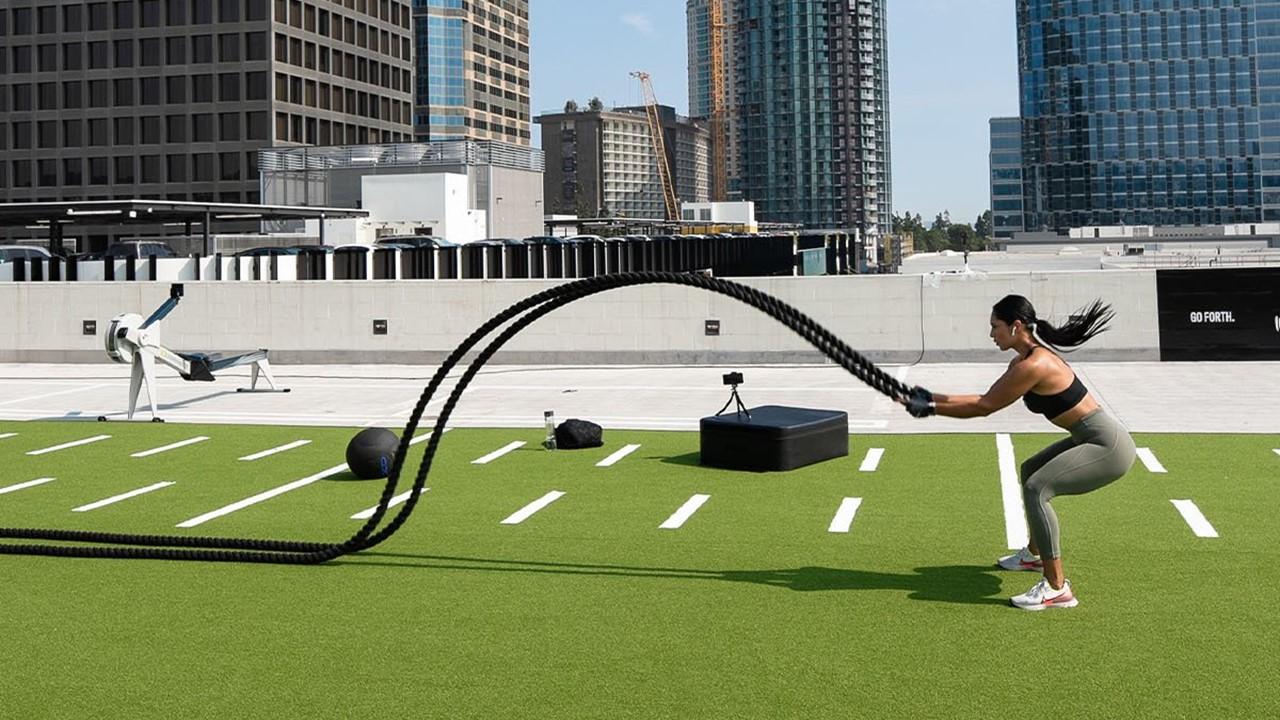 Equinox has over 100 full-service luxury gyms globally. It also owns discount gym chain Blink, Pure Yoga club, and Precision Run. The company also opened its first luxury hotel in 2019 in Manhattan.
Article continues below advertisement
Should you buy IPOF stock on Equinox merger news?
Equinox reported revenues of $650 million in 2020 and reported a net loss of around $350 million. Most of the SPAC mergers have been with loss-making companies. SPACs have helped loss-making companies go public much sooner than they would have otherwise done in the traditional IPO route.
Article continues below advertisement
Regulatory arbitrage allows SPACs to provide forward projections about the merger targets that help markets understand their path to profitability. However, a lot of these projections, sometimes stretching out as far as 2030, might be too aggressive.
Coming back to the news of the IPOF and Equinox merger, based on the combined enterprise value of $7.5 billion, we get a 2020 EV-to-sales multiple of 11.5x. The multiple isn't cheap by any standards even though the company can command a valuation premium.
Article continues below advertisement
We'll have to wait for more details about Equinox's growth outlook before terming the deal as attractive or unattractive. Not much is publicly known about Equinox's financials including its private market valuation.
SEC is clamping down on SPACs
What we know for sure is that the SPAC bubble has burst. The number of new SPACs has slowed down and SPACs that have raised money are struggling to find targets. Even those that have announced mergers are delaying the voting since investors are wary of many SPACs.
The SEC is also clamping down on SPACs and wants them to show warrants as liabilities. Most of the SPACs come with warrants that allow investors to buy more shares in the future.