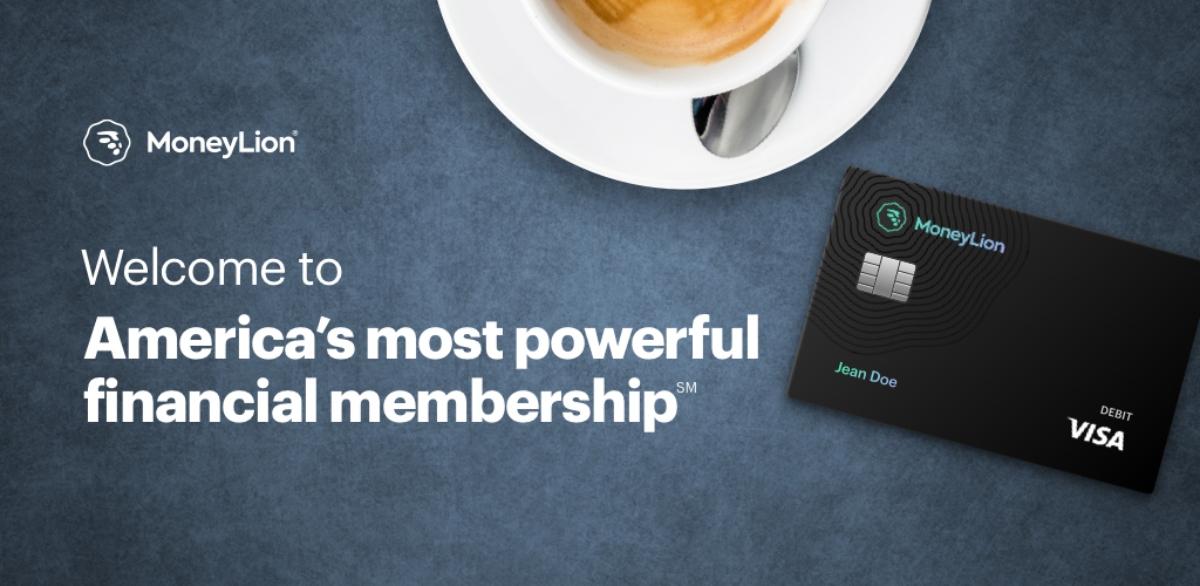 FUSE SPAC Stock Is a Bargain Before the MoneyLion Merger
By Ambrish Shah

Aug. 11 2021, Published 9:05 a.m. ET
On Feb. 12, the blank-check company Fusion Acquisition (FUSE) disclosed its plans to take MoneyLion public. When is the FUSE and MoneyLion merger date and should you buy FUSE stock before the merger?
Article continues below advertisement
Founded in 2013, MoneyLion offers products to help customers save money, borrow money, and invest. The company's mobile banking product, RoarMoney, allows customers to receive payments up to two days early. MoneyLion has 7.5 million members.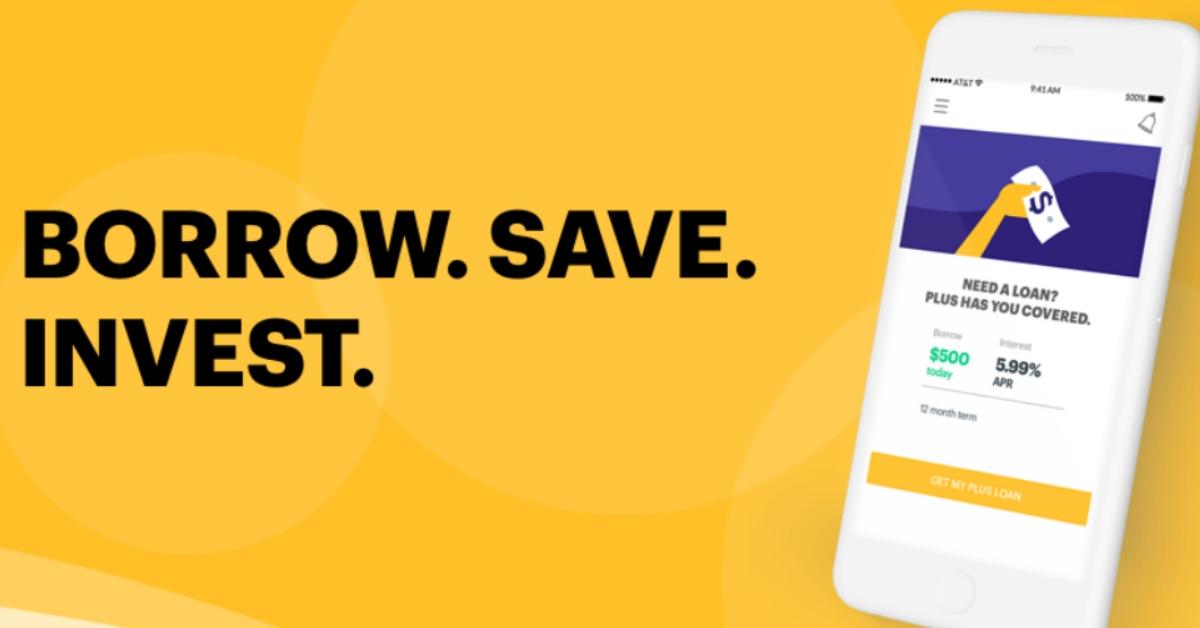 Article continues below advertisement
The FUSE and MoneyLion expected merger date.
FUSE stock has pulled back significantly from its peak and the transaction is expected to close any time now. While announcing the merger deal, FUSE and MoneyLion said that they expect the business combination to close in the first half of 2021. The merger has been delayed for no apparent reason.
Will MoneyLion get into BNPL?
MoneyLion plans to get into the BNLP (buy now, pay later) market. The company intends to add several features and products including BNPL, a secured credit card, and a cryptocurrency platform. The BNPL offering is in beta and is currently available on an invite-only basis. Paying over time can offer payment flexibility so customers can finance their RoarMoney purchases over multiple installments.
Article continues below advertisement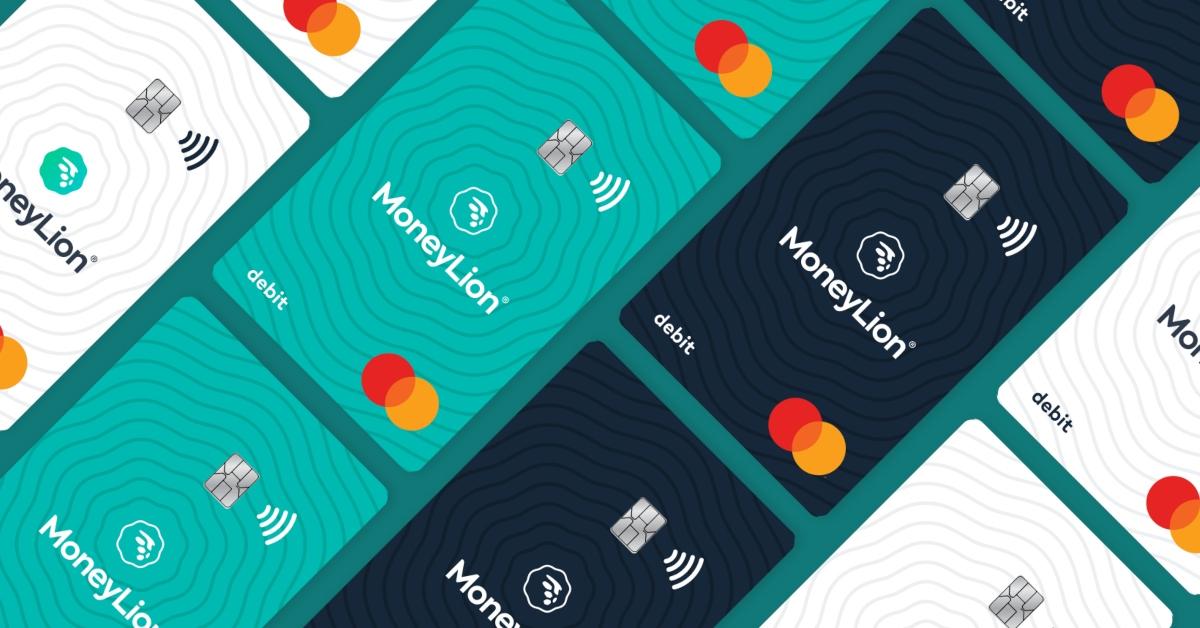 What are MoneyLion's competitors?
MoneyLion uses machine learning to give its members access to small loans in addition to investment services and financial advisory through its mobile application. Online financial services startup SoFi Technologies went public on June 1 through a SPAC backed by billionaire Chamath Palihapitiya at an $8.65 billion valuation.
Article continues below advertisement
MoneyLion also faces competition from Square and Affirm Holdings. On Aug. 1, Square agreed to purchase Australian company Afterpay for $29 billion in an all-stock deal. Afterpay offers an installment payment service that's free for users who pay on time.
Article continues below advertisement
MoneyLion's stock forecast
We don't have any analyst forecast for MoneyLion stock. However, the stock looks to have a bright outlook. The company reported $76 million in adjusted revenue in 2020, which it expects will rise to $144 million in 2021. MoneyLion expects its revenue to grow at a CAGR of 77 percent from 2020–2023 and reach $424 million by 2023. The company is expected to achieve overall profitability by 2023.
Is FUSE stock undervalued?
According to the transaction, MoneyLion will receive $526 million in net cash proceeds to pursue its growth strategy. The cash includes $350 million held in trust by FUSE. The deal implies a market value of $2.9 billion and an enterprise value (EV) of $2.4 billion. At this EV and the company's estimated 2021 revenues, the EV-to-sales ratio is 16.7x. MoneyLion's 2023 EV-to-sales multiple looks much more attractive at 5.7x. In comparison, SoFi and Affirm are trading at 2021 EV-to-sales multiples of 13.7x and 21.5x, respectively.
FUSE stock is a good buy before the MoneyLion merger.
For bargain investors seeking to buy the dip, FUSE stock might be a great opportunity based on the attractive valuations and growth outlook. At the current price, FUSE stock trades more than 23 percent below its nearly $13 all-time high. MoneyLion thinks that its current revenue opportunity is worth more than $250 billion. Also, the transaction will be backed by a $250 million PIPE investment from BlackRock and Apollo Global Management, among others.