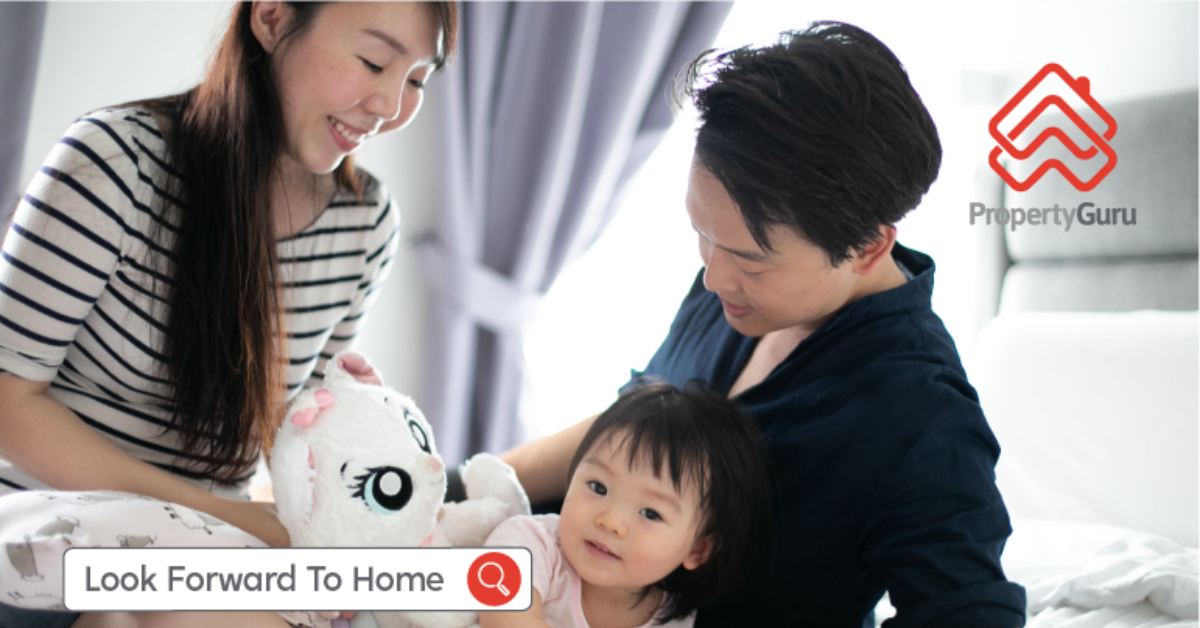 BTNB Stock Has Solid Outlook, Good Buy Before PropertyGuru Merger
By Ambrish Shah

Jul. 29 2021, Published 8:06 a.m. ET
PropertyGuru, a Singapore-based online real estate firm, is going public through a SPAC merger with Bridgetown 2 Holdings (BTNB). When is the BTNB and PropertyGuru merger date and should you buy BTNB stock before the merger?
Article continues below advertisement
After the transaction closes, BTNB public shareholders and sponsors will own 21 percent of PropertyGuru, while PIPE (private investment in public equity) investors will own 4.5 percent.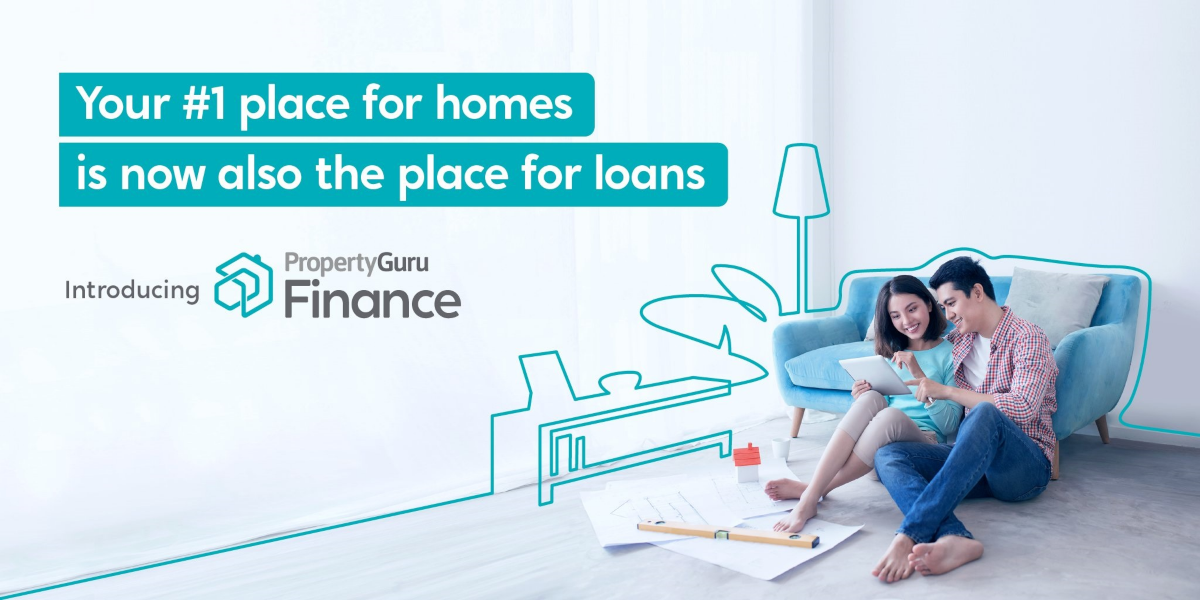 Article continues below advertisement
The BTNB SPAC's sponsor
In its January 2021 IPO, the BTNB SPAC raised $260 million by offering 26 million shares for $10 each. The SPAC is led by CEO, CFO, and Director Daniel Wong and Chairman Matt Danzeisen. Wong serves as the Senior Vice President of Pacific Century Group, while Danzeisen is the Head of Private Investments at Thiel Capital. The team's previous SPAC, Bridgetown Holdings (BTWN), was reportedly in talks to merge with Tokopedia.
The BTNB and PropertyGuru merger date
While both companies expect the transaction to close in the fourth quarter of 2021 or the first quarter of 2022, a definite date hasn't been set. The transaction has been approved by the boards of directors of both BTNB and PropertyGuru.
Article continues below advertisement
Under the terms of the deal, PropertyGuru will receive $431 million in gross proceeds, including $299 million in cash held by BTNB in trust. After the merger closes, the combined entity will trade on the NYSE.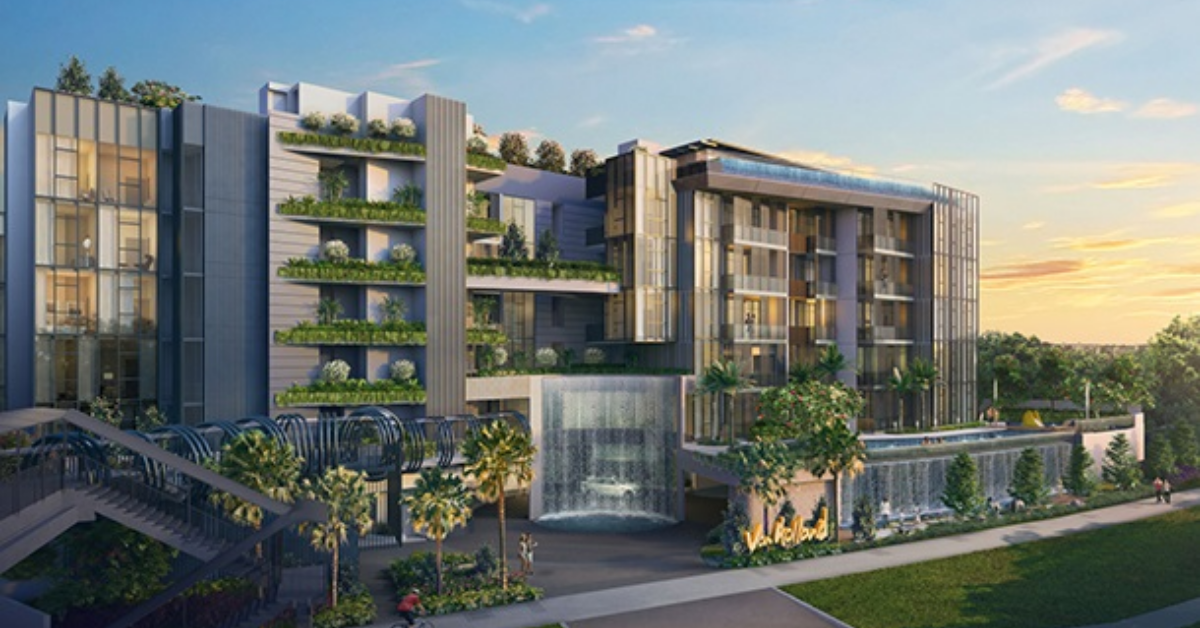 Article continues below advertisement
The transaction includes PIPE investment.
The BTNB and PropertyGuru merger deal also includes $100 million in PIPE at $10 per share. The PIPE investors include Baillie Gifford, Naya, REA Group, and Akaris Global Partners. PropertyGuru will use the money for growth.
PropertyGuru's valuation
BTNB has assigned PropertyGuru a pro forma implied enterprise value of $1.35 billion. Based on this enterprise value and PropertyGuru's projected total revenue, its valuation multiples for 2021 and 2022 are 17.8x and 12.4x, respectively. The company's EV-to-sales multiple for 2025 looks much more attractive at 6.1x. Considering that Rightmove and Domain Group are trading at 2022 EV-to-sales multiples of 18.1x and 8.9x, respectively, PropertyGuru stock looks undervalued.
Article continues below advertisement
BTNB stock is a good buy before PropertyGuru merger.
Founded in 2007, PropertyGuru offers online property marketplaces to match tenants and buyers with landlords and sellers, and digital marketing for real estate agents and developers. The company hosts over 2.8 million monthly property listings. PropertyGuru serves nearly 37 million real estate seekers a month and 49,000 active agents across Malaysia, Singapore, Indonesia, Thailand, and Vietnam. The company thinks that its long-term total addressable market size is worth $8.1 billion.
Article continues below advertisement
PropertyGuru expects to generate sales of $75.7 million in 2021 and forecasts its sales growing by 44 percent in 2022. In 2025, the company expects to report sales and an adjusted EBITDA of $222.6 million and $73.1 million, respectively. PropertyGuru also forecasts its adjusted EBITDA margin to expand to 33 percent by 2025 from 5 percent in 2020. The company's existing shareholders, which include KKR, TPG Capital, and REA Group, will retain over 70 percent of the combined company.
PropertyGuru's competitors
PropertyGuru faces competition from Rightmove and Domain Group. In its investor presentation announcing the merger deal, PropertyGuru said that its revenues are expected to grow at a CAGR of 20.9 percent between 2019 and 2023 compared to Rightmove and Domain's 4.5 percent and 5.1 percent, respectively.