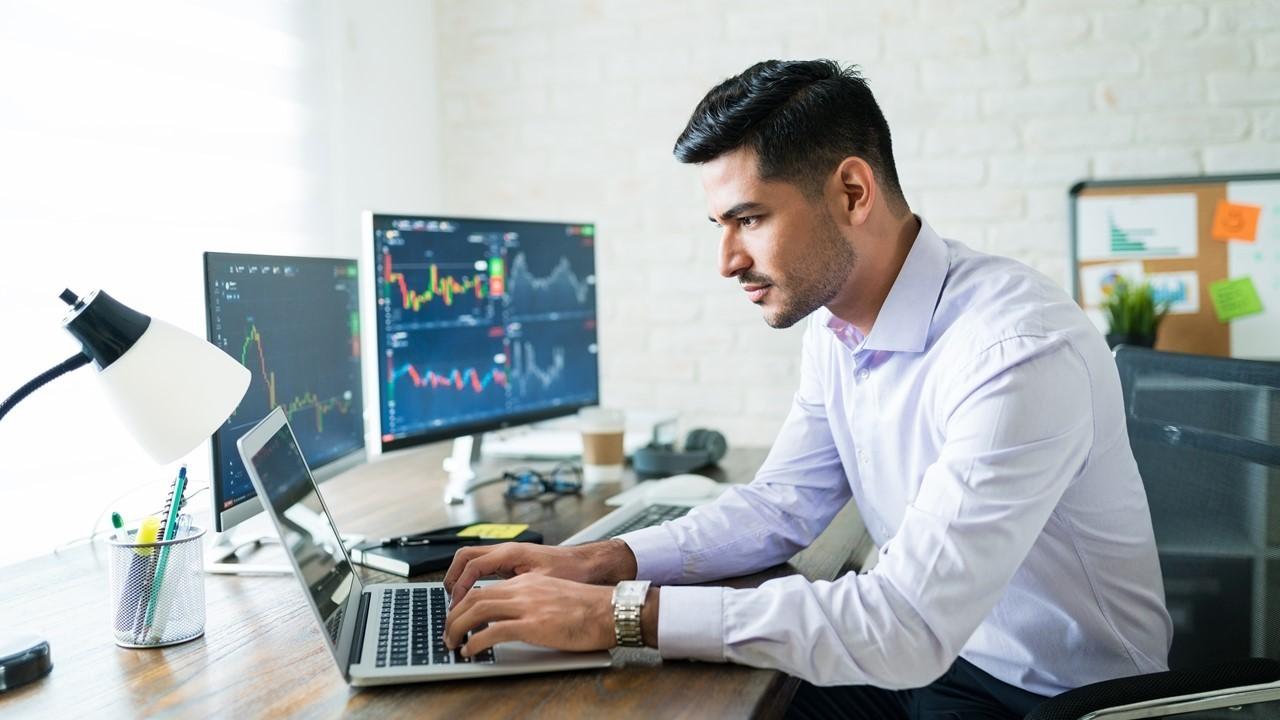 Bridgetown SPAC Stock Is Rising Due to Tokopedia Merger Rumors
There are rumors that Bridgetown SPAC (BTWN) plans to take Tokopedia public. At the same time, Tokopedia is discussing combining with Gojek — a fellow Indonesian technology startup. Is BTWN stock a buy before the Tokopedia merger?
Article continues below advertisement
Article continues below advertisement
Tokopedia operates an online marketplace where businesses and individuals can set up digital shops to sell their stuff. Gojek provides ride-hailing and digital payment services. In a deal with Tokopedia alone, Bridgetown considered valuing the business at up to $10 billion. Adding Gojek to the mix, the deal could be worth $18 billion.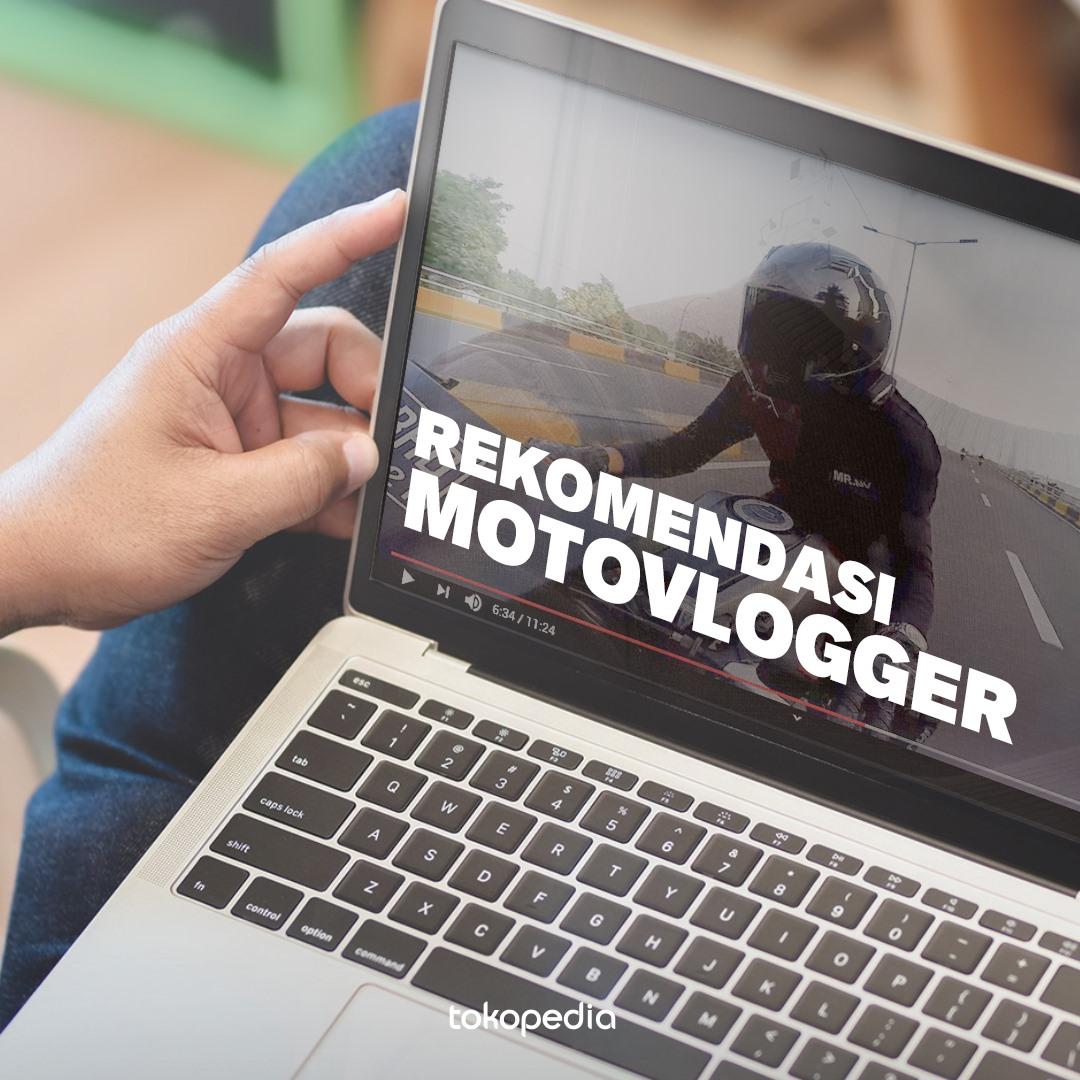 Article continues below advertisement
Who owns Bridgetown BTWN?
Bridgetown SPAC is sponsored by billionaires Richard Li and Peter Thiel. It conducted its SPAC IPO in October 2020 and raised $595 million. SPAC sponsors usually retain at least a 20 percent stake in the public shell company.
In addition to putting in the initial capital to start the shell company, the sponsors are also responsible for searching for a target business to merge with. SPAC IPO investors can take back their money if they don't like the target business, which puts pressure on the sponsors to come up with a good deal.
Article continues below advertisement
Article continues below advertisement
Tokopedia doesn't appear to be profitable yet
Tokopedia has focused on driving growth since it's a startup. The company hopes that profits will come automatically later. However, there are signs that the business hasn't been profitable. While discussing public listing plans in 2019, Tokopedia CEO William Tanuwijaya revealed that the company hoped to break even in 2020. Since Tokopedia doesn't publish its financial results, nobody knows whether it achieved its profitability target.
Is the Bridgetown BTWN-Tokopedia merger a done deal?
Bridgetown and Tokopedia haven't confirmed or denied the rumors about them discussing a merger. However, Bridgetown is known to be seeking a target in Southeast Asia with a particular focus on the digital economy.
Article continues below advertisement
Tokopedia has said that it's preparing to go public. It actually hired advisors from Morgan Stanley and Citigroup to help speed up its listing plans. Tokopedia has several options to come to the public market. It could conduct a traditional IPO or take the currently popular SPAC route. Bridgetown sponsor Li is also an investor in Tokopedia. Will the relationship inspire a deal?
Article continues below advertisement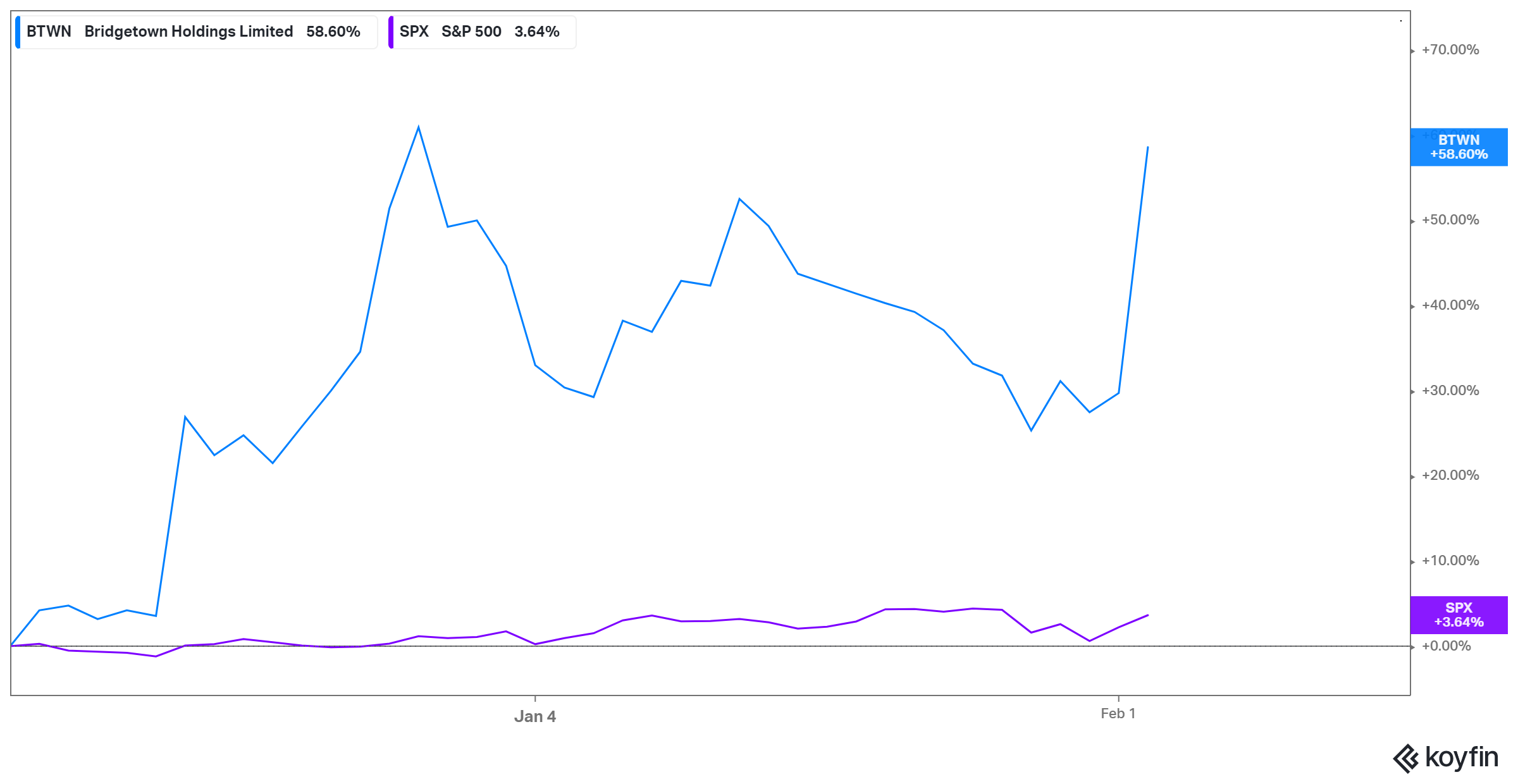 Article continues below advertisement
Buying BTWN stock before the Tokopedia merger
Investors are already buying Bridgetown's BTWN stock before the deal announcement, which has driven it up more than 20 percent in the past week alone. That is unusual because nobody knows what's coming — it could be Tokopedia as rumored or another business. SPAC stocks usually rise after announcing a deal. The chart above shows the action in BTWN stock compared to the market benchmark S&P 500.
If Bridgetown merges with Tokopedia, investors holding BTWN stock will become part of a business with bright prospects. Trading 35 percent below its 52-week high of about $26, BTWN stock looks like a bargain right now.
However, investors buying BTWN stock before it announces a merger target should keep in mind that the stock could crash if it doesn't merge with Tokopedia as the market anticipates.