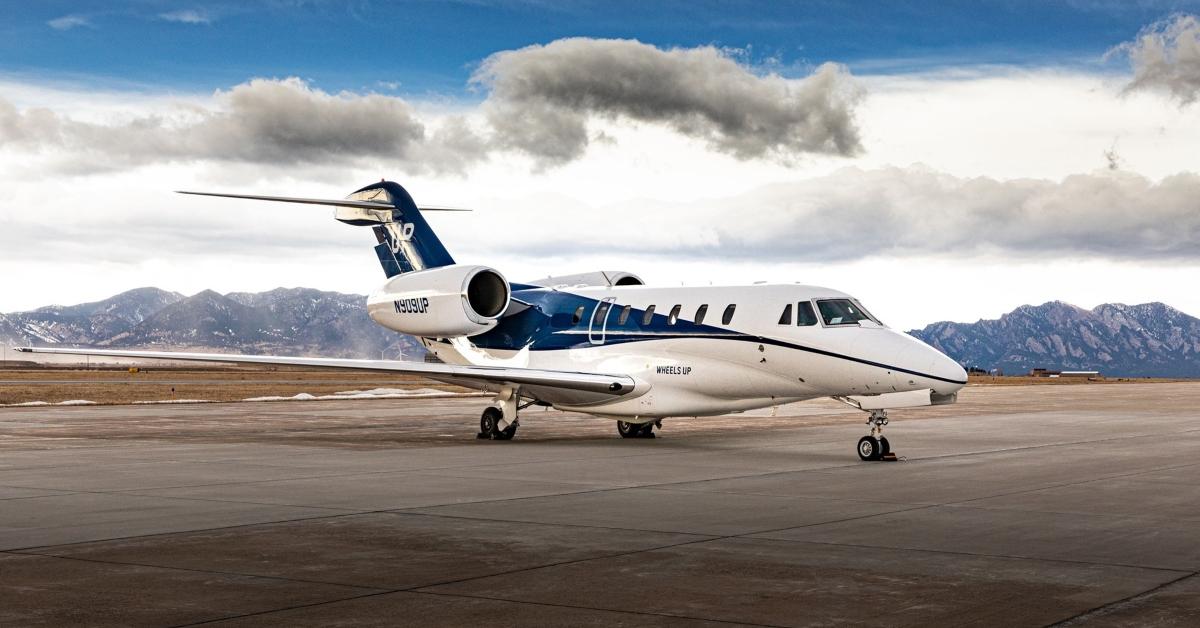 Get a Good Deal on ASPL SPAC Stock Before Wheels Up Merger
The Aspirational Consumer Lifestyle Corp. (ASPL) SPAC is taking Wheels Up public in a deal valuing the aviation startup at $2.1 billion—more than twice its 2019 value. The transaction is expected to close in the second quarter of 2021. Is ASPL stock a buy before the Wheels Up IPO date?
Article continues below advertisement
After the transaction closes, ASPL SPAC investors will own 8.8 percent of Wheels Up. PIPE (private investment in public equity) investors, which include T. Rowe Price, Fidelity, and Franklin Advisors, will own 20.1 percent.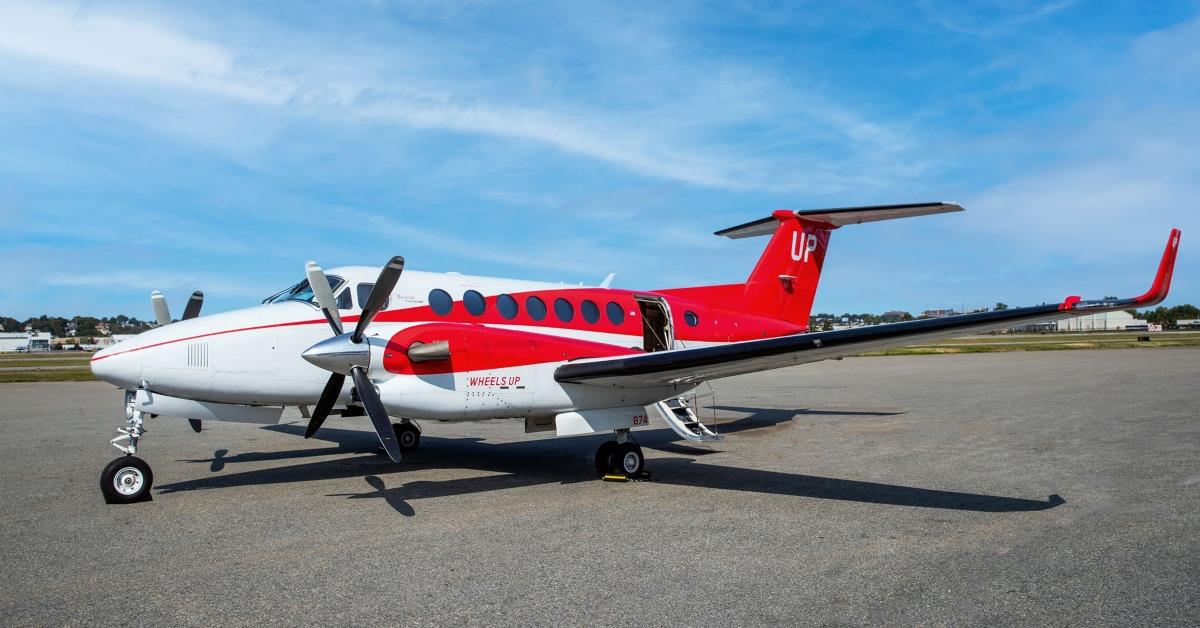 Article continues below advertisement
ASPL and Wheels Up merger news
Under the terms of the deal, Wheels Up will receive $790 million in cash to pursue its expansion plans. The cash includes $240 million held in trust by ASPL and $550 million in PIPE. Existing Wheels Up shareholders are set to own 68.9 percent of the combined company when the transaction closes. The aviation company will retain its existing management team after the merger closes. ASPL CEO Ravi Thakran will join Wheels Up's board of directors.
On April 6, Wheels Up announced that it will host its First Analyst Day on April 16. The management team is expected to provide insight into how the company is democratizing private aviation. Wheels Up is also expected to provide an update on its merger with ASPL.
Article continues below advertisement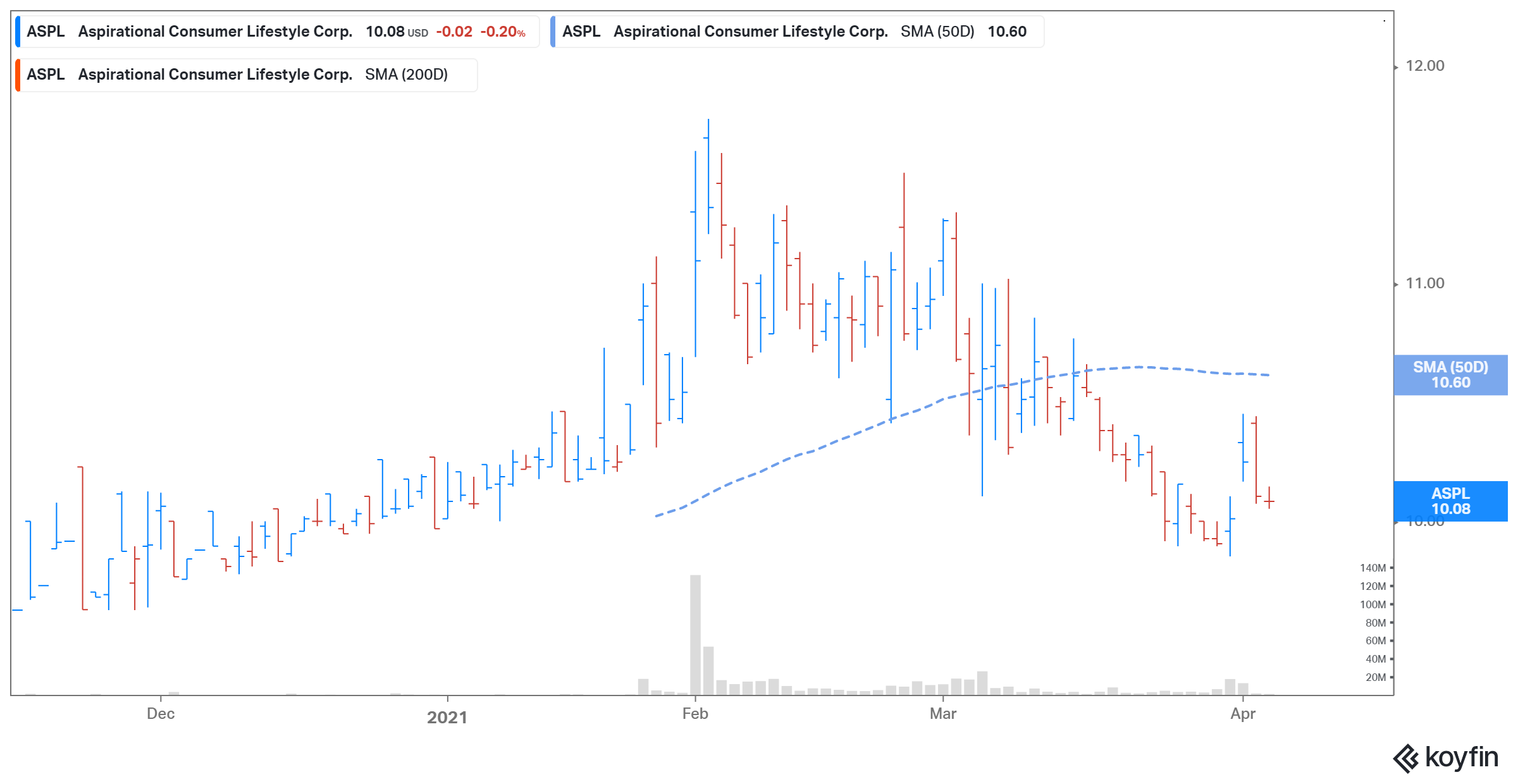 When will Wheels Up go public?
While both of the companies expect the transaction to close during the second quarter of 2021, a definite date hasn't been set. The merger deal has already been unanimously approved by both companies' boards of directors. After the transaction closes, the combined entity will trade on the NYSE under the ticker symbol "UP."
Article continues below advertisement
Wheels Up's valuation
ASPL valued Wheels Up at a pro forma implied equity value of $2.74 billion. Meanwhile, at ASPL's current stock price, Wheels Up is valued at around $2.76 billion. After adjusting for its $644 million net cash, it would have a pro forma enterprise value of $2.12 billion. Based on this enterprise value and Wheels Up's projected sales, its valuation multiples come at 2.3x (2021 sales), 1.9x (2022 sales), and 1.5x (2023 sales), respectively. The company's 2025 EV-to-sales multiple of 1.0x looks much more attractive.
Article continues below advertisement
Wheels Up's stock forecast
Considering Wheels Up's growth prospects, the outlook for ASPL seems bullish. The company expects to generate $912 million in revenue in 2021 and it expects that to grow to $1.1 billion in 2022 and $2.1 billion in 2025. Wheels Up will likely turn adjusted EBITDA positive in 2022. The company thinks that the democratized total addressable market size in the U.S. will be $80 billion by 2025.
ASPL SPAC stock a good buy before the Wheels Up merger.
ASPL stock is down almost 14 percent from its 52-week highs. The fall in ASPL stock could be a buying opportunity for risk-tolerant investors based on the strong growth outlook and attractive valuations. The travel industry is also expected to recover due to the rapid development and distribution of COVID-19 vaccines. Investors will pay a premium of just 0.8 percent over ASPL's IPO price of $10.