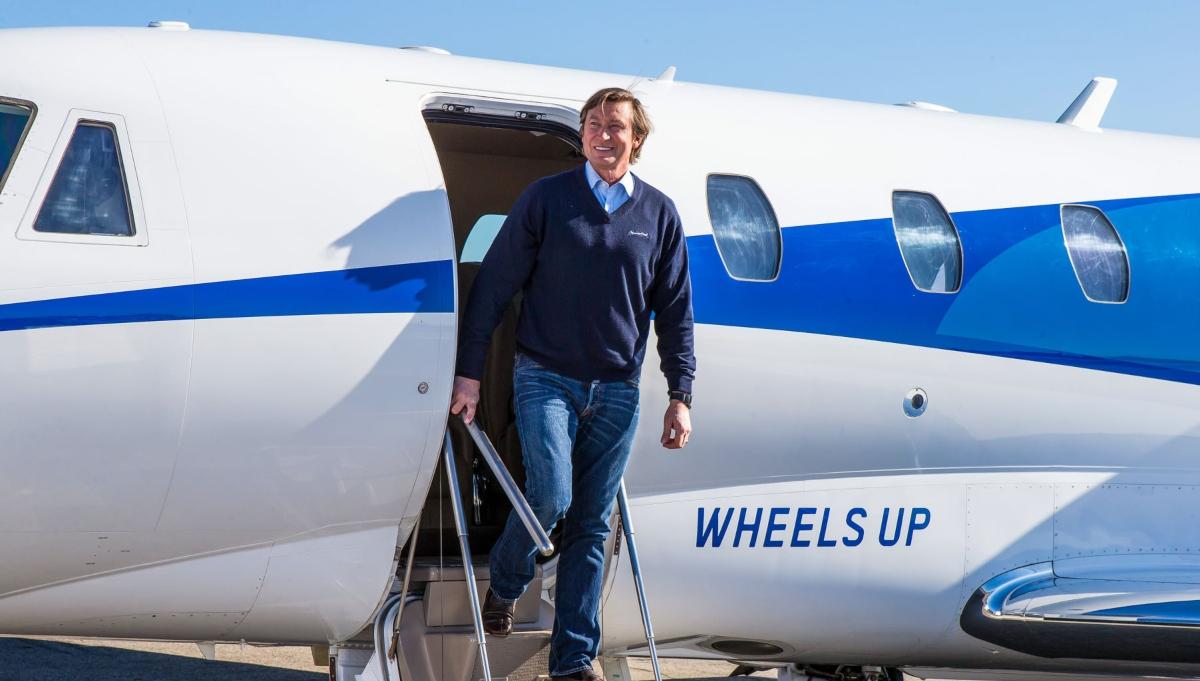 ASPL SPAC Stock Is a Speculative Bet Ahead of the Wheels Up Merger
Private jet company Wheels Up is gearing up to go public through a reverse merger with Aspirational Consumer Lifestyle (ASPL). The SPAC raised about $225 million in a Sept. 2020 IPO. Should you buy ASPL SPAC stock before its merger with Wheels Up?
Article continues below advertisement
As of Feb. 1. ASPL SPAC stock had gained 11 percent from its IPO price. It gained 5.3 percent and made a new 52-week high of $11.60 following the merger news. The deal gives Wheels Up an enterprise value of about $2.1 billion—more than twice its 2019 value.
Who owns ASPL?
The ASPL SPAC held an IPO in Sept. 2020 and offered 22.5 million shares at a price of $10. The blank-check company is led by chairman and CEO Ravi Thakran, a private equity investor and former managing partner at luxury brand LVMH.
Article continues below advertisement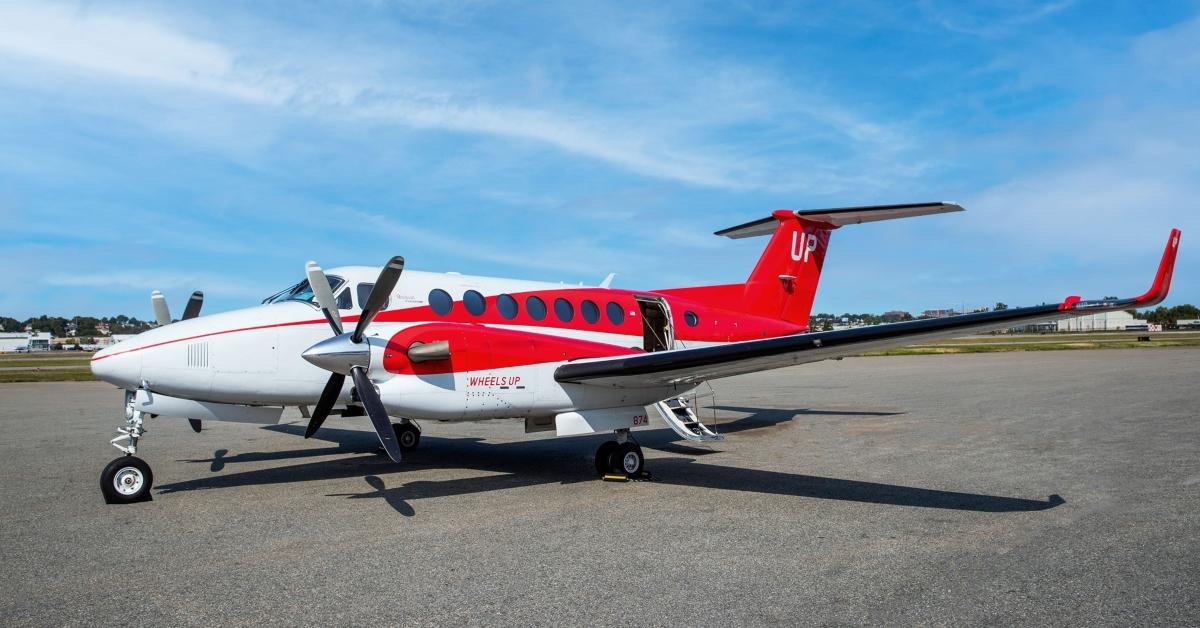 Which business is Wheels Up into?
Founded by Kenny Dichter in 2013, Wheels Up provides small plane services. The company is focused on reducing the upfront costs to fly privately, providing packages based on individual needs. In 2020, Wheels Up flew over 150,000 passengers using about 1,500 owned, managed, and third-party aircraft.
Article continues below advertisement
Wheels Up faces competition from VistaJet, NetJets, and OneSky Jets. In Dec. 2020, air taxi company Blade Urban Air Mobility agreed to go public through a SPAC merger with Experience Investment Corp. Joby Aero, an electric passenger aircraft developer, is also planning to go public through a SPAC deal.
The Wheels Up–ASPL merger details
The deal will provide Wheels Up with nearly $790 million in gross proceeds to fund the company's growth initiatives. The amount includes about $240 million in cash held by ASPL in trust and an additional $550 million in PIPE (private investment in public equity) at $10 per share. Anchor investors in the PIPE include T. Rowe Price, Durable Capital, HG Vora Capital Management, Fidelity, Franklin Advisors, Third Point, Luxor Capital, and Monashee, among others.
Article continues below advertisement
The ASPL and Wheels Up merger is set to close in the second quarter of 2021. However, the merger is subject to approval by ASPL and Wheels Up shareholders and other customary closing conditions. The combined entity is slated to be listed on the NYSE under the ticker symbol "UP."
Article continues below advertisement
Should I buy ASPL stock before the Wheels Up merger?
ASPL stock is a speculative bet until the Aspirational–Wheels Up merger is closed. The stock didn't jump on the merger news because the aviation industry is struggling at the moment. Given the uncertainty posed by COVID-19 for the travel industry, investors shouldn't rush to buy the stock.
In 2021, Wheels Up expects to generate $912 million in revenue. Based on its pro forma enterprise value and that 2021 revenue estimate, the company's valuation multiple is 2.30x.