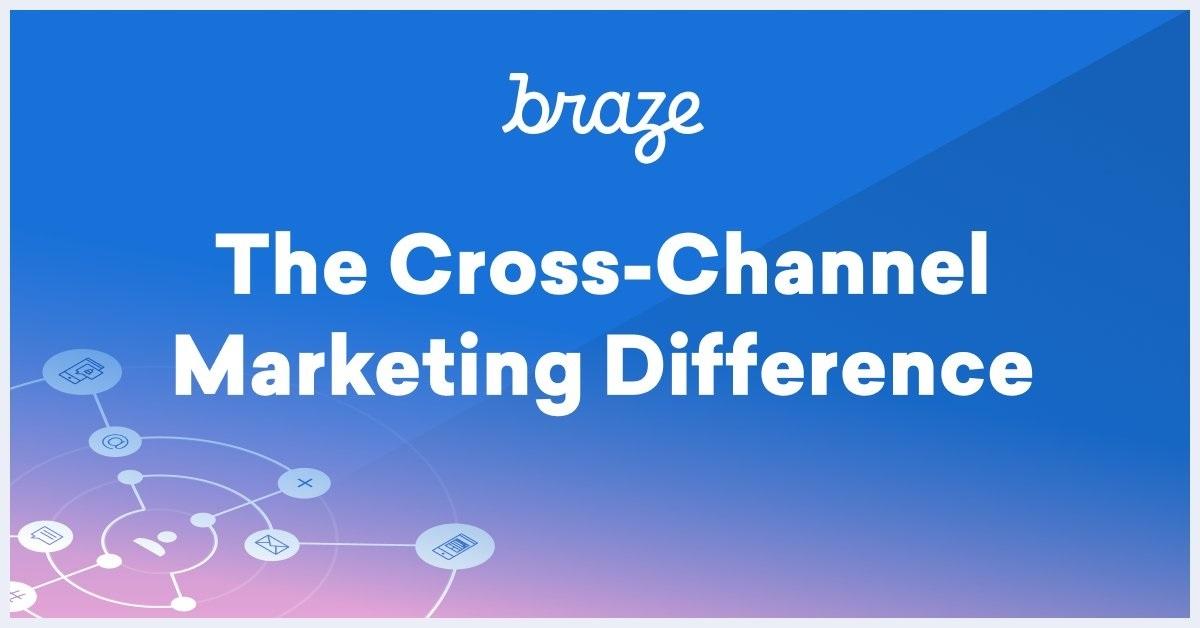 Should You Buy Braze (BRZE) IPO Stock? Looks Expensive
New York-based Braze has filed for an IPO and will list on Nasdaq under the ticker symbol "BRZE." What's the stock's forecast? Should you buy Braze IPO stock?
Article continues below advertisement
Founded in 2011, Braze offers customer engagement and communications capabilities to organizations. The company's customers include IBM, GrubHub, and DraftKings.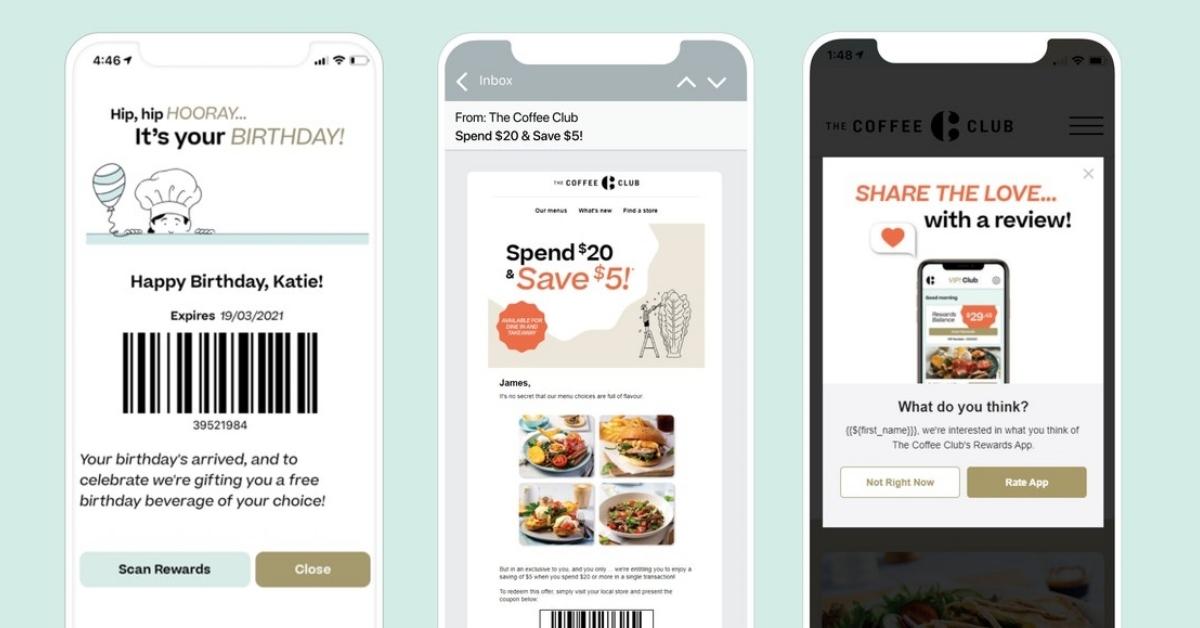 Article continues below advertisement
Braze's IPO date and price
Braze hasn't disclosed the IPO date yet, but it's expected to list on Nov. 17. The company has kept the IPO price range between $55 and $60 and the final pricing will be released later. A total of 8 million shares would be on the offer—6.7 million shares would be offered by Braze, while the remaining would be sold by existing shareholders.
Goldman Sachs, J.P. Morgan, Barclays, Piper Sandler, and William Blair are the joint book-running managers on the deal. The underwriters have an option to purchase another 0.8 million shares. The company would raise over $480 million in gross from the IPO at the upper end, excluding the underwriter option to buy additional shares. The net proceeds from the offering will be used for working capital requirements and general corporate purposes.
Article continues below advertisement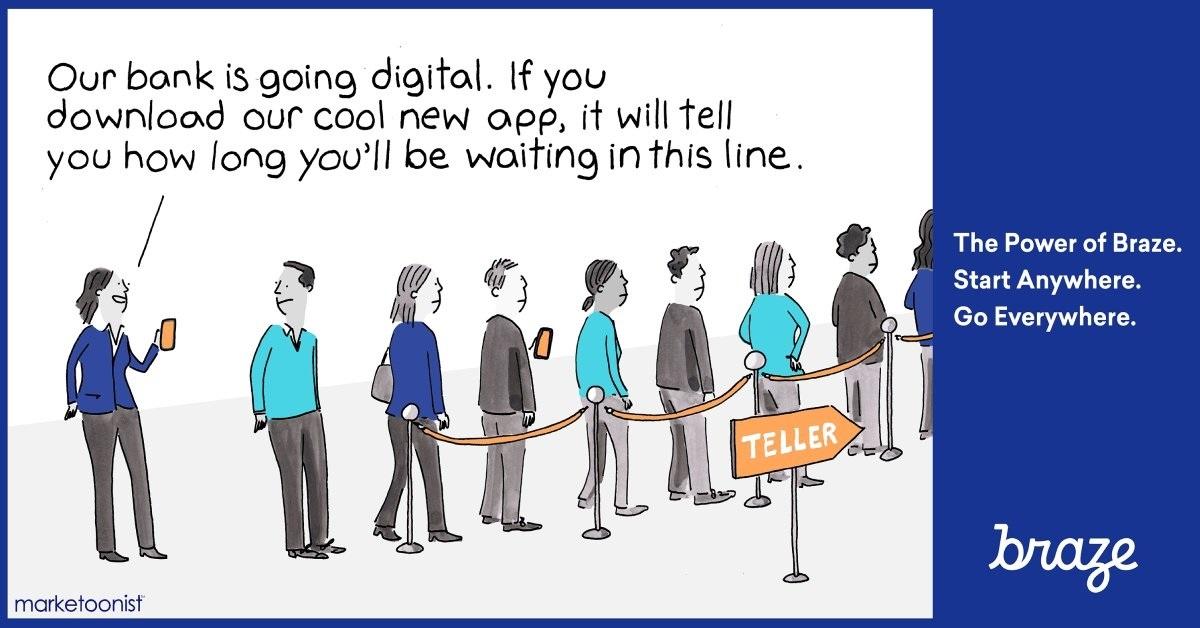 Braze IPO valuation
Braze's revenue rose 56 percent YoY to $150.2 million in the fiscal year ended January 31, 2021, and 53 percent YoY to $103.6 million in the six months ended July 31, 2021. The company reported a net loss of $31.75 million in the fiscal year ended January 31, 2021, which was in line with the net loss in the same period the previous year.
Article continues below advertisement
Braze is seeking a valuation of about $5.9 billion in the IPO. Based on its pro forma market cap, Braze's fiscal 2020 price-to-sales multiple is 39.3x. In comparison, Adobe and Salesforce are trading at NTM EV-to-sales multiples of 17.9x and 10.5x, respectively.
Braze stock's forecast
The COVID-19 pandemic has accelerated digitization, including the importance of mobile technology that connects companies to customers. According to International Data Corporation, the market for marketing campaign management software will be worth $15.0 billion in 2021 and $19.4 billion in 2024.
Article continues below advertisement
Braze thinks that this understates its addressable market since, in addition to marketing campaign management, it provides analytical tools to help businesses better understand their customers and enhance the whole customer experience. The company estimates that its annual market opportunity for its solution is currently about $16 billion in the U.S.
Article continues below advertisement
Braze IPO stock is a good investment, but not at this price
Braze's customer base has grown steadily over the last two years, from 728 in January 2020 to 890 in January 2021 and 1,119 in July 2021. The company has also continued to expand its cloud-based platform, now reaching 3.3 billion monthly active users through its customers' apps, websites, and other digital platforms compared with 2.3 billion in January 2020.
Braze is backed by Battery Ventures and Iconiq Capital. Overall, investors should wait on the sidelines because the Braze IPO looks expensive.
Will Braze IPO be on Robinhood?
You will be able to purchase Braze shares through several brokerages after it starts trading publicly. The IPO is expected to be available on the Robinhood IPO Access Platform.