What Happened to GrubHub Stock?
GrubHub has completed a $7.3 billion merger with Netherlands-based Just Eat Takeaway.com.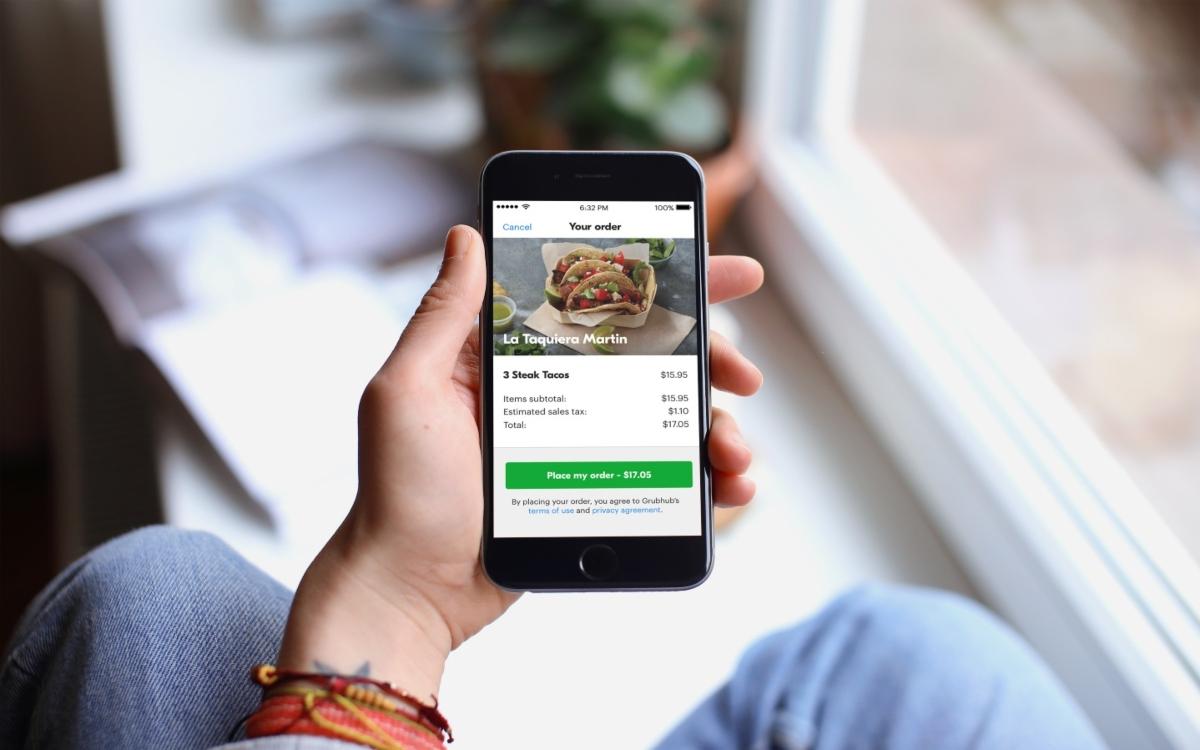 Article continues below advertisement
Article continues below advertisement
Just Eat Takeaway.com, headquartered in the Netherlands, serves European markets such as France and Belgium, along with Israel, Australia, and New Zealand. This week, Just Eat Takeaway acquired 100 percent of GrubHub stock in a $7.3 billion all-share combination.
What are American Depositary Shares?
The transaction between GrubHub and Just Eat Takeaway has resulted in GrubHub's common shares converting to American depositary shares, or ADSs. These are equity shares of non-U.S. companies that are held by a U.S. depositary bank and available for purchase by U.S. investors. They facilitate U.S. investments in international stocks.
Article continues below advertisement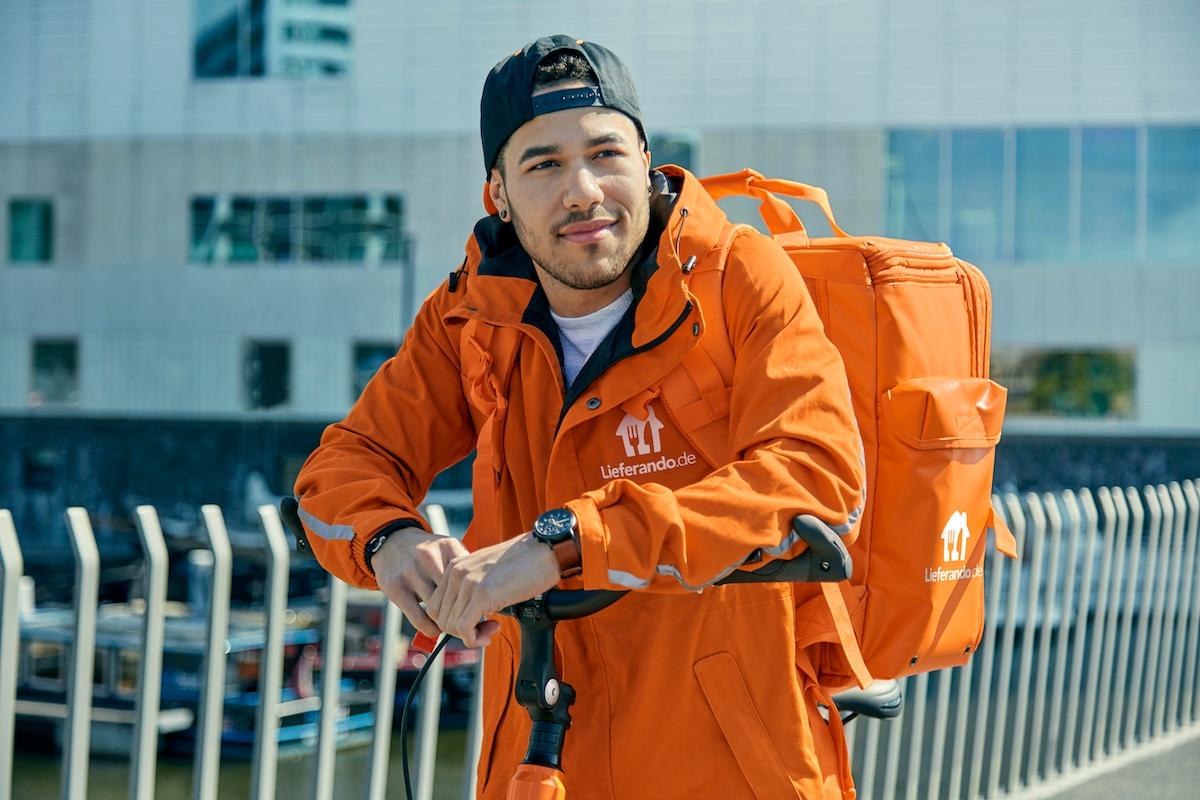 GrubHub, which has traded publicly on the NYSE since 2014, has been in talks with Just Eat Takeaway about a potential merger for some time. As a result of the merger, existing shareholders of GrubHub's common stock are being issued new shares of ADSs for Just Eat Takeaway. The ADSs represent about 30 percent of the company's issued share capital at the completion of the deal.
Article continues below advertisement
Article continues below advertisement
What happened to GrubHub stock?
In its transaction with Just Eat Takeaway, GrubHub requested that the NYSE delist GRUB stock from the exchange. This resulted in the trading of GRUB shares being suspended at market close on Jun. 14. The next day, new Just Eat Takeaway.com ADSs started trading, this time on the Nasdaq and still under the ticker symbol "GRUB".
Why did GrubHub merge with Just Eat Takeaway?
The $7.3 billion takeover by Just Eat Takeaway was announced in Jun. 2020. GrubHub had lost over half its value in the past three years, largely due to competition from Uber Eats and DoorDash.
Article continues below advertisement
At least 14 shareholder lawsuits have been brought against GrubHub since the merger announcement a year ago, claiming the company acted unlawfully in the course of the merger agreement.
Article continues below advertisement
Who leads the new company?
Jitse Groen, CEO and founder of Just Eat Takeaway, noted that the new company is the market leader in Europe, Canada, and Australia, and will also have a strong position in important U.S. markets. GrubHub founder Matt Maloney expressed his excitement about starting a new chapter in GrubHub's story with the "global leadership and experience of the Just Eat Takeaway team." Maloney will not be the CEO of the newly formed company but is expected to be appointed to the management board.
How can I buy GrubHub stock?
GrubHub ADSs are now available for trading on the Nasdaq exchange, and retail investors can buy shares through a broker that enables ADS trading.