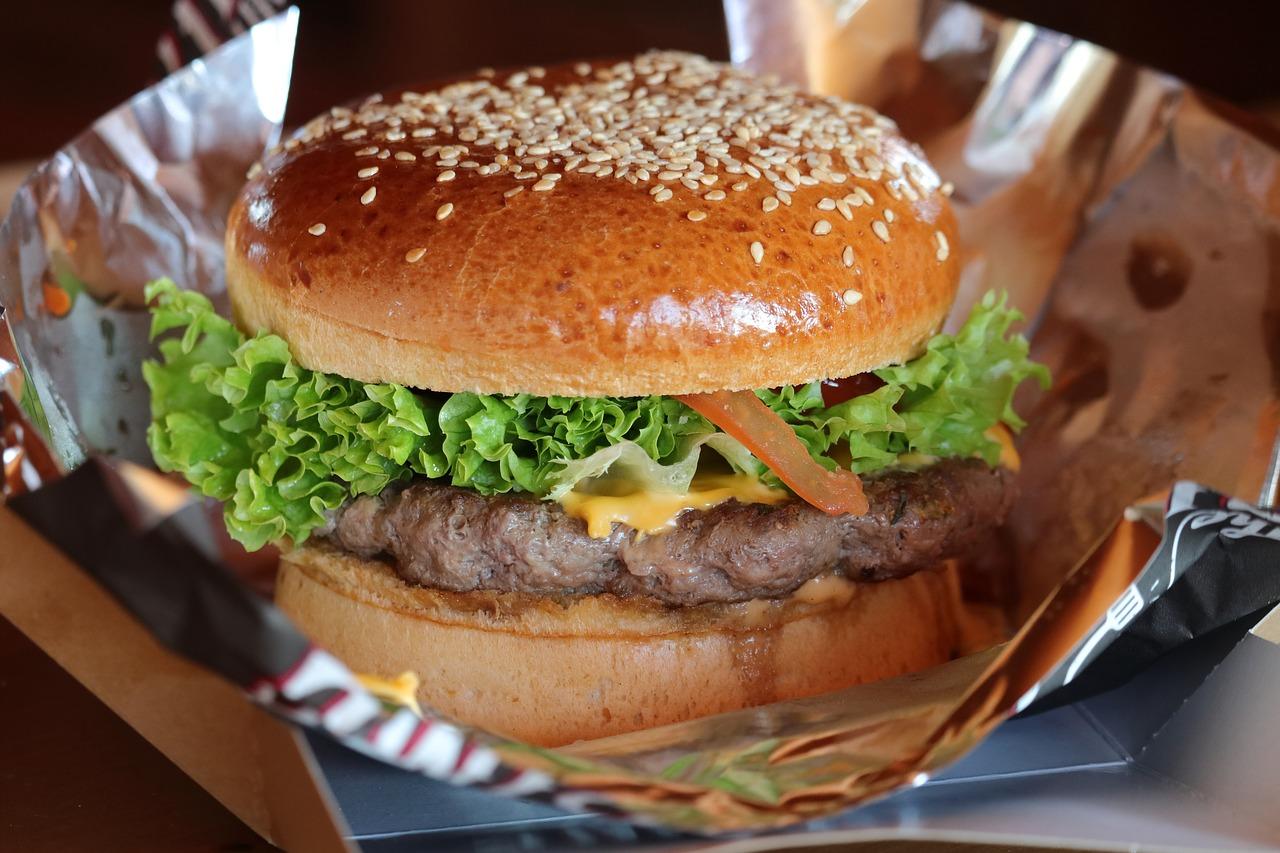 GrubHub Will Be Acquired by Just Eat, Uber Talks Fail
GrubHub (NYSE:GRUB) stock rose close to 6% in extended trading on Wednesday. The stock rose due to reports that the company will merge with Amsterdam-based Just Eat Takeaway.com in an all-stock transaction. Notably, the transaction values GrubHub at $7.3 billion. Under the terms of the transaction, GrubHub shareholders would receive American Depositary Receipts representing 0.671 Just Eat ordinary shares for each GrubHub share. There's an implied value of $75.15 for each GrubHub share based on the closing price of Just Eat on Tuesday. The valuation represents a 27.3% upside from GrubHub's closing price on Wednesday.
Article continues below advertisement
According to a CNBC report, "The merger, which would combine two of the top food deliver services in the U.S. and Europe, comes after Grubhub's talks with Uber (NYSE:UBER) fell through amid concerns over antitrust scrutiny." The report also said, "Uber offered 1.925 shares for each Grubhub share, valuing Grubhub at a volume weighted average price of about $70 per share and a Wednesday close value of $67.04."
GrubHub and Just Eat expect to close the transaction in the first quarter of 2021. However, the deal is subject to regulatory approvals.
GrubHub's Q1 earnings results
In the first quarter of 2020, which ended in March, GrubHub delivered revenue of $362.98 million—a growth of 12.1% YoY (year-over-year). Wall Street expected revenue of $357.37 million. The company posted an adjusted EPS of $0.00, which beat the consensus estimate of -$0.04.
Wall Street analysts expect GrubHub to report a non-GAAP EPS of -$0.18 on revenue of $406.90 million in the second quarter. Analysts also expect the company's sales to rise by 18.4% YoY in 2020 to $1.55 billion. The sales could rise by 13.8% YoY to $1.77 billion in 2021. Meanwhile, the non-GAAP EPS will likely fall from $0.79 in 2019 to -$0.37 in 2020. Analysts expect a non-GAAP EPS of $0.13 in 2021.
Article continues below advertisement
Analysts' recommendations for GrubHub
Among the 29 analysts following GrubHub stock, three recommend a "buy," 23 recommend a "hold," and three recommend a "sell." Wall Street analysts' mean target price on the stock is $51.76, which implies a 12.3% loss from the current level of $59.05. The consensus target price for the stock has risen from $44.77 in May—a growth of 15.6%.
After the merger news, Barclays downgraded GrubHub stock from "overweight" to "equal weight." Barclays also decreased the target price on the stock from $79 to $65.
Credit Suisse downgraded GrubHub stock from "outperform" to "neutral" but increased its target price from $64 to $75. William Blair also downgraded the stock from "outperform" to "market perform." Meanwhile, Cowen and Company increased its target price from $40 to $75.15.
BTIG analyst Jake Fuller initiated coverage of GrubHub stock with a "neutral" rating. According to a report from TheFly, "The analyst notes that while the company's growth may be revived temporarily by the lockdown, it is still losing market share due to its NYC and corporate exposure. Fuller adds that GrubHub's all in move on delivery may be too little too late to fend off competitors."
Stock returns
GrubHub stock rose 2.0% on Wednesday and ended the day at $59.05. At this closing price, the company's market cap is $5.4 billion. Notably, the stock is trading 26.4% below its 52-week high of $80.25 and 101.2% above its 52-week low of $29.35.
Based on the closing price on Wednesday, the stock was trading 3.3% above its 20-day moving average of $57.18. The stock is also trading 20.1% above its 50-day moving average of $49.17 and 20.8% above its 100-day moving average of $48.90. GrubHub's 14-day relative strength index score is 59. The score implies that the stock isn't oversold or overbought.
The stock has a middle Bollinger Band level of $57.18, while its lower Bollinger Band level is $53.86. On Wednesday, the stock closed near its upper Bollinger Band level of $60.50, which implies that it's overbought.
On Wednesday, the Dow Jones Industrial Average fell by 282 points or 1.04%. The S&P 500 and the Nasdaq Composite returned -0.53% and 0.67%, respectively.
Read Why Uber Stock Could Benefit from Acquiring GrubHub to learn more.