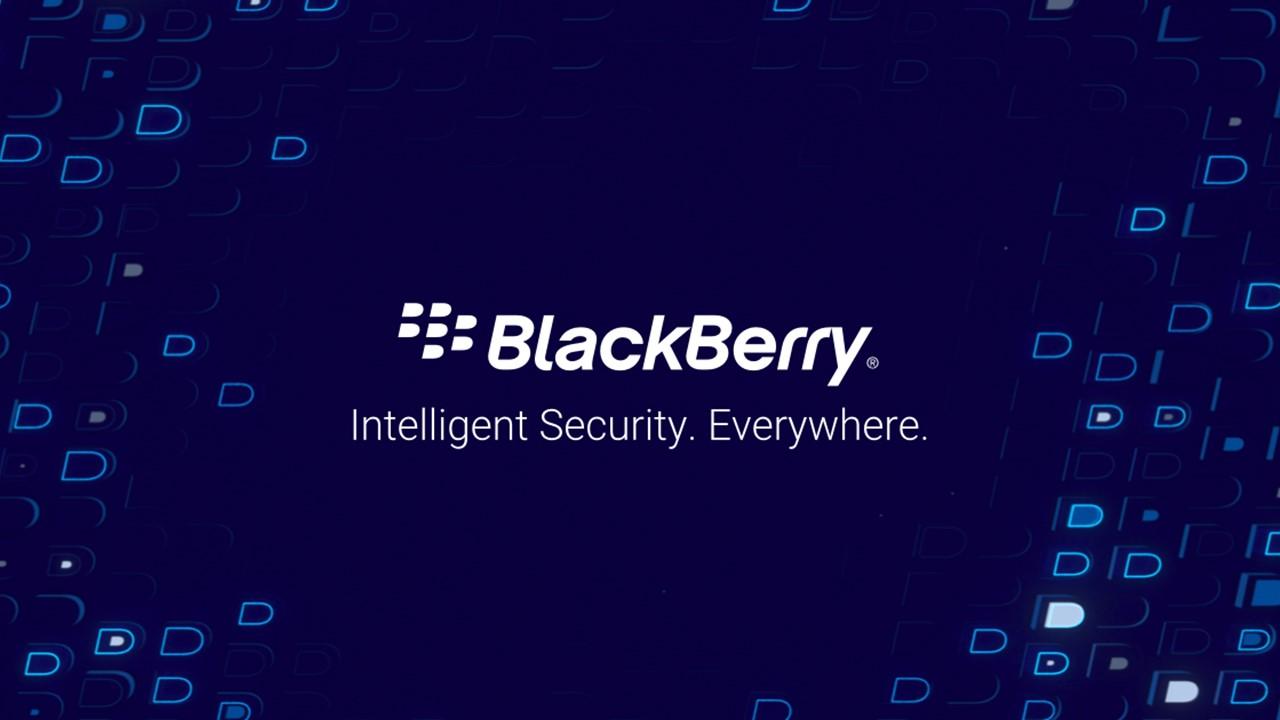 BlackBerry (BB) Stock Forecast: Long-Term Growth at a Reasonable Price
By Ambrish Shah

Jun. 11 2021, Published 10:45 a.m. ET
Article continues below advertisement
BlackBerry, a former smartphone manufacturer, has transformed into a security software specialist. The company faced intense competition from Apple's iPhone, Samsung's Galaxy, and other Android smartphones. Instead, BlackBerry shifted its focus to the more profitable software market, notably cybersecurity and Internet of Things (IoT) connected devices like cars.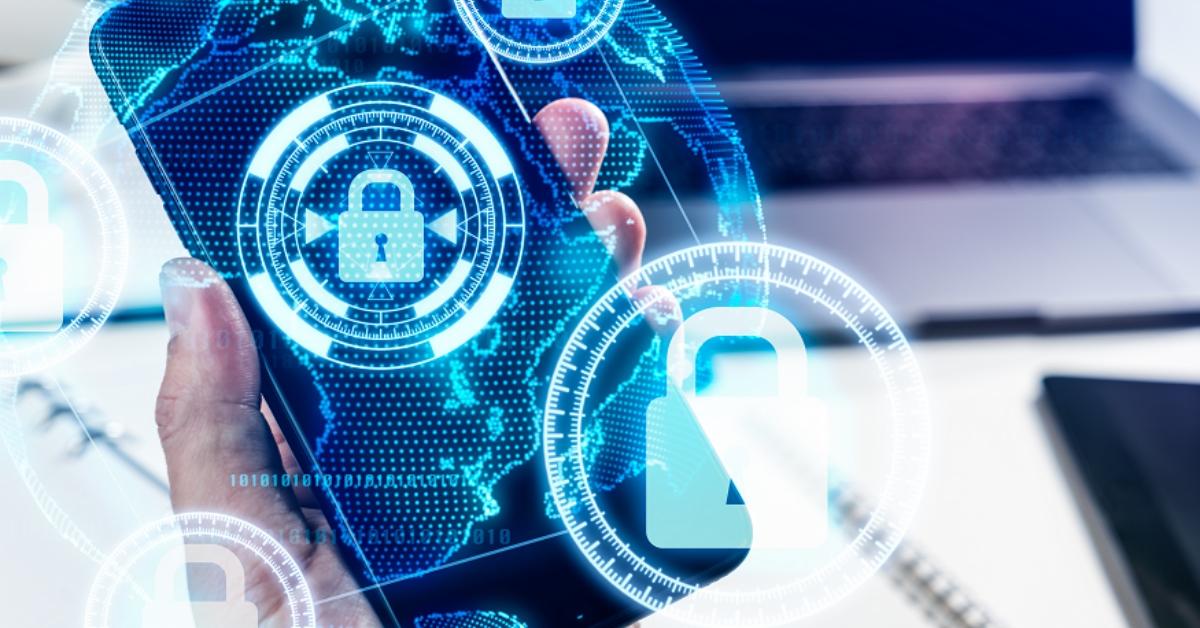 Article continues below advertisement
BlackBerry stock on Reddit
In January, BlackBerry stock increased by 113 percent after a group of retail traders on Reddit's WallStreetBets community pumped its shares by going against institutional short-sellers. However, the stock lost 28 percent and 18 percent of its gains in February and March, respectively.
In the last few days, there has been a surge in mentions of BlackBerry stock on various Reddit communities. That's one of the main reasons for its significant gain in recent sessions. Moving alongside BlackBerry were Reddit short-squeeze favorites GameStop and AMC Entertainment.
Article continues below advertisement
BlackBerry's stock forecast after Reddit bump
Since most of BlackBerry's gains are due to the Reddit-fueled short squeeze, the stock will keep rising while the short interest in it remains high. BlackBerry stock might see selling pressure after the rally in meme stocks fizzles away. According to Market Beat, analysts' average target price for BlackBerry is $7.67, which implies a 45 percent downside potential from its closing price on June 10.
BlackBerry's stock forecast for 2025
BlackBerry is one of the few large technology companies that focuses on the enterprise security software and services segment. As more companies boost their online presence, the demand for BlackBerry's cybersecurity solutions is expected to increase.
Article continues below advertisement
Another significant area in which BlackBerry has recently increased its bets is the development of technologies for futuristic autonomous cars and EVs. Most major auto manufacturers already use BlackBerry's QNX real-time operating system to improve the functionality of their cars. The company expanded its partnership with Baidu to capitalize on the EV revolution in China.
BlackBerry and Amazon also formed a partnership to develop BlackBerry IVY, which will be used in futuristic vehicles for data sensory.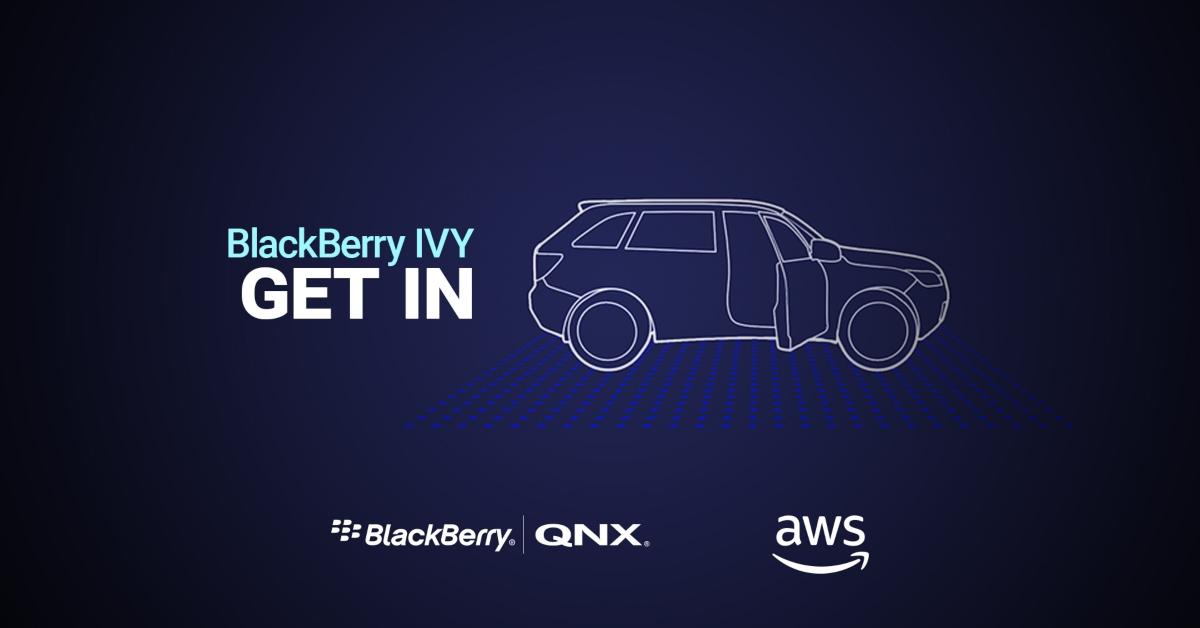 Article continues below advertisement
BlackBerry stock is a good long-term investment.
BlackBerry's future growth prospects are really attractive. The company's partnerships with Amazon, Baidu, and various other automakers will strengthen the company's software and services segment. BlackBerry's QNX operating software is integrated with around 175 million vehicles, and that number will grow as autonomous technology moves into the mainstream.
BlackBerry investors don't need to be concerned about excessive share issuance, which dilutes their holdings while benefiting short-sellers. AMC and GameStop have raised billions of dollars this year to meet liquidity requirements. Finally, BlackBerry CEO John Chen's compensation includes a one-time cash payment of $90 million if the BlackBerry stock hits $30 before November 3, 2023.
Article continues below advertisement
Best 5G stocks for the long term
5G is the fifth generation of the mobile network. It offers lower latency and faster download speeds compared to 4G technology. The wireless mobile network providers like T-Mobile, Verizon, and AT&T are the best 5G stocks to invest in for the long term.
Investors seeking for more focused portfolio exposure to 5G might target companies that provide associated infrastructure, equipment, and technology. Chipmakers like Qualcomm and NVIDIA are well-positioned to benefit from the growth of 5G.