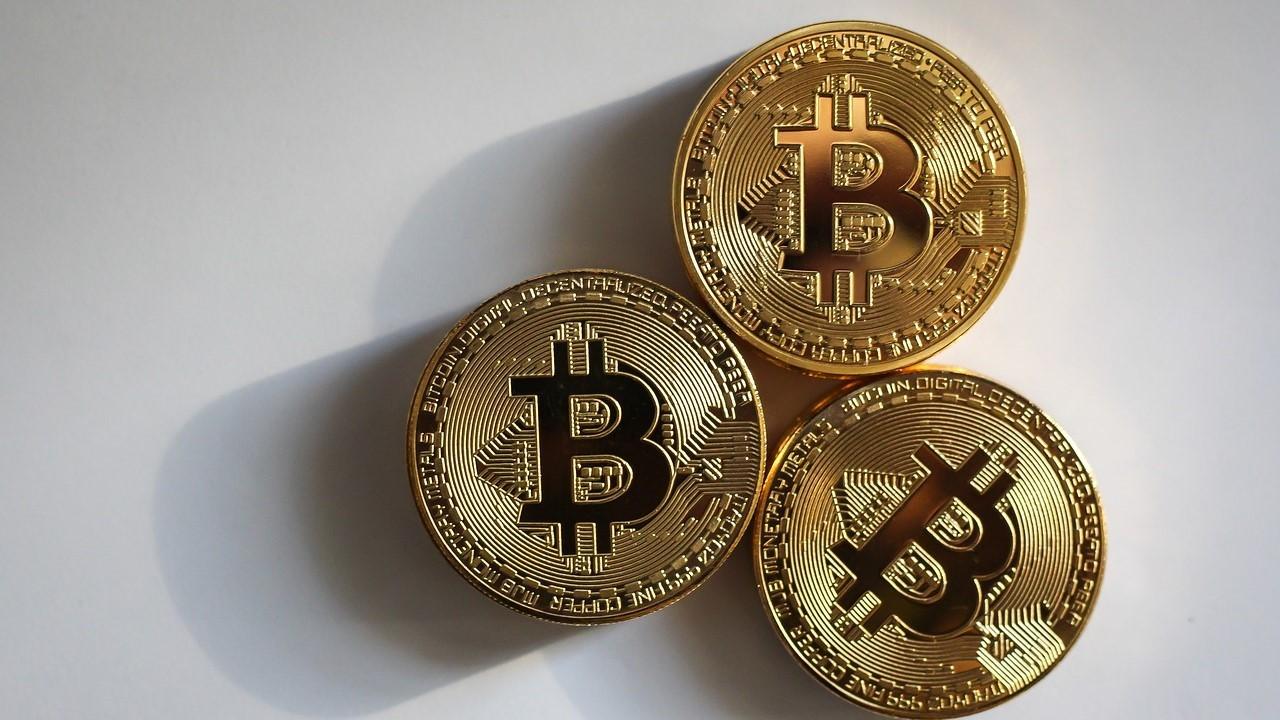 Bitcoin Price Prediction 2021 — Are New Highs Coming?
Bitcoin has been among the best performing asset classes in 2020. The cryptocurrency hit its all-time high in 2020 and broke above its previous highs in 2017. While 2020 has been a blockbuster year for cryptocurrencies like bitcoin, will the good run continue in 2021? What do analysts predict for bitcoin's price in 2021?
Article continues below advertisement
Now, cryptocurrencies are actively getting recognized as an alternate asset class. However, given the massive volatility that bitcoin sees and the still-emerging regulatory scenario, it's advisable to invest only a small part of your portfolio for diversification purposes. Most financial advisers suggest putting less than 5 percent of your portfolio into cryptocurrencies if you are comfortable with the high risk and volatility that they bring.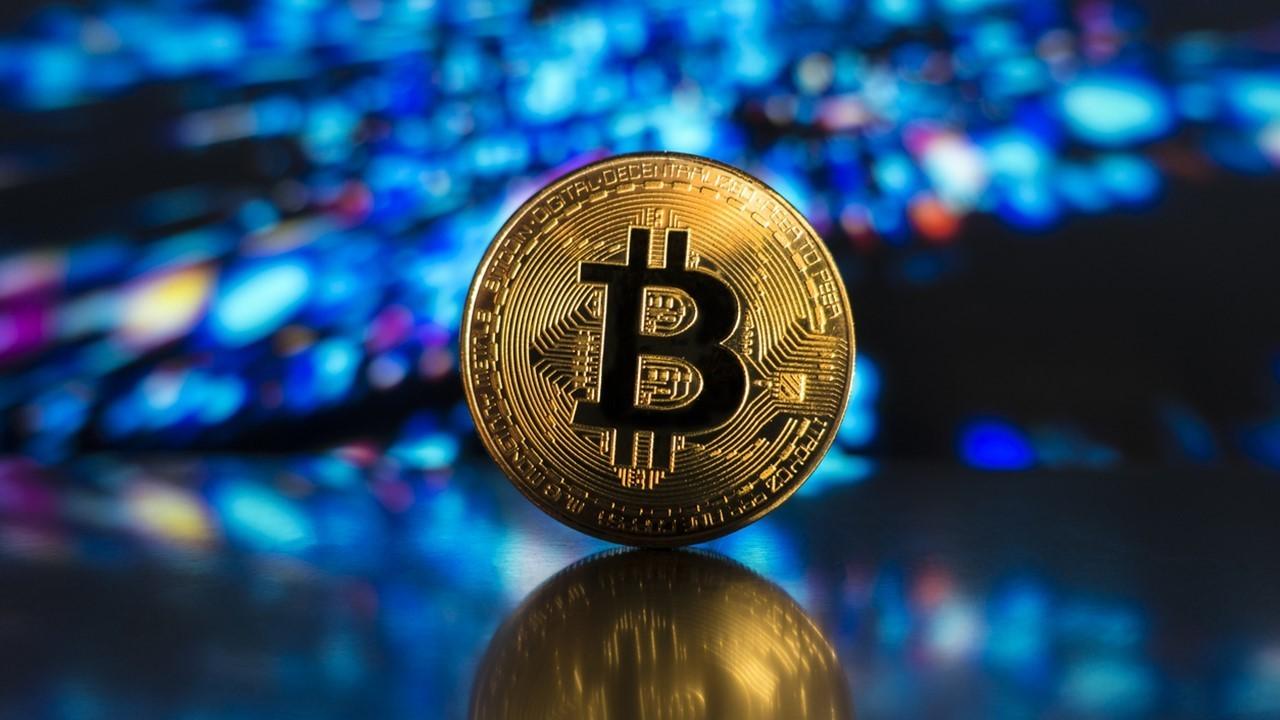 Article continues below advertisement
How has bitcoin performed in 2020?
Bitcoin was very volatile in 2020. It opened at $7,163.28 on Jan. 1. However, it fell below $4,000 in March amid the sell-off in risk assets. While bitcoin is an alternate asset, which by definition should have a low correlation with stock markets, it has moved in tandem with U.S. stock markets in 2020.
U.S. stock markets also bottomed out in March after the Dow Jones Index briefly erased all of the gains it made under Trump's presidency. Since then, the stock markets and bitcoin have rallied. In November, bitcoin made an intraday high of $19,821.51, according to data compiled by Koyfin, which is higher than its 2017 peak of $19,783.
Article continues below advertisement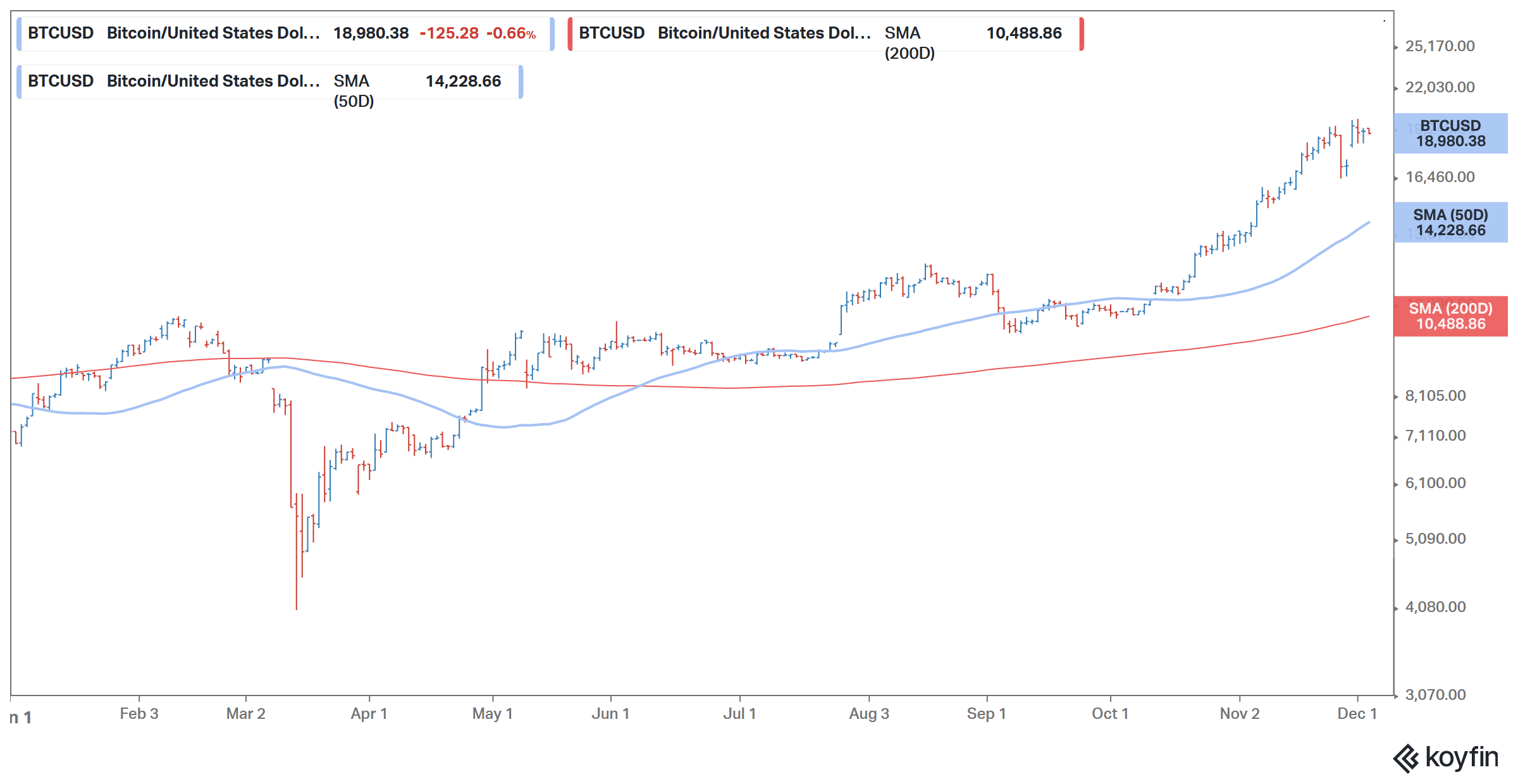 Bitcoin price predictions for 2021
Citibank analyst Tom Fitzpatrick sees bitcoin hitting $318,000 by the end of 2021 under his bull case scenario. Willy Woo, a famous statistician sees even $200,000 as "conservative" for bitcoin by 2021. He doesn't rule out bitcoin hitting $300,000 by the end of 2021.
Article continues below advertisement
Brian Estes, the chief investment officer at hedge fund Off the Chain Capital, expects bitcoin to be between $100,000 and $288,000 by the end of 2021. Lennard Neo, the head of research at Stack Funds, has relatively modest expectations and sees bitcoin at "only" $60,000 – $80,000 by the end of 2021. Even at the lower end of his range, it would mean bitcoin more than tripling from its all-time highs.
Article continues below advertisement
Does bitcoin look like a good long-term bet?
Bitcoin is a niche asset class that many people still don't understand. However, we have seen some mainstreaming of cryptocurrencies this year. Following rival Square's footsteps, PayPal allowed users to hold bitcoins in 2020. Square even bought $50 million worth of bitcoins in 2020, which represents about 1 percent of its total assets. The company expects to hold bitcoins for the long term.
Some fund managers have also become proponents of bitcoin. Legendary investor Paul Tudor Jones compared investing in bitcoins to investing in a tech company early. He bought some bitcoins this year. Chamath Palihapitiya is also bullish on bitcoin. Over the long term, he sees the cryptocurrency hitting the $1 million mark. In 2020, the SEC cleared the way for bitcoin ETFs, which further mainstreamed it as an asset class.
Article continues below advertisement
What can investors expect in the long term?
Unlike traditional asset classes, it isn't possible to value bitcoins fundamentally. However, the prevailing financial chaos with rapidly rising fiscal deficits and central bank money printing could attract more investors towards cryptocurrencies like bitcoin. Warren Buffett has a very pessimistic view of bitcoins.
While many people expect cryptocurrencies to become an alternate medium of exchange and replace fiat currencies, given the massive volatility in their prices, it looks like a far fetched dream for now. However, the investment demand for bitcoins could continue to rise as more mainstream analysts and fund managers embrace cryptocurrencies.