Mt. Gox Rehabilitation Plan Might Trigger a Bitcoin Black Swan Event
There are concerns that a black swan event might occur soon for Bitcoin. What does a black swan event mean for the cryptocurrency?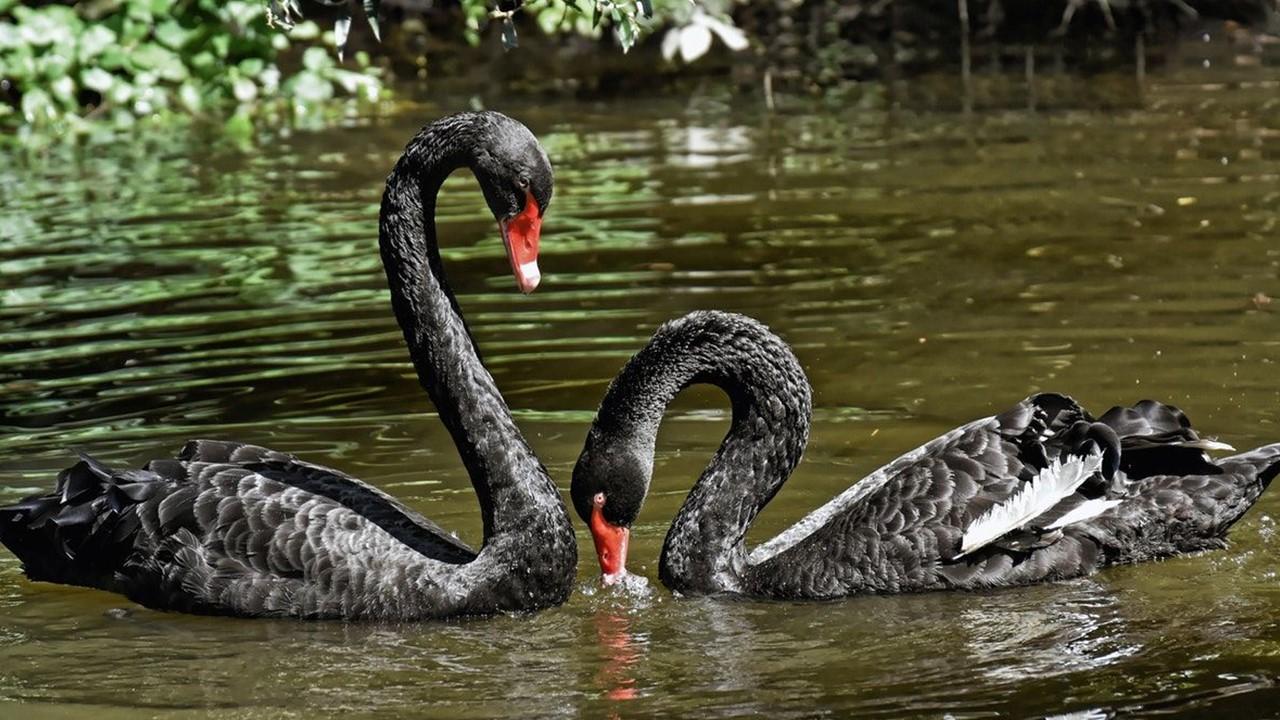 A black swan event can come out of nowhere and send shockwaves through the financial market. What would a black swan event do for Bitcoin?
Article continues below advertisement
Article continues below advertisement
Bitcoin and many other cryptocurrencies have plummeted in price throughout the last few months. And with a potential recession looming, the price drops could continue.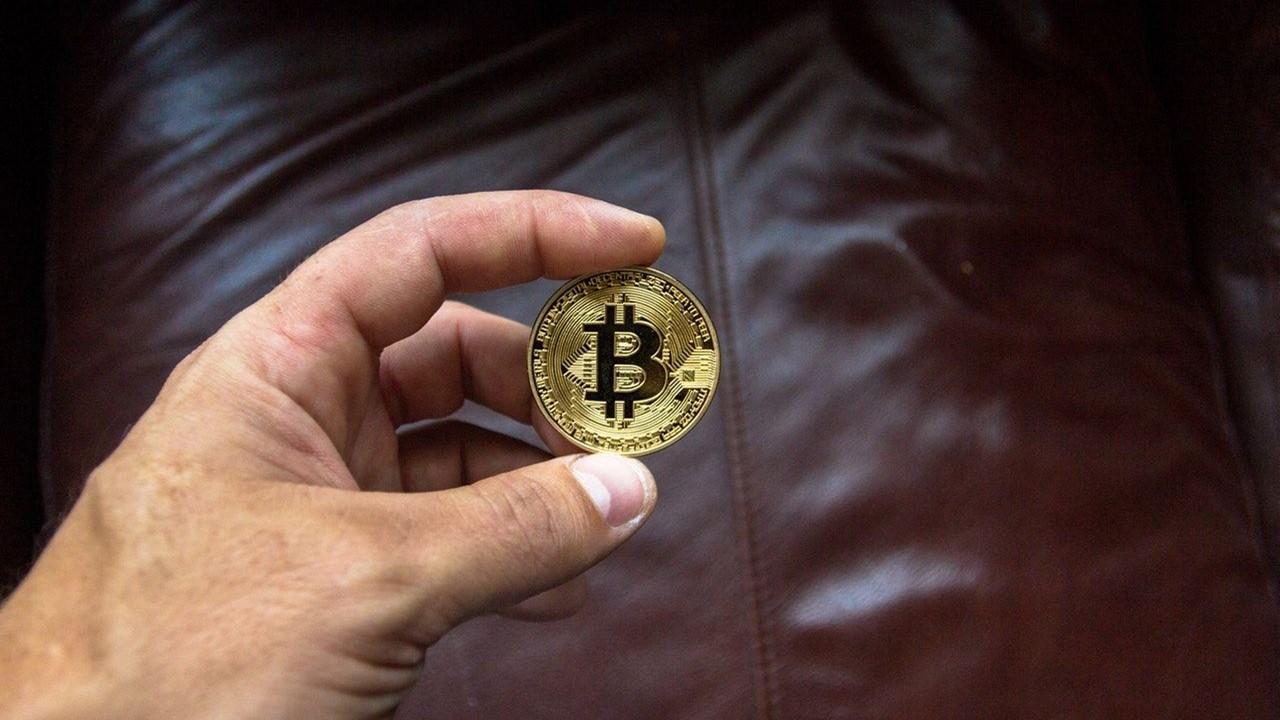 Article continues below advertisement
What is a black swan event in regards to crypto?
There are often various definitions associated with a "black swan event," but one of the most common ways to define the term is an unexpected event that has a low probability of occurring, while making a significant impact. That impact is typically negative, causing whatever relevant market to suffer a loss or crash of some sort.
In terms of cryptocurrency, an example of a black swan event would be Terra's crash in May, which caused TerraUSD (UST) and Luna (LUNA) to crash. The crash was unexpected and took many crypto enthusiasts by surprise, especially with UST because it's a stablecoin. UST is expected to stay at the value of a dollar.
Article continues below advertisement
Article continues below advertisement
The crash helped spark another crash in Bitcoin and many other cryptocurrencies, along with the Terra blockchain now being officially halted. The effect had a crushing impact on the UST stablecoin. It hasn't been able to recover to the dollar value and currently sits around a value slightly under 5 cents.
Article continues below advertisement
Investors fear that the Mt. Gox Rehabilitation Plan could cause a Bitcoin black swan event.
Mt. Gox was once the largest Bitcoin exchange in the world, processing over 70 percent of all Bitcoin transactions globally. But in 2011, the exchange suffered a major breach, where hundreds of accounts were hacked and approximately 850,000 BTC was lost. The hack caused investors to lose hundreds of millions of dollars. Mt. Gox went bankrupt and cease operations. Now, the exchange has around 137,000 worth of BTC that has been locked in litigation and will be distributed to creditors.
Article continues below advertisement
That litigated amount of Bitcoin is currently worth around $2.8 billion dollars, and if all those coins were released back into the market it could drop the token's price and put more selling pressure on the market. On July 6, Mt. Gox released an update on what they call the "rehabilitation plan," which is the repayment of the lost Bitcoin amount. Creditors will have the option to receive their repaid BTC amount in dollars, Bitcoin, or Bitcoin Cash.
Article continues below advertisement
While it has been heavily speculated that the potential occurrence would be a black swan event, there are some signs that it won't be as damaging to the crypto market as some think. One factor is that investment firms have already started buying claims of BTC from creditors. Fortress Investment Group is one firm that has reportedly already offered payouts for a creditor's claim, and it probably isn't the only firm doing so.
Some creditors may not even sell their BTC holdings once they're compensated by Mt. Gox, which would have less of an impact on the coin's price. We'll just have to see what creditors do with their payments.