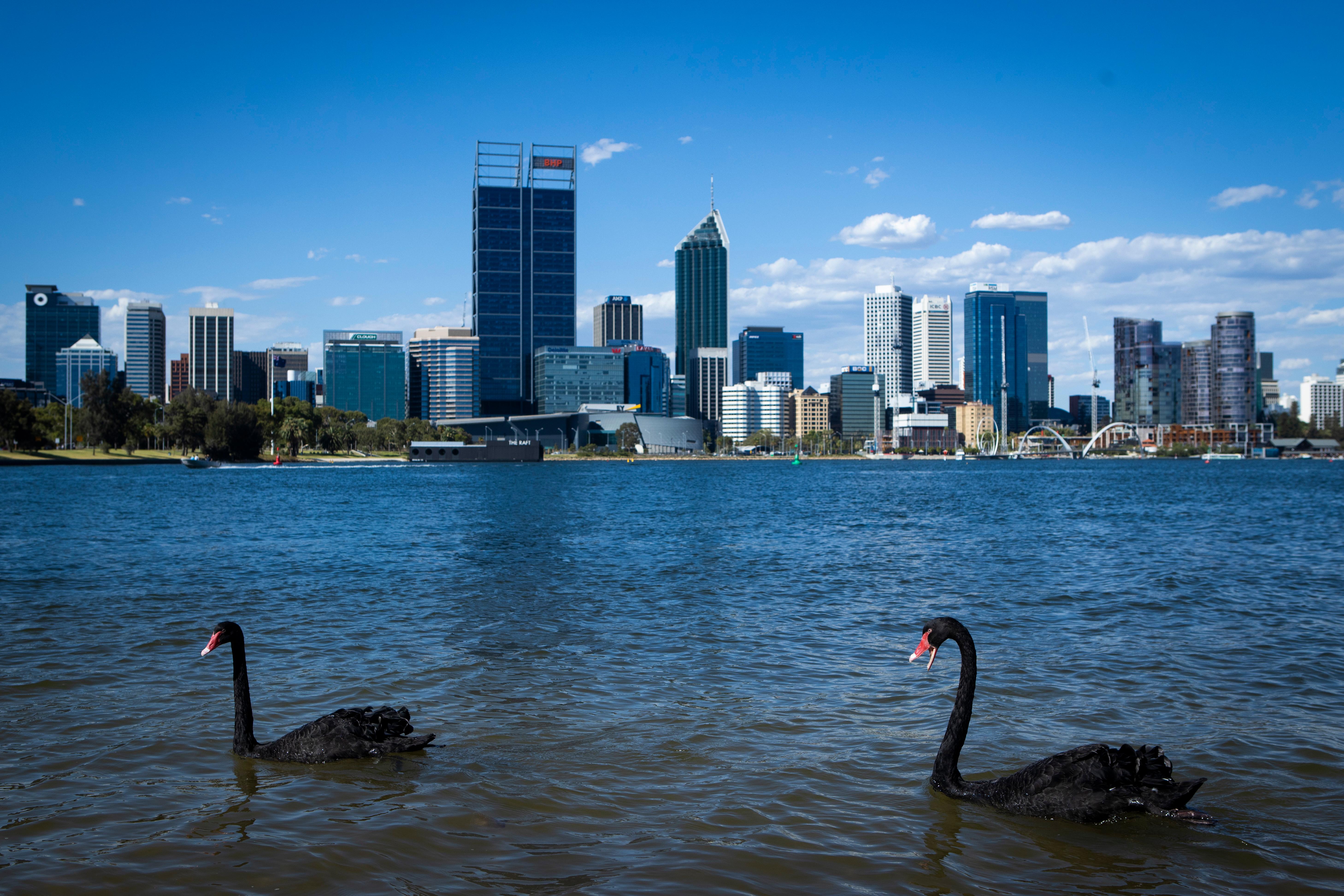 Could the Stock Market's Volatility Be the Beginning of a Black Swan Event?
By Ade Hennis

Oct. 7 2021, Published 6:06 a.m. ET
Like black swans are a very rare breed of birds to find in America, black swan events rarely occur in the country. They include pandemics, market crashes, and housing crashes. What's a black swan event in the stock market?
Article continues below advertisement
Black swan events can devastate the economy. Given recent world happenings, experienced investors expect a black swan event to happen in the near future, while some think it'll be another century before another one occurs.
What's a black swan event?
A black swan event is an extremely rare event that occurs unexpectedly and impacts the economy severely. Although the term is usually used to describe something in financial markets, it may also refer to other events that can also affect the economy, such as the COVID-19 pandemic or the Facebook outage.
Article continues below advertisement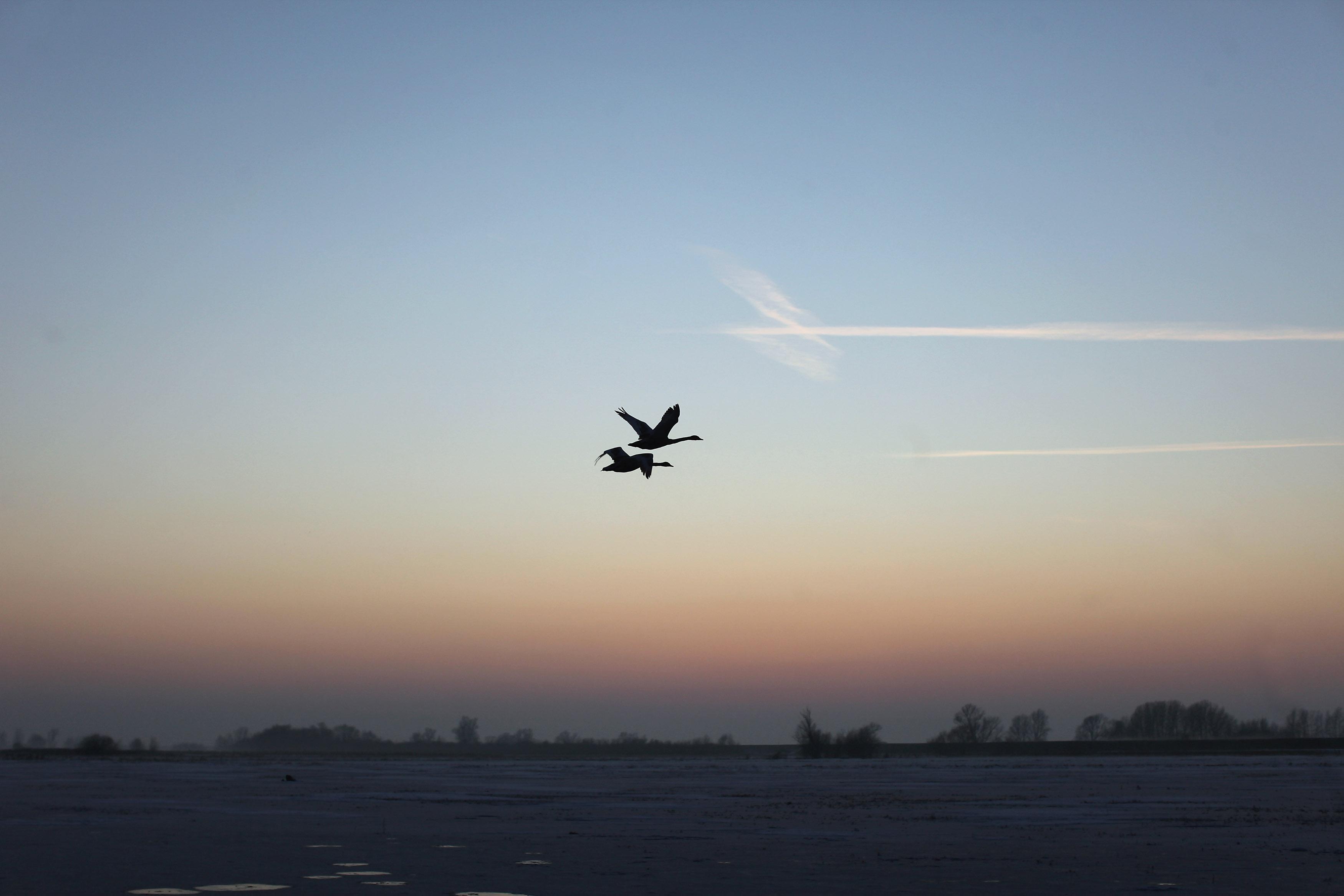 The last black swan event: the 2008 U.S. housing market crash
The last black swan event was the 2008 U.S. housing market crash. It occurred after a housing bubble (the result of housing prices steadily increasing due to demand, speculation, and other factors) burst. After a bubble bursts, demand falls but supply still increases.
Article continues below advertisement
In the 2008 housing bubble, housing prices dropped significantly after peaking in 2006. Higher rates of foreclosure rates contributed to crashes in the mortgage, credit, banking, and other sectors in the U.S. Mortgage lenders went bankrupt, and investors who had mortgage-backed securities lost huge amounts of money. That housing bubble would play a large role in causing the Great Recession of 2008.
Article continues below advertisement
Hyperinflation in Zimbabwe
In 2008, the country of Zimbabwe met economic turmoil when its national debt rose, outputs and exports of goods fell, and political corruption worsened. In an effort to combat all of the issues, the country printed money. However, this only resulted in the prices of goods and services doubling daily, all while the unemployment rate surpassed 70 percent.
With a daily inflation rate of nearly 100 percent, the country's 2008 inflation rate altogether came to 79.6 billion percent. The Zimbabwe dollar became worthless and other currencies were implemented into the economy. The country also had to resort to barter trade.
Article continues below advertisement
What's a circuit breaker, and can it prevent a black swan event?
The SEC introduced circuit breakers in 1988 as a tool to pause trading of either securities or indexes when the market experiences significant changes in price. The mechanisms were established in 1987 after a market crash that year. Circuit breakers for individual securities can be activated if they experience extreme bullishness or bearishness. For certain indexes, however, circuit breakers are only applied if there's a large decline in price.
Although the circuit breakers can help prevent index funds and stocks from plummeting dramatically, they can't prevent black swan events from happening. So, if there were a major unexpected event and it affects the value of securities in addition to their price, a circuit breaker wouldn't be much help.