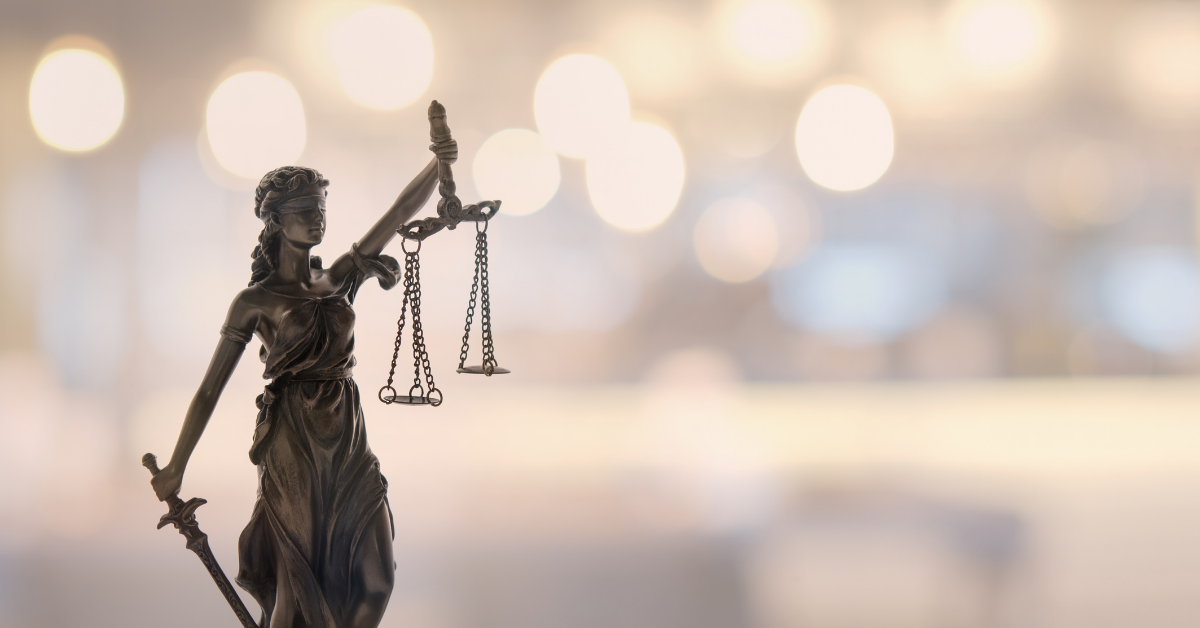 Do You Know Your Crypto Rights? Binance Calls for Global Frameworks
Tensions are high amid inevitable crypto regulations. Cryptocurrency giant Binance is calling for global regulatory frameworks for the emerging asset class. Binance CEO Changpeng Zhao, also known as "CZ," released the company's first advertisement of the "10 Fundamental Rights" to protect cryptocurrency users.
Article continues below advertisement
The carefully worded call-to-action is a well-balanced act that stands evenly for both regulation and innovation. Even though Binance isn't a stranger to controversy and mishaps with regulatory officials, it seems that Binance is stepping in with a constitution-like statement to fend for those "...who have traditionally been muted by high finance," said Zhao in a press release.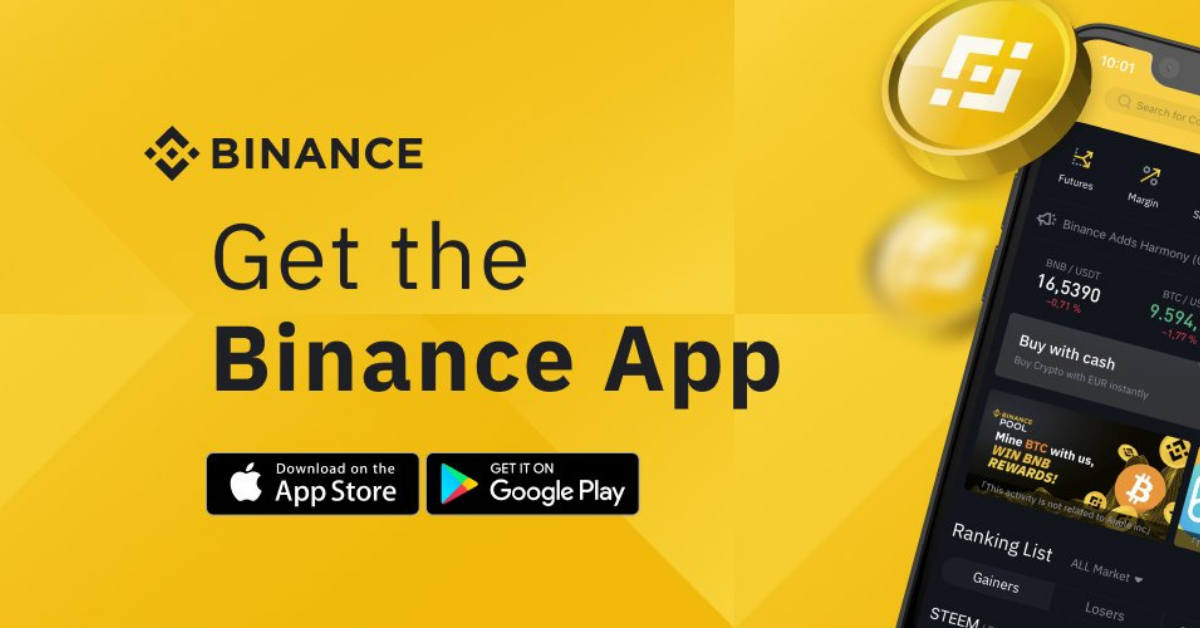 Article continues below advertisement
"When it comes to Crypto, don't let the headlines fool you," says Binance's advertisement
With an influx of new investors, surges in market prices, and the maturation of adoption, cryptocurrency doesn't seem to be going away. Although its development continues to unfold, there's still skepticism towards the use and impact of cryptocurrency. Binance's advertisement plays into that with the headline "Crypto Is Evil."
In capturing viewers' attention with this statement, the subsequent headline reads, "When It Comes to Crypto, don't let the headlines fool you." This insinuates the propensity many people have to write or speak on matters not thoroughly understood. The insinuations could lead to constructive and productive conversations. Otherwise, it appears that many individuals fall "victim to unfair or deceptive advertising," as stated in bullet point number 8.
Article continues below advertisement
Understanding that regulation is more inevitable with each passing day, Zhao stresses the importance of "smart regulation" and compares crypto regulation to wearing a seatbelt in a car, whereby users are more protected given their exposure.
Article continues below advertisement
Binance aims to balance the innovation and protection in cryptocurrency.
The would-be crypto constitution not only emphasizes that not all we read on crypto is true—especially in terms of its accessibility—but that everyone is entitled to financial tools and services that allow for "greater economic independence." More than expressing that individuals are entitled to this level of innovation, the document stresses the importance of "closing the knowledge gap when it comes to crypto."
Article continues below advertisement
In the current state of crypto, some might say that it feels reminiscent of the "wild, wild, west." Fundamental right number 7 says, "Regulation and innovation are not mutually exclusive." Essentially, this point emphasizes that while there isn't any clear crypto framework yet, imposing regulations that are too harsh stifles growth. Unclear crypto regulation can hinder innovation and diminish the rights individuals have to explore it.
The Binance advertisement in the Financial Times seems to be an earnest attempt to bridge the divide in cryptocurrency. The use of cryptocurrency is sometimes polarized when it comes to financial freedoms, data privacy, and reliable security since regulators and crypto natives often don't see eye-to-eye.
Each bullet point suggests the balance that could be struck between spurring innovation and protecting its users. The "10 fundamental rights" are supported by other cryptocurrency platforms Kraken and Crypto.com with the common sentiment, "It's time for industry leaders, regulators, policymakers, and users to help shape the future of global finance together. We believe it should be up to each nation's policymakers and their constituents to decide who should have oversight over the industry."