Billy Beane Has an Impressive History With the A's — What About His Net Worth?
American sports executive Billy Beane has become a household name when it comes to professional baseball. Beane currently serves many roles for the Oakland Athletics, including front office executive, minority owner, and vice president of baseball operations.
Article continues below advertisement
Before Beane got his start serving as a leader to the A's, which is how the American League (AL) team is often referred to, he played professional baseball. So, what is Beane's net worth?
William Lamar Beane III
American Sports Executive
Although Billy Beane had the opportunity to play pro baseball, his performances weren't enough to impress scouts. After shifting roles and becoming the executive vice president of baseball operations and minority owner of the Oakland Athletics, he has become a recognizable name in the industry.
Birthdate: March 29, 1962
Birthplace: Orlando, Fla.
Education: Attended Mt. Carmel High School in San Diego
Spouse: Tara Beane
Kids: 3
Article continues below advertisement
What is Billy Beane's net worth?
Beane has been building his net worth up since 1980 after he was a first-round choice of the New York Mets, one of the MLB (Major League Baseball) teams. After playing professional baseball for several years, Beane moved beyond the field and into the general manager seat for the Oakland Athletics in 1997.
Over the course of his career, which we'll get more in detail later on, Beane was able to secure a decent salary and a solid net worth. Today, Beane is said to earn $3 million annually and has a net worth of $20 million.
Article continues below advertisement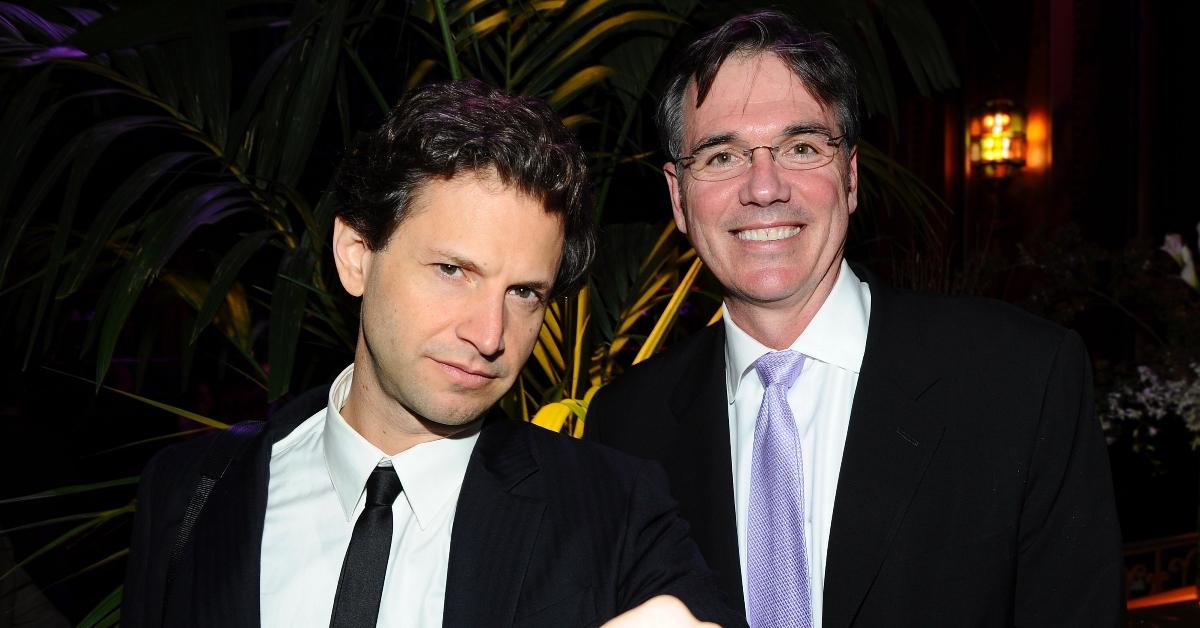 The book 'Moneyball' was based on the strategy Billy Beane applied as general manager to the A's.
Although some say Beane wasn't cut out to play "for the Major Leagues," he has certainly done an impressive job overall as a sports executive. Beane is credited for crafting "the Athletics into one of the most cost-effective teams in baseball," according to Fandom. He is said to have "applied sabermetric principles toward obtaining relatively undervalued players."
Article continues below advertisement
Although the Athletics weren't exactly known for being the team with the highest-paid players, they did rank high in performance. According to Fandom, the Athletics "had the 5th-best regular-season record in 2006 despite it being "ranked 21st of 30 major league teams in player salaries."
The Athletics' success, which many credit Beane for, was quickly noticed. Author Michael Lewis, who wrote the book Moneyball: The Art of Winning an Unfair Game, placed Beane as the subject of work, which was later adapted into a film titled Moneyball featuring actors Brad Pitt and Jonah Hill.
Article continues below advertisement
In 2005, Billy Beane became part owner of the Oakland Athletics.
Given how Beane helped the A's excel in the league, he was offered a contract extension in April 2005 to continue serving as the team's general manager through 2012, according to Fandom. Around that time, Beane was also offered a small slice of the team, essentially allowing him to become part-owner.
In 2007, Beane was reportedly offered yet another opportunity, this time to serve on the board of directors for the company NetSuite, an integrated cloud business software suite. After accepting the role, Beane continued to serve as general manager for the A's.
Billy Beane was also given the opportunity to interview for the Met's president of baseball vacancy, but he withdrew his name.
In 2021, Beane's name landed in the pile of candidates interviewing for the Met's president of baseball operations vacancy. Although Beane later withdrew his name, he went public with an explanation as to why. Beane didn't want to "create chaos" in his family's lives by "uprooting his children from the Bay Area," Sports Illustrated reported.