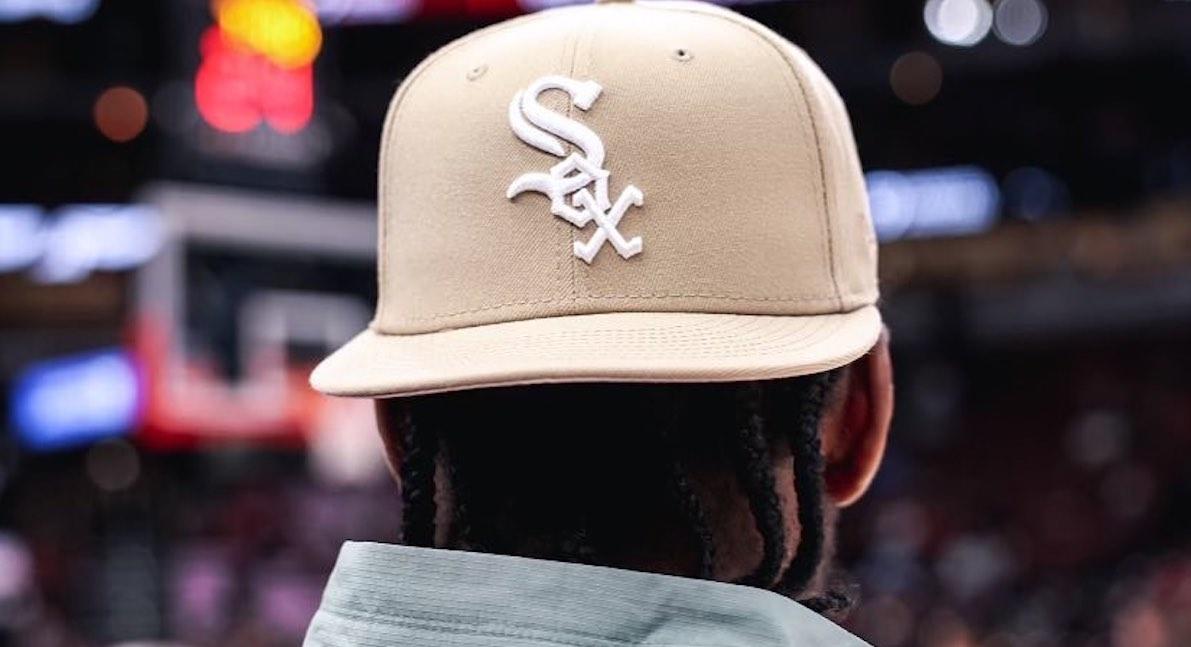 Former Chicago White Sox Trainer Accuses MLB Team of Wrongful Termination
By Ade Hennis

May. 13 2022, Published 6:27 p.m. ET
The Chicago White Sox are currently second in the AL Central division, hoping to make a playoff run this season. However, the team has been put in the spotlight because of a lawsuit from a former employee.
Article continues below advertisement
Brian Ball was one of the longest-tenured staff members for the White Sox. But now the former employee is suing the historic franchise.
So, what exactly happened between Ball and the White Sox organization?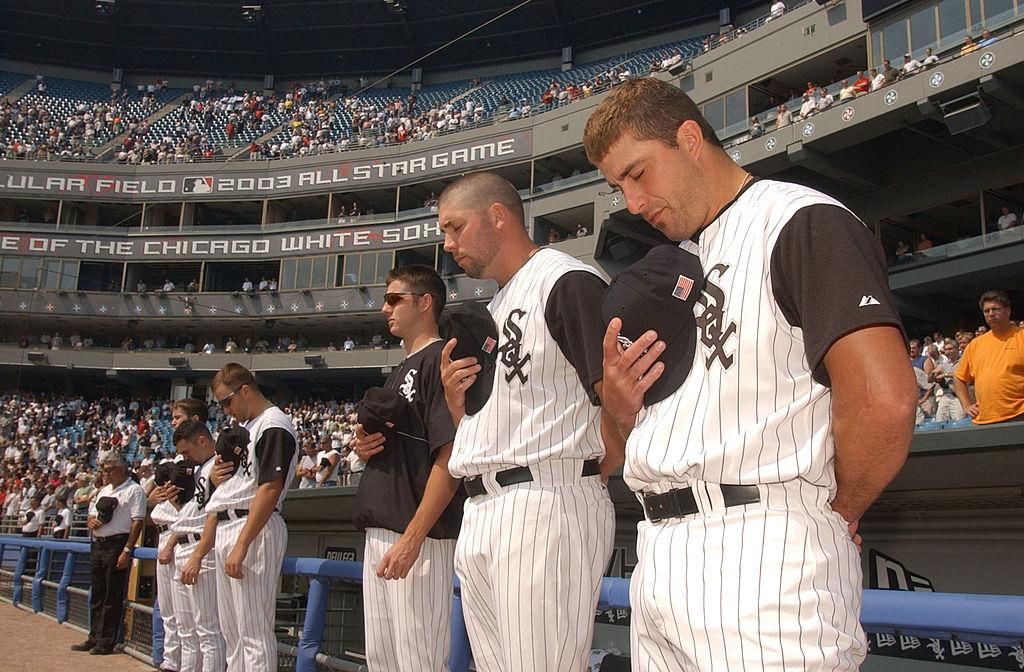 Article continues below advertisement
The Chicago White Sox lawsuit explained:
Former Chicago White Sox head athletic trainer Brian Ball filed a lawsuit against the White Sox, accusing the team of unlawfully terminating his contract with the baseball team in October 2020 because of his sexual orientation, age, and disability.
He worked with the organization for 20 seasons, serving as the head trainer from December 2018 until his termination. The former trainer is seeking declaratory, punitive, and monetary damages, in a yet to be determined amount.
Ball joined the White Sox staff in September 2000, serving as an assistant to former head trainer Herm Schneider, who was the longest-tenured trainer in Major League Baseball at the time.
Schneider retired in December of 2018, where Ball was then promoted to head athletic trainer. Ball was part of the baseball team's training staff for their run to a 2005 World Series title victory, and he was also selected to be an assistant trainer for the 2011 MLB All-Star game.
Article continues below advertisement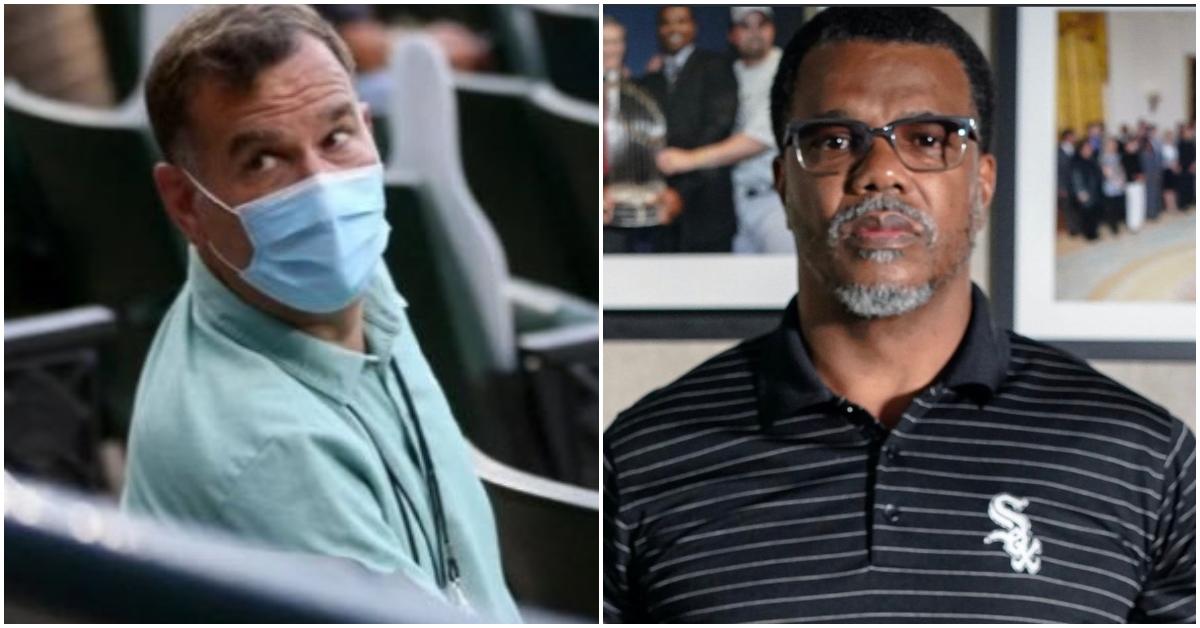 According to ESPN, Ball's lawsuit claims that the team's management, which includes Vice President Ken Williams, General Manager Rick Hahn, and assistant GM Jeremy Haber, learned that Ball was gay in February 2018. The lawsuit doesn't include how management found out about his sexual orientation.
However, In February 2020, the suit claims that Haber told Ball that his head trainer position was being altered and that he would have more of an administrative role.
Article continues below advertisement
With the altered position, Ball was told that he shouldn't give any type of treatments to players, but instead direct other trainers to do so, the lawsuit claims.
On July 17, 2020, the former head trainer was victim of a carjacking, where he was beaten by two men and was placed on medical leave by a team physician.
Article continues below advertisement
The lawsuit reportedly states that Ball was told that he needs to see a psychologist as one of the stipulations for returning back to work. Although he received medical clearance on August 28, Ball's request to return back to the team was denied.
The suit also states that Hahn made repetitive comments to other "athletic training-strength conditional personnel that Brian Ball had either a gambling, alcohol, or drug addiction that was related to the July carjacking. None of those accusations were or are true."
On October 26, 2020, Hahn told Ball that he had been dismissed from the team, and received a separation agreement the next day. The agreement was signed on November 7, 2020, and Ball received a severance package.
Then on December 27 that year, the lawsuit claims that a "White Sox management-level representative" contacted the former trainer and told him that he was terminated because of his sexual orientation.
Article continues below advertisement
Chicago White Sox management denies the allegations.
The organization put out a team statement on Tuesday stating that they deny the "baseless" allegations made by Ball. The statement claims that the former trainer's dismissal was based on his performance and not his sexual orientation.
The franchise plans to defend its reputation throughout the case.
''It is extremely disappointing that a former colleague, who was supported, developed and promoted over two decades, chose to attack the club in this way,'' the statement read. "It is also surprising to many who know Brian, and supported him throughout his career, to read the allegations included in his lawsuit... 'Although we do not intend to provide further comment until this matter is resolved, we are committed to vigorously defending the club's reputation against Brian's meritless allegations, including the pursuit of all remedies under the law.'"