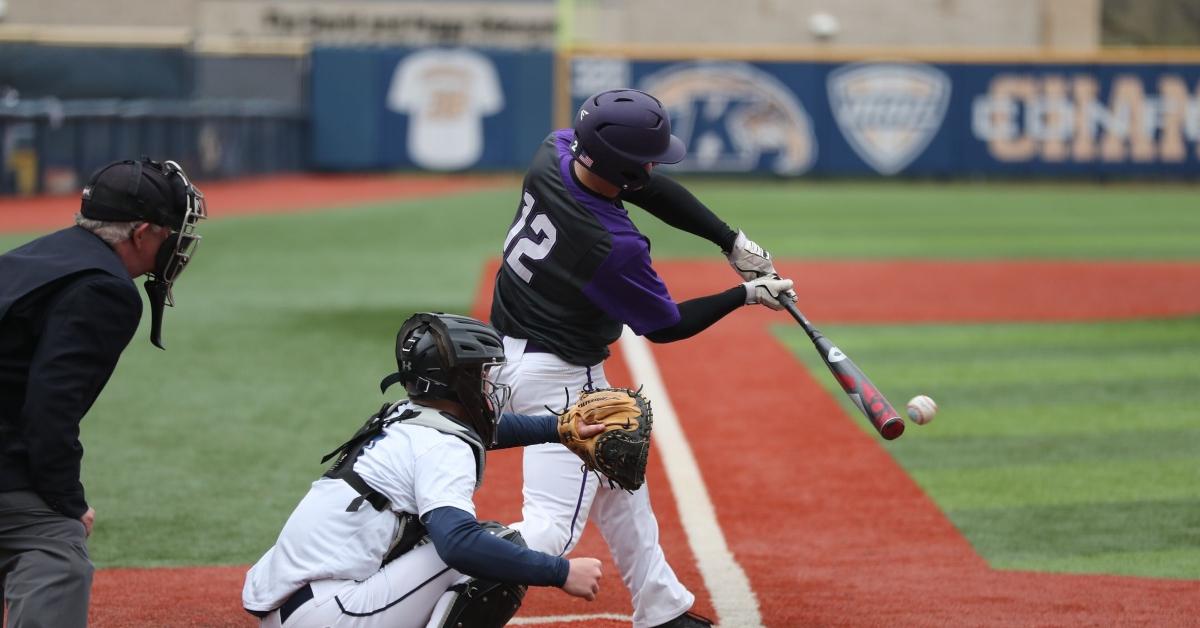 MLB and Players Association Reach New Collective Bargaining Agreement
By Danielle Letenyei

Mar. 11 2022, Published 2:40 p.m. ET
Major League Baseball is ready to play ball on April 7 now that the MLB and the MLB Players Association have reached a new collective bargaining agreement. Here are more MLB agreement details.
Article continues below advertisement
A three-month owner-imposed lockout ended on March 10 after MLB owners voted unanimously for a new five-year deal that had already got a simple majority (26-12) support from the Players Association.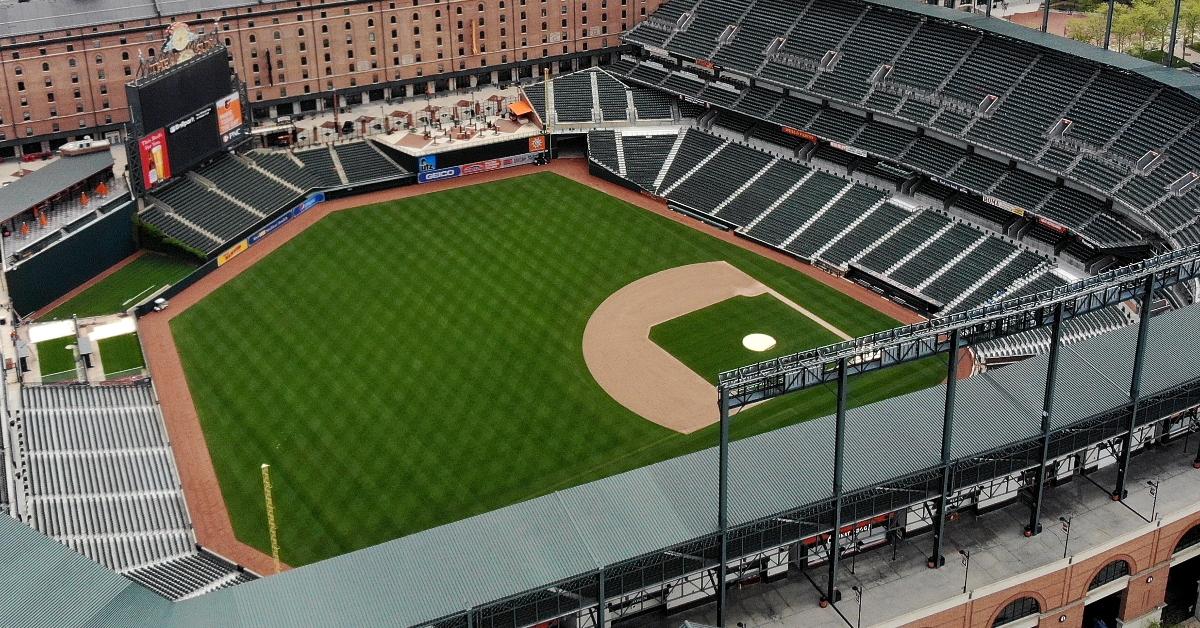 Article continues below advertisement
A day before the deal was announced, the MLB postponed Opening Day until April 14 and canceled the first two weeks of the 2022 regular season. With the approved agreement, the season schedule is back on track, and any games lost between the original opening day of March 31 and April 7 will be made up during the season. Spring training starts March 13, and exhibition games are scheduled to begin March 18.
"I am genuinely thrilled to be able to say that Major League Baseball is back, and we're going to play 162 games," Commissioner Rob Manfred said.
Article continues below advertisement
MLB players are getting a pay raise.
The new agreement includes the largest single-year increase in MLB players' salary history. The minimum salary jumps from $570,000 in 2021 to $700,000 in 2022. Minimum salary levels will increase incrementally by $20,000 each year over the five-year agreement to top out at $780,000 in 2026.
The new contract also includes:
A 10 percent increase in the competitive balance tax threshold

A universal designated hitter

A $50 million pre-arbitration bonus pool (distributed to the top 100 players)

An increase on the window of time to impose rule changes to 45 days

A six-time draft lottery, the largest in pro sports

Elimination of the direct amateur draft pick compensation
Article continues below advertisement
The new MLB 12-team playoffs will add $85 million in revenue.
The new MLB agreement also increased the postseason format from 10 playoff teams to 12. Each league will send six teams in, with the single-elimination wild-card games replaced by a best-of-three round, Yahoo Sports reports.
Article continues below advertisement
Owners were initially pushing for a 14-team field and had a deal with ESPN for expanded playoffs, which could bring in an additional $100 million in revenue. They settled on a 12-team format, which is still expected to generate an extra $85 million in revenue, Yahoo Sports reports.
MLB and the union haven't agreed on an international draft.
Although the MLB and the players' union didn't reach an agreement on the international draft, the two sides agreed to continue talks with the hopes of having something in place by July 25. The international draft proposed by the league would be a 20-round, hard-slot system for players outside the U.S., Puerto Rico, and Canada. If approved, it could be implemented as early as 2024, ESPN reports.
Article continues below advertisement
MLB Commissioner Manfred apologizes to fans.
MLB Commissioner Manfred apologized to fans about the drawn-out negotiations that threatened to delay the season even more than they did.
"One of the good things about collective bargaining is that it gives our players an opportunity to have input on what their workplace and the game are going to look like going forward," Manfred said in a press conference.