Bill Miller: How the Value Investor Made, Lost, and Remade His Fortune
Well-known value investor Bill Miller has made several bets recently. He said oil stocks are very cheap right now with energy prices soaring. He went overweight on oil stocks in the spring of 2021. He's also betting on a rise in long-term bond yields as the Fed is about to embark on its tightening cycle. What is Miller's net worth?
Article continues below advertisement
Article continues below advertisement
Bill Miller
American investor, fund manager, and philanthropist.
Bill Miller is well-known for beating S&P 500 with the performance of his fund for 15 consecutive years. He lost almost 90 percent of his wealth during the 2008 GFC only to become a billionaire once again.
Birthdate: January 1950
Birthplace: Laurinburg, N.C.
Birthname: William Miller
Education: Degree in economics, graduated with honors from Washington and Lee University in 1972, pursued graduate studies in philosophy in the Ph.D. program at Johns Hopkins University.
Miller is a prominent value investor who served as the chairman and chief investment officer of Legg Mason Capital Management Value Trust. He's best known for outperforming the S&P 500 for 15 consecutive years during his tenure at the investment firm. Currently, he co-manages the Miller Opportunity Trust, which has about $2.7 billion in assets under management.
Article continues below advertisement
How did Bill Miller become a value investor?
Miller was born in 1950 in Laurinburg, N.C. He was introduced to the stock market by his father when he was just nine years old. His father worked as a terminal manager for a trucking company. After a stint as an Army intelligence officer, he pursued a doctorate in philosophy at Johns Hopkins University in Baltimore.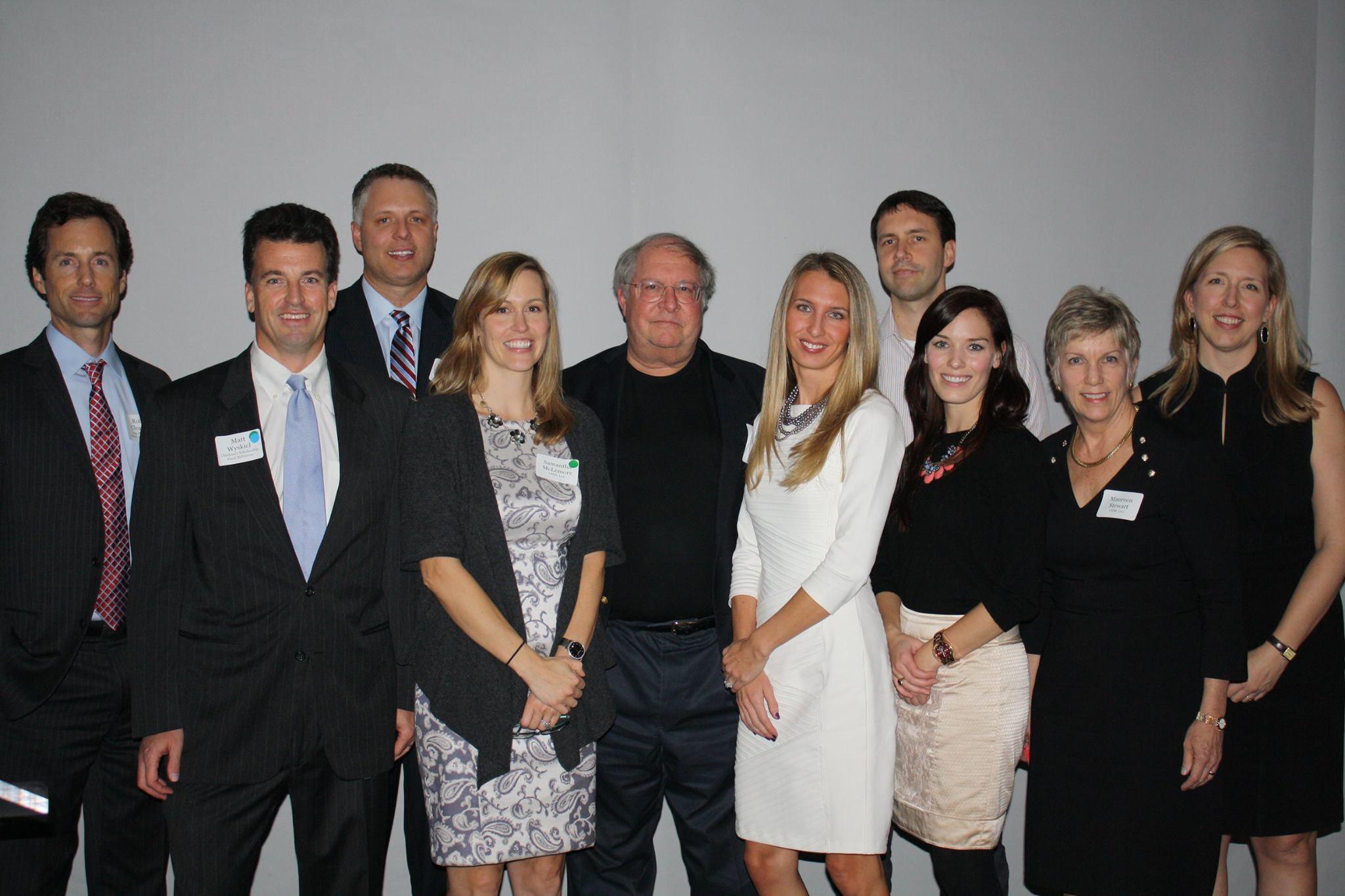 Article continues below advertisement
Article continues below advertisement
Miller married an accountant at Legg Mason. Eventually, Legg Mason hired him as a research director, and he later helped launch the Legg Mason Value Trust fund.
Half of Miller's net worth is in cryptocurrencies.
Miller made waves in the crypto world when he mentioned in an interview with WealthTrack in January 2022 that about half of his personal net worth is invested in Bitcoin and other cryptocurrencies. However, this allocation goes against his own advice of allocating just 1 percent–2 percent of your portfolio in digital assets.
Article continues below advertisement
Miller also has a big stake in Amazon. In April 2021, he famously said in an interview that he was likely the largest individual shareholder of Amazon "whose last name isn't Bezos." He was an early investor in Amazon and started investing in the stock in 1999. It's one of the greatest bets he had made.
Article continues below advertisement
Article continues below advertisement
Miller made his money back after the financial crisis in 2008.
About 90 percent of Miller's wealth was wiped out after the financial crisis in 2018. He made large leveraged bets on Bear Stearns, Freddie Mac, and other financial stocks that were hit particularly hard during the crisis. At this point, his career seemed to have come to an end. However, Miller persevered and rebuilt his fortune.
What is Bill Miller's net worth?
While Miller's exact net worth isn't publicly known, he revealed in April 2021 to Barron's that due to his investment in Bitcoin he is a billionaire. According to Superyachtfan, his net worth is $500 million and she owns the Utopia yacht.
Miller owes a large part of his fortune to his eye for growth and embracing new ideas. At a time when most of the investment community was scoffing at Bitcoin, he embraced it and it now forms the majority of his wealth.