Bill Miller Shifts His Investments to Growth Stocks, Should You?
Bill Miller's stock picks revealed on CNBC Pro show the investor shifting to growth stocks despite building fame as market-beating value investor.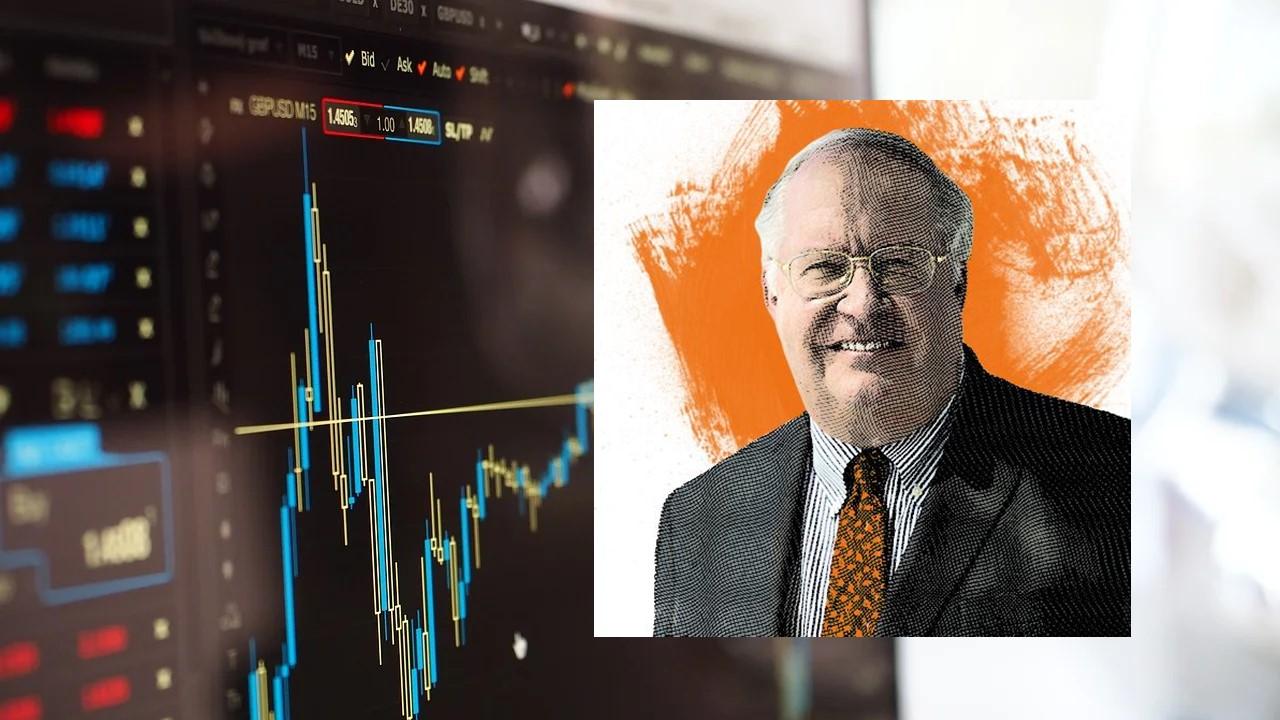 Bill Miller gained fame as a value investor delivering market-beating results for clients. But the 2008 global financial crisis proved to be a major test for the investor as his firm Legg Mason Capital Management Value Trust suffered massive losses and clients fled. Things went awry for the investor because of big bets in financial companies that were devastated by the crisis.
Article continues below advertisement
Article continues below advertisement
The investor is making a comeback. CNBC Pro has shared Miller's winning stock picks right now. As it turns out, the investor is betting big on growth stocks even though he still has an eye on value opportunities. Miller is also bullish on cryptocurrencies, particularly Bitcoin.
Bill Miller stock picks revealed on CNBC Pro
Miller is making a killing with growth stocks, according to his personal and trust stock picks reported on CNBC Pro. Amazon stock stands out as a popular pick for the investor. He also likes automaker GM stock on the value side.
Article continues below advertisement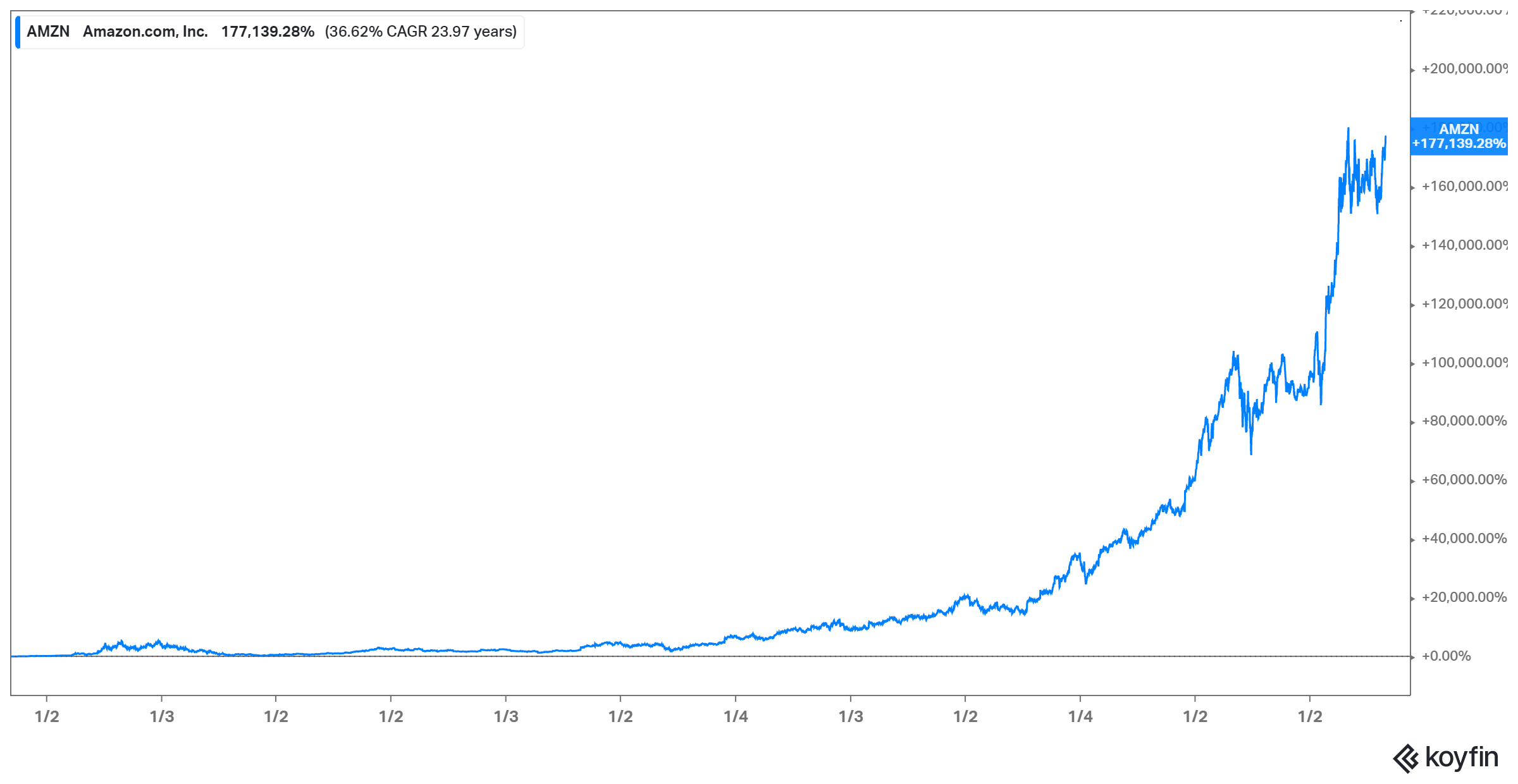 Another notable growth name is 3D-printing manufacturer Desktop Metal, which went public through a SPAC merger. Miller points out that the recent selling in SPAC stocks as the SEC takes a closer look at blank-check deals has created some great bargain opportunities.
Article continues below advertisement
Article continues below advertisement
What you need to know about Bill Miller's investments now
The investor has made a fortune with Amazon stock and Bitcoin. In Amazon, Miller ranks as one of its biggest individual shareholders after Jeff Bezos and MacKenzie Scott. Bezos transferred 4 percent of Amazon stake to Scott as part of their divorce settlement. He retained a 12 percent stake but has been selling his shares to fund his space exploration venture Blue Origin.
In Bitcoin, Miller started putting money in the cryptocurrency when its price was around $200–$300. The investment has paid off well considering that Bitcoin's price is above $53,000 now. Miller expects Bitcoin's price to keep rising because of scarcity. There will only ever be 21 million bitcoins. The supply cap is nearing with about 18.6 million bitcoins already mined.
Article continues below advertisement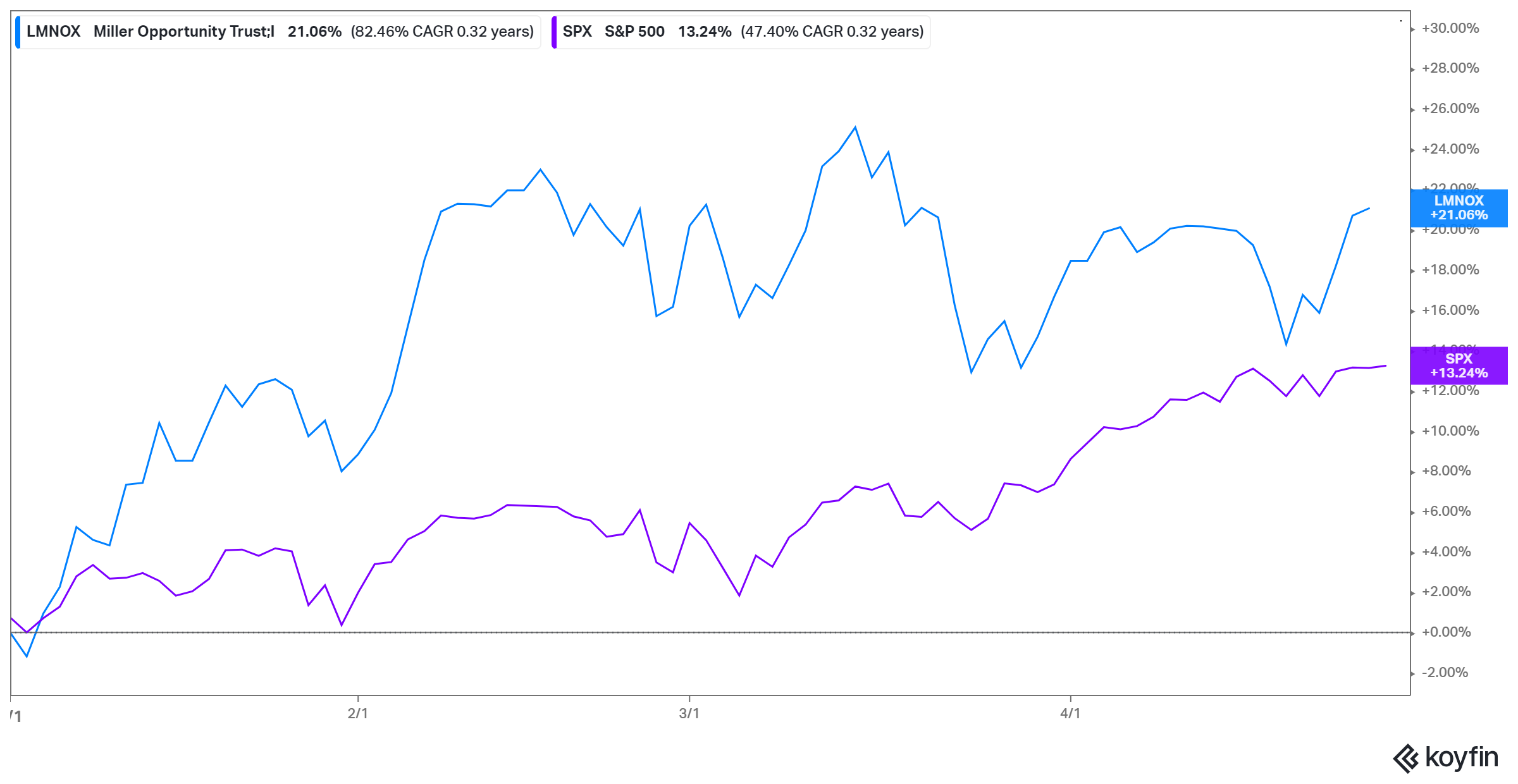 Article continues below advertisement
Miller Opportunity Trust (LMNOX) holdings
Miller runs the Miller Opportunity Trust (LMNOX). The trust is managing $2.8 billion in assets and its returns have been impressive. LMNOX gained 40 percent in 2020 and has returned 20 percent so far in 2021, compared to S&P 500's 13 percent during the same period. Over the past five years, LMNOX has ranked among the best in its category. The trust's top holdings are:
DXC Technology (DXC)
Farfetch (FTCH)
Teva Pharmaceutical (TEVA)
Amazon (AMZN)
Article continues below advertisement
The trust first purchased DXC Technology stock in the first quarter of 2021. It was a case of buying the dip as the stock fell more than 30 percent in 2020. DXC stock has gained more than 20 percent in 2021 and accounts for 4.4 percent of the trust's portfolio.
Farfetch is a luxury online retailer. The Miller trust bought Farfetch shares at the end of 2019. The retailer's stock skyrocketed 500 percent in 2020 as the COVID-19 pandemic drove people to shop online. The trust has 3.36 percent of its assets invested in FTCH stock.
Article continues below advertisement
Article continues below advertisement
Teva Pharmaceutical stock takes up 3.34 percent of the Miller Opportunity trust's portfolio. Amazon takes up 3.27 percent of the trust's assets. The stock soared in 2020 as households shopped online during the COVID-19 pandemic. Also, Amazon benefitted from the shift to remote work and study. The rise of online video streaming boosting demand in Amazon's lucrative cloud computing business.
Bill Miller's net worth
Recently, Miller revealed that he's a billionaire. However, the exact size of his fortune isn't known. Years ago, Miller made a big gamble and put 1 percent of his net worth in Bitcoin in 2014. That bet has contributed massively to Miller's fortune and helped him join the billionaires' club.