Bill Cosby Is Worth a Fortune Despite Spending Millions on Legal Fees
Bill Cosby's net worth is estimated to be around $400 million, though he spent a few million sorting out legal fees after his arrest. Has his net worth changed?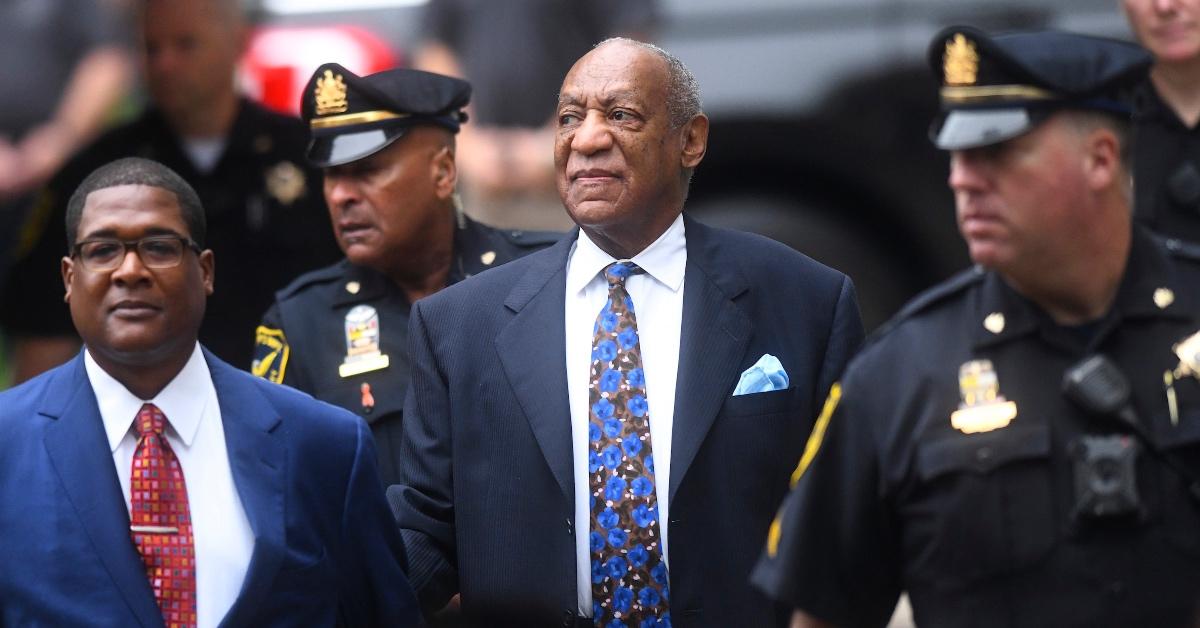 The rise and fall of Bill Cosby is one that can't be forgotten. Cosby, who created and starred in The Bill Cosby Show and was commonly referred to as "America's Dad," was convicted in 2018 for allegedly drugging and sexually assaulting Andrea Constand in 2004. Although Cosby faced 10 years in prison, a Pennsylvania appeals court overturned his conviction in June 2021.
Article continues below advertisement
Article continues below advertisement
Months after Cosby was released from prison on the grounds that he believed he had a non-prosecution agreement with former District Attorney Bruce Castor, DA Kevin Steele came forward with the intention to revive his sex assault case. Although there isn't much Cosby can do to repair the damage he caused to his name and net worth, his lawyers worked hard to prevent Steele from reopening the case.
Bill Cosby
Retired stand-up comedian and actor
Bill Cosby was once known for his comedy and holding the starring role in "The Cosby Show," but he's now recognized as the subject of various sex assault scandals. In 2018, Cosby was convicted of sexual assault, although the conviction was overturned in July 2021 and he was released from prison.
Birthdate: July 12, 1937
Birthplace: Philadelphia, Pa.
Spouse: Camille Cosby
Kids: 5, Erika, Erinn, Ennis, Ensa, and Evin (Ensa and Ennis are deceased)
Residence: Massachusetts
Article continues below advertisement
District Attorney Kevin Steele attempted to interfere with Cosby's newfound freedom, but ultimately failed.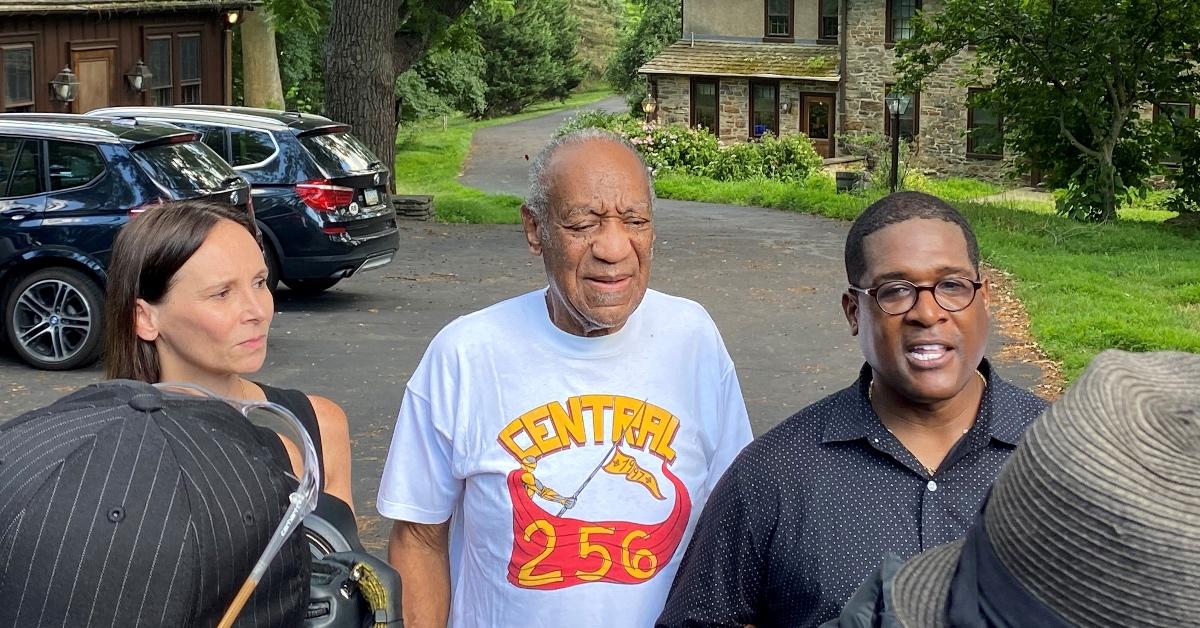 There are few things in life you can't put a price on — health, freedom, and happiness. Cosby was reacquainted with his freedom (and fortune) after his conviction was overturned in 2021. While Steele requested that the Supreme Court revisit Cosby's case despite the overturned conviction, the Supreme Court declined to hear the case in March 2022.
Before Cosby was convicted of sexual assault, he had a net worth of $400 million, according to Celebrity Net Worth. It's assumed that Cosby still has much of his fortune intact and is looking forward to enjoying it now that he's a free man.
Article continues below advertisement
Article continues below advertisement
While it isn't clear how much Cosby spent on retaining legal counsel, he was faced with a $7 million legal bill from Quinn Emanuel Urquhart & Sullivan — the firm that represented him in 2015 and 2016. He also spent $1 million on bail after his arrest.
On June 21, 2022, a civil jury in Santa Monica decided Cosby was guilty of sexually abusing Judy Huth at the Playboy Mansion when she was just a teenager. The lawsuit, which was filed in 2014, alleged Cosby had provided Huth with alcohol and attempted to engage in sexual relations with her at the Playboy Mansion, including using her hand to "masturbate him."
Article continues below advertisement
In addition to recognizing Cosby for his uncouth behavior, the verdict also called for Cosby to pay Huth $500,000.
Article continues below advertisement
Most Bill Cosby's net worth comes from royalties, his real estate portfolio, and his valuable art collection.
There was a point in Cosby's career when he was considered the highest-paid television actor in the world. While he produced and acted in The Bill Cosby Show, the comedian earned a reported $1 million per episode. However, when you factor in all of his roles and earnings at the time, Cosby was earning an estimated $4 million per episode.
Article continues below advertisement
In addition to his per episode pay, Cosby reportedly owned 20 percent of the show, which "generated hundreds of millions in syndication royalties over the last several decades." While Cosby's royalties dwindled down after at least 60 women came forward accusing him of sexual harassment and assault, most of his money is tucked away in real estate and art.
Cosby's real estate portfolio and art collection are estimated to be worth around $250 million combined, according to Celebrity Net Worth. Although Cosby started selling off some of his real estate in 2015 after his arrest, he still owns the Massachusetts estate he and his wife have occupied together for many years. It's also the site where his two kids, Ensa and Ennis, are buried.