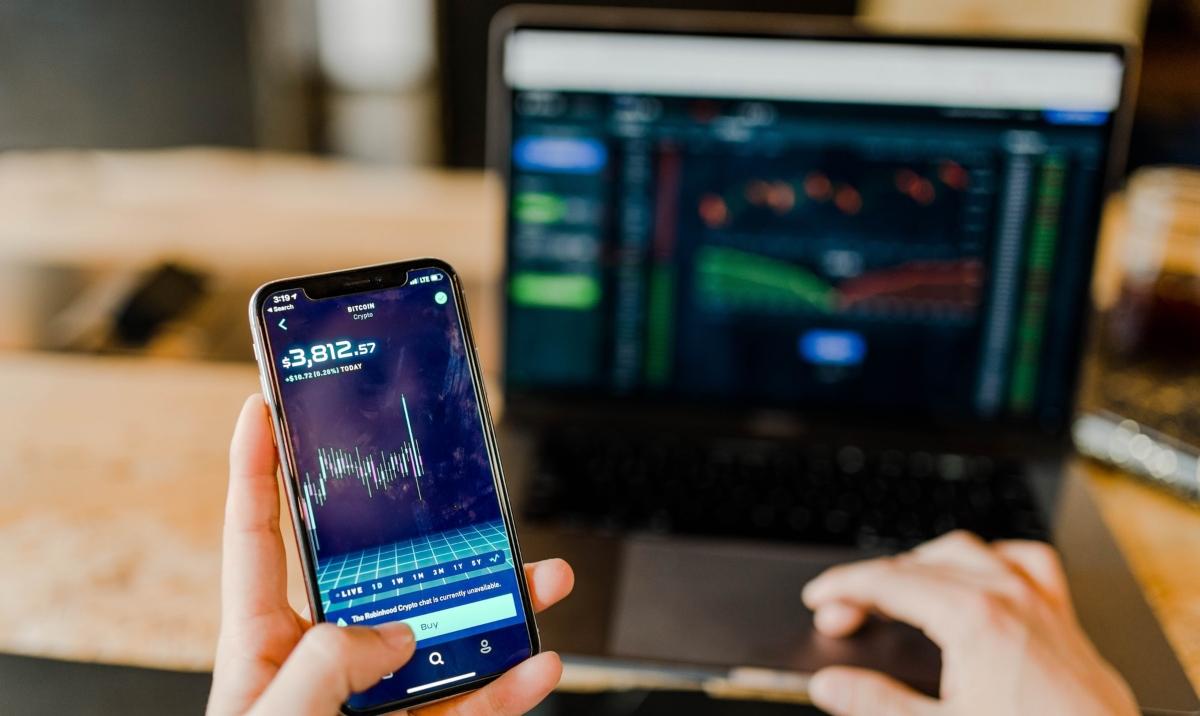 The Best and Worst Months for Buying and Selling on the Stock Market
Have you ever wondered why, on average, certain months of the year have better or worse returns than other months? While the stock market is by no means predictable, there are certain months that seem best to buy stocks and others better for selling. Understanding the best and worst months of the stock market can increase your chances of earning high profits.
Article continues below advertisement
One way to decide the right month to buy or sell stocks is to look at stock market history, which will help you identify patterns. October is usually positive overall, while prices tend to decline in September.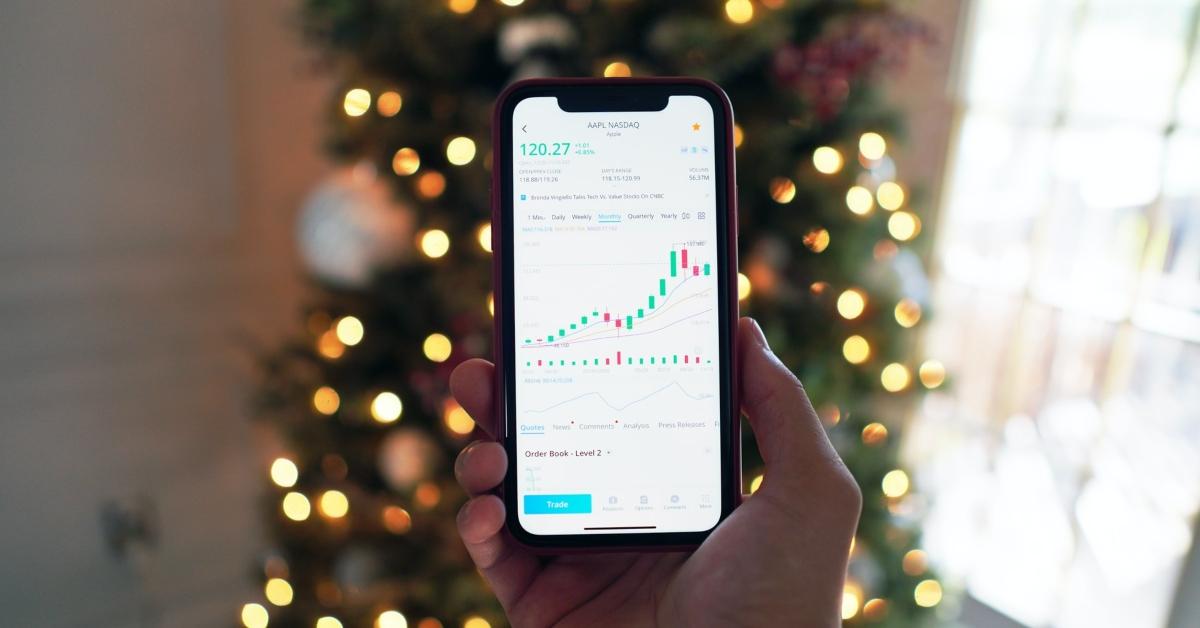 Article continues below advertisement
Why the stock market rotates throughout the year:
The stock market fluctuates every day because of market forces. The share prices are determined by demand and supply. If more people want to buy a particular stock than sell it, there would be a higher demand than supply, and the share price would rise. Meanwhile, if more people want to sell a particular stock than buy it, there would be a higher supply than demand, and the share price would decline.
What impacts the stock market?
Several factors impact share prices in the stock market. First, any positive or negative company-related news can impact its stock price. For instance, the company's quarterly earnings report, dividend announcement, launch or recall of a product, or a merger and acquisition news can cause prices to move. Drastic changes in the management of a company will also often cause volatility.
Article continues below advertisement
Industry-related factors are another common impact on stock prices. If a particular industry thrives, most companies within that industry can anticipate an improvement in business.
Trends or phases in the stock market are a factor as well. In a bear phase, share prices tend to decline across all sectors, and vice-versa in a bull phase.
Finally, economic factors such as geopolitical events, inflation, interest rates, and GDP may affect stock performance
Article continues below advertisement
The best month to buy stocks is April, typically
Using the stock market data from 2000 to 2020, April has provided an average gain of 2.40 percent. October and November are also considered to be good months to purchase stocks, returning 1.17 percent and 1.08 percent respectively.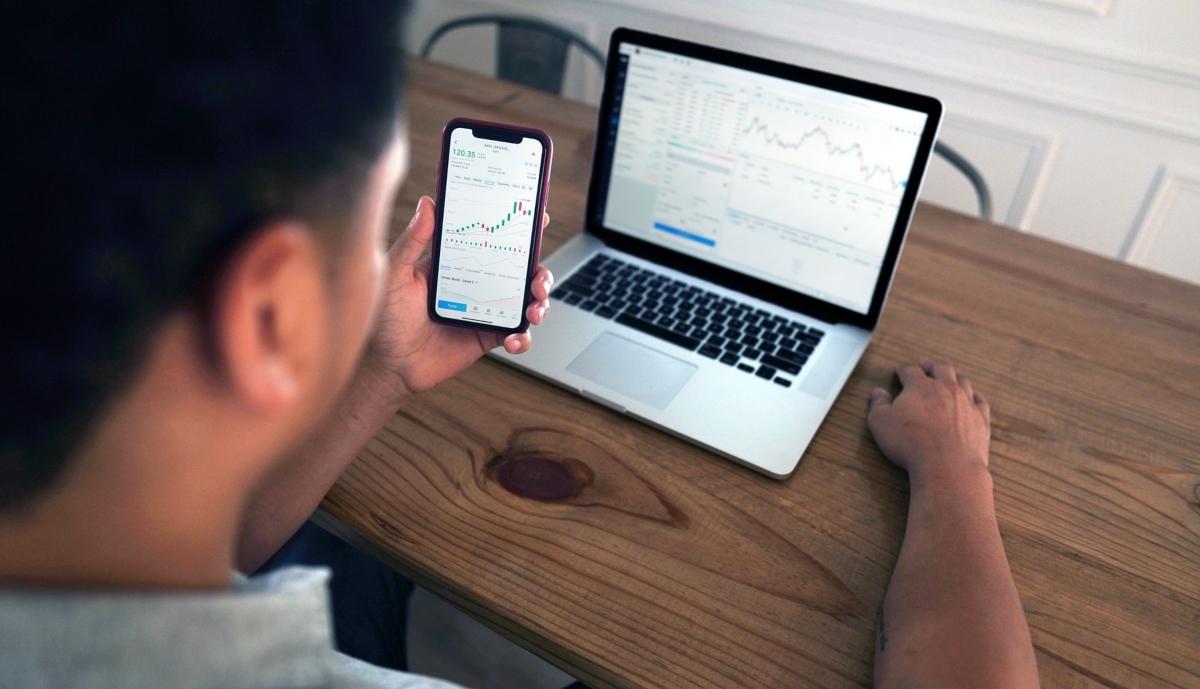 Article continues below advertisement
The worst month for the stock market is September.
Using the stock market data from 2000 to 2020, September has provided an average loss of -0.83 percent.
Are the January Effect and October Effect real?
The January Effect is a hypothesis that states that every December the share prices decline and every January they surge. Meanwhile, the October Effect is the perception that share prices tend to drop during the month of October. However, market experts argue that the January and October Effects no longer significantly impact the stock market.
What to expect from the stock market in 2021 and beyond?
Stay-at-home stocks like TelaDoc Health and Zoom Video Communications are likely to suffer as people get vaccinated and begin to go out to in-person businesses. However, their earnings would continue to grow because people are familiar with their services and most of the companies are depending on them.