Best Tablets for Students — Devices Combine Laptop and Smartphone Features
Tablets offers more power than a cell phone, but more portability than a laptop. What are the best tablets for students? See if it's worth investing in a tablet.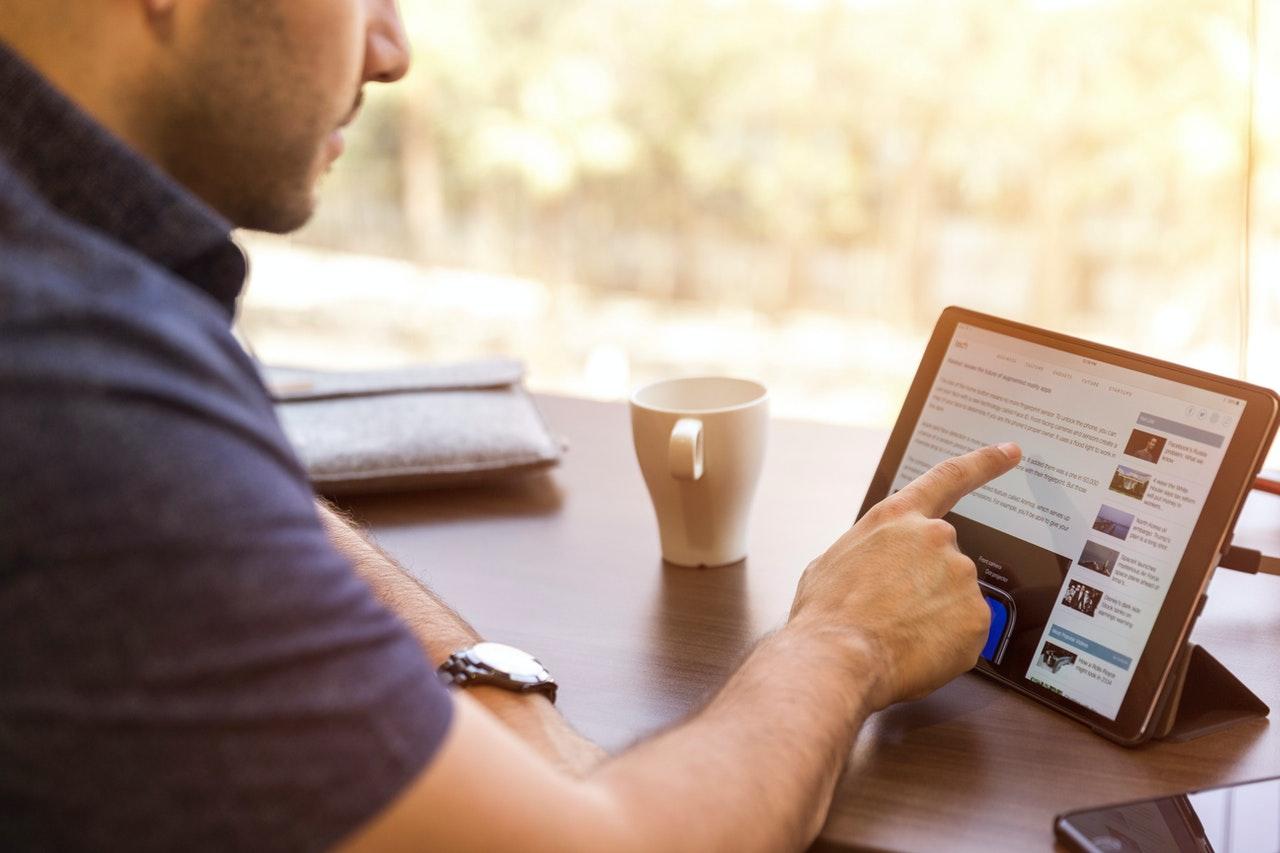 A tablet is one of the most versatile devices a student can have since it takes features from both a laptop and a smartphone. What are the best tablets for students?
Article continues below advertisement
Article continues below advertisement
If you want to save money, you could opt for a refurbished or used tablet, but just be cautious because those types of devices could be more prone to glitches.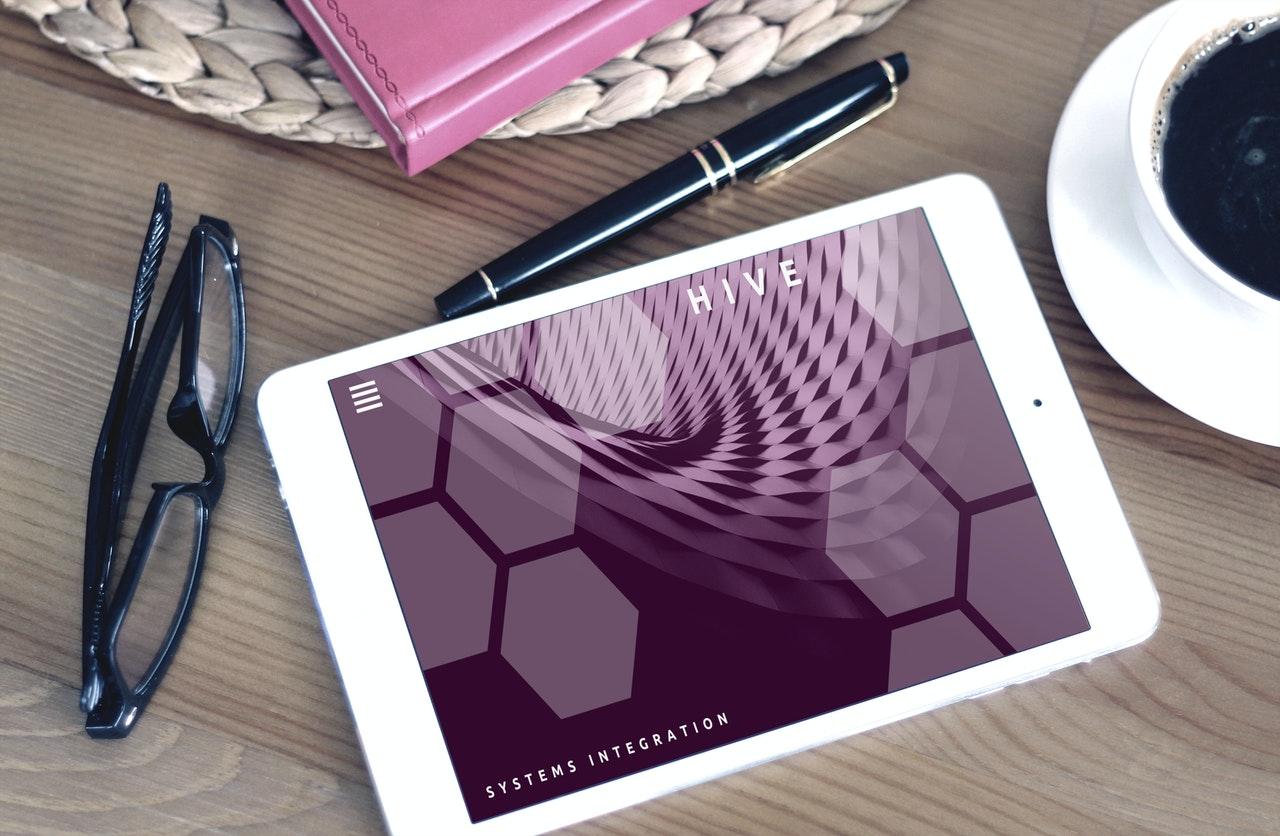 Article continues below advertisement
What are the best tablets for students?
Best overall: Apple iPad Pro 5th Generation
If you're looking for one of the best-looking and performing tablets on the market, it's hard to top the iPad Pro. It's Apple's most powerful tablet. It features rear 12MP wide and 10MP ultra-wide cameras, along with a 12MP ultra-wide front camera, rivaling the iPhone camera quality. Students won't find a better option when it comes to Zoom and FaceTime video quality on a tablet. The front ultra-wide camera features an automatic pan feature that will track your movement in a room.
For those who want to experiment with AR, or are going to school with it, the rear camera setup has a LiDAR scanner that offers you AR experiences, along with capturing better images and video in low-light conditions. The USB-C port allows more flexibility when it comes to charging and plugging in to different devices as opposed to previous models that use the lightning port (the ports that iPhones currently use).
Article continues below advertisement
Article continues below advertisement
Students have the option of 128 GB all the way up to 2 TB, which is more than enough storage for a tablet. There's also the option to add a 5G cellular data plan, so you can have access to the internet when not on WiFi. The Apple Pencil and Keyboard also add more utility to the iPad Pro for an extra cost.
Best for your budget: Amazon Fire HD 2021 Edition
The Amazon Fire gives you access to your everyday apps without sacrificing too much performance. You can use apps such as Netflix, Zoom, Microsoft Office, Disney+, Instagram, TikTok, and many more. With the Amazon Alexa AI, you can use voice commands to handle simple tasks such as asking Alexa to call family and friends.
Article continues below advertisement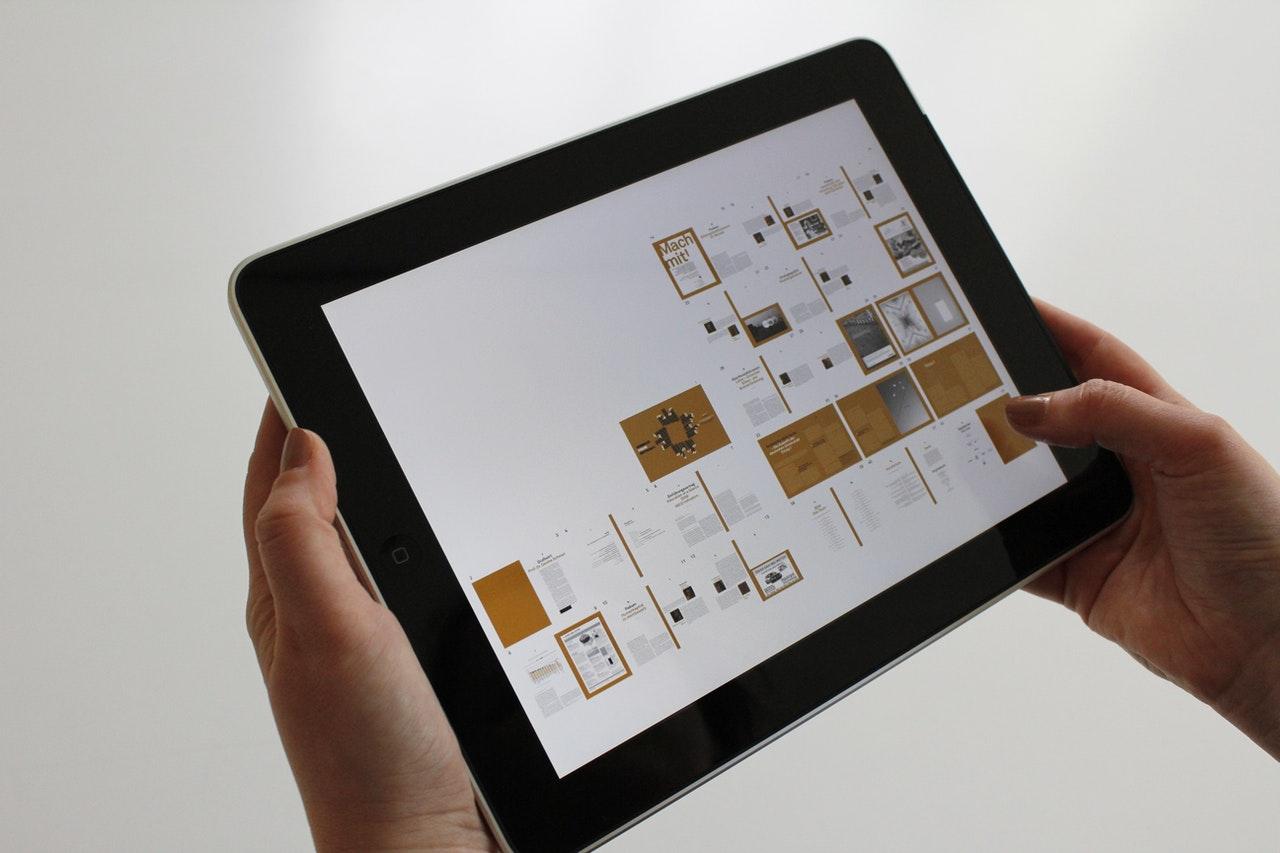 Article continues below advertisement
The battery provides up to 12 hours of on-screen usage, and you can manage other Amazon devices through the tablet. Unlike the iPad Pro, the Amazon device has a microSD card slot. It allows you to add up to 1 TB of additional storage, instead of having to spend money on buying a model with more internal storage. Buyers can choose from additional add-ons such as a case and screen protector, Keyboard, Microsoft 365, and Amazon's Luna Cloud Gaming.
Article continues below advertisement
Best 2-in-1: Microsoft Surface Pro 8
The Surface series was one of the first types of tablets to offer a tablet and laptop experience. The tablet comes preloaded with Windows 11, the company's latest operating system that many Windows tablets and computers don't even have yet. The Surface Pro's battery life and charging capability nearly resemble a smartphone's. It has up to 16 hours of battery life with a Fast Charging feature and can charge wirelessly.
You can play your favorite Xbox games on the tablet since the device is compatible with Xbox controllers, Xbox Live Gold, and EA Play. Microsoft is now offering one month free of Xbox Game Pass with the purchase of a new Surface Pro 8, which gives you access to over 100 games.
While Microsoft Office isn't free with the device, using apps such as Word or PowerPoint will be much more seamless compared to non-Microsoft devices. The Surface Pro Signature Keyboard add-on is built to resemble a laptop keyboard, while also including a charging station for securing and charging the Slim Pen 2.