The Best Healthcare REIT and Tech Stocks To Buy Now
Here's a look at the best healthcare REIT and tech stocks to buy in July 2022, and why you shouldn't ignore them.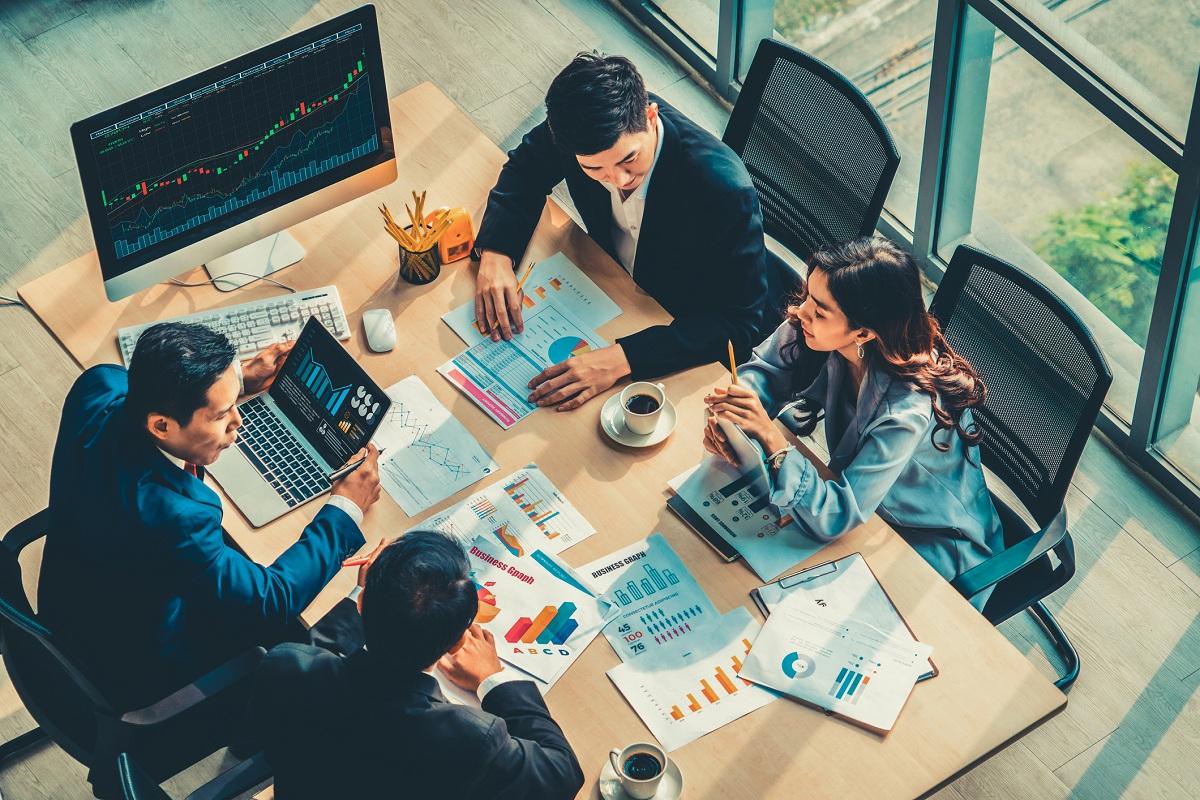 Despite competition from cryptocurrencies, stocks remain a favorite investment. And the recent crypto crash may boost investors' confidence in stocks. What are the best stocks to buy in July 2022?
Article continues below advertisement
Article continues below advertisement
Stocks with dividends can provide an extra stream of income, but most publicly traded companies don't pay dividends. If you're investing for the long term, your best bets are companies with solid business models and room to grow. The stock market is expansive, and you can find great investments across the sectors.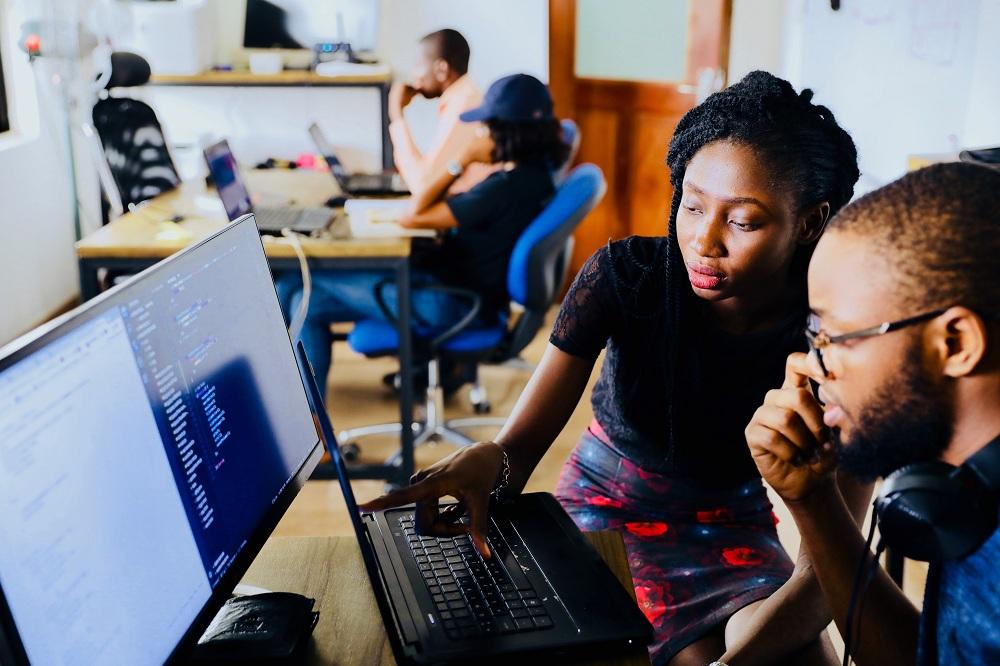 Article continues below advertisement
The best healthcare REIT stocks to buy for dividends
In a recession, some sectors fare better than others. These sectors include energy and utilities, financials, consumer goods, and healthcare.
Article continues below advertisement
Article continues below advertisement
In healthcare, whereas hospital operators, pharmaceutical companies, and drugstore chains are popular investments, many people overlook real estate providers. Hospitals, drug developers, and drug retailers need to operate from a building. Some of the best healthcare real estate stocks to buy now are Medical Properties Trust (MPW) and Community Healthcare Trust (CHCT).
Medical Properties Trust, a major healthcare landlord, owns hundreds of properties in several countries that it leases on long-term basis to hospitals and other participants in the healthcare sector. MPW stock offers a dividend yield of 7.2 percent, whereas the sector average is 2.1 percent. Medical Properties Trust has been paying increasing dividends over at least the past 13 years.
Article continues below advertisement
Community Healthcare Trust also owns a large and diversified portfolio of healthcare properties, which house hospitals, doctor offices, and rehabilitation facilities. The portfolio generates a steady stream of revenue for the company. CHCT stock offers a dividend yield of 4.9 percent, and the company has paid increasing annual dividends since 2015.
Article continues below advertisement
The best tech stocks to buy the dip
While tech stocks mostly don't pay dividend, they offer the most lucrative upside across the equities market. Following the recent market crash, many tech stocks now look to be bargains. Two great ones are Meta Platforms (META) and Netflix (NFLX).
Article continues below advertisement
Meta Platforms stock has dropped more than 50 percent from its recent high. Businesses across industries rely on Meta's social networks for advertising, and as a market leader, Meta is positioned to fare better than its competition in a recession. Moreover, the digital advertising industry still has room to grow, and the company is also taking the lead in the potentially lucrative metaverse economy.
Netflix shares have plunged more than 70 percent from their recent peak. Many investors rushed to dump Netflix stock after the company reported a surprisingly large subscriber decline. However, Netflix's industry not only has more growth opportunity ahead, but the company has taken steps to bolster its prospects.
For example, it plans to launch an ad-supported plan that will appeal to low-income consumers. The company is also cracking down on password sharing to stem revenue leaks, and the company has embarked on cost-cutting that should enable it to survive in a recession.