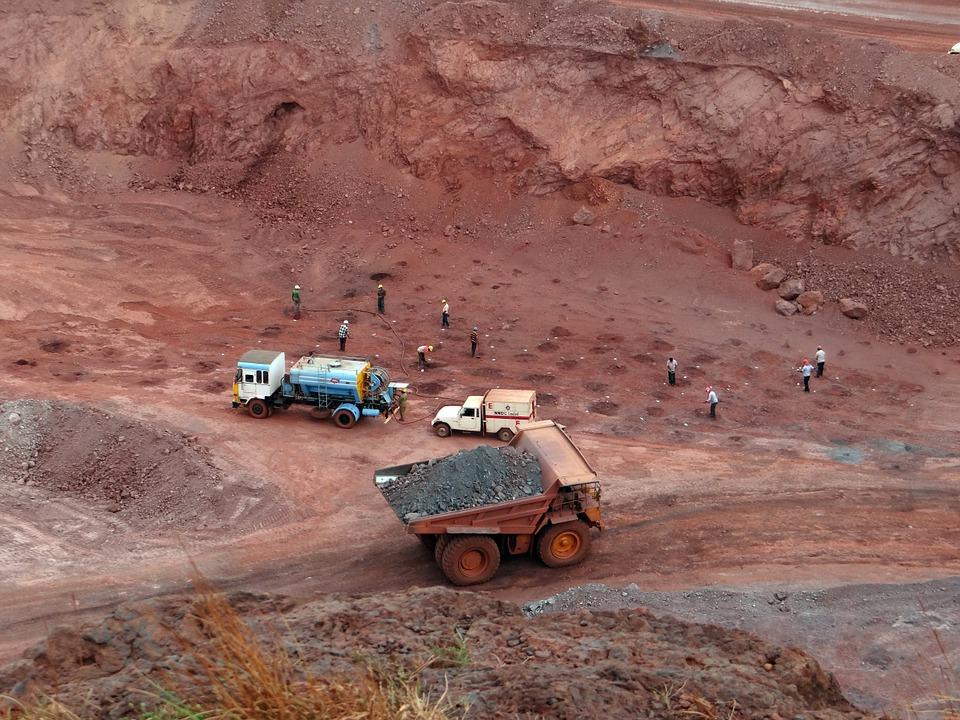 Investors Can Ride Surging Iron Ore Prices With These Stocks
By Anuradha Garg

Jul. 19 2021, Published 9:39 a.m. ET
Nobody would have predicted that the demand for commodities would pick up so soon after the COVID-19 pandemic hit the world. Last year, the demand for commodities fell and so did the commodity prices. However, as hopes of vaccines became brighter, combined with the pent-up demand, commodities made a strong run and iron ore was one of the major beneficiaries of this demand. It was one of the major best-performing commodities of 2020. As iron ore prices settle higher, what are the best iron ore stocks to invest in?
Article continues below advertisement
After advancing by 80 percent last year, iron ore prices hit a record high near $230 per ton this year in May due to rising demand and supply constraints in Australia and Brazil.
Goldman Sachs on iron ore
Goldman Sachs is bullish on iron ore prices. According to the investment bank, iron ore prices are supported by very strong demand and suppliers are expected to maintain the supply discipline. Therefore, the bull run in the iron ore market is expected to stay. According to Goldman Sachs, the market will only return to a more comfortable position starting in 2023.
Article continues below advertisement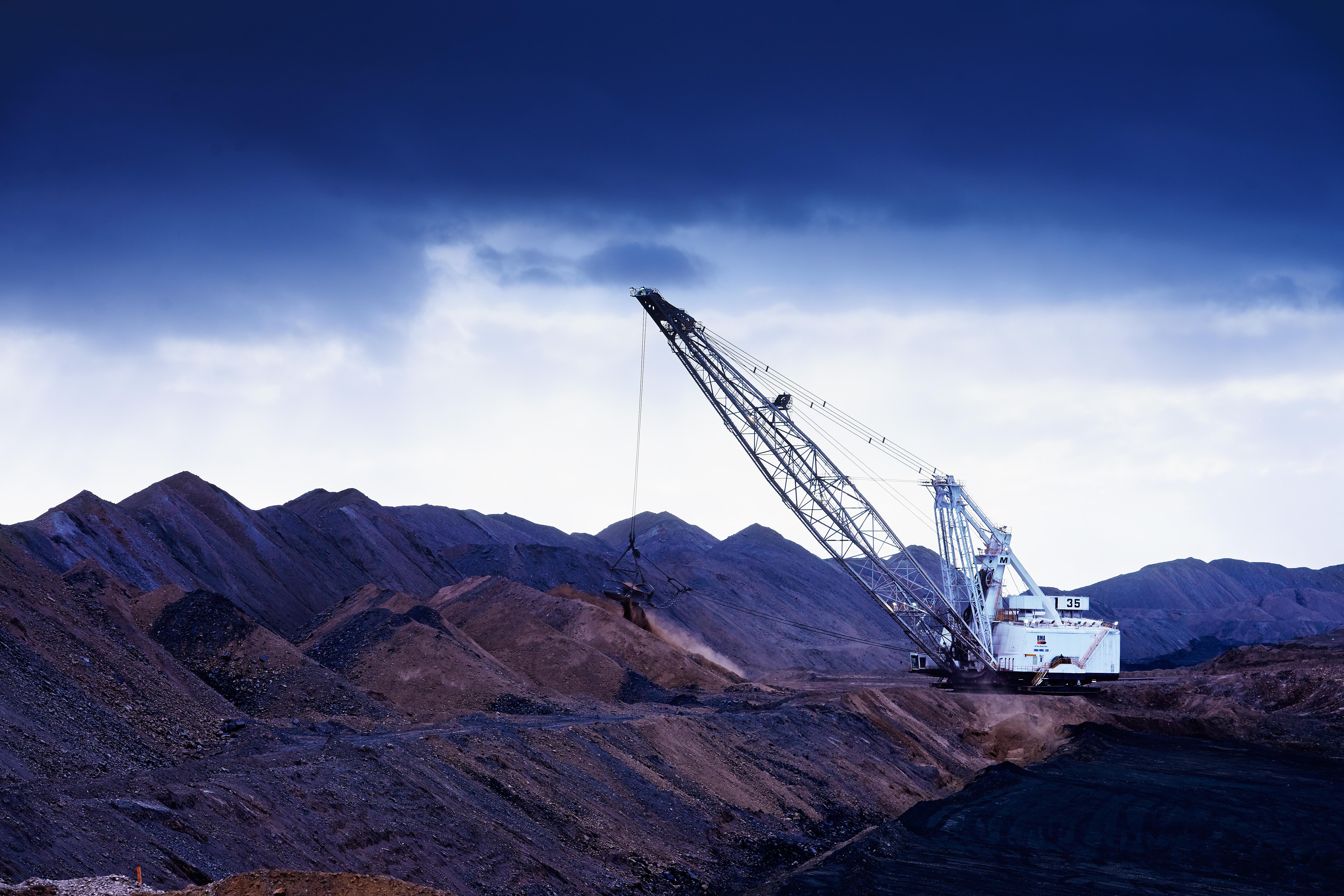 Demand-supply remains imbalanced
China is the major demand driver for iron ore and it consumes more than 70 percent of the seaborne iron ore production. This time around as well, China-induced demand led to an iron ore price surge. China returned to its pre-pandemic growth rates towards the end of 2020. It's more than a 1 billion metric tons steel production industry. Other iron ore guzzling industries made a run for iron, which led to a spike in the commodity's price. Meanwhile, other economies, including those of EU and the Eastern Asia also started recovering, which again underpinned iron ore demand.
Article continues below advertisement
While demand made a prompt comeback, the supply side wasn't ready. Three iron ore miners, BHP Billiton, Rio Tinto, and Vale SA control more than 70 percent of the seaborne iron ore production. In contrast to what they did last time when demand surged, iron ore miners are maintaining supply discipline this time. They aren't jacking up their capital expenditure to meet all of the demand. In 2014–2015, miners had a supply glut. By the time their supply came online, the demand had already waned. This put downward pressure on iron ore prices. Iron ore miners probably won't repeat their mistakes.
One of the major supply shocks was Vale's dam disaster in 2019. Vale is still operating at curtailed production capacity due to this. In addition, many small iron ore miners, especially in Australia, shut down their operations after COVID-19 pandemic and the ensuing demand drop.
Article continues below advertisement
China is trying to crack down on runaway commodity prices especially iron ore through tightening of credit and supply. The country has also launched an investigation into speculation on domestic iron ore trading platforms. However, despite this crackdown, the prices are still expected to remain strong going forward.
Iron ore stocks to invest in now
As iron ore prices remain strong, iron ore miners are benefiting massively. As their costs more or less remain the same, a percentage rise in iron ore prices leads to a much high percentage rise in miners' earnings. Therefore, iron ore stocks are a good way to take exposure to rising iron ore prices.
Article continues below advertisement
BHP Billiton is one of these stocks. It's a leading Australia-based global diversified resources company with large exposure to iron ore. BHP Billiton is also one of the lowest-cost iron ore producers, which makes it even more attractive as iron ore prices remain high. The company is also lowering its debt, which will make it leaner.
Rio Tinto is another Australia-based diversified company having a particular focus on the seaborne iron ore market. Rio Tinto's per-unit costs for iron ore production are also low due to high scale, which makes it an attractive iron ore bet.
Article continues below advertisement
Vale SA is the world's largest iron ore mining company. Like Rio Tinto and BHP, it's also among the lowest-cost producers. Vale SA has a strong cash flow and is focusing on lowering its debt.
Fortescue Metals Group has grown in recent years unlike the biggest three. According to Zacks, the company has generated an average EBITDA margin of 50 percent and an average return on capital employed of 23 percent over the last decade.