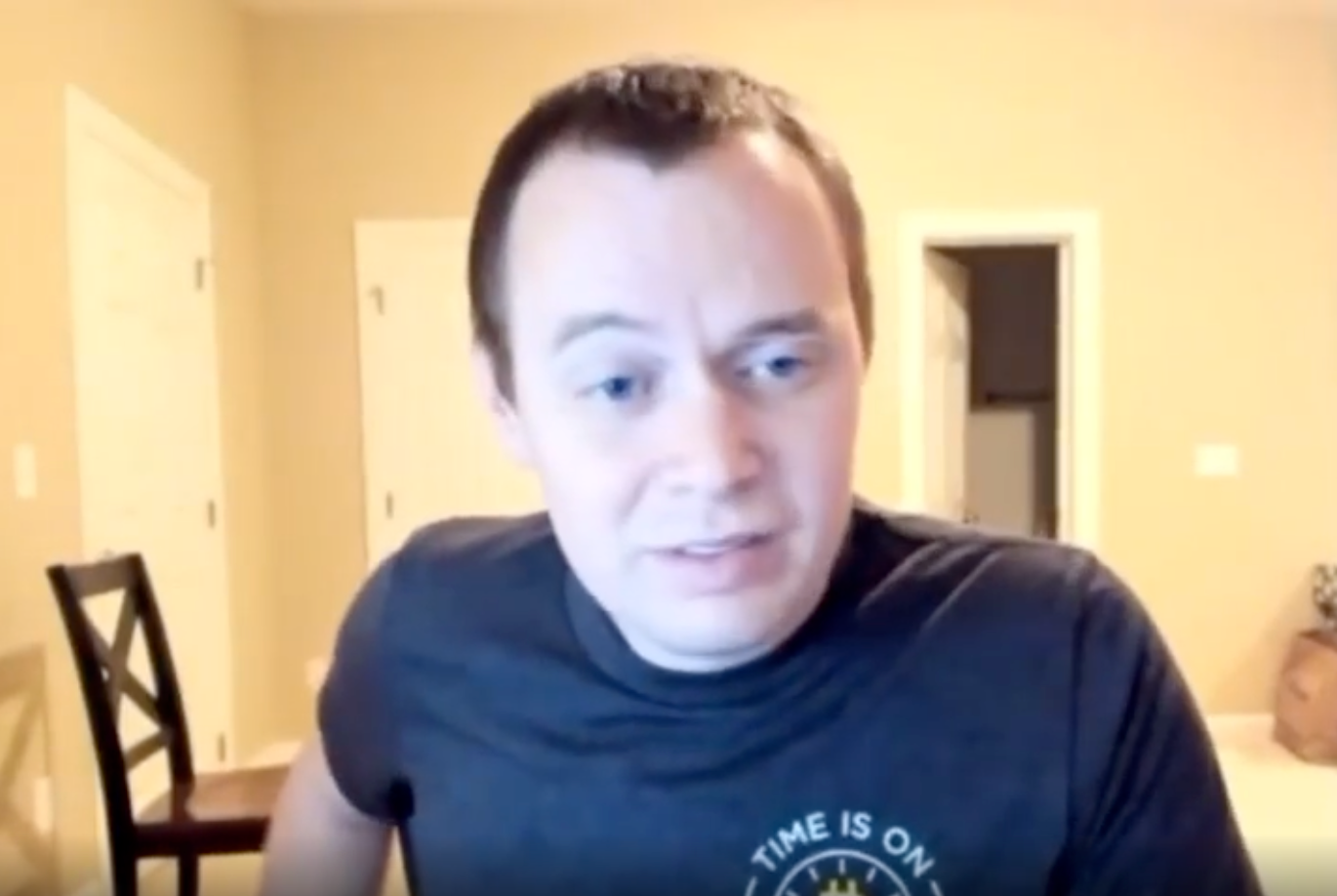 Crypto Analyst Benjamin Cowen Says Bitcoin Is in a Bearish Market
Many of us are familiar or at least have heard of the top YouTube celebrities like Logan Paul and James Charles. Some crypto experts are YouTube stars as well. Benjamin Cowen is one of the top crypto YouTube figures in the world with thousands of people relying on his analyses. With expert knowledge on crypto and likely a valuable crypto portfolio to match, what's Cowen's crypto net worth?
Article continues below advertisement
In one of his recent updates online, Cowen says that Bitcoin is in a bearish market. There has been bearish activity among many coins in recent months. Since the beginning of this week, Bitcoin, Ethereum, and other top tokens have experienced a trend reversal.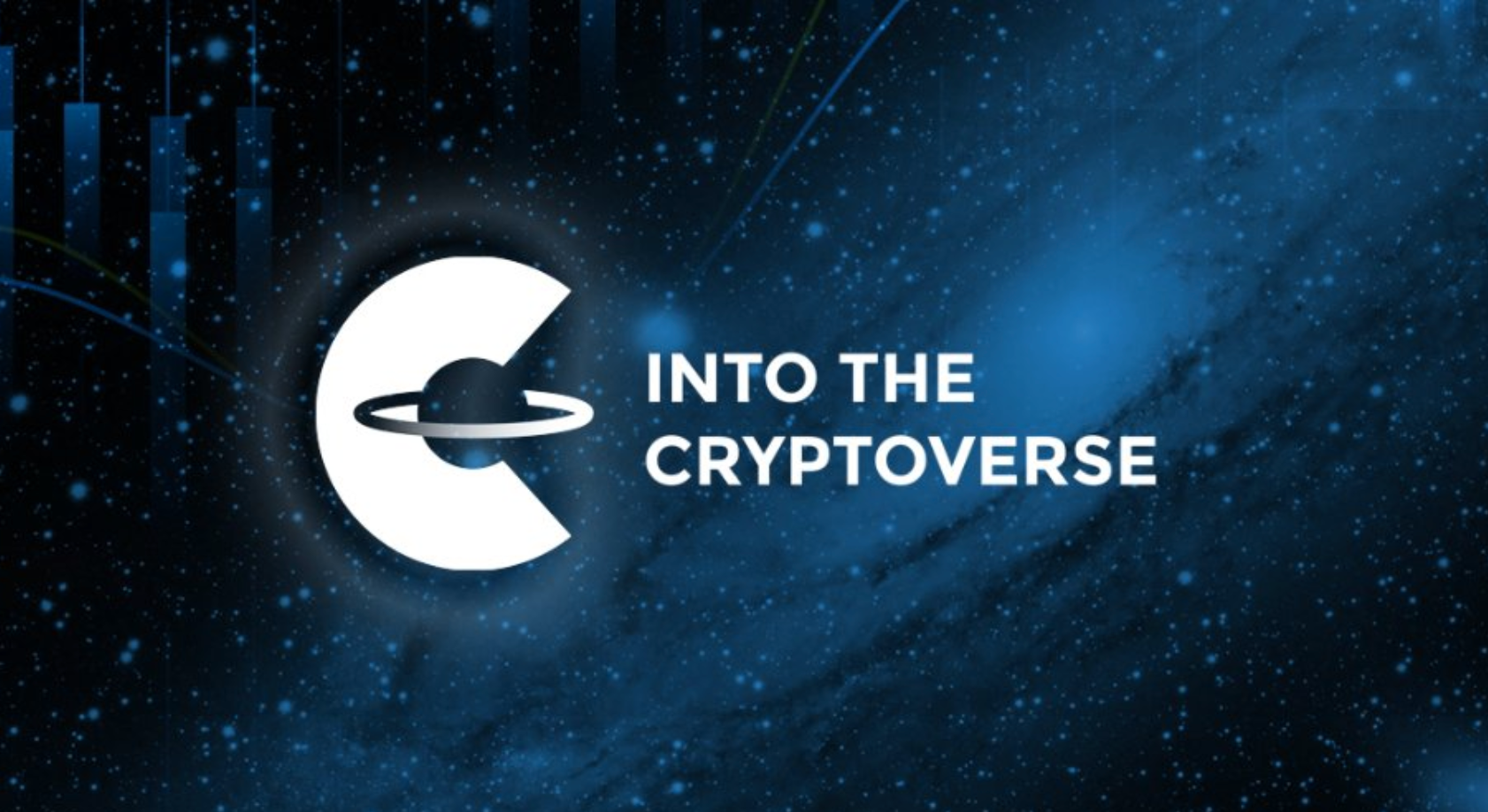 Article continues below advertisement
Who is Benjamin Cowen?
Cowen is a cryptocurrency analyst and educator. He's one of the top YouTube figures in the crypto space. In 2020, Cowen founded his company, Into the Cryptoverse (ITC), which is a platform that covers cryptocurrency and blockchain.
Cowen is very active on social media, including Twitter and Instagram. Usually, Cowen posts insights about what's going on in the crypto world. With an extensive background in engineering, mathematics, and science, Cowen uses his background to provide a unique perspective on cryptocurrencies.
Article continues below advertisement
If Cowen wasn't into crypto, he would have had a great career in engineering. He holds a Ph.D. in nuclear engineering and has worked on various engineering projects over the years. The crypto analyst first attended North Carolina State University and earned a degree in mathematics and physics. Cowen got his master and doctorate degrees in nuclear engineering from the University of New Mexico School of Engineering.
Professionally, Cowen has been a researcher in biology, engineering, aeronautics, and more. He was involved in research projects for North Carolina State University and assisted in plant biology studies. He was also a research assistant at the University of New Mexico for space and nuclear power research.
Article continues below advertisement
Right before launching Into The Cryptoverse, Cowen was a researcher for Sandia National Laboratories, which is one of the only three NNSA (National Nuclear Security Administration) research and development laboratories in the U.S.
In the last few years, Cowen's social media presence has grown tremendously. The analyst has a Reddit group with over 10,000 members, a Telegram group chat with nearly 55,000 members, and over 530,000 followers on Twitter. Cowen became popular for his YouTube videos where he dives deep into market patterns, crypto spotlights, token outlooks, and more. He has about 688,000 YouTube subscribers and joined the platform in June 2019. His videos have amassed over 64 million total views.
Article continues below advertisement
What does Cowen's premium list offer?
On Cowen's Into The Cryptoverse website, he offers a premium list membership with exclusive features that his regular YouTube videos don't have. The list includes exclusive access to reports, publications, long-term price analysis for various coins, and other types of premium updates.
Article continues below advertisement
The premium list costs $129 per month if paid monthly or $1,299 if paid annually. People who have a bigger budget can purchase a lifetime subscription to the list for $3,499. The website accepts fiat or crypto payments for the subscription.
What is Benjamin Cowen's crypto net worth?
Cowen's crypto net worth is unknown and he hasn't given much insight into what his crypto portfolio might look like. However, according to Social Blade, Cowen is estimated to generate between $907 to $14,500 monthly from his YouTube channel.