Bella Hadid Has Created Her Own Line of NFTs—Here's How to Buy One
Bella Hadid will be launching her NFT collection, CY-B3LLA, in July 2022. Here's how you might be able to snag an NFT from her collection.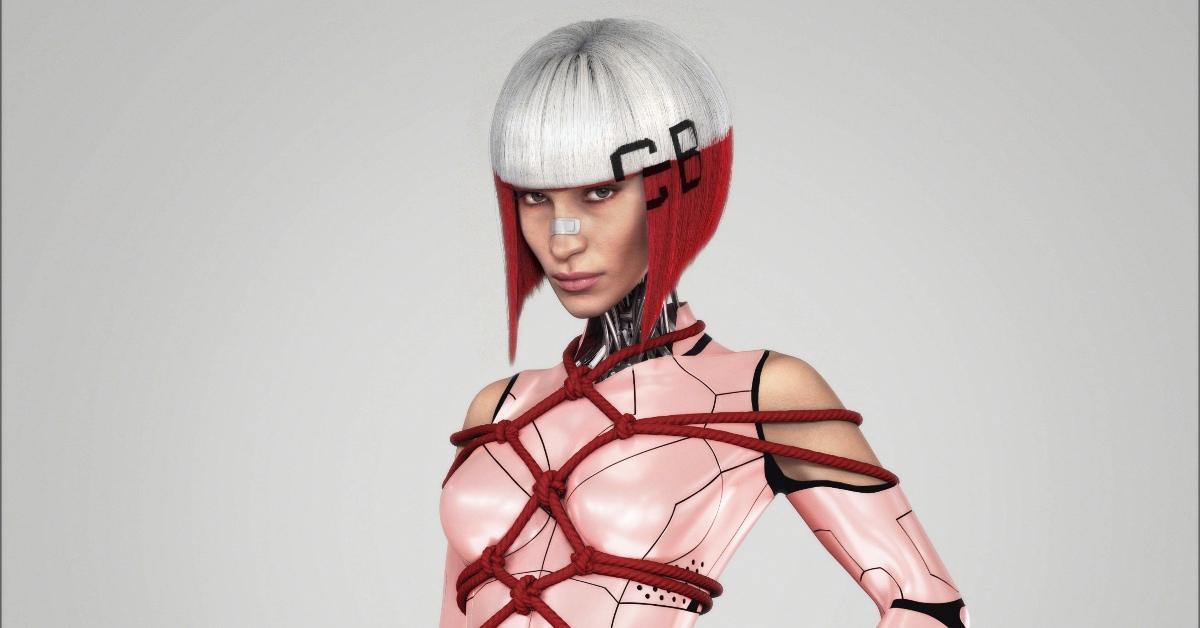 Supermodel Bella Hadid is one of the latest to drop her very own NFT collection. Hadid collaborated with reBASE, a site that connects the metaverse with the real world, to create a collection of NFTs she calls CY-B3LLA. The NFTs, which are inspired by the cyborg/robotics theme, "seek the revival of human connection."
Article continues below advertisement
Article continues below advertisement
Here's a look into the CY-B3LLA collection and how you can buy one of Hadid's NFTs.
Bella Hadid is dropping 11,111 NFTs as a part of her CY-B3LLA collection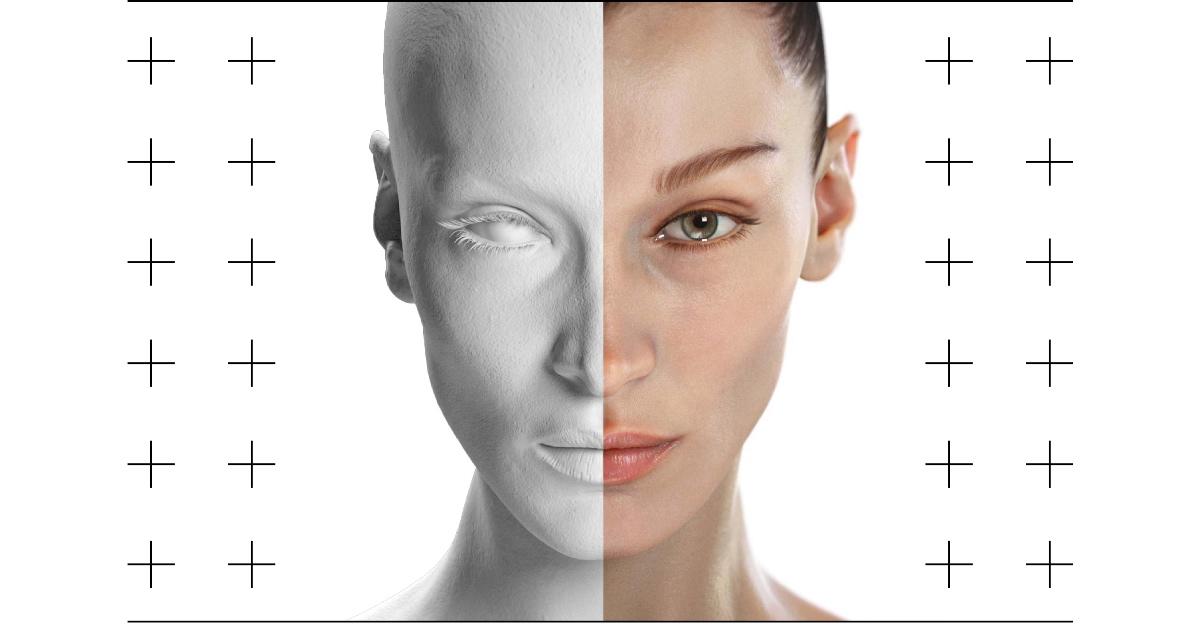 As the demand for NFTs grows, creators are becoming increasingly innovative with how they design their tokens. For her NFTs, Hadid used 3D body scanning and embraced "the concept of lighting" as dozens of cameras captured every inch of her body from multiple angles.
Article continues below advertisement
Hadid recently shared via Twitter that her NFTs aim to build "a community to celebrate high fashion, art, tech, women in web3, togetherness, culture and how they all intersect." The CY-B3LLA collection features Hadid posing as a mix of model and cyborg designed to represent one of 10 countries.
Tokyo is one of the places that served as inspiration for Hadid's NFTs and was the first to be revealed. The token's design is inspired by Japan's "pop culture and heritage." According to the CY-B3LLA platform, 1,111 4K NFTs will launch per location, though the remaining nine have yet to be revealed.
Article continues below advertisement
Article continues below advertisement
While Hadid's 11,111 NFTs won't be minted until July 2022, fans and followers will have to wait until Aug. 2022 for the additional locations to be revealed. According to CY-B3LLA, the NFT locations will be revealed every seven days. Additionally, the CY-B3LLA Discord channel is scheduled to launch for CY-B3LLA-ites sometime between July and Sept. 2022.
According to Vogue, Hadid intends on using the Discord app to "pop in" or chat with friends and fans "in a low-impact environment made up of like-minded people."
Article continues below advertisement
Article continues below advertisement
Here's how you may be able to score one of Bella Hadid's NFTs
If you want to increase your chances of buying one of Hadid's NFTs, you'll need to visit the CY-B3LLA website and join the whitelist. If you're successful at getting whitelisted, you'll be given a chance to buy the NFT at a lower price or receive it for free, depending on the platform's whitelist terms.
Article continues below advertisement
Since the CY-B3LLA collection hasn't yet launched (it's scheduled for July 2022), there's still time to join the whitelist. It's also a good idea to follow the platform's Twitter page to keep up to date on upcoming drops and events.
What's the benefit of owning one of Bella Hadid's NFTs?
Like many NFTs today, Hadid's token will carry many benefits, including the chance to access exclusive gatherings online and in person. NFT holders will also be given the opportunity to "experience highly exclusive legacy brand collaborations with Bella Hadid," according to CY-B3LLA. Furthermore, holders could gain access to global treasure hunts with Hadid via the reBASE app.