Prada NFTs: Luxury Fashion Brand Launches Collection, Where to Buy
Luxury fashion brand Prada is launching an NFT collection. You can find the collection on the Timecapsule marketplace. Here's what we know about the Prada NFT.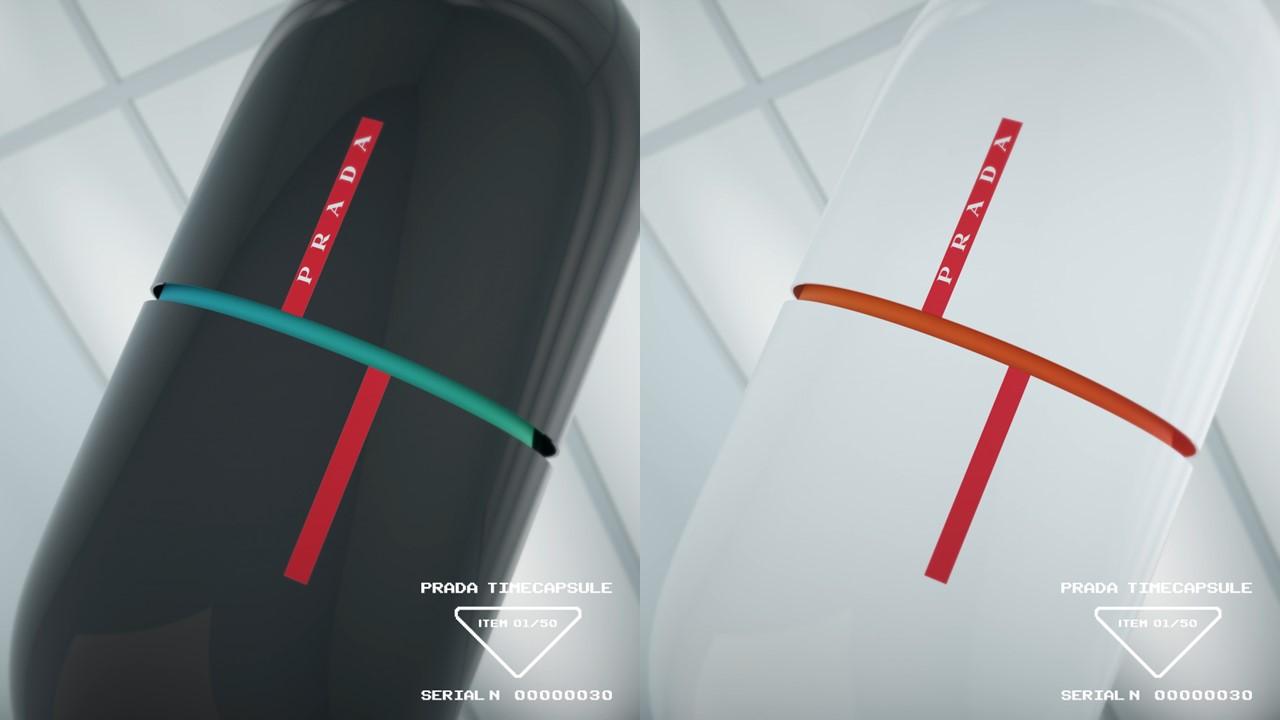 Italian luxury fashion brand Prada is launching an NFT collection tied to its Timecapsule program. Many brands are getting into the NFT business and Prada wants to have a front-row seat. If you're wondering how to buy Prada's NFTs, the starting point is the Timecapsule marketplace.
Article continues below advertisement
Article continues below advertisement
Through the Timecapsule program, Prada drops limited-edition products every month. The Timecapsule products are listed on the company's e-commerce site and sales only last 24 hours. The products launch on the first Thursday of the month, which means that the next sale is scheduled for June 2.
Prada NFTs are tied to certain products, perks, and experiences.
The June 2022 edition of the Timecapsule program will see Prada drop unisex shirts available in black and white color options. The brand plans to offer 100 shirts, each of which will come with a corresponding NFT. The NFTs will feature a serial number of the associated product. Prada plans to reward the owners of its NFTs with exclusive perks and experiences.
Article continues below advertisement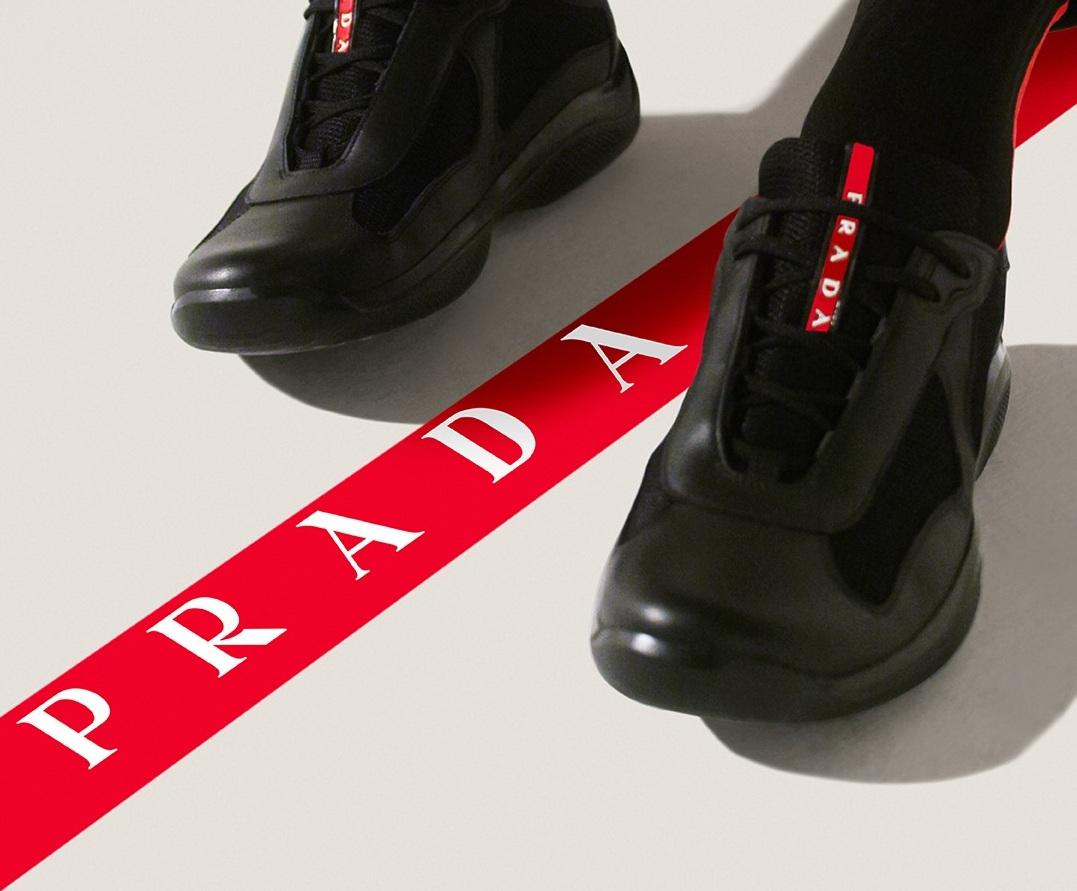 How much do Prada NFTs cost?
Prada's Timecapsule NFTs will be offered as free gifts to customers who purchase a shirt. The shirt prices will be disclosed on the launch day. The brand has opened a Discord channel through which it will share details about the shirt pricing and benefits associated with its Timecapsule NFT initiative.
Article continues below advertisement
Article continues below advertisement
Here's how to buy Prada NFTs.
If you're a Timecapsule customer and participate in the June 2 drop to purchase a shirt, you'll receive the corresponding NFT at no extra cost. The demand for the tokens will likely be high because of the promised benefits. In China, Shanghai residents venturing out after nearly two months in lockdown are rushing to Prada and other luxury stores.
Article continues below advertisement
If you don't get a free Prada NFT, you may still have a chance to access them on a secondary market like OpenSea. You may still be able to get a free gift if you're a Prada customer. The brand plans to issue NFTs to customers who purchased previous Timecapsule products. The program launched in December 2019.
Why is Prada getting into NFTs?
The Italian luxury brand previously partnered with Adidas on an NFT project. Many luxury brands have also ventured into the NFT space, including Gucci, Balmain, Balenciaga, and Lancôme. Brands are leveraging the NFT concept in a variety of ways, such as marketing and opening an extra revenue stream. The NFT market is expected to continue to boom with sales forecast to hit $80 billion by 2025 from $25 billion in 2021.